Burnout: Kansas City
7/29/2008
Late night at an owl-themed resturant...
Posted: July 29th, 2008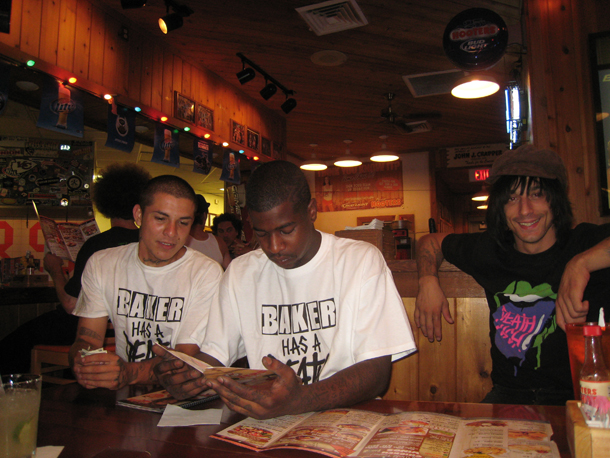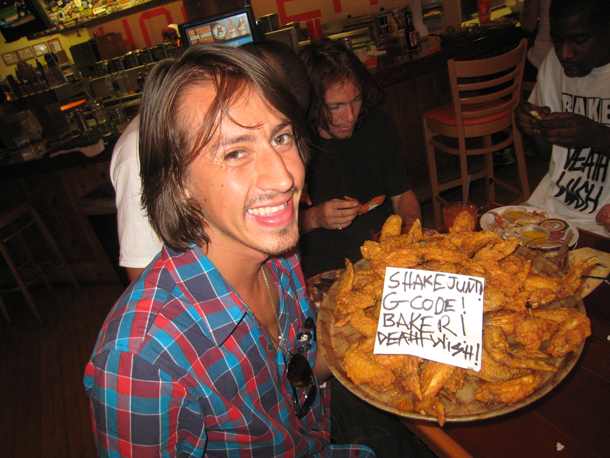 Jargon-heavy entrees



equals late departure



little spot checking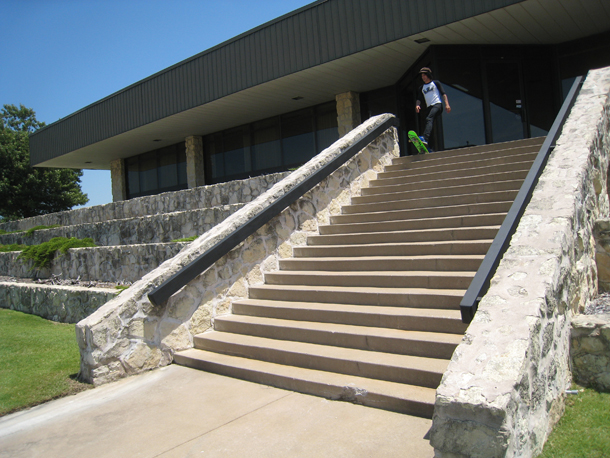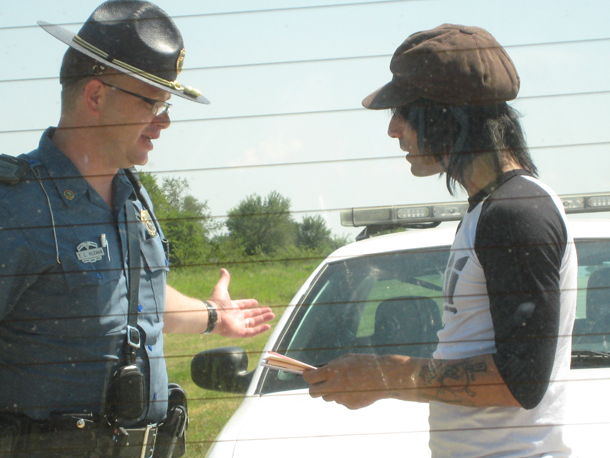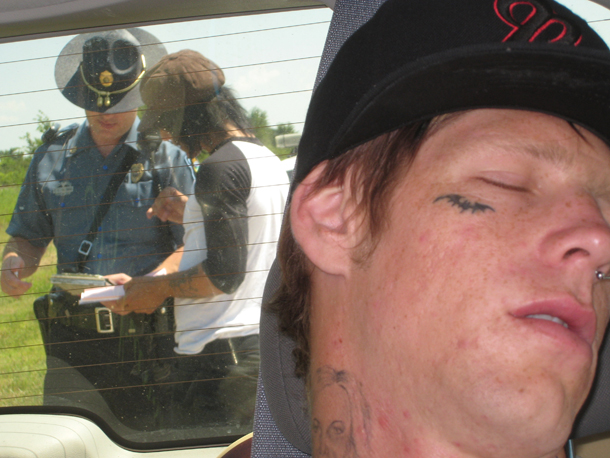 Braydon didn't believe Jim got a ticket until I showed him this photo.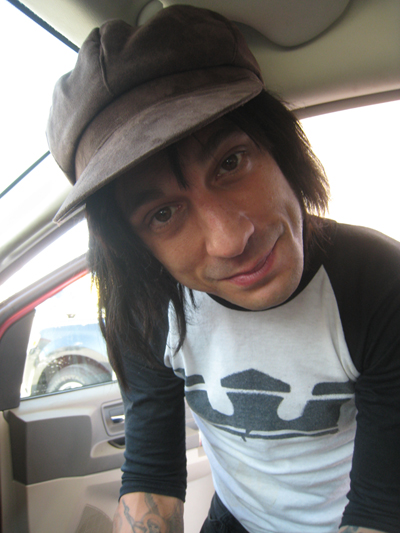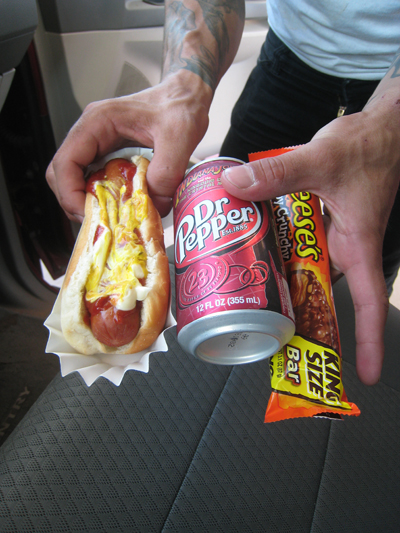 sensible lunch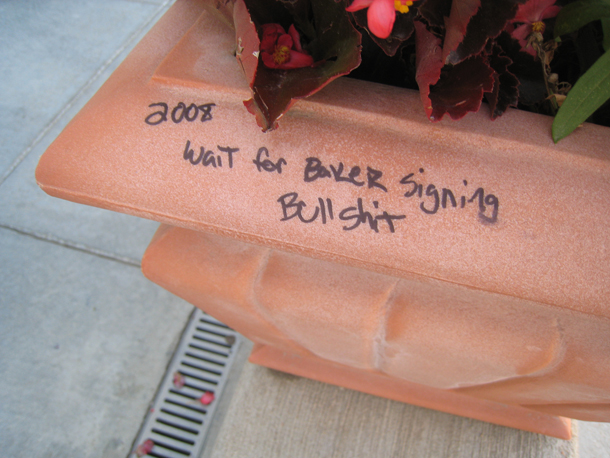 Late for the shop appearance - found this message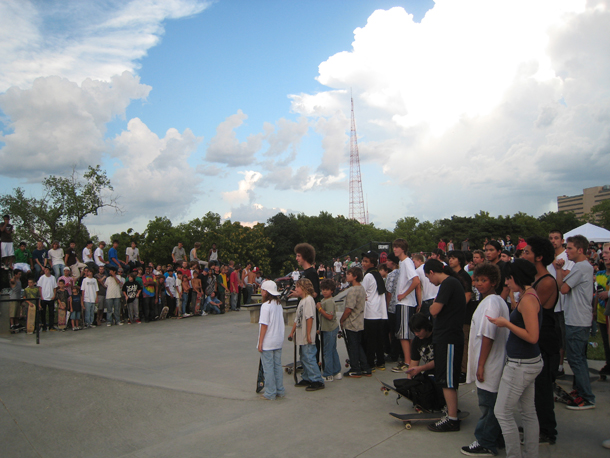 but the demo was going off. Everyone was there…..



Insane Clown Posse girls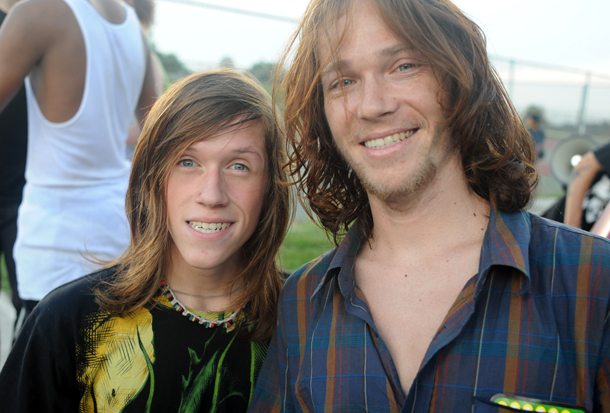 Herman doppelgangers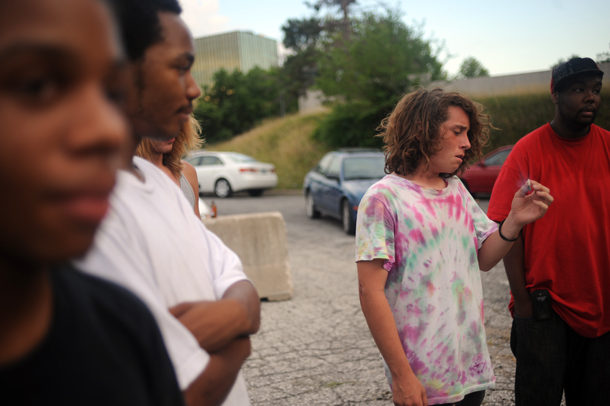 wastoids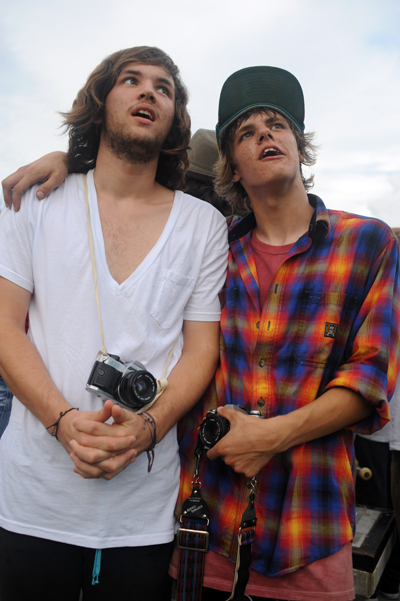 the KC Camera Club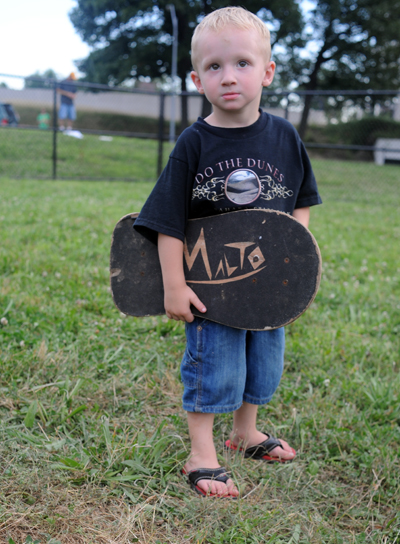 toddling Malto fans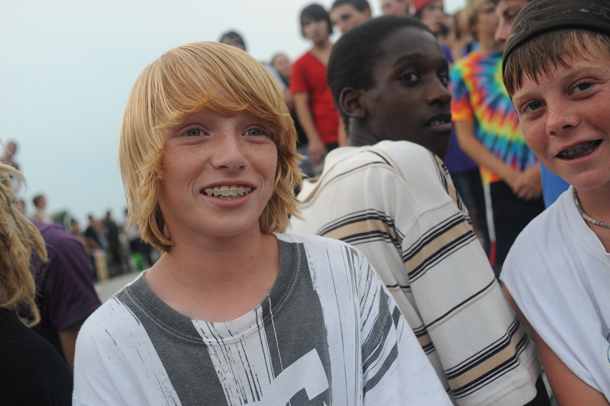 and even '90s Huf fans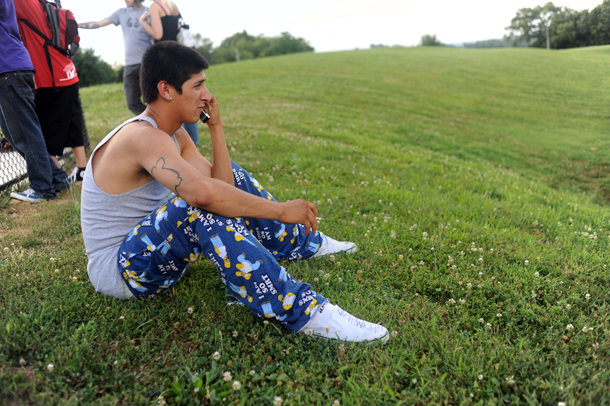 Furby is sort of shy so he usually sits the demos out in his jammies.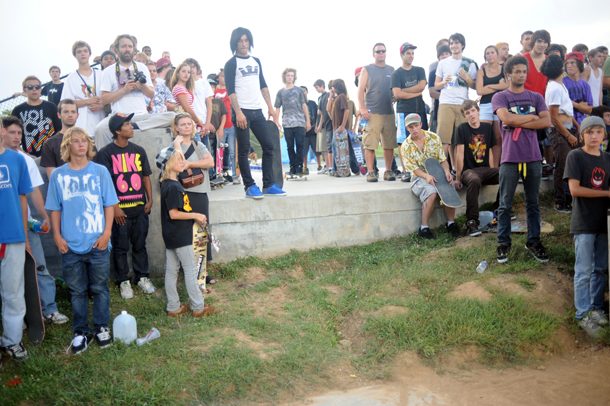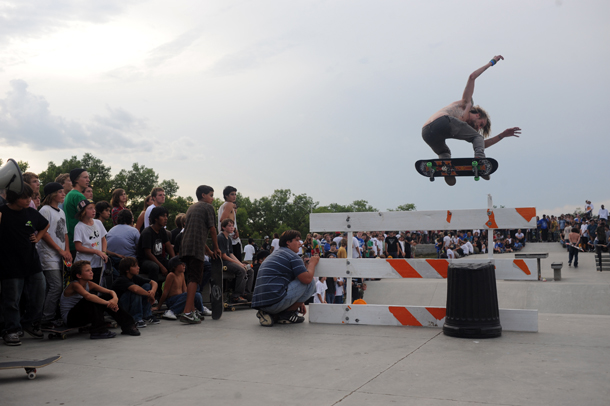 The dudes really went off.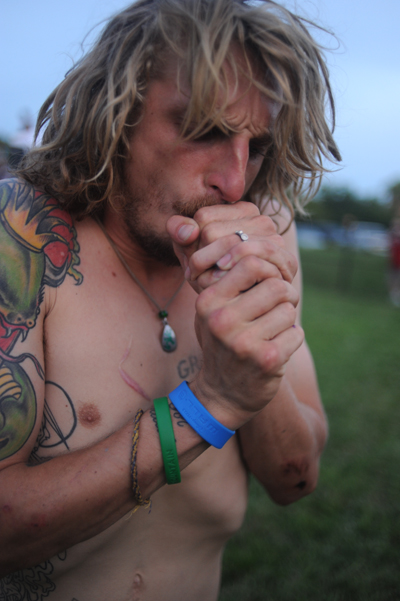 Totally intense!
3/26/2021

From the Baker van to King of the Road to 20-plus years of shooting photos, Burnett's done a lot of miles and met a lot of folks working for the Mag. Check out who made an impression on Phelper's right-hand man. As seen in our March 2021 issue.