Burnout: Kansas City
7/29/2008
Late night at an owl-themed resturant...
Posted: July 29th, 2008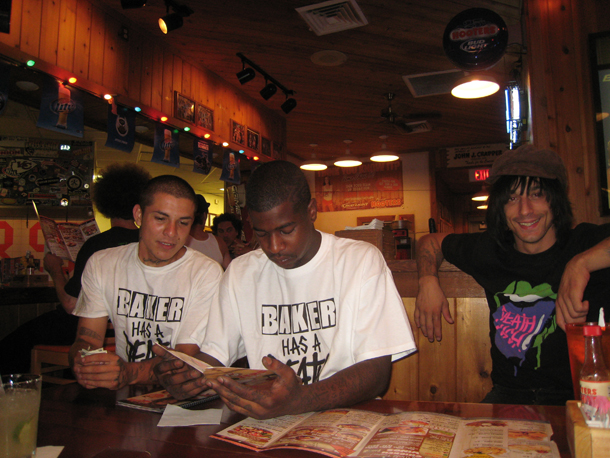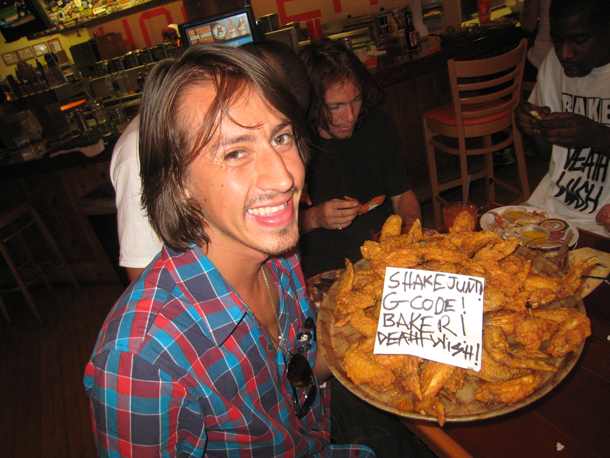 Jargon-heavy entrees



equals late departure



little spot checking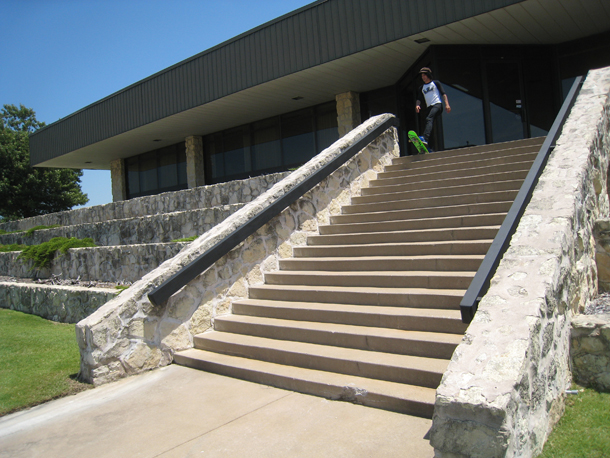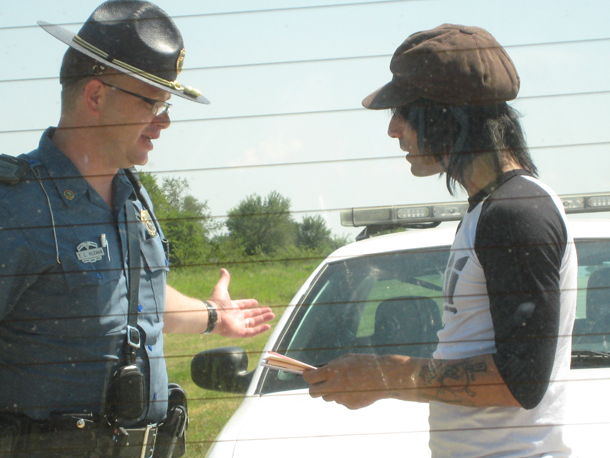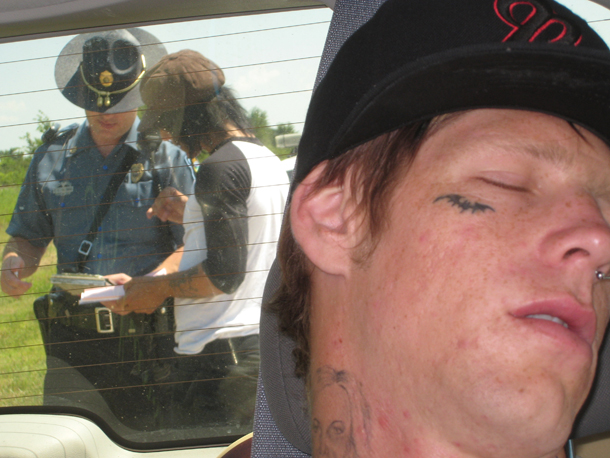 Braydon didn't believe Jim got a ticket until I showed him this photo.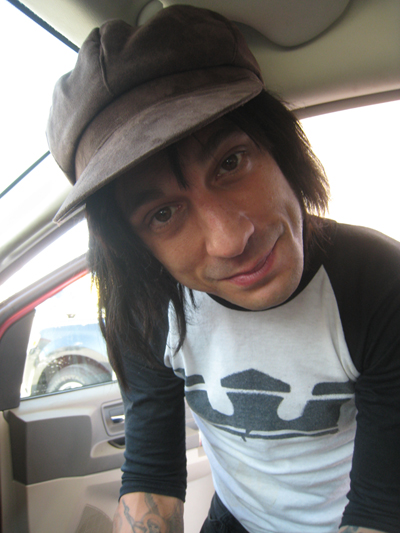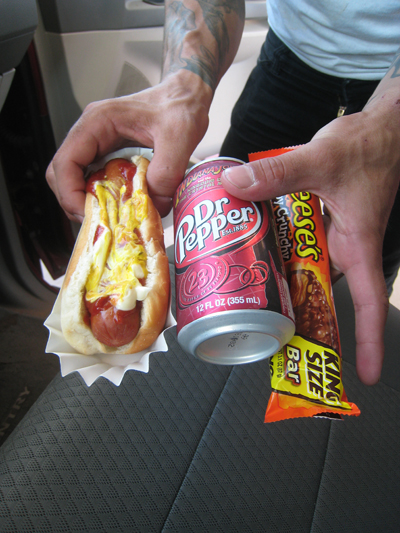 sensible lunch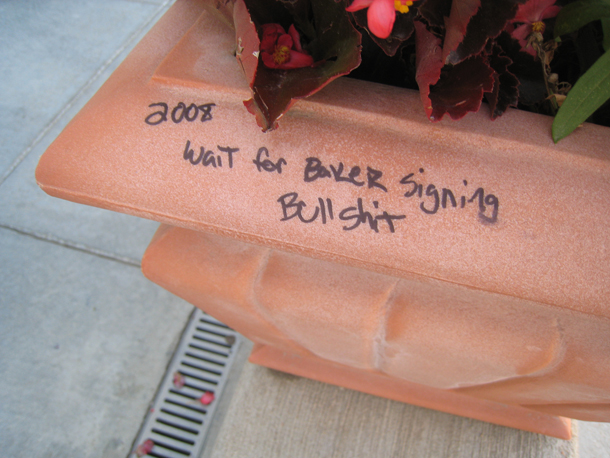 Late for the shop appearance - found this message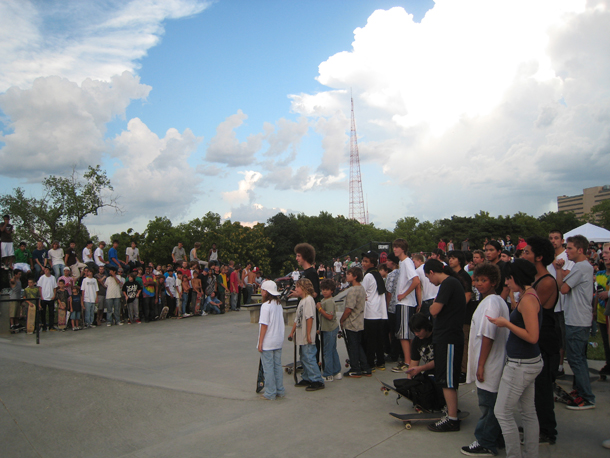 but the demo was going off. Everyone was there…..



Insane Clown Posse girls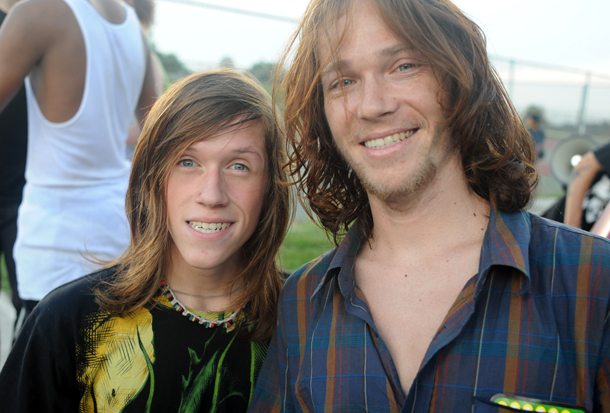 Herman doppelgangers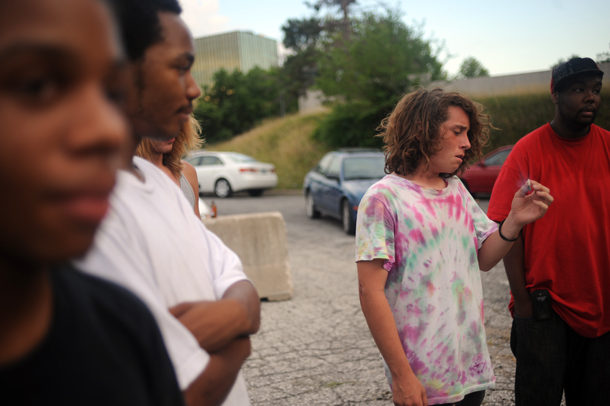 wastoids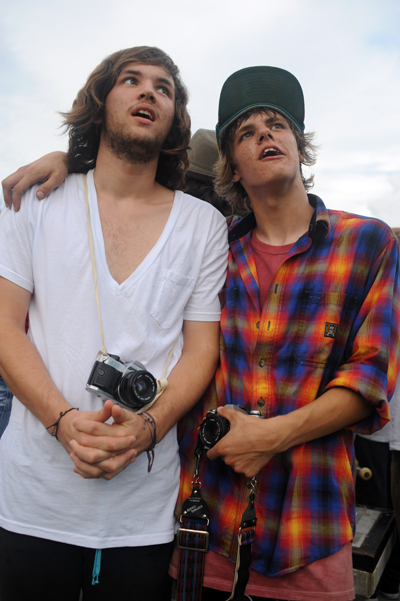 the KC Camera Club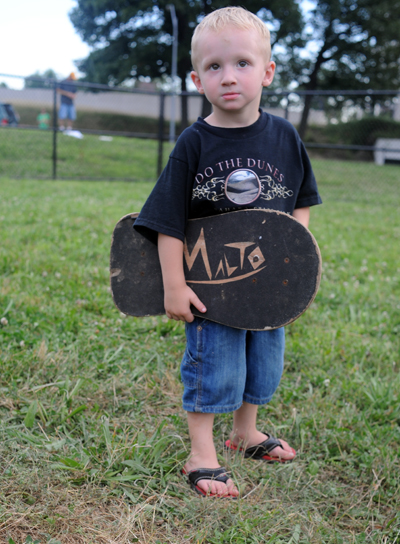 toddling Malto fans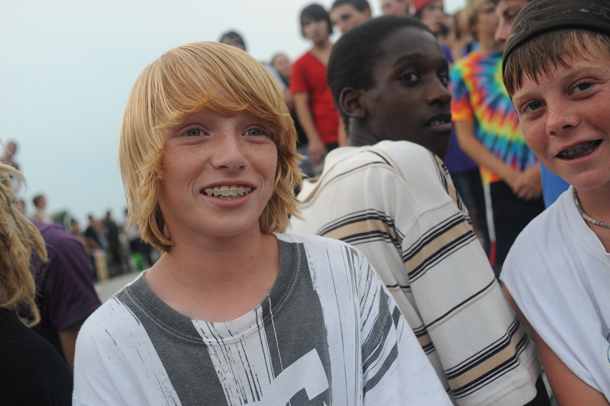 and even '90s Huf fans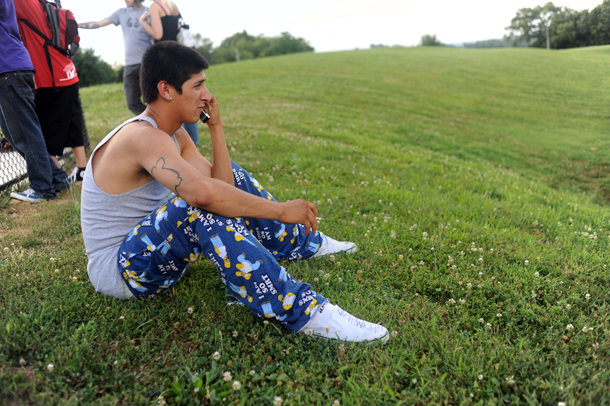 Furby is sort of shy so he usually sits the demos out in his jammies.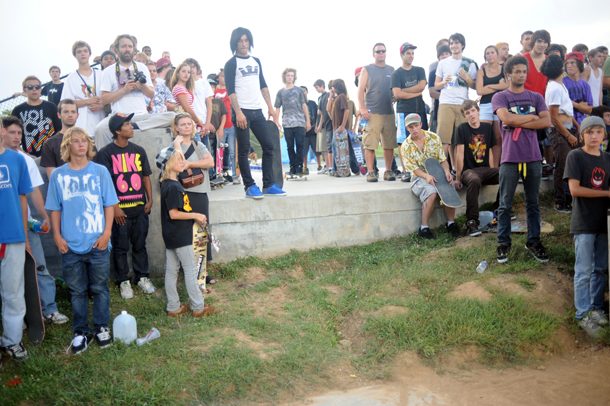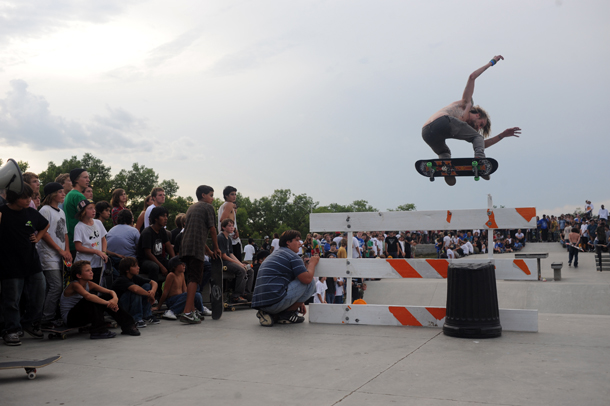 The dudes really went off.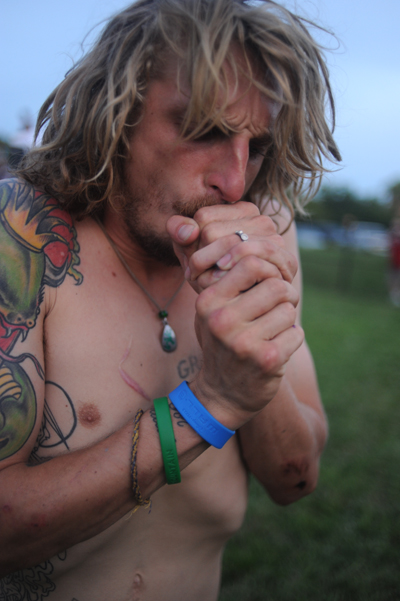 Totally intense!
12/15/2019

The two-day tornado of rock, rap and radical known as the Thrasher Death Match whipped into the Big Apple recently with brain-scrambling maneuvers sharing space with hellacious pits – plus all the ferocity that names like Omar Hassan, The Gza, Kader Sylla, Gorilla Biscuits, Roman Pabich, Roc Marciano and Pedro Delfino conjure up. A Bill Thomas photo show offered a glimpse into NY skateboarding's golden age and the whole thing was free! Where were you???