Burnout: Over/Under
5/07/2009
Over/Under
Posted:May 7th, 2009
Another day climbing fences in LA.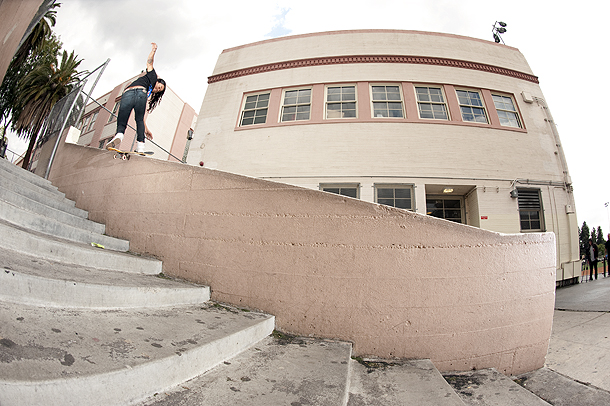 The school where they filmed 'Stand and Deliver. '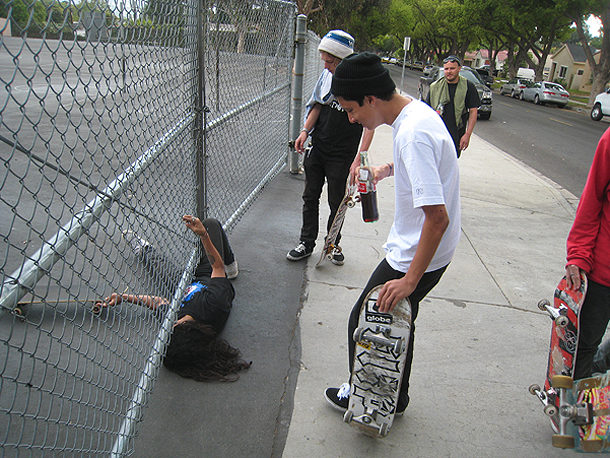 Climbing under is always preferable to jumping over.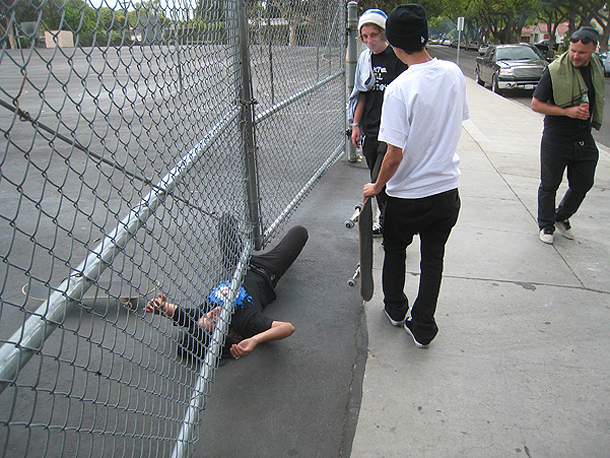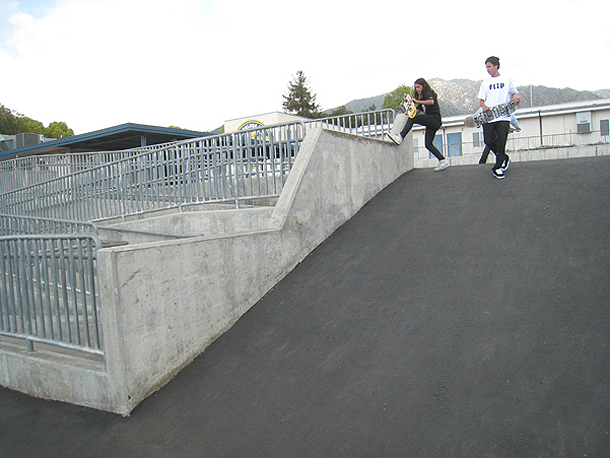 This thing. Not bad, Bledsoe.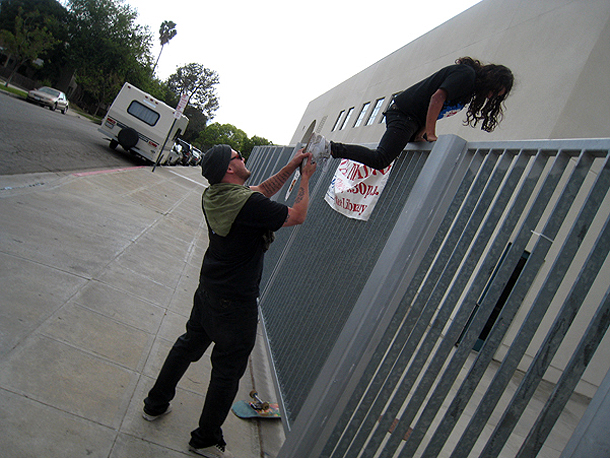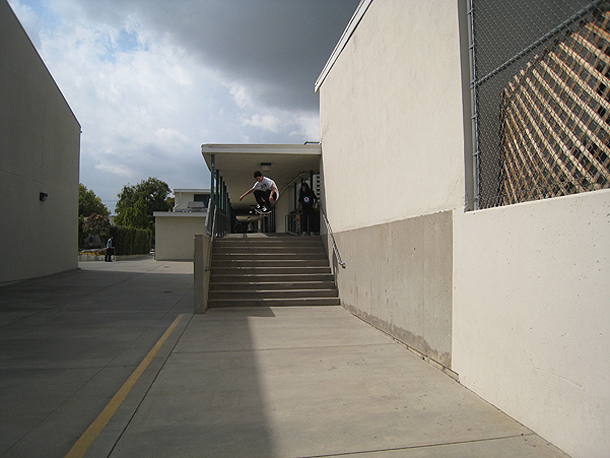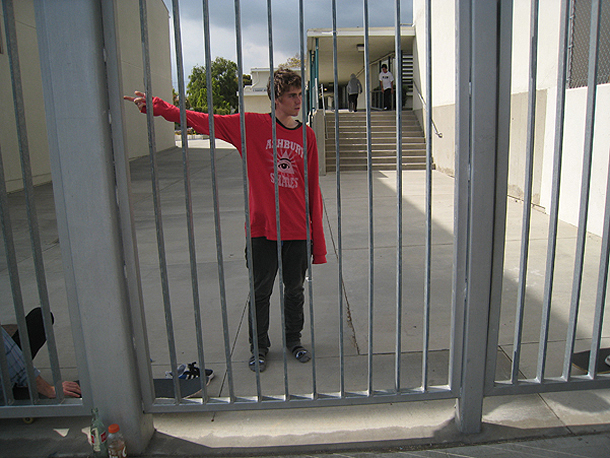 Victor showed us around.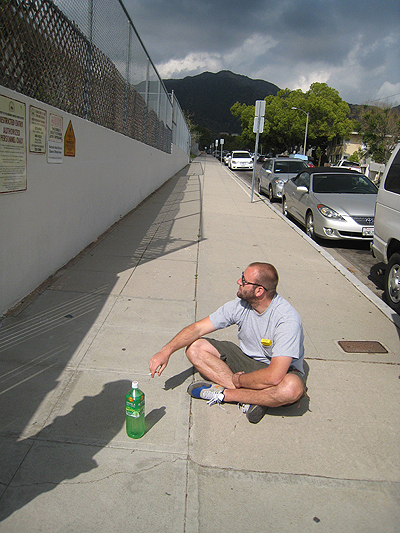 Harry, keeping watch.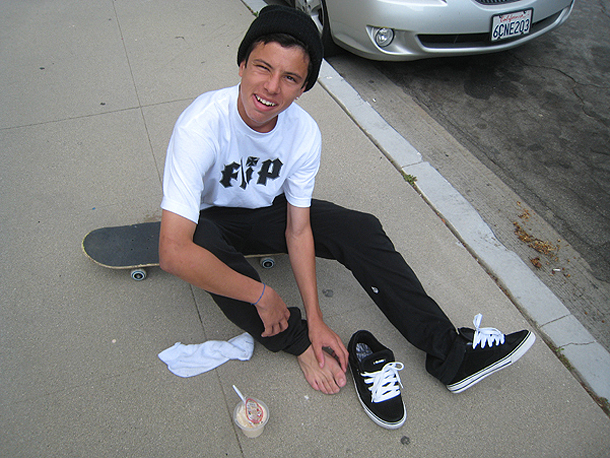 Luan's toe hurt.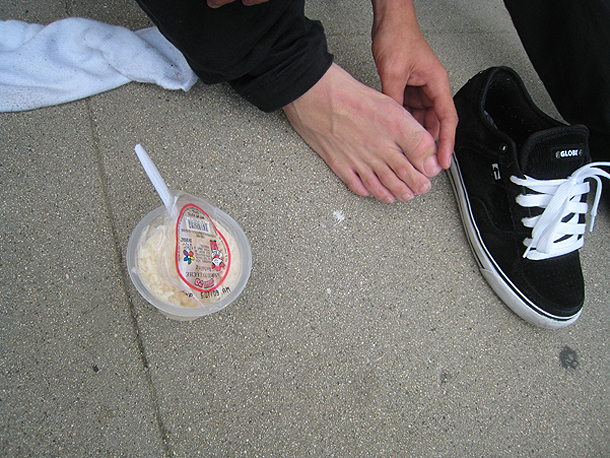 Nothing some weird Mexican dessert can't fix.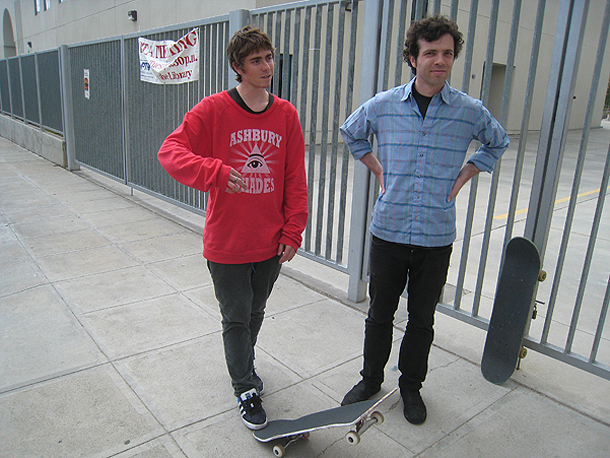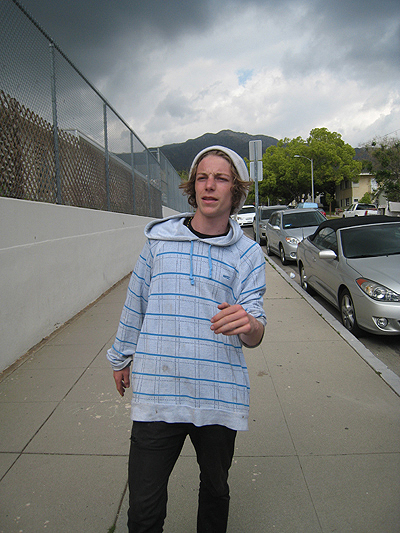 Ben Norberg.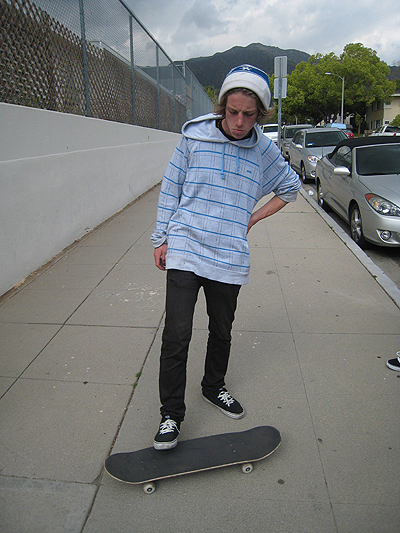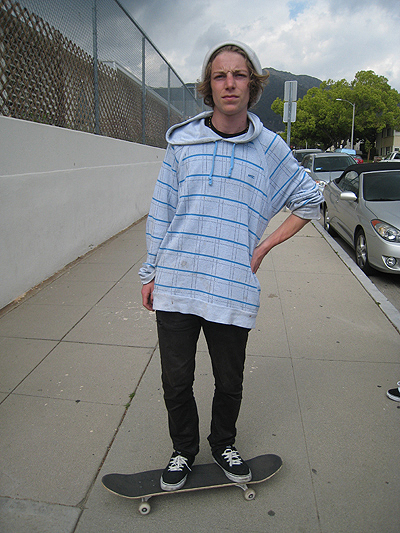 I think he's having a nice time over here. Hard to tell.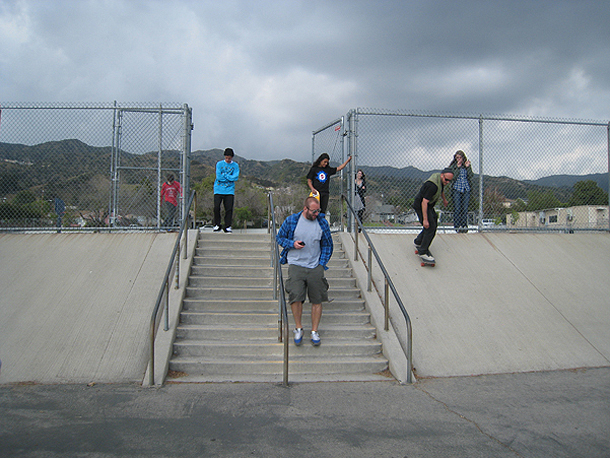 Not bad, VanEngelen.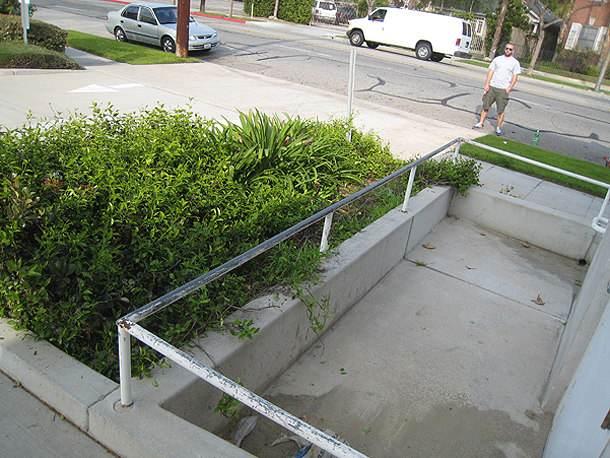 You too, Malto.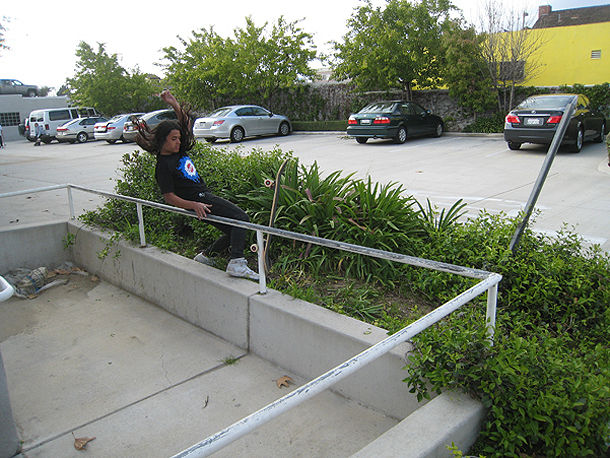 Yep. That's what it's like.
9/02/2021

Lots of skaters have had portraits for ads, but Ben Nordberg is a full-on fashion model. He's a good sport in this interview and shares the weird world of creeping on catwalks and making 14 grand for photo shoots. Included is his new full video part after turning pro for SOVRN.