Burnout: Quatro Cackas
11/16/2009
Posted Novbmer 16, 2009
Gets dark at 4:30.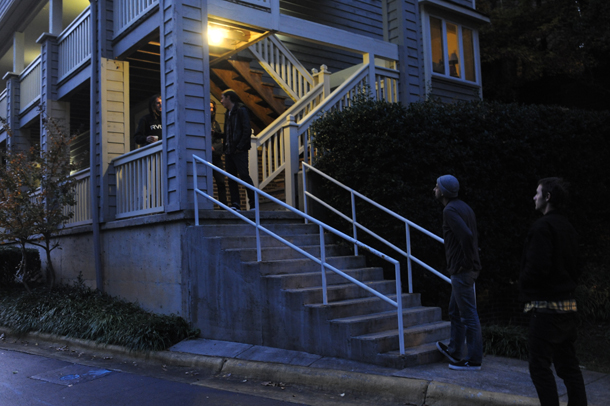 Makes it way better to creep around and look at rails.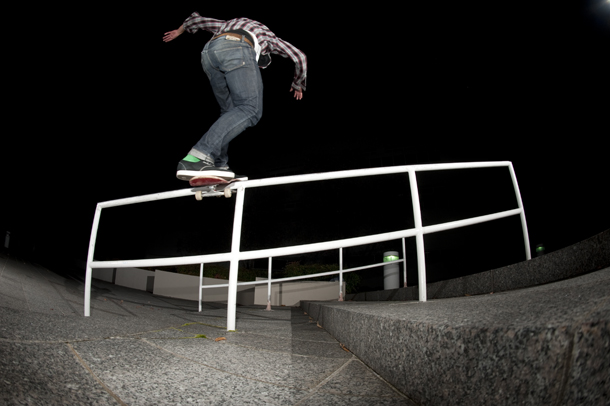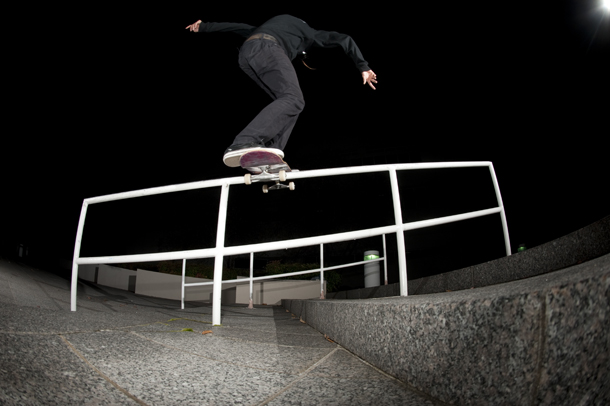 Creepily identical flash and rolls.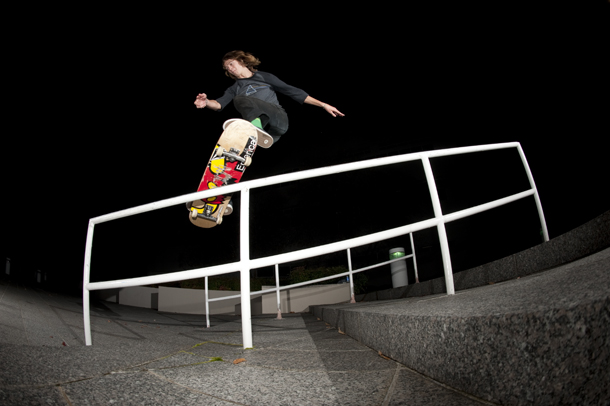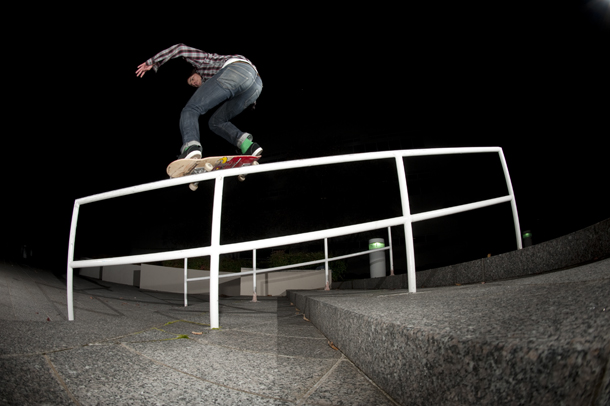 Koston grind.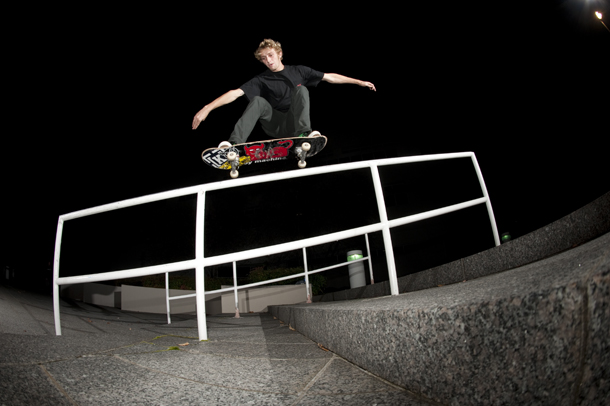 Air time to fat 50.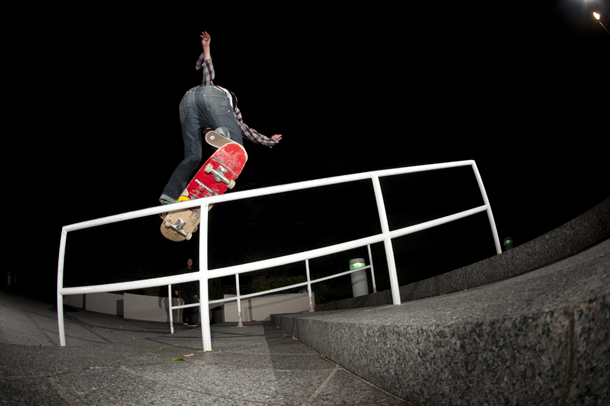 Hughes tribute.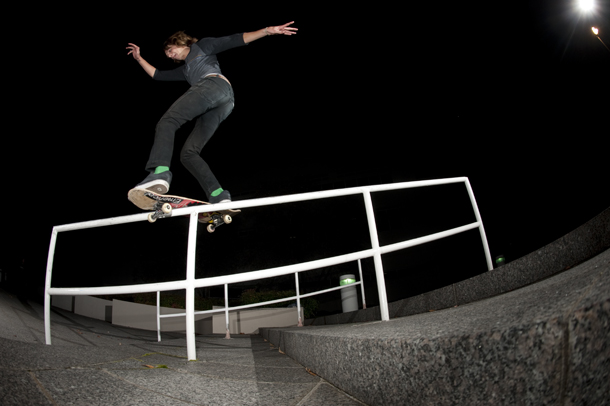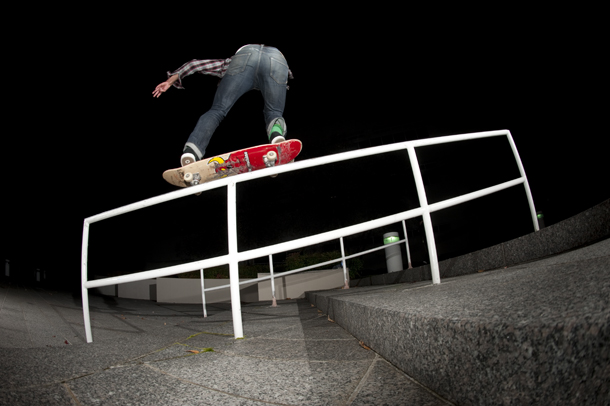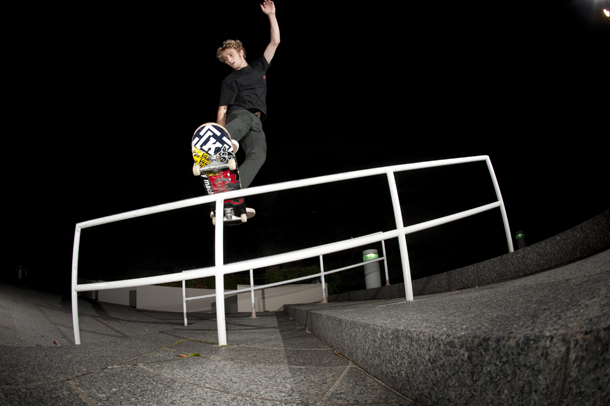 Success.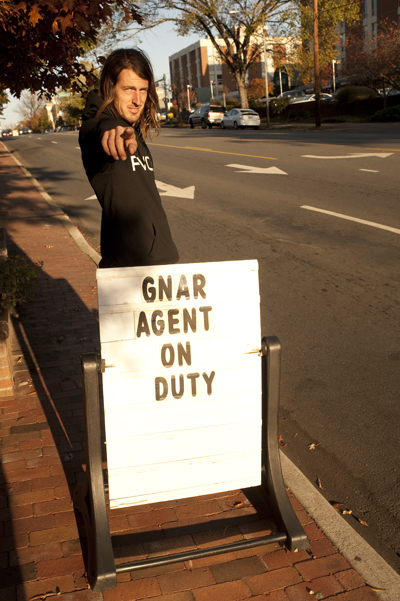 Fuck yeah, he is.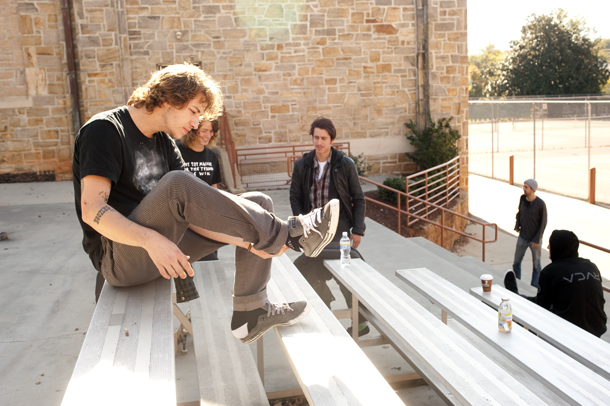 Loosening up.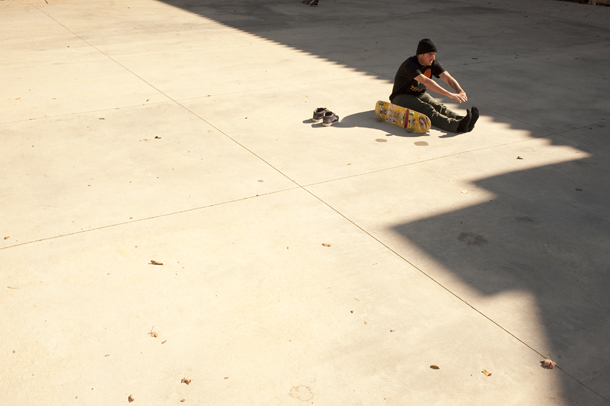 You can't be rushing into shit.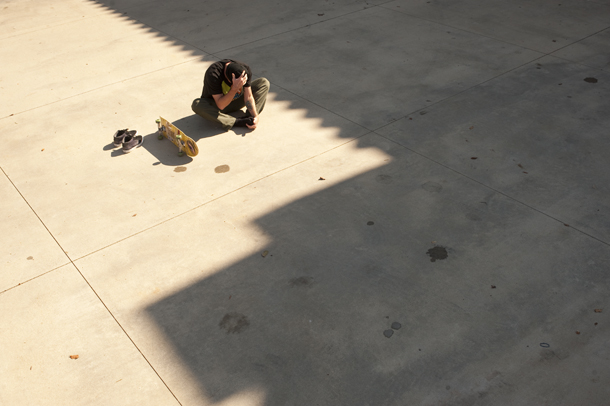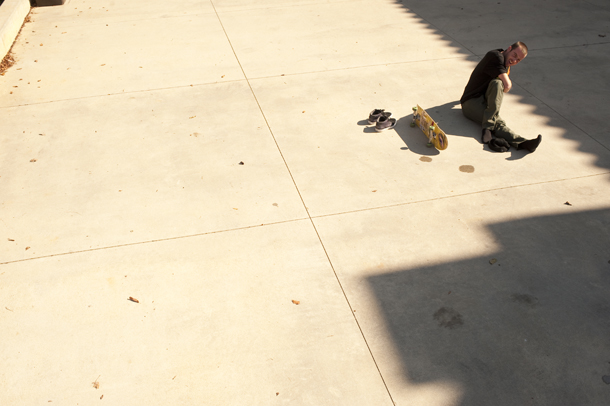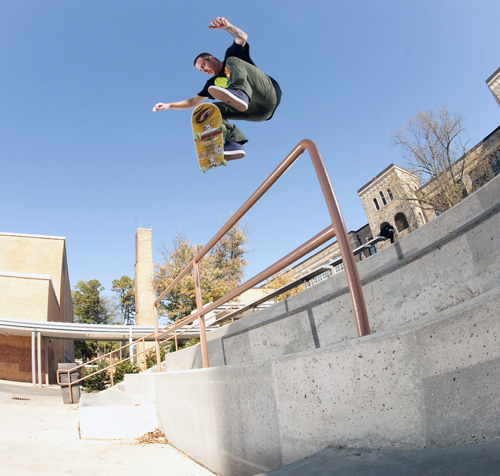 East Coast replica of his last Vans ad.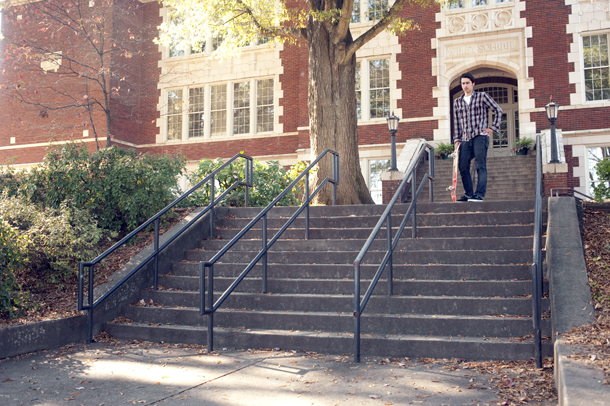 Here we go ….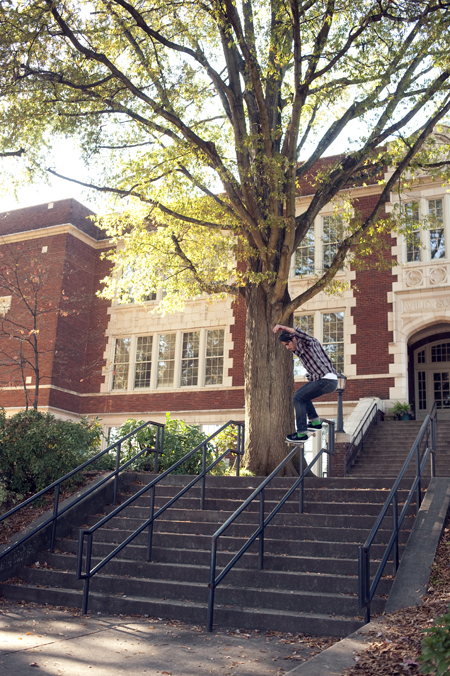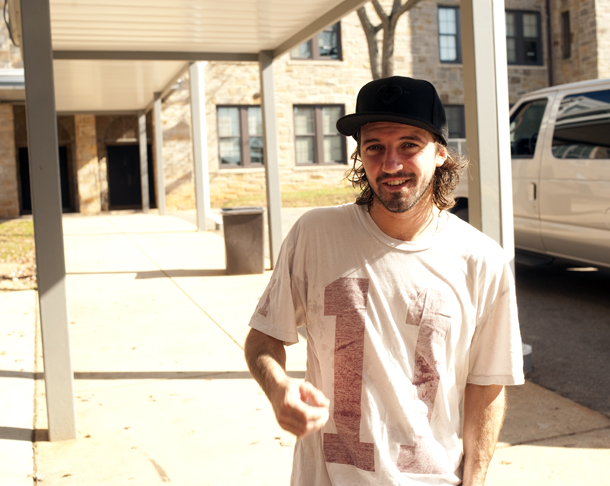 Murphy moved back to Raleigh.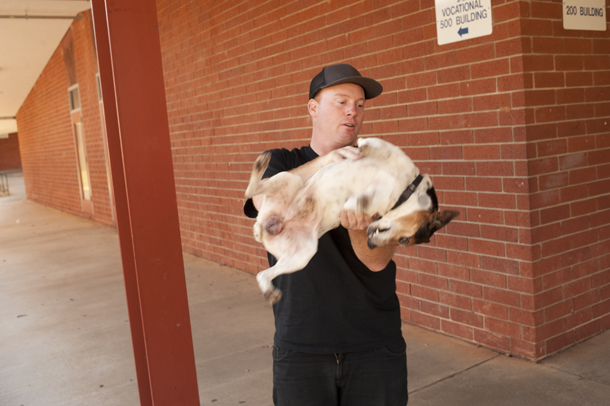 Along with that show dog of his.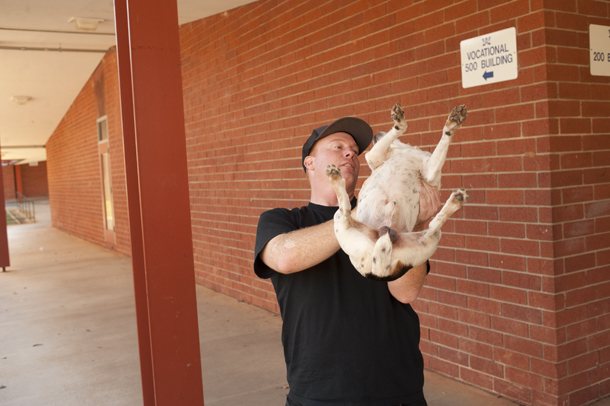 It's good to catch up with old friends.
6/22/2020

Blake and Jeremy prefer the streets to corporate retreats when synergizing for Toy Machine. Breaking rails and grinding pickups is just part of their blood-sucking process.