Burnout: 'Querque
5/13/2009
'Querque
Posted:May 13th, 2009
Out to Albuquerque with the Vans dudes.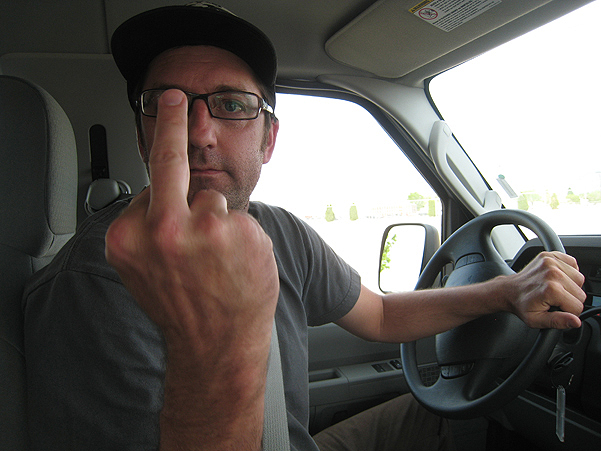 J. Hart - the only bird he knows.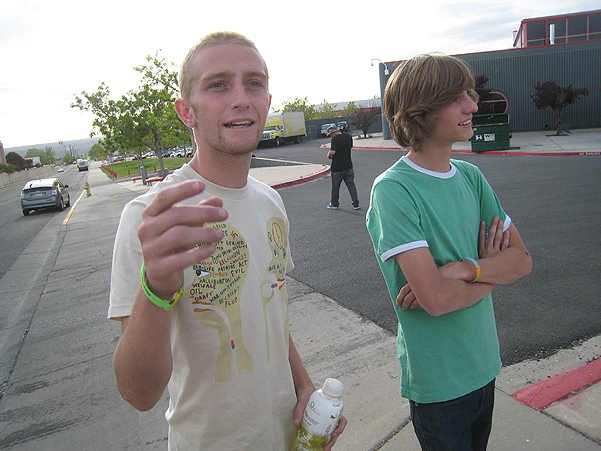 Our Sherpas, the brothers Lutheran. Without them, we would have been completely lost.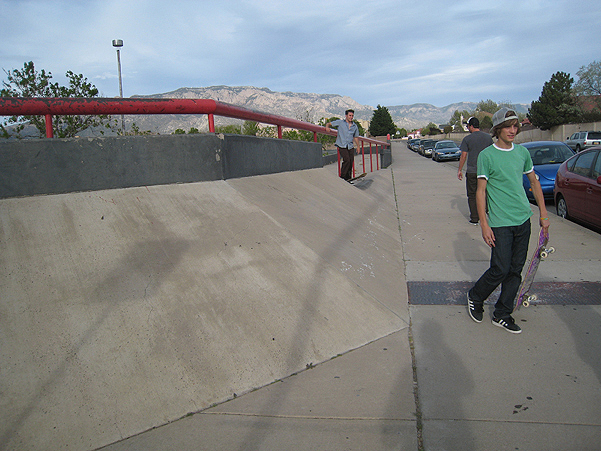 Dude ...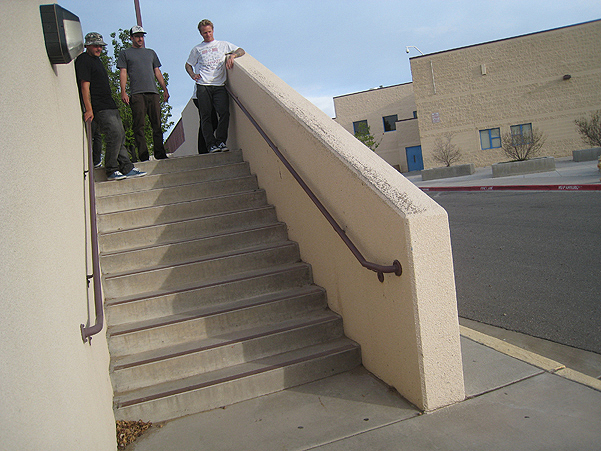 Dude !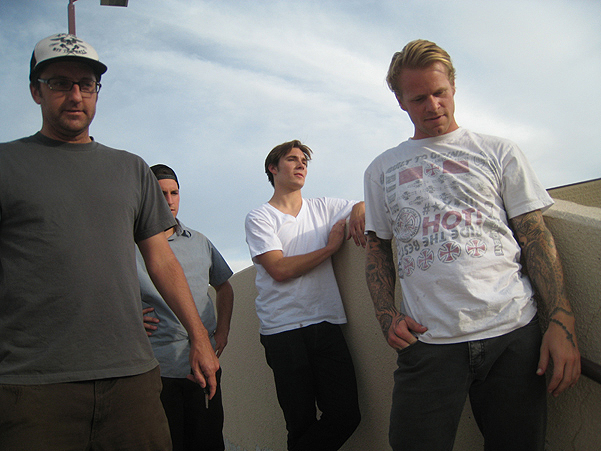 Alex's excitement was palpable!



Andrew had a problem.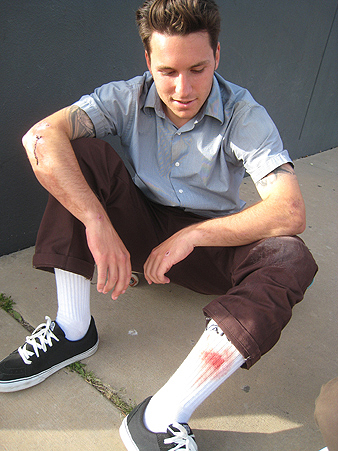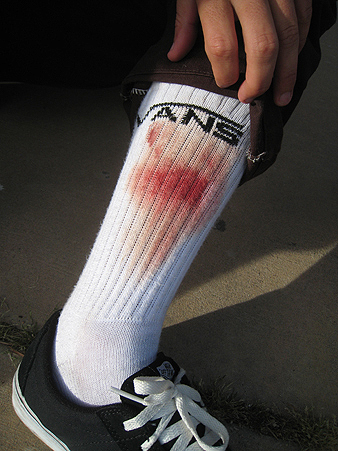 SBFS - Sock blood fatigue syndrome.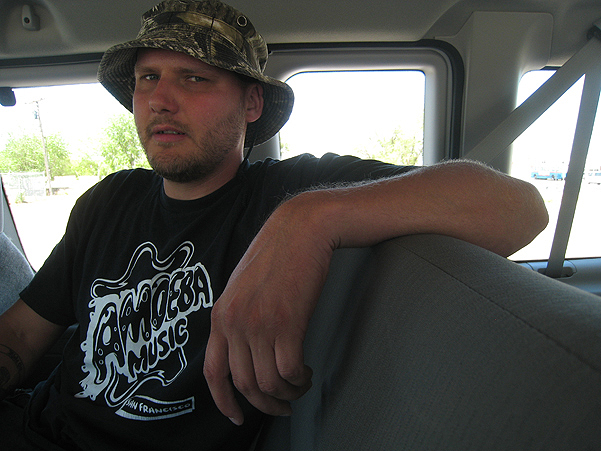 Master lensman, Ewan Bowman.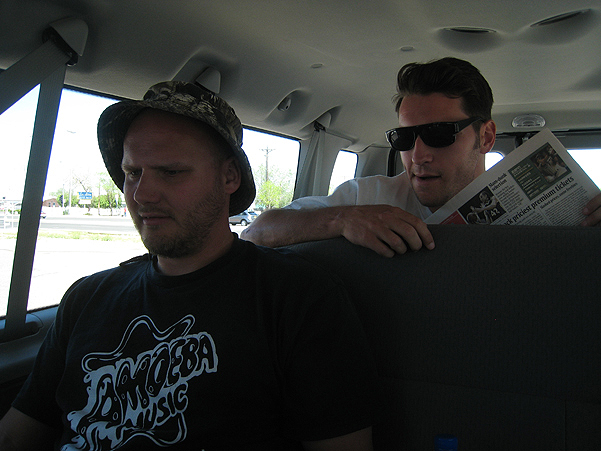 'You wanna know your horoscope?'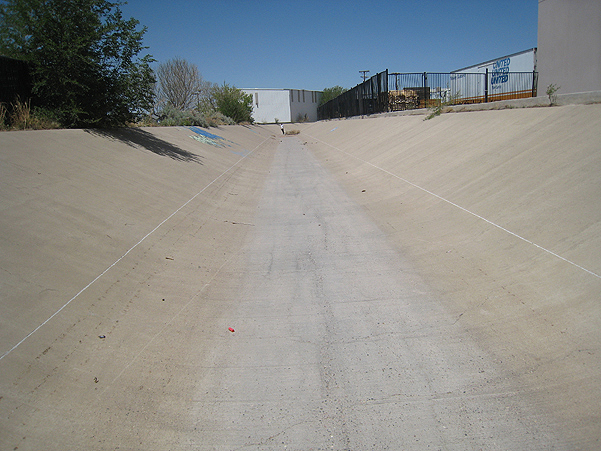 The Oasis Ditch.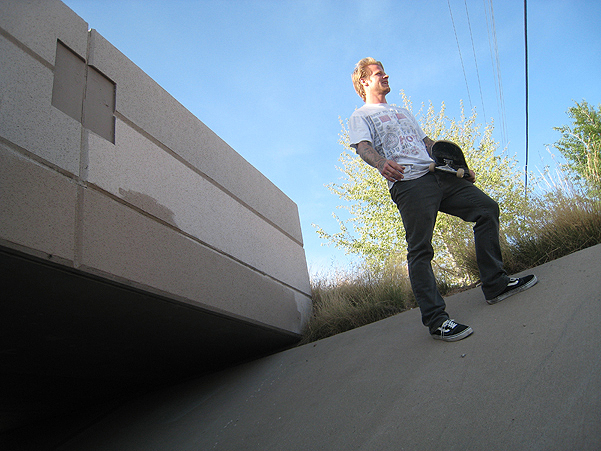 We'd spend more hours here than we thought possible.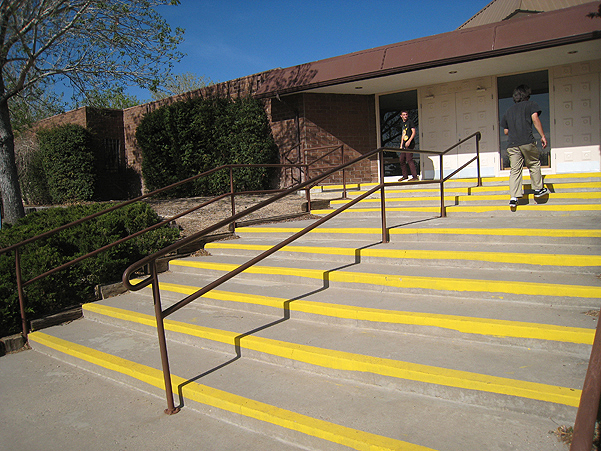 Dan grinded it.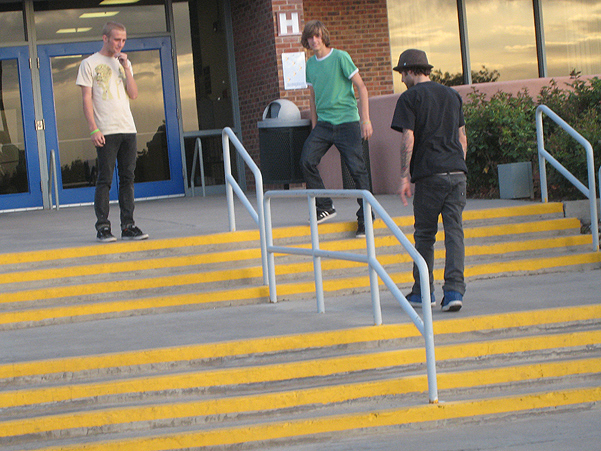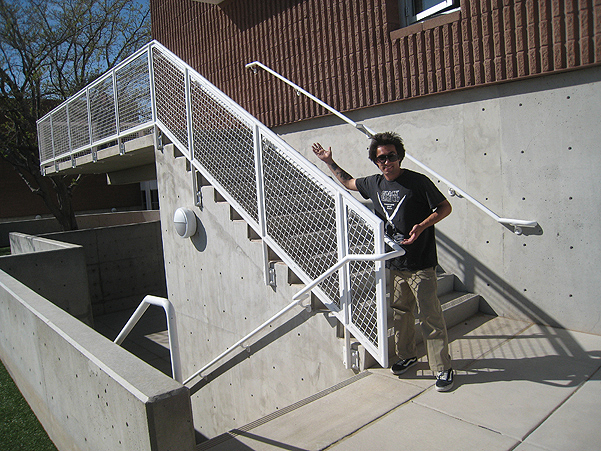 One-push beauty.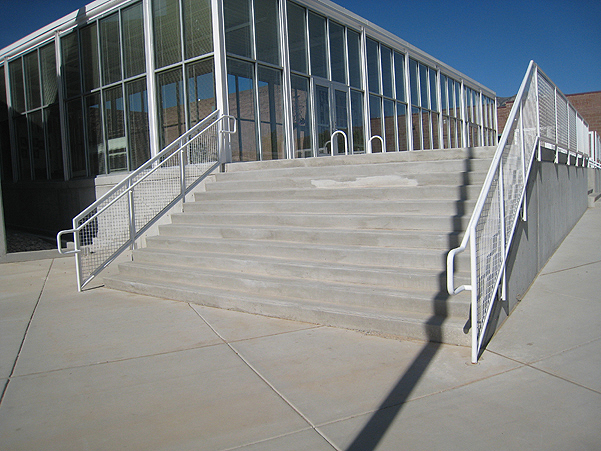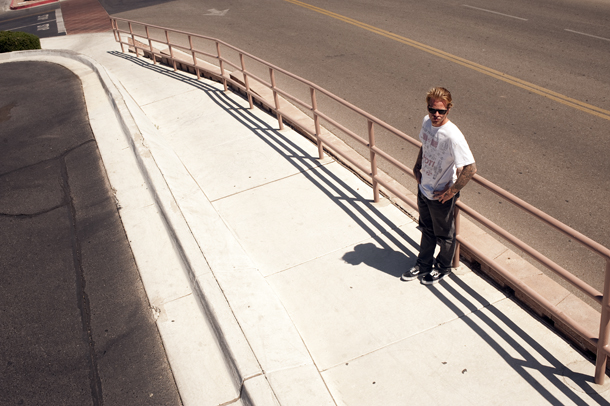 Mega bump at the Sonic.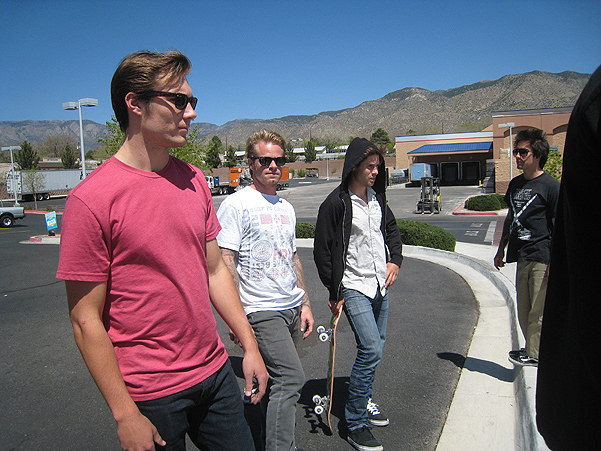 Keegan went for it, milkshake line be damned.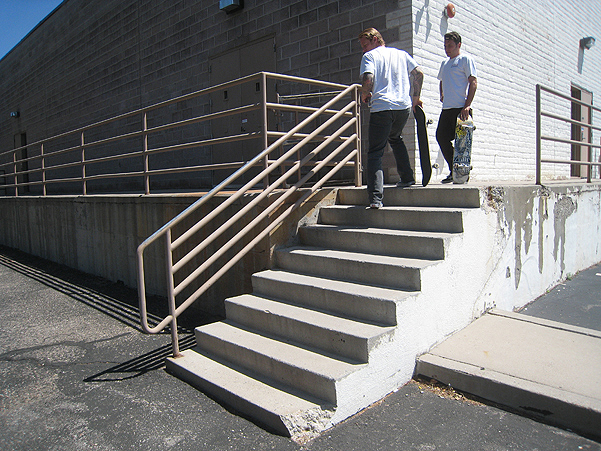 Gap to rail.



Switch crooks! So close!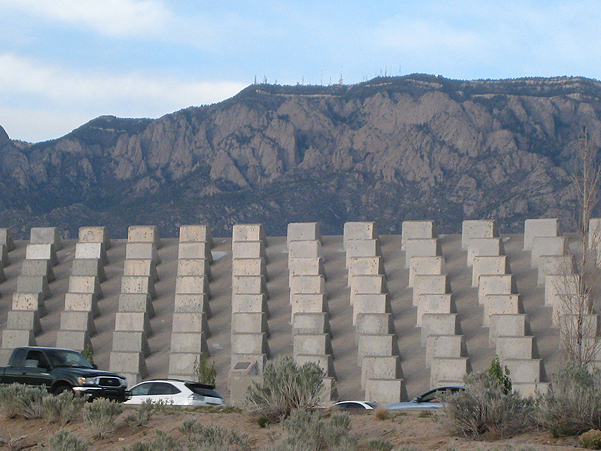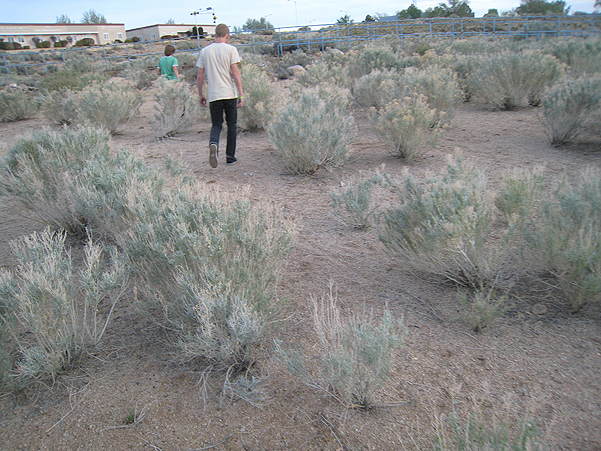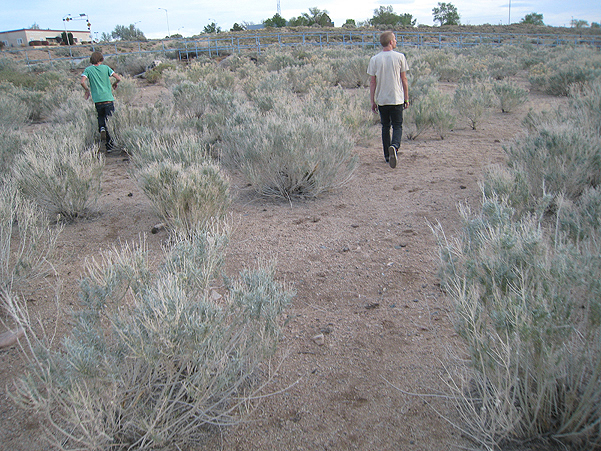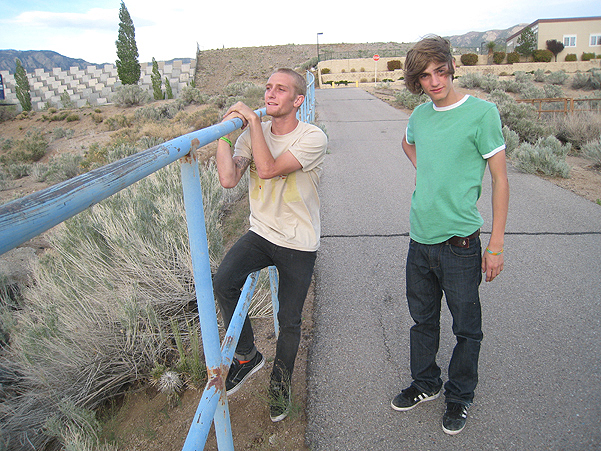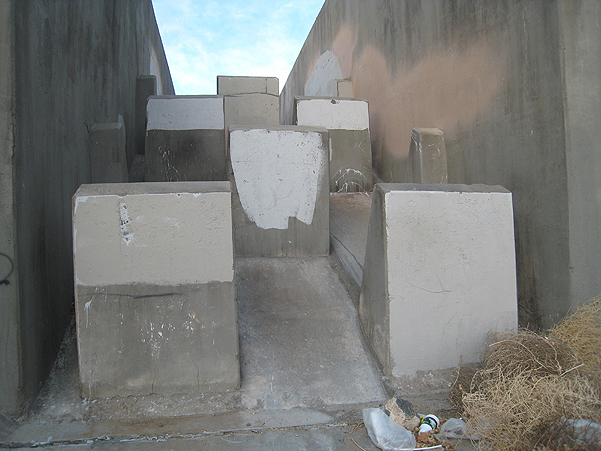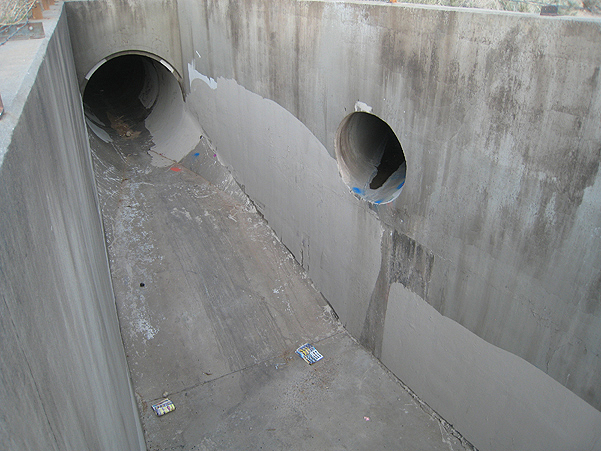 Shit was getting interesting ...
1/15/2010

Burnout went back East for a Zero tour with the SOTY.