Burnout: Slo-Ride
3/26/2009
Slo-Ride
Posted:March 26th, 2009
San Luis Obispo needs a new skatepark.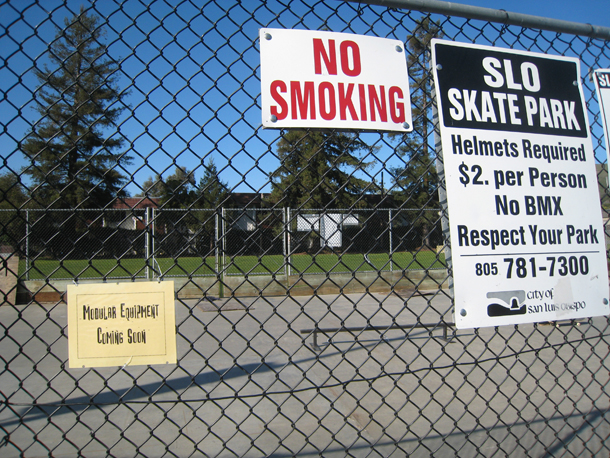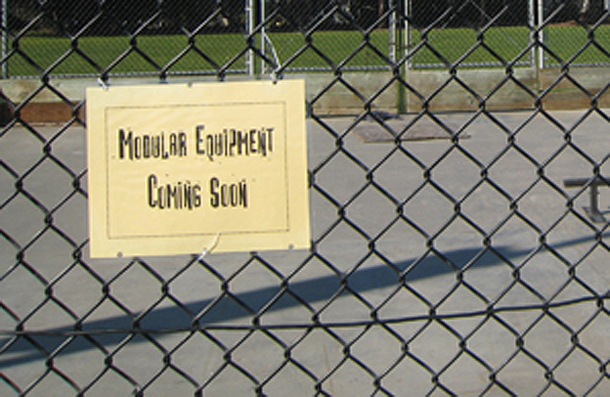 Is that a threat?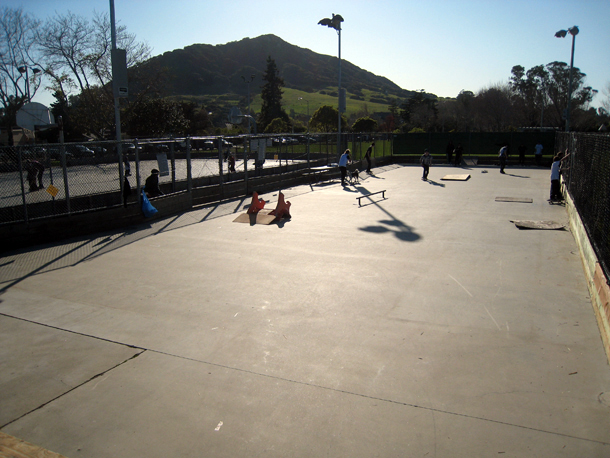 Ah…the majesty!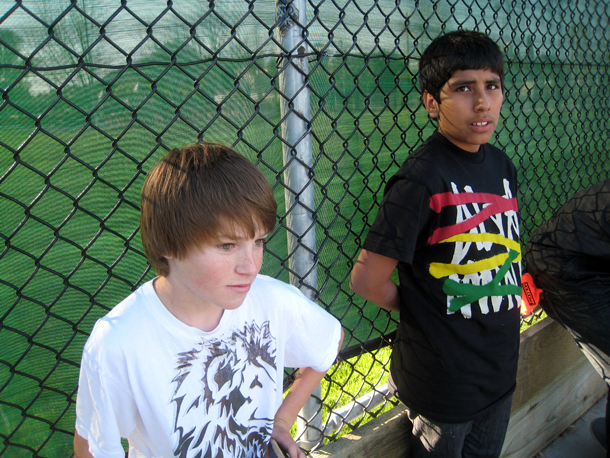 The locals are pissed.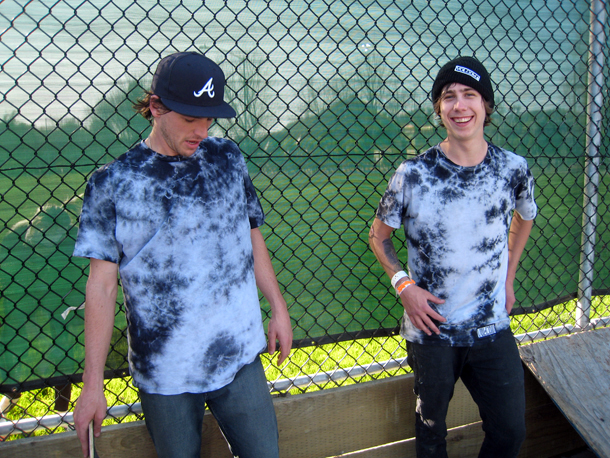 The Summer of '69 Twins make the best of it.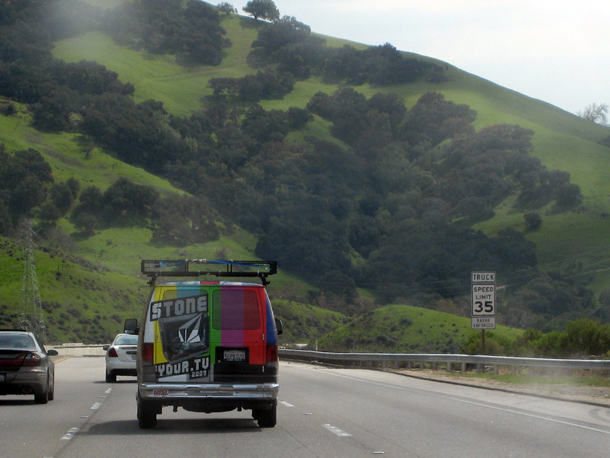 Off on the spot hunt.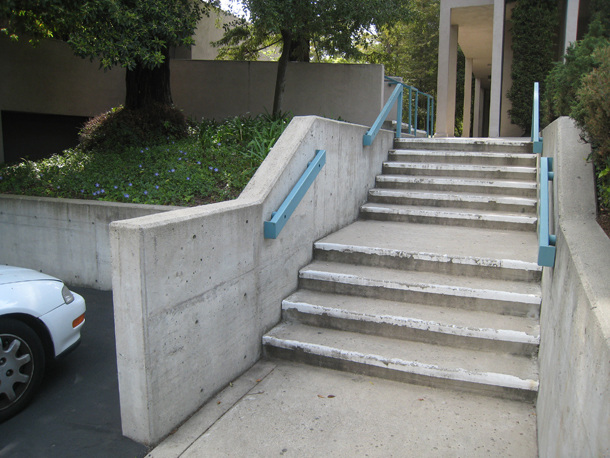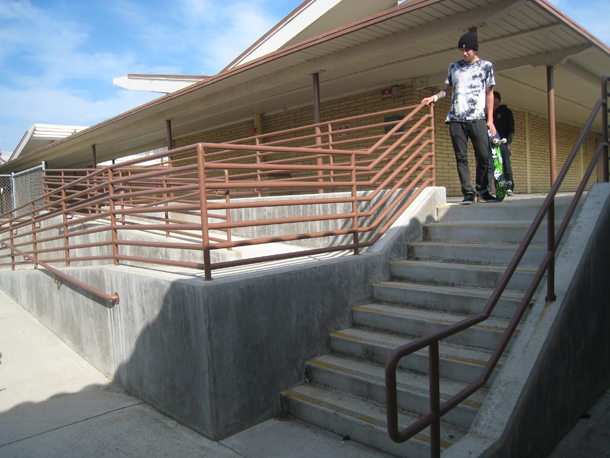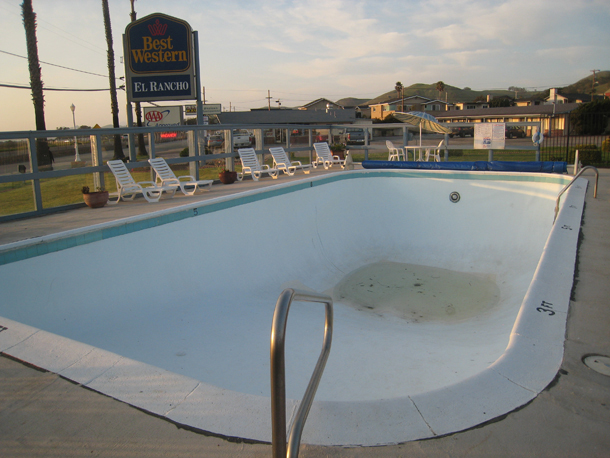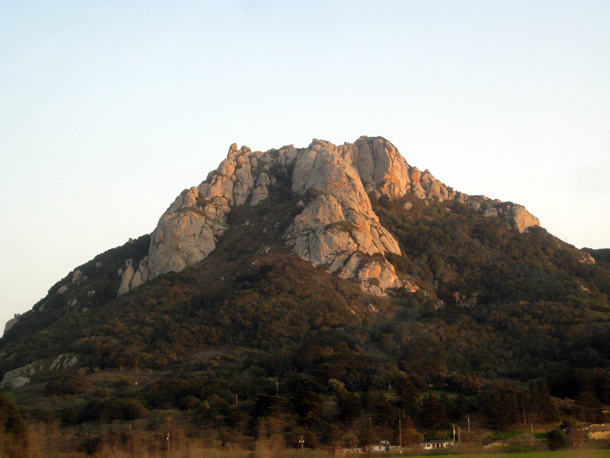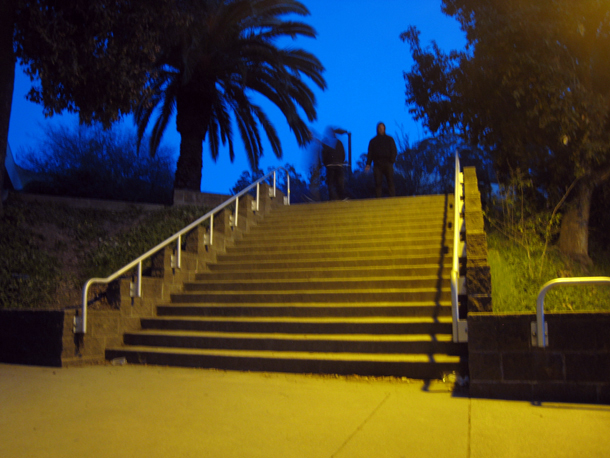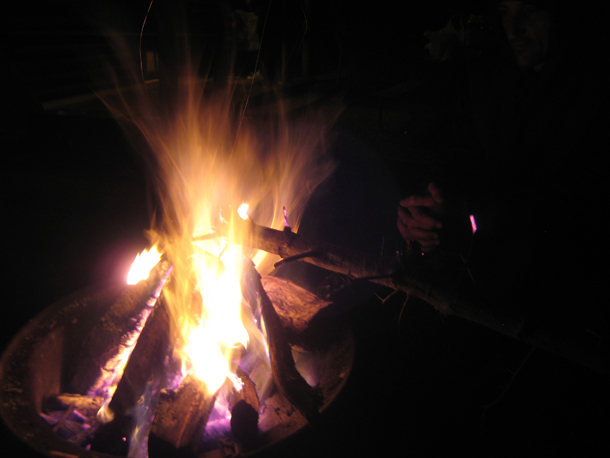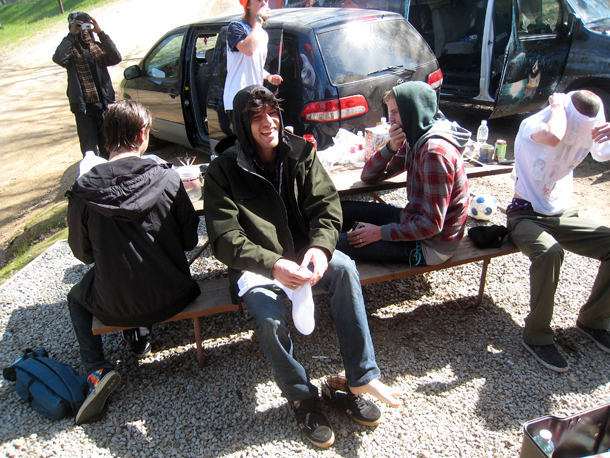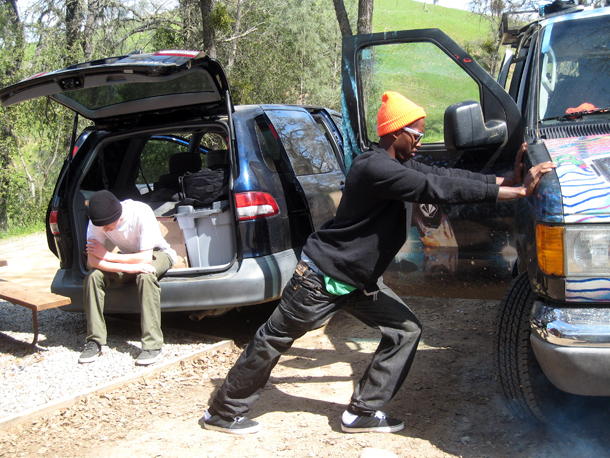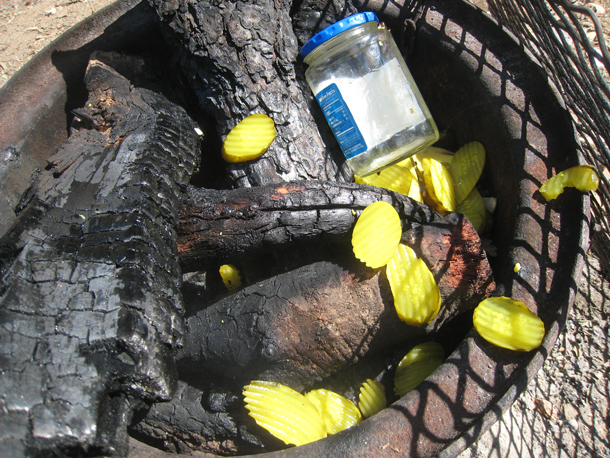 Next stop: Santa Cruz.
9/27/2021

Ernie Torres busted out of Oklahoma in the early 2000s, earning a seat in the REAL van with his heavy moves and wicked sense of humor. Thanks for the memories, Big Ern! As seen in our Aug. 2021 issue.