Burnout: Springfield
7/31/2008
Almost on time for this one.
Posted: July 31st, 2008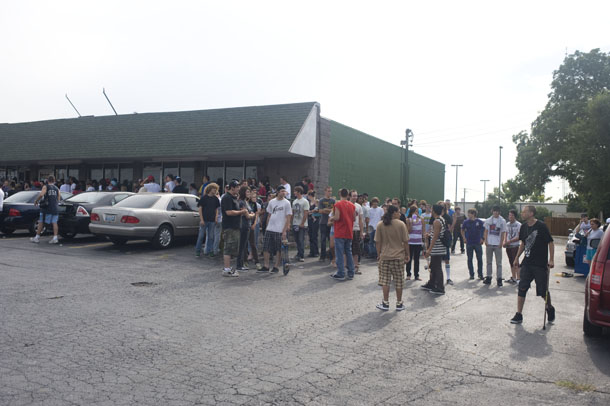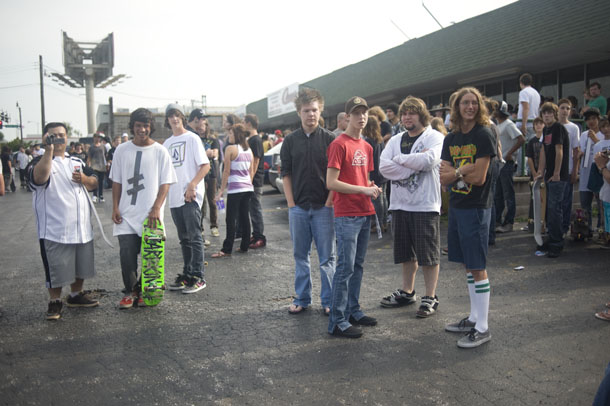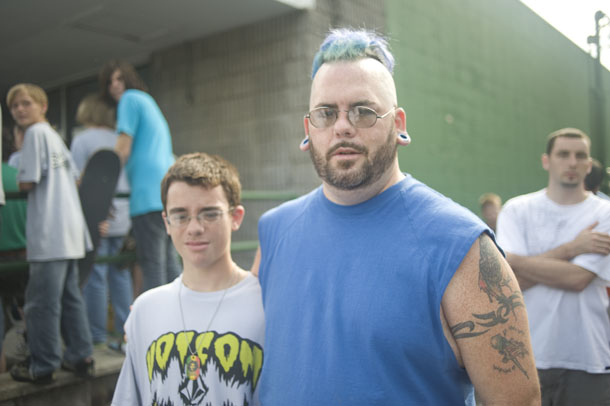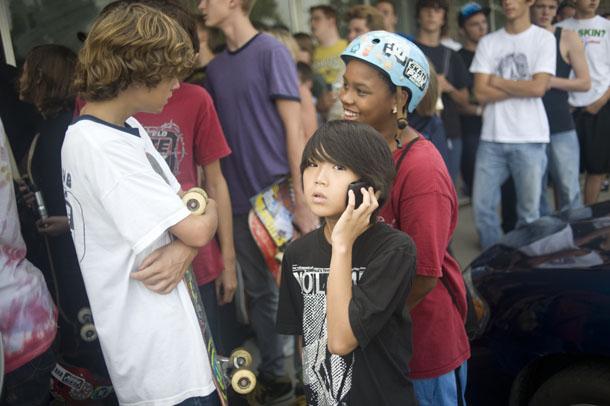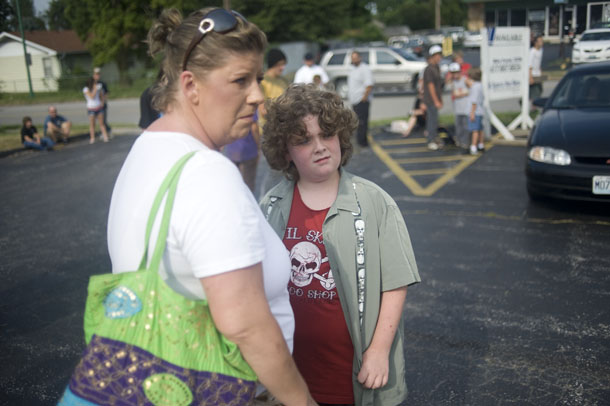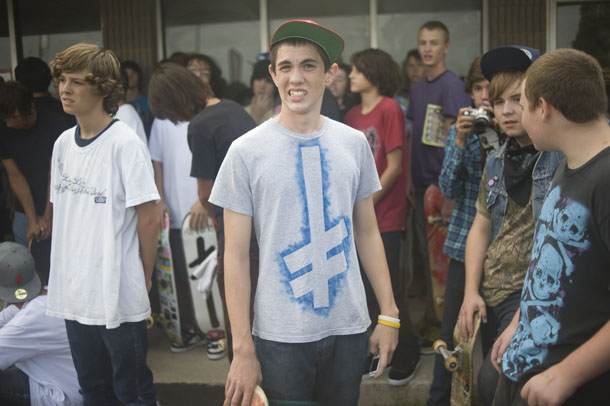 A homemade T- shirt is a nice touch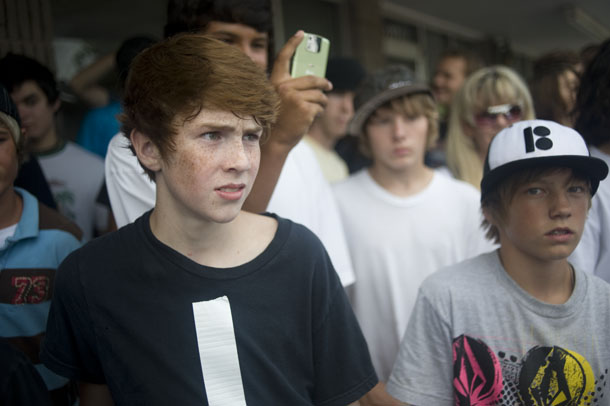 so is a neat hair style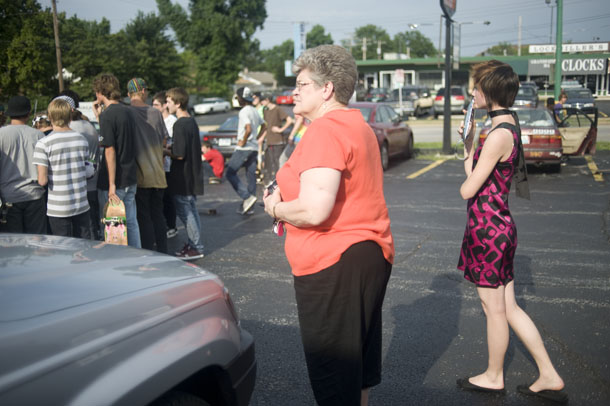 or you can even wear a cocktail dress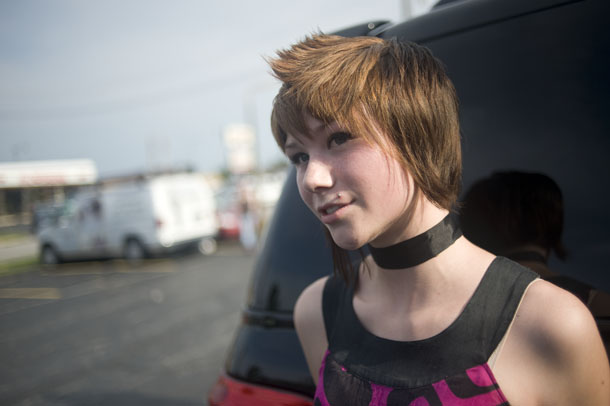 never a bad idea, really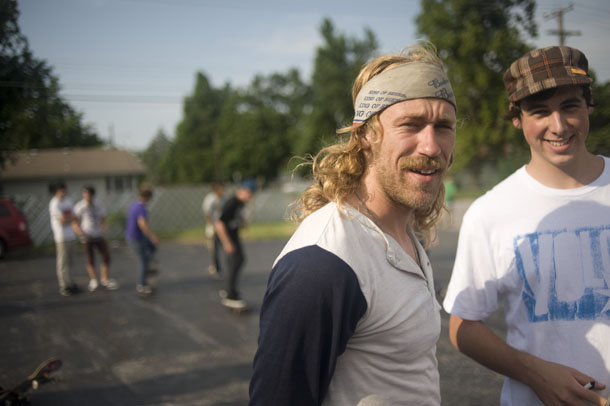 Slash made it.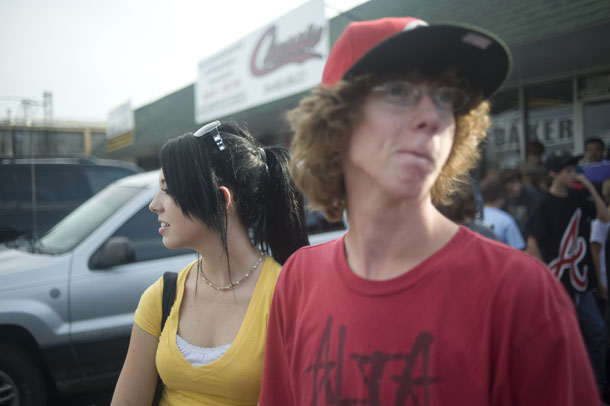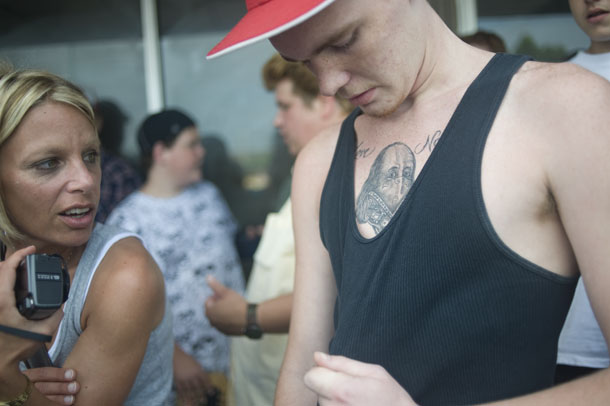 Q: Is that George Washington? A: No.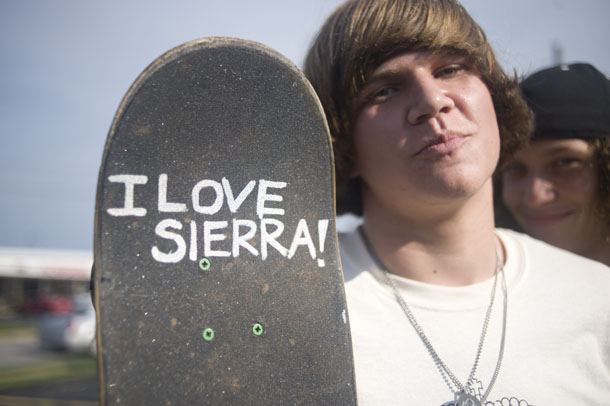 Wrong demo, dude.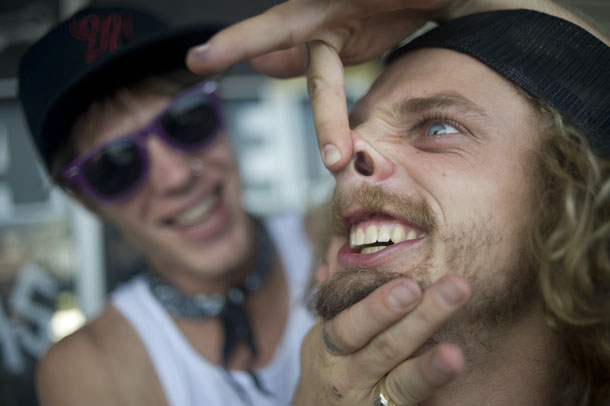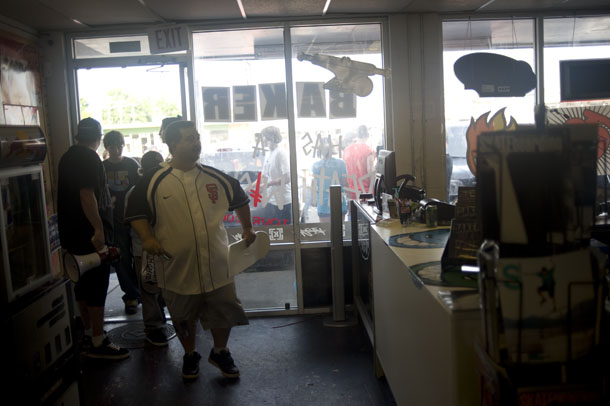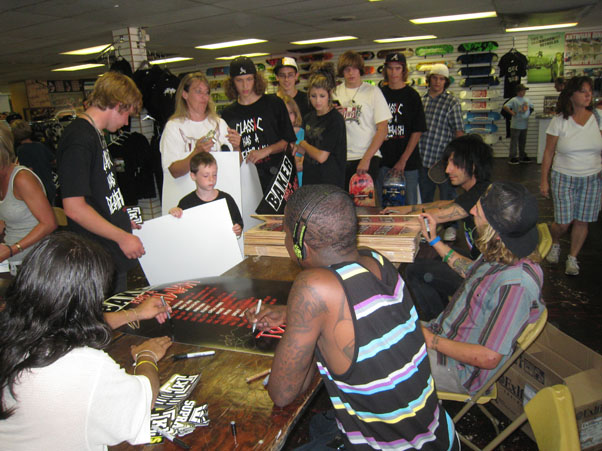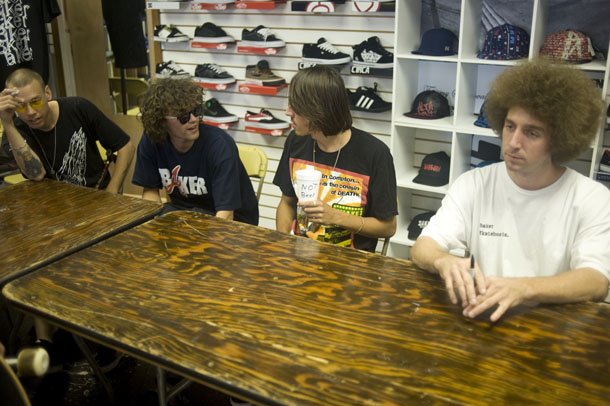 the underground end of the autograph table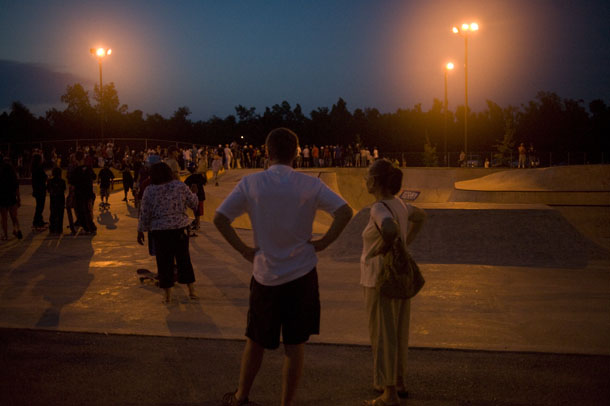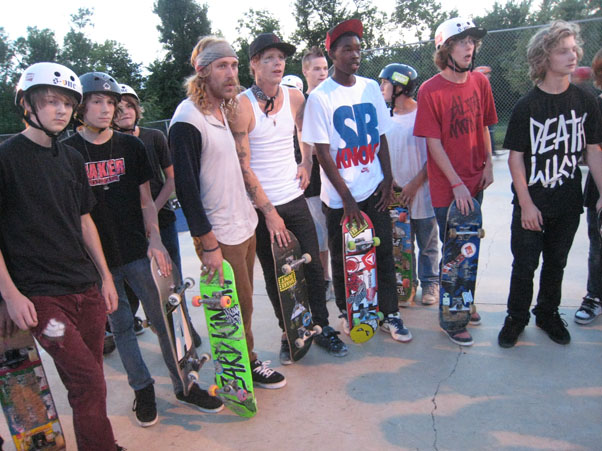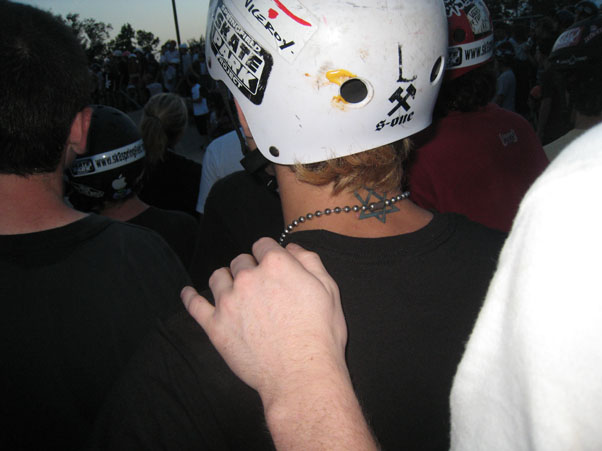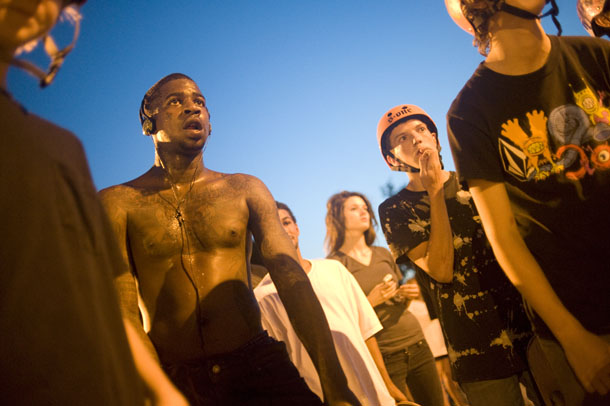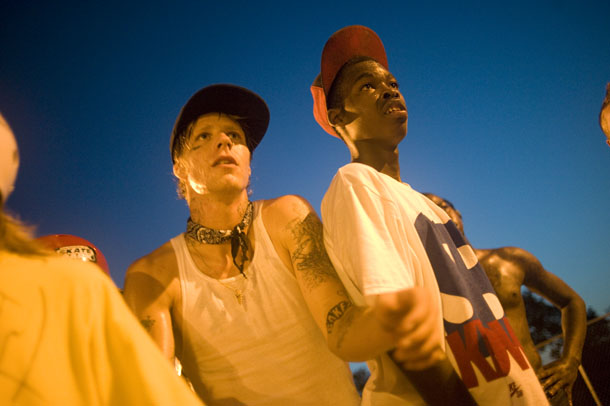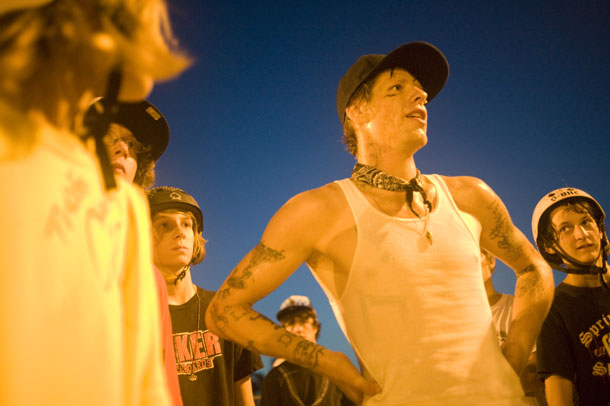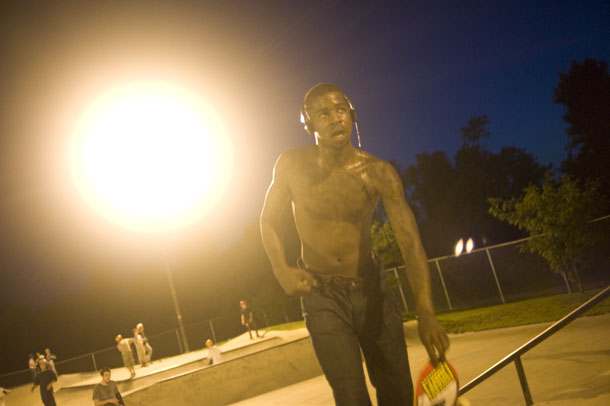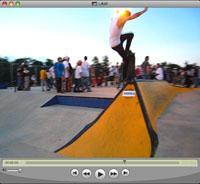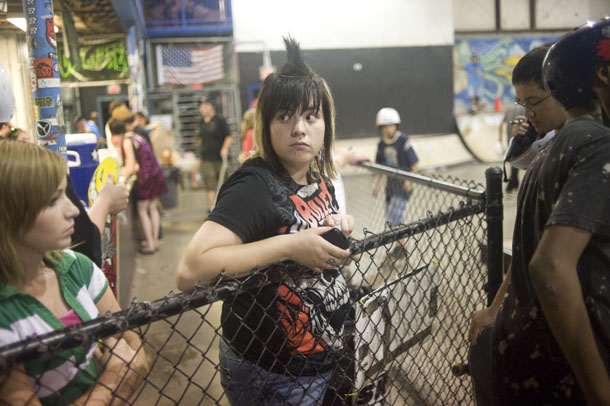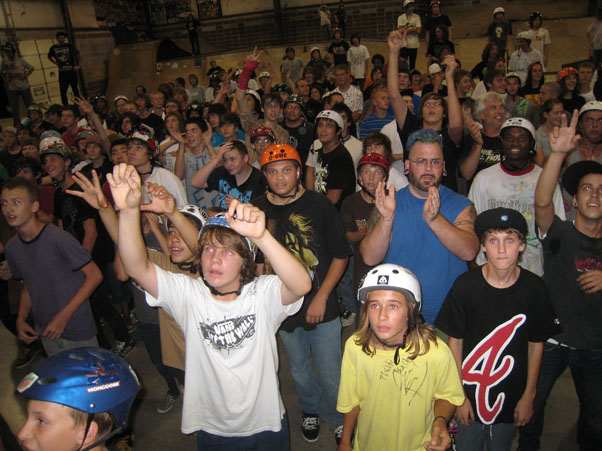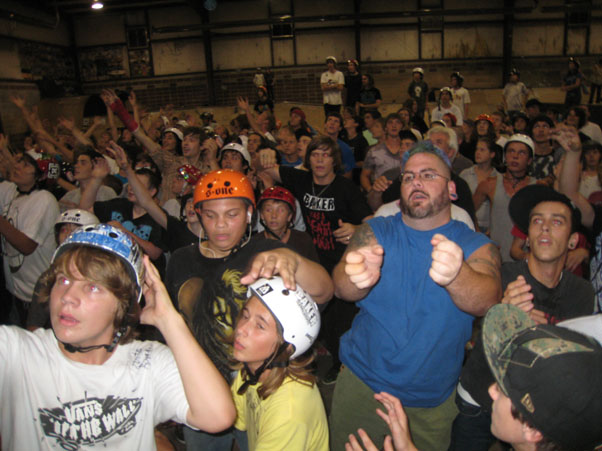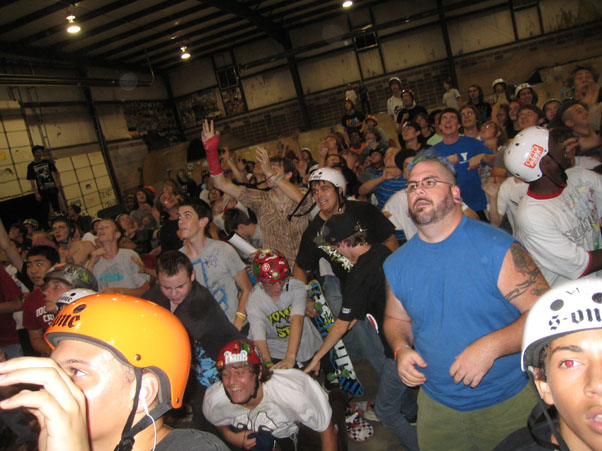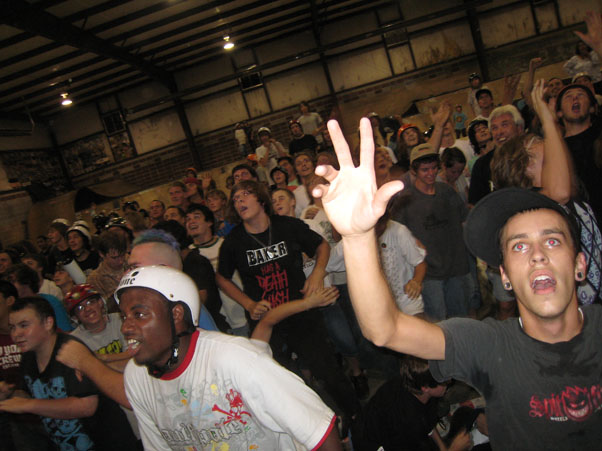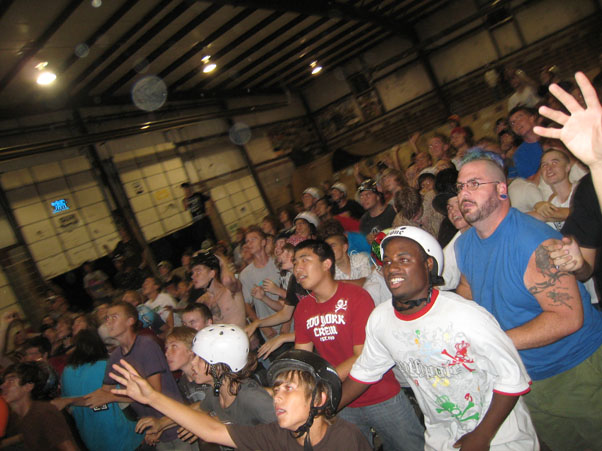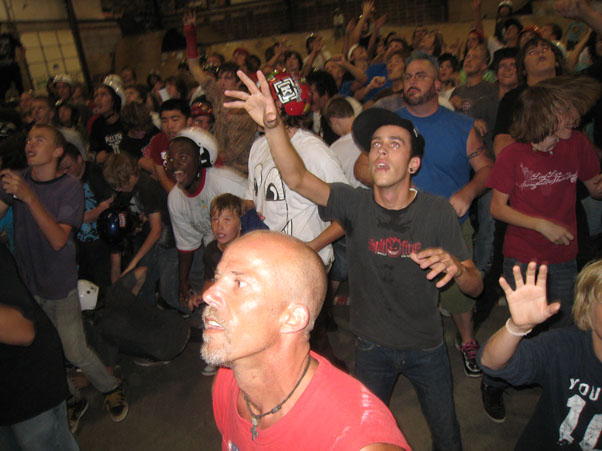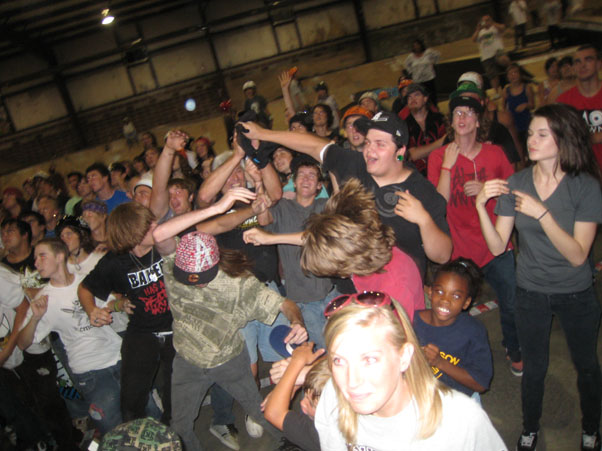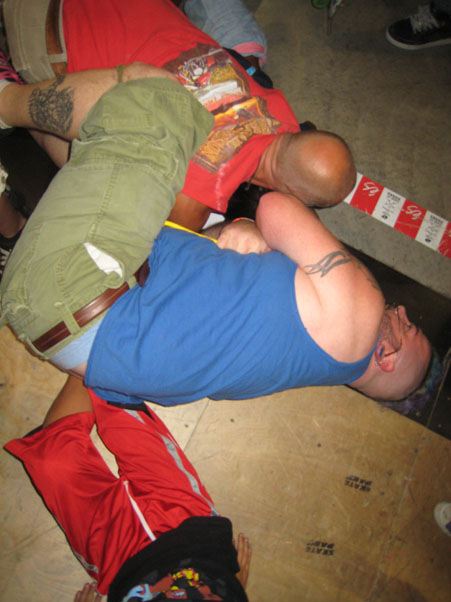 Of course the two grown men end up fighting for the board.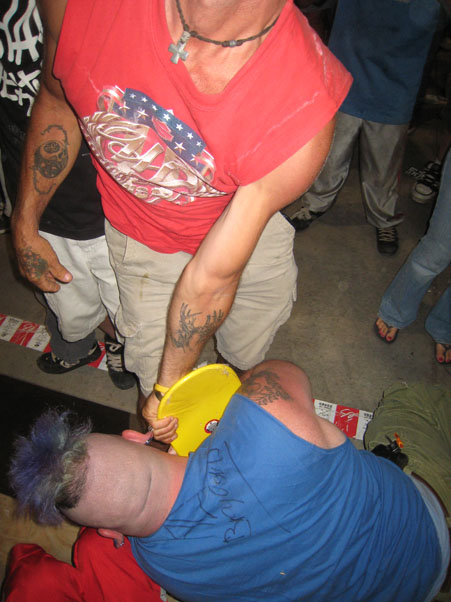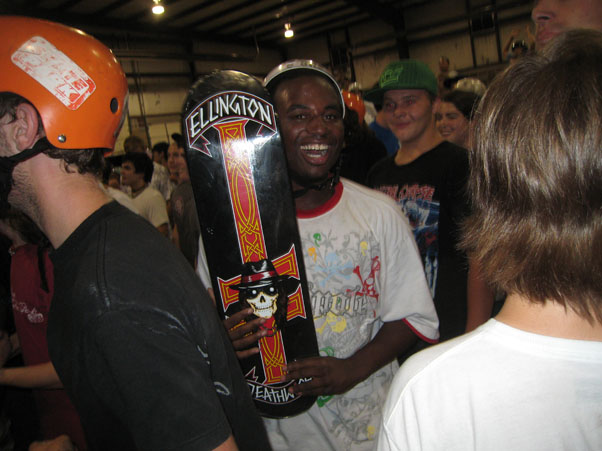 Don't worry. Some kids got some too.
9/17/2020

A good pairing can make a video more than the sum of its parts—Heath and Jeremy, Lil' B and Smolik, Jerry and Louie. It's clear that Herman and Reynolds deserve to be in the pantheon of power duos after Baker 4. Teamwork is dreamwork.