Burnout: Springfield
7/31/2008
Almost on time for this one.
Posted: July 31st, 2008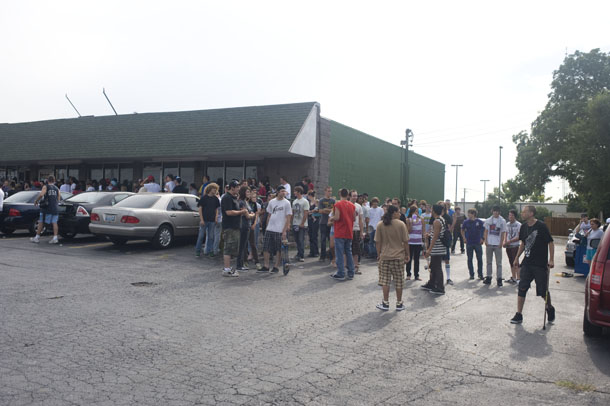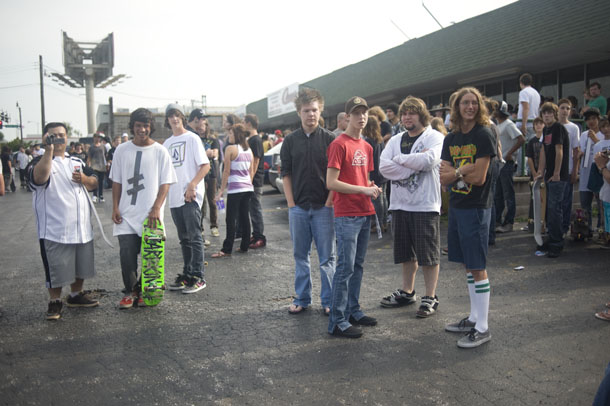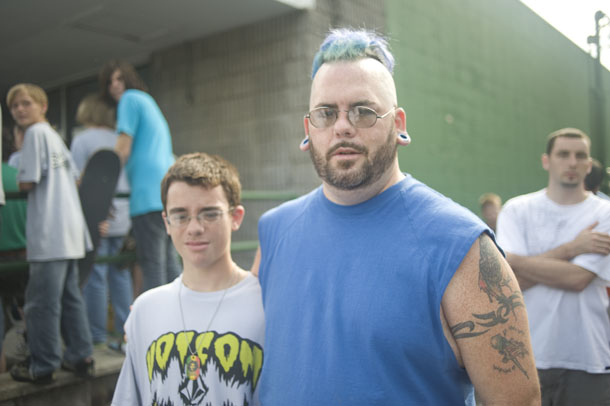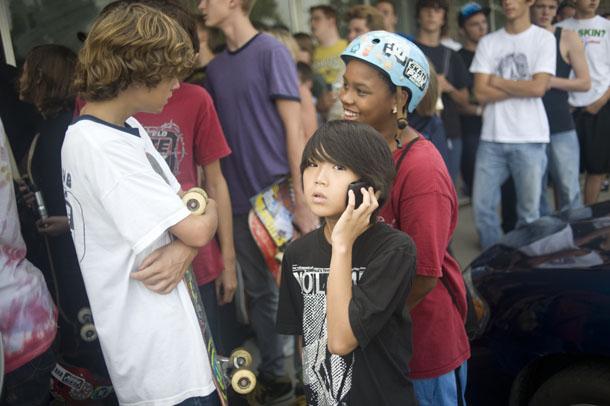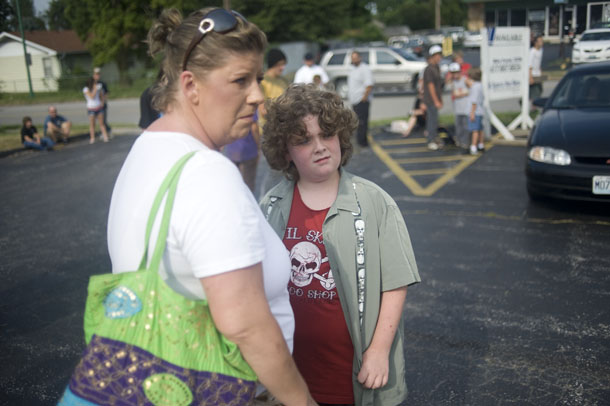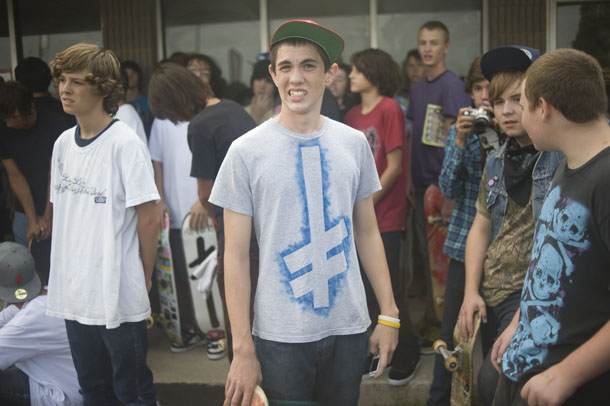 A homemade T- shirt is a nice touch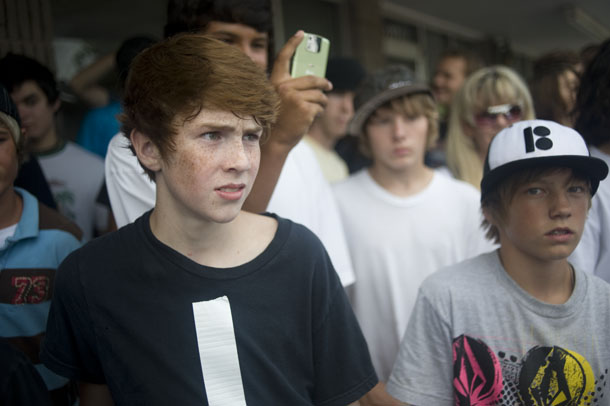 so is a neat hair style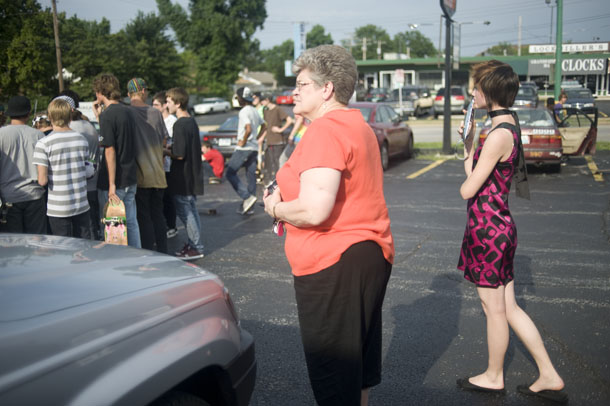 or you can even wear a cocktail dress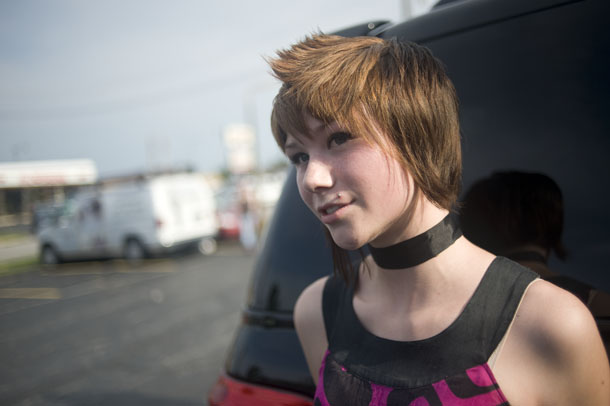 never a bad idea, really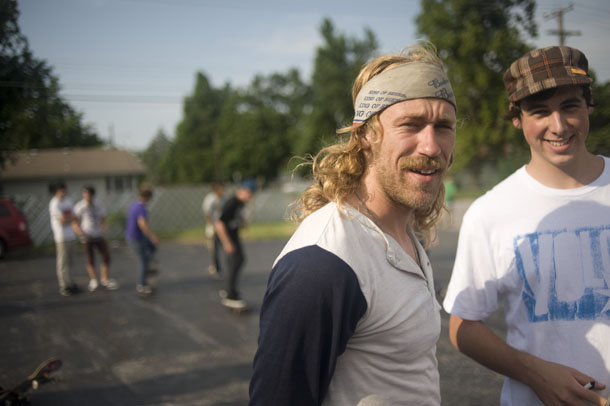 Slash made it.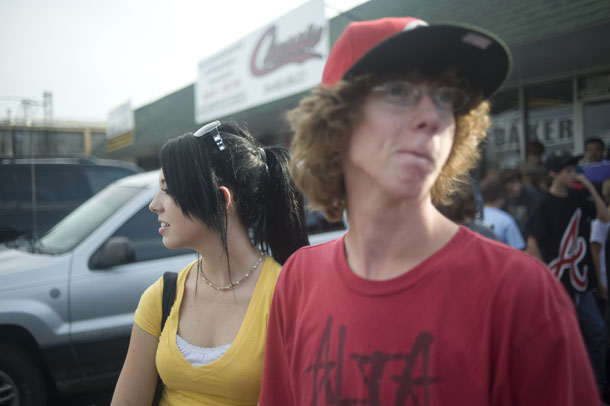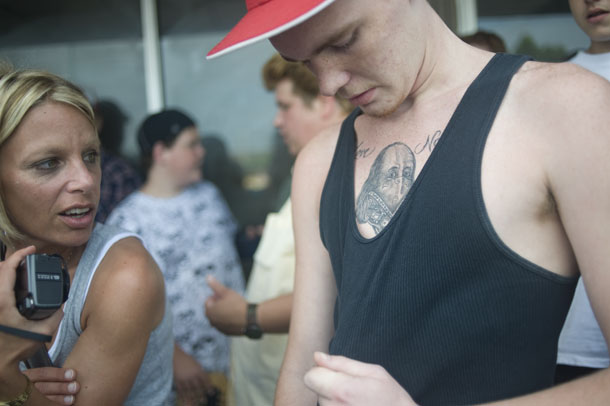 Q: Is that George Washington? A: No.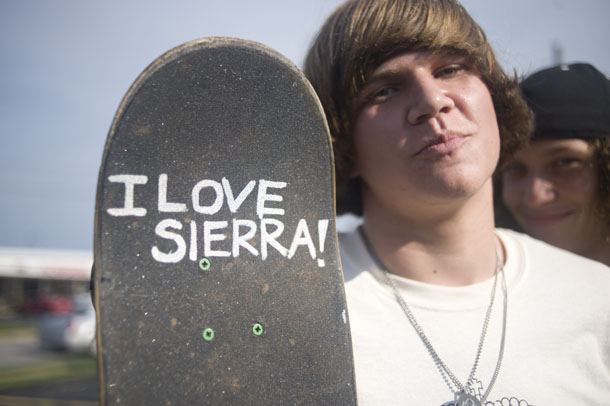 Wrong demo, dude.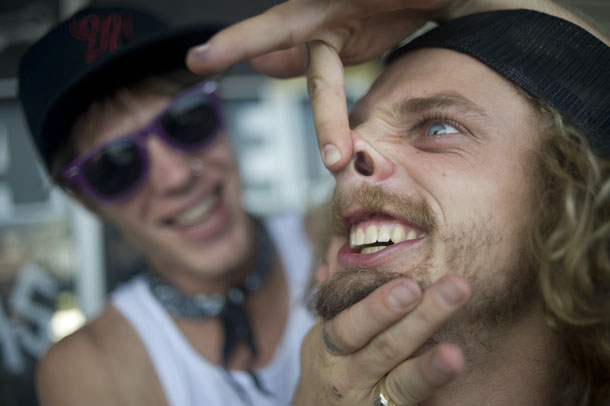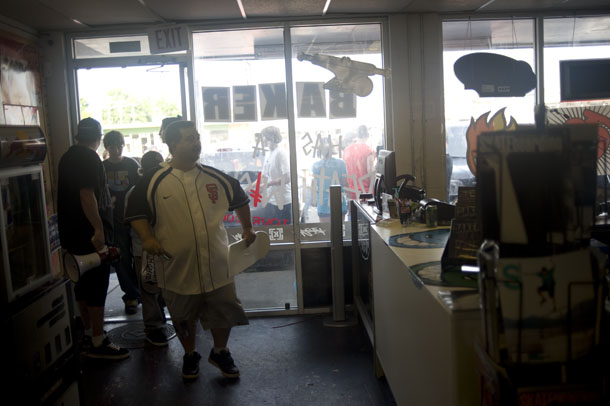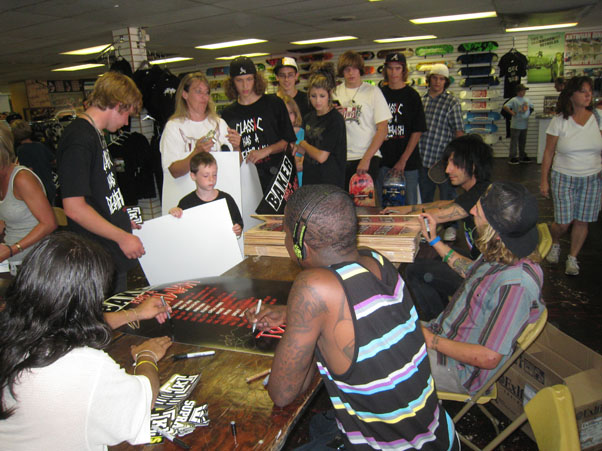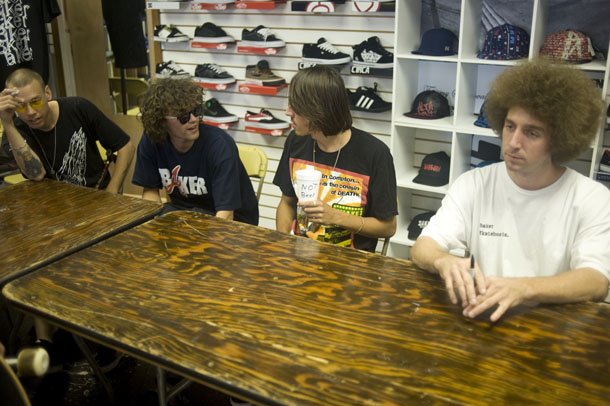 the underground end of the autograph table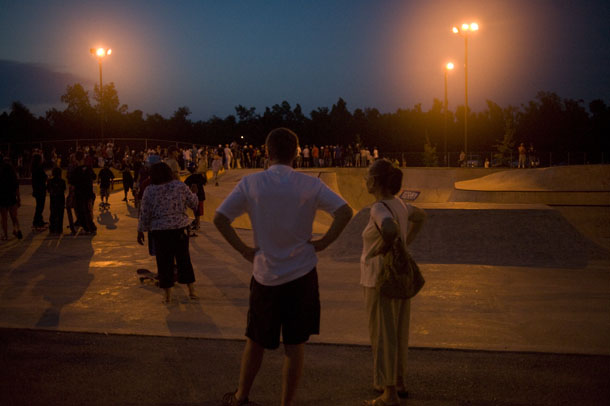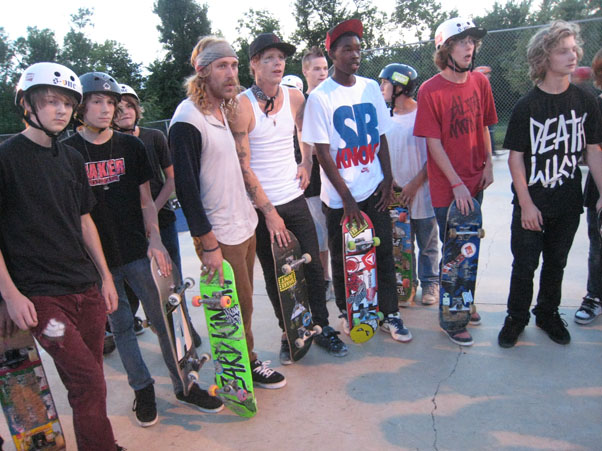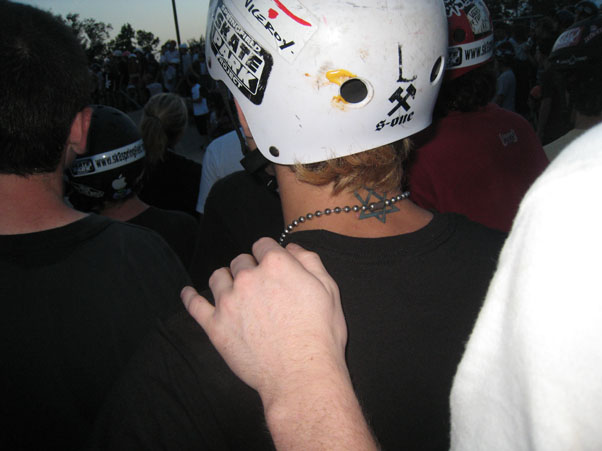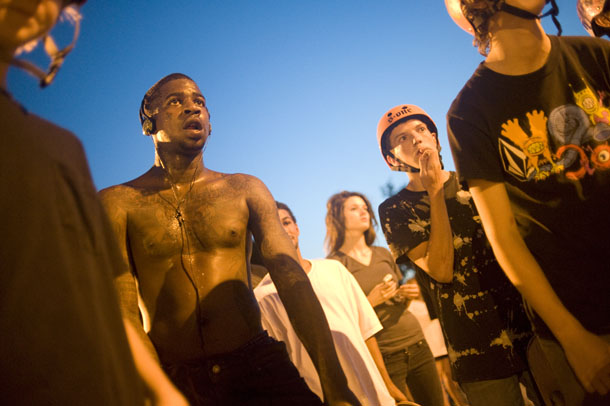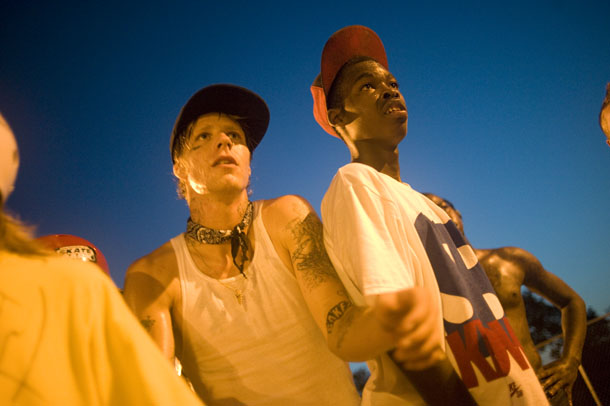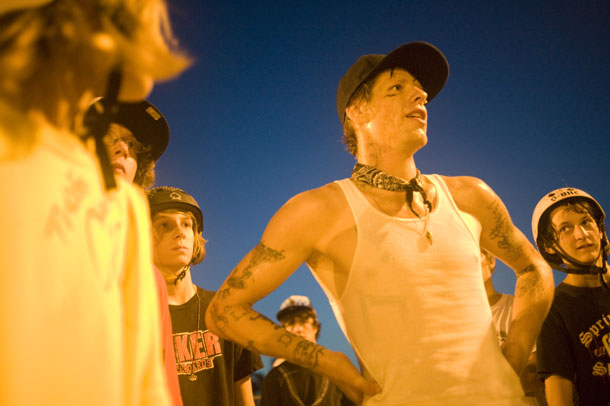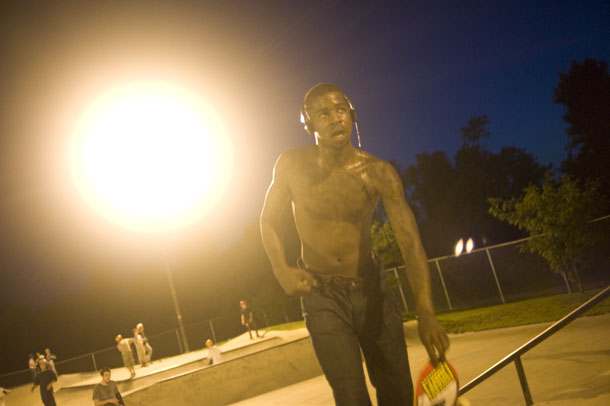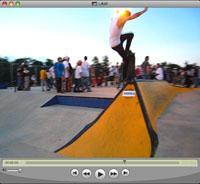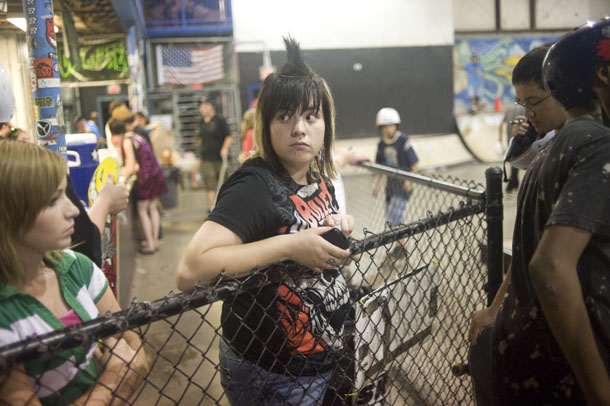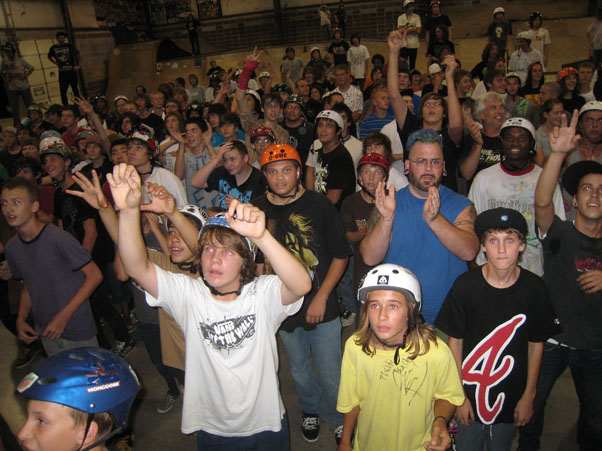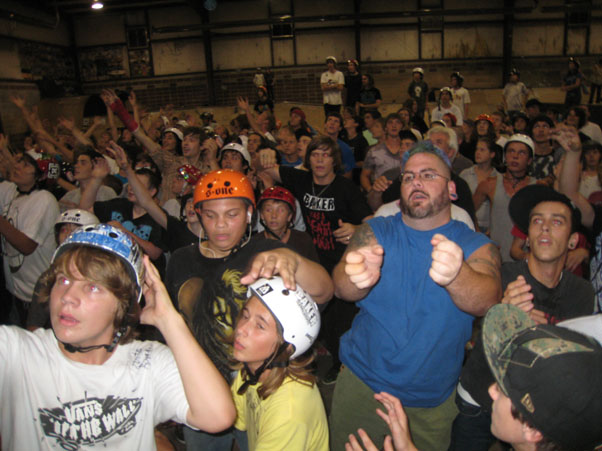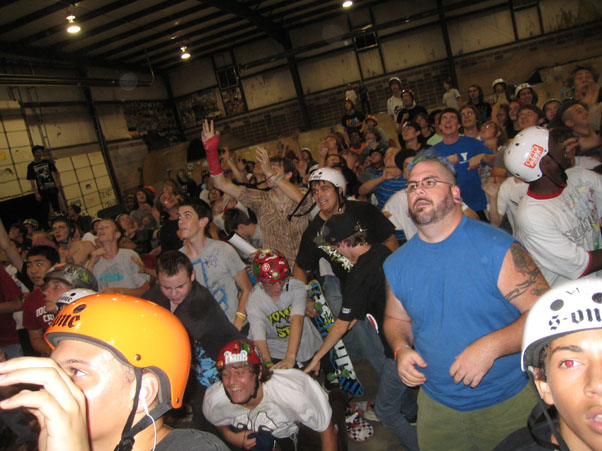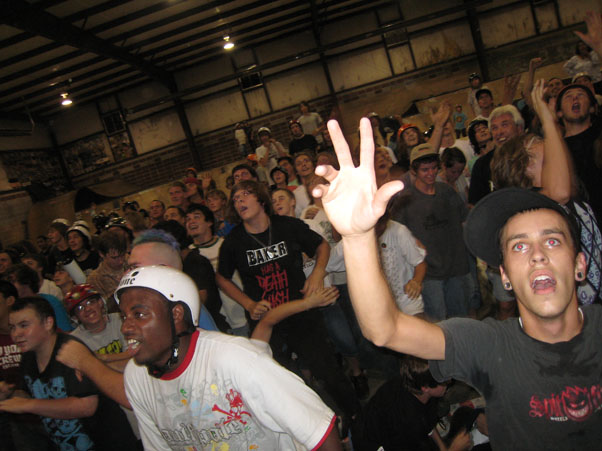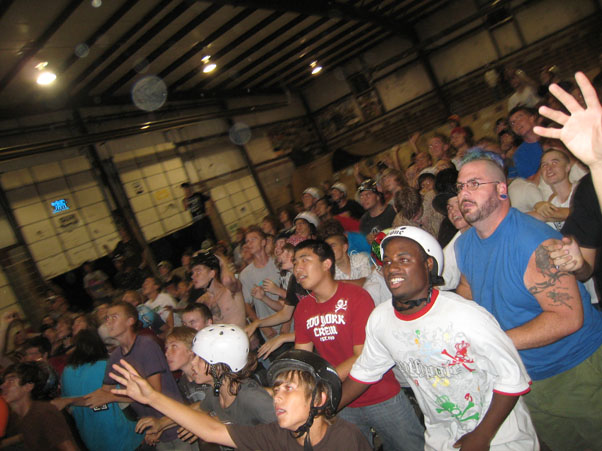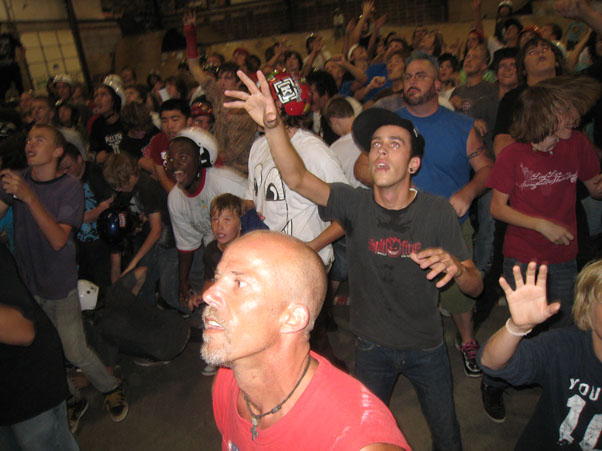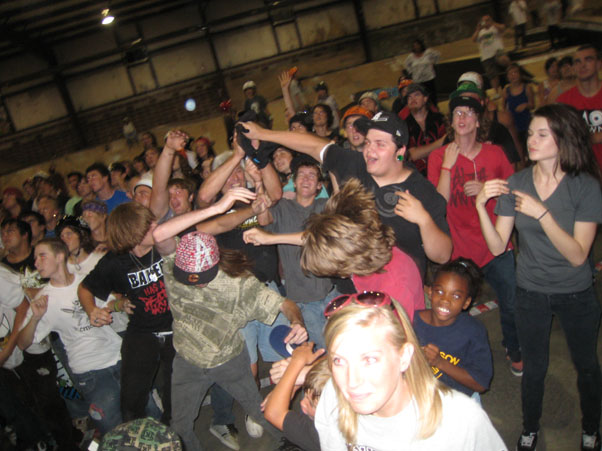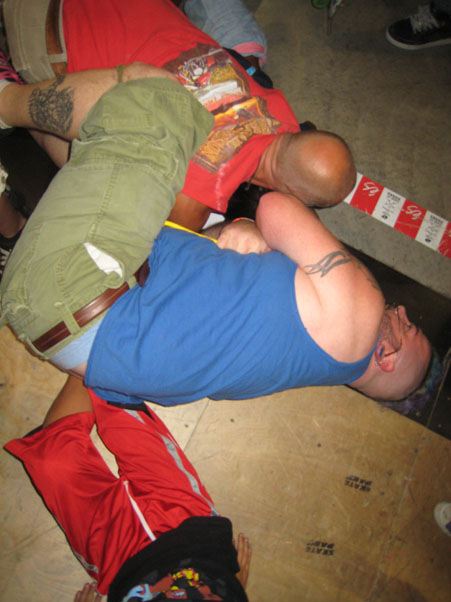 Of course the two grown men end up fighting for the board.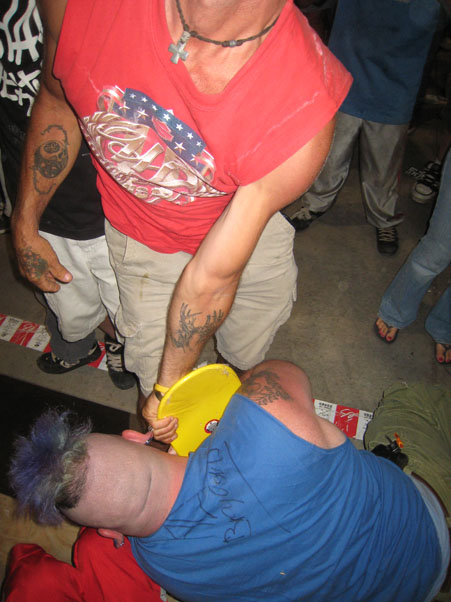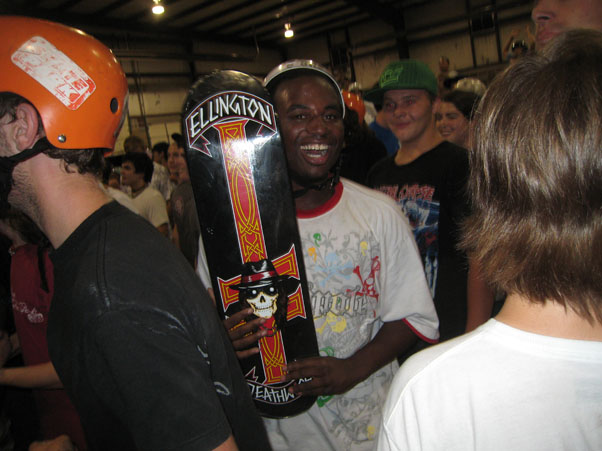 Don't worry. Some kids got some too.
12/06/2019

Big Fig put it DOWN in Baker 4. Nuge hit him up to talk about final missions, getting on Baker, pumping the brakes on partying and learning to surf. From the Jan '20 issue of the mag.