Burnout: Lincoln
8/07/2008
Andrew got a box of shades = sunglass party
Posted:August 7th, 2008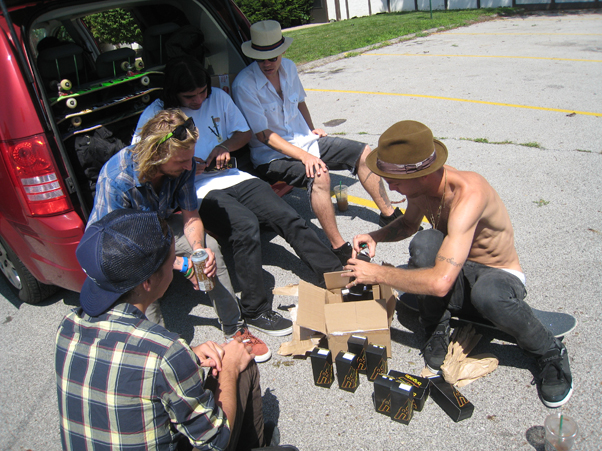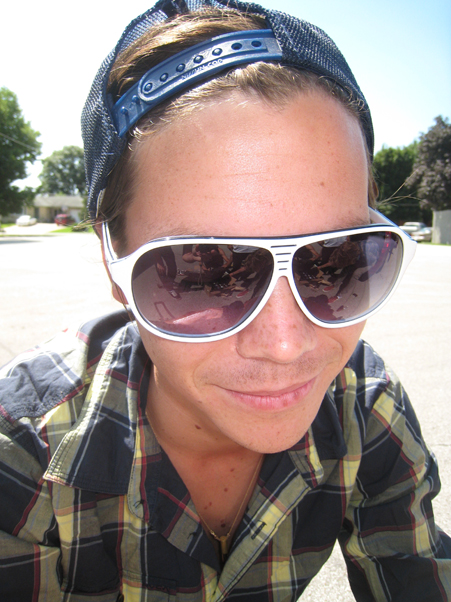 Lee Roth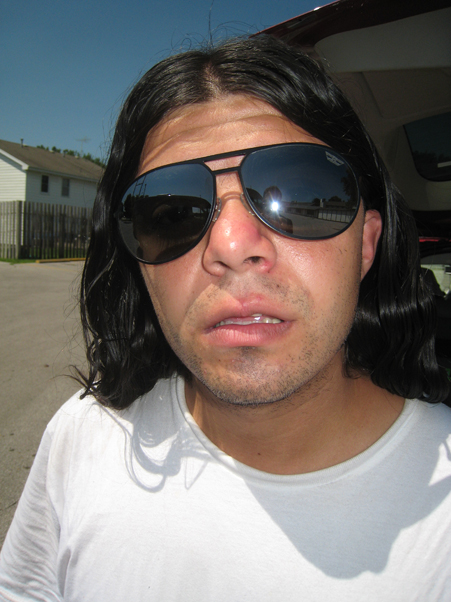 Vato Loco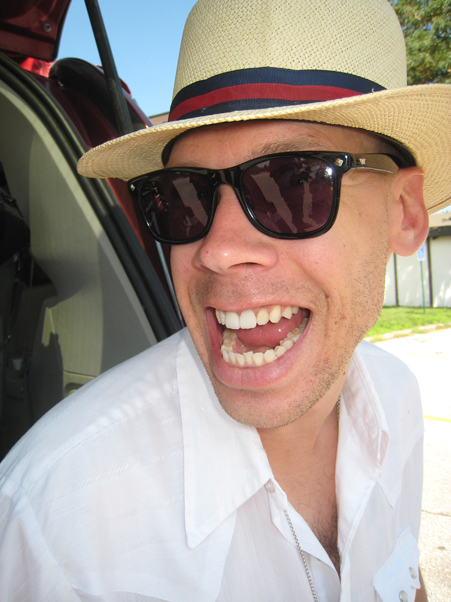 Panama Jack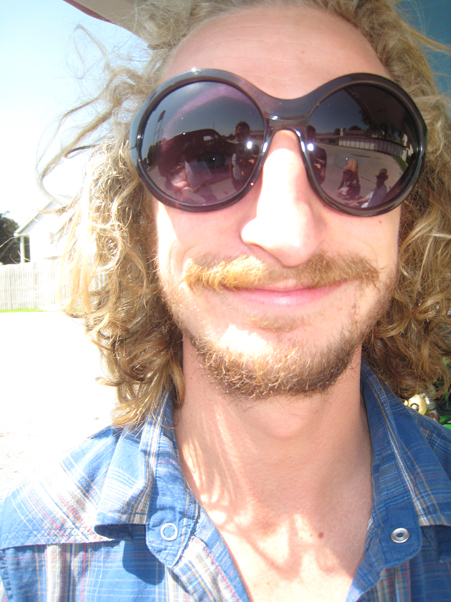 Berlin Love Parade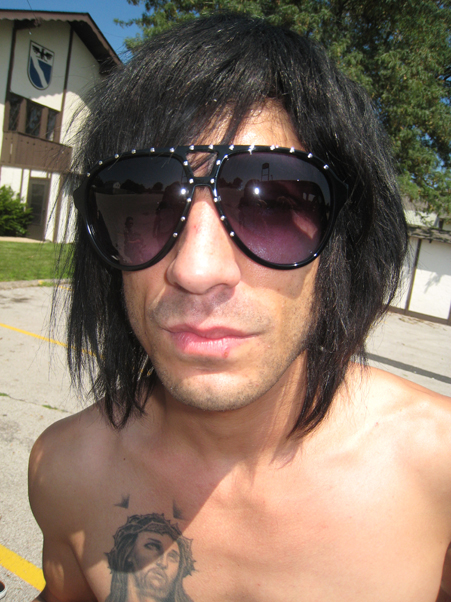 Mick Mars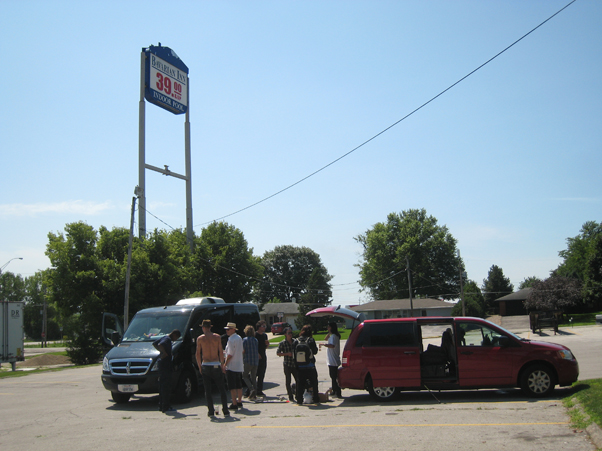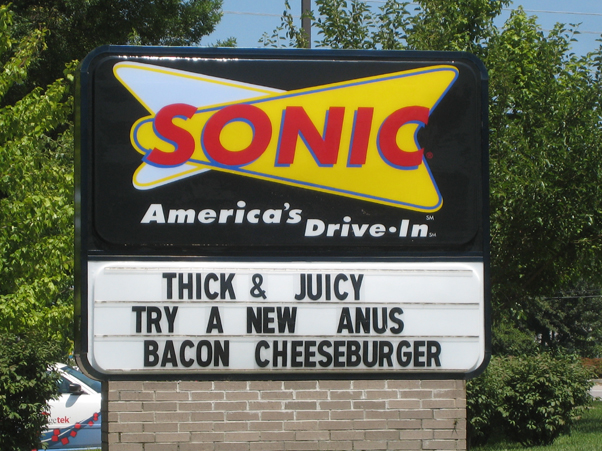 No I won't.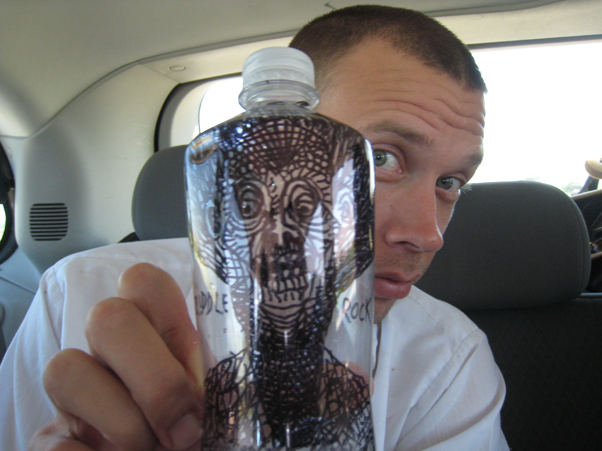 Lil' van art, no big whoop.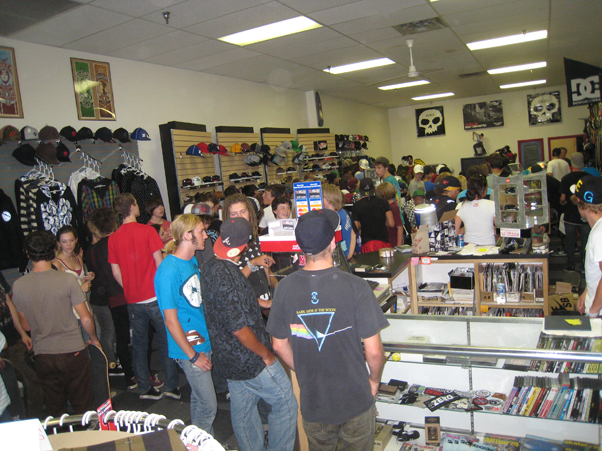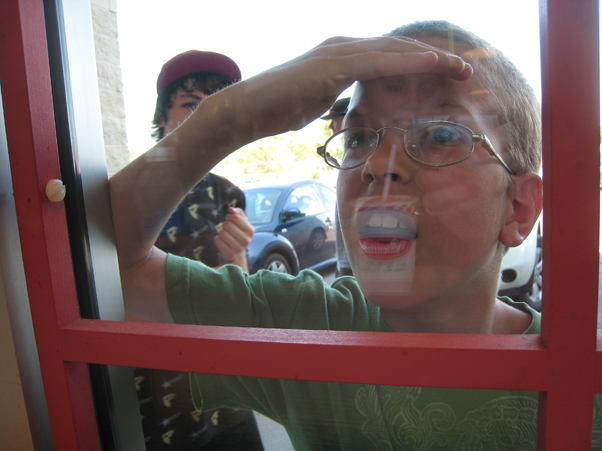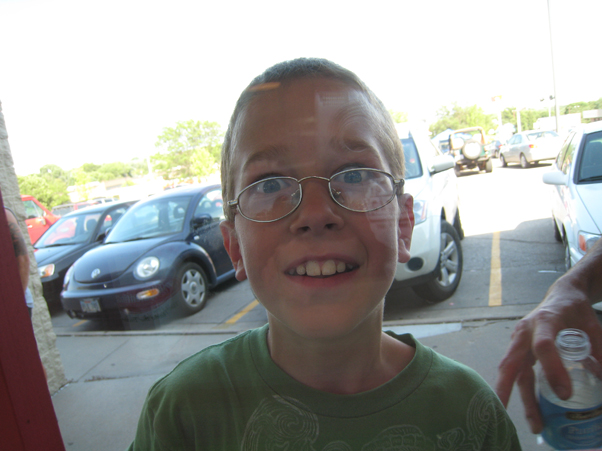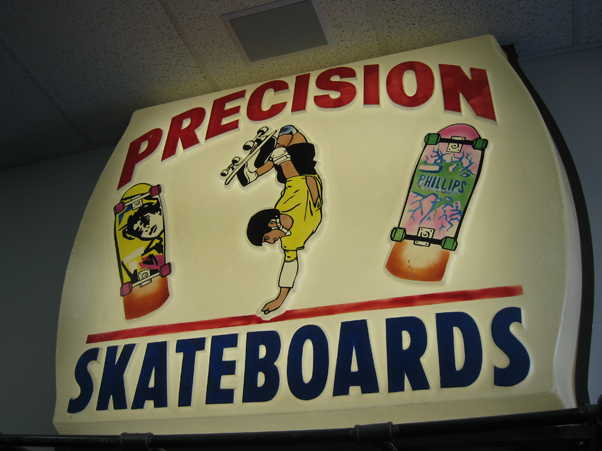 Since '86. Nice one, Phil.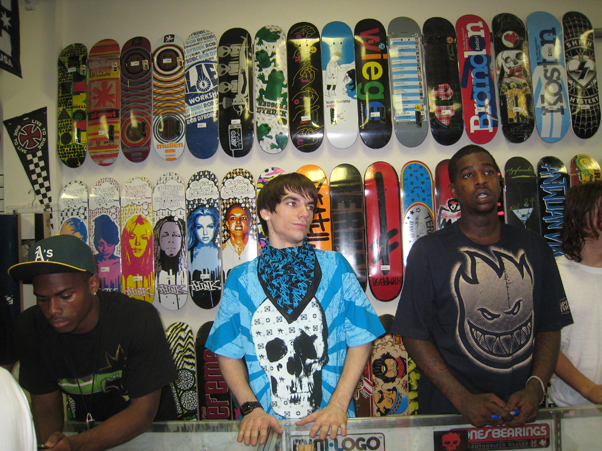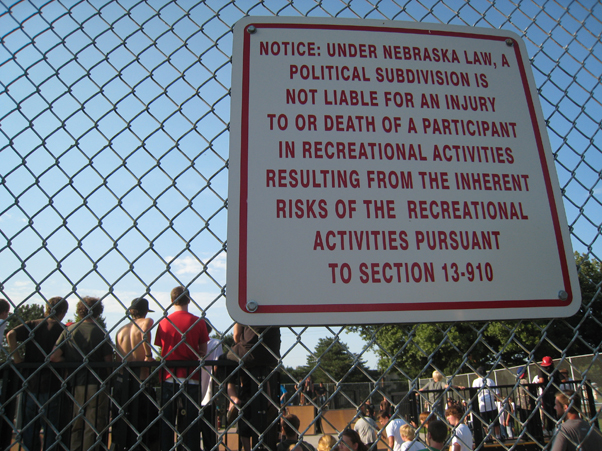 Rage in the cage. This park was bad.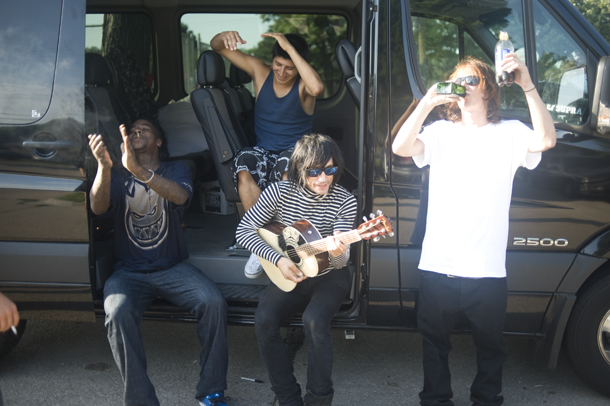 Pre-demo rituals.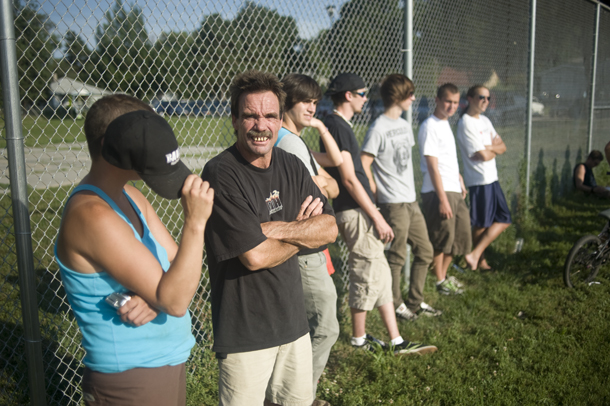 Local culture.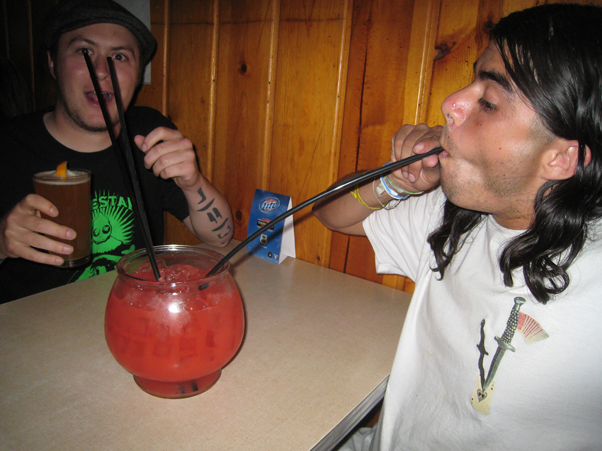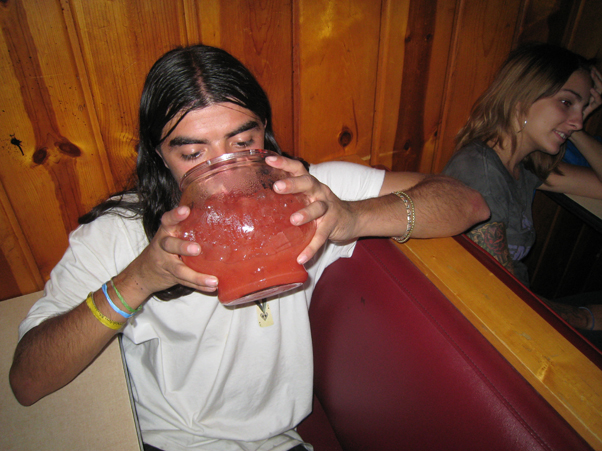 It's really impossible not to make friends with a drink that fun.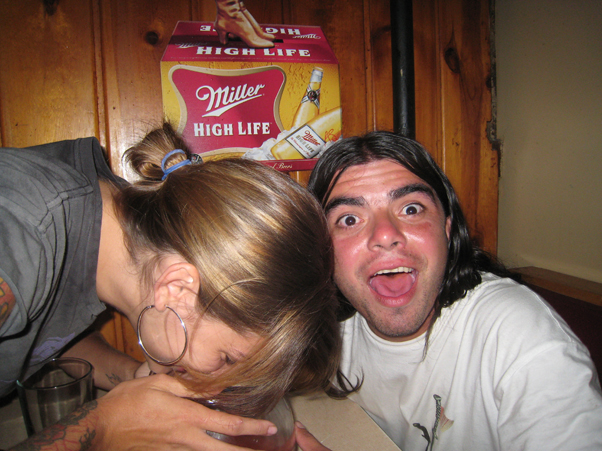 See.
12/12/2019

The two-day tornado of rock, rap and radical known as the Thrasher Death Match whipped into the Big Apple recently with brain-scrambling maneuvers sharing space with hellacious pits – plus all the ferocity that names like Omar Hassan, The Gza, Kader Sylla, Gorilla Biscuits, Roman Pabich, Roc Marciano and Pedro Delfino conjure up. A Bill Thomas photo show offered a glimpse into NY skateboarding's golden age and the whole thing was free! Where were you???