Burnout: The Iceman Batheth
10/07/2009
Posted: October 7th, 2009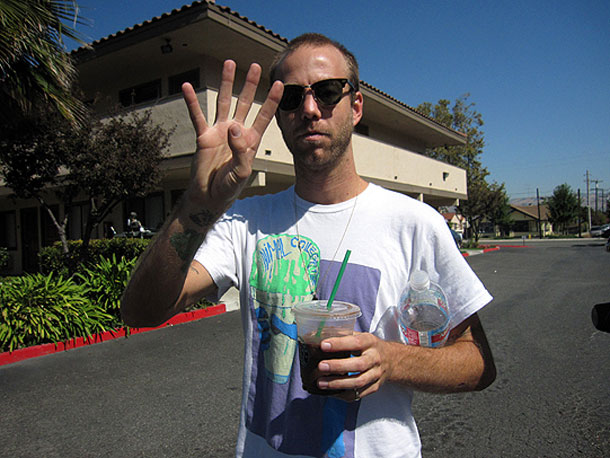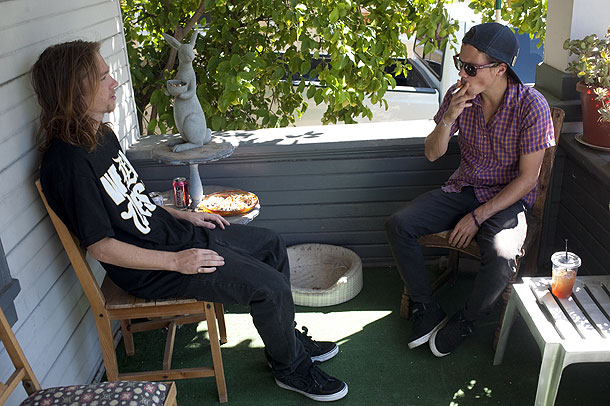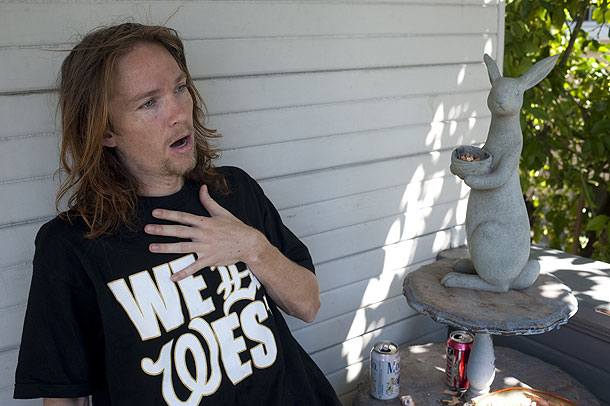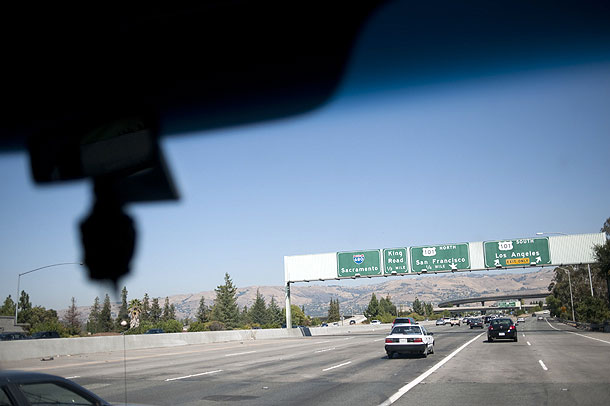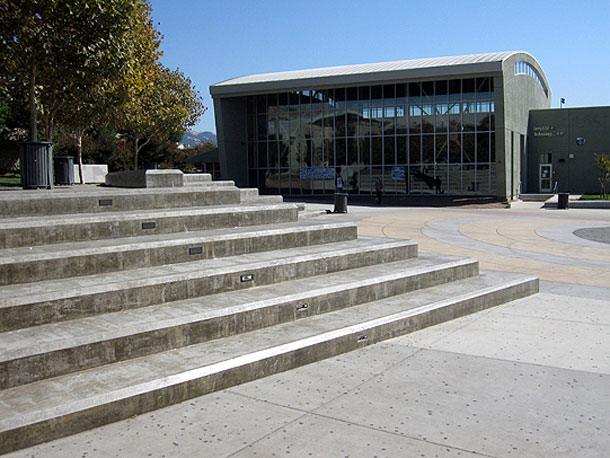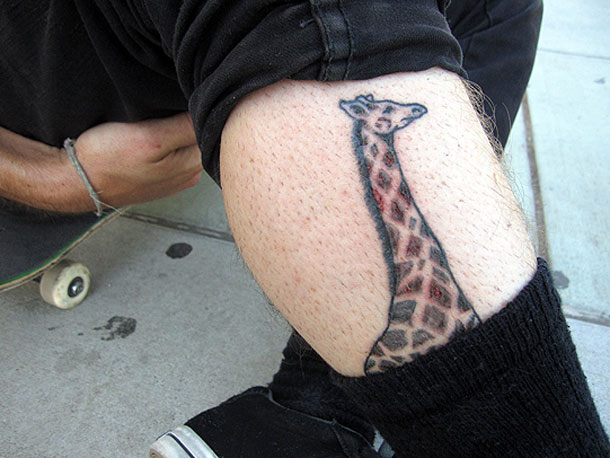 Spanky's giraffe was bleeding.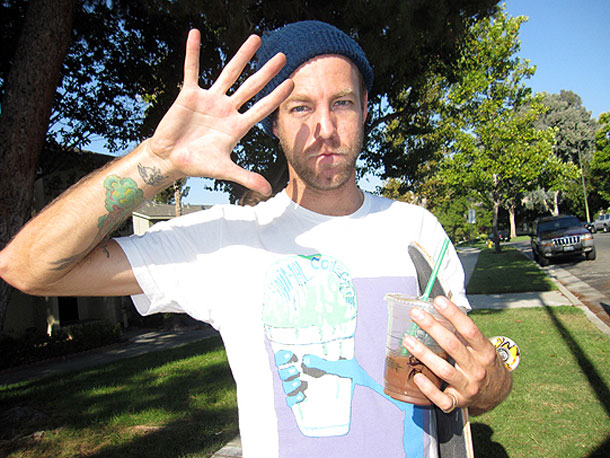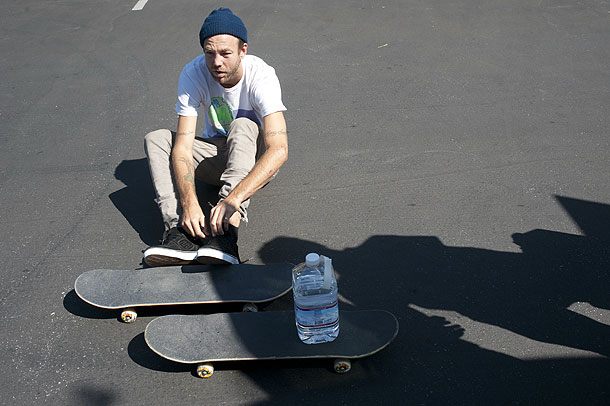 getting serious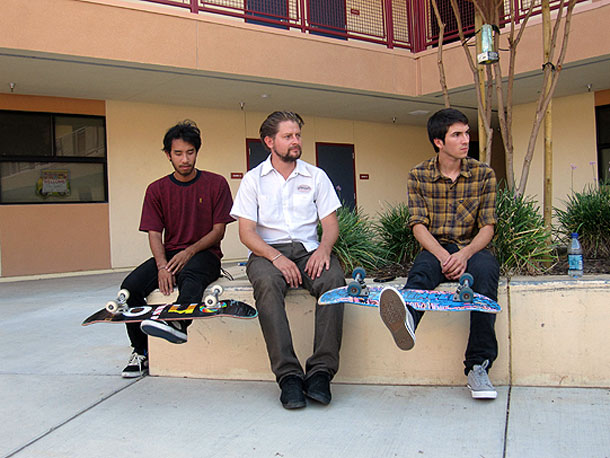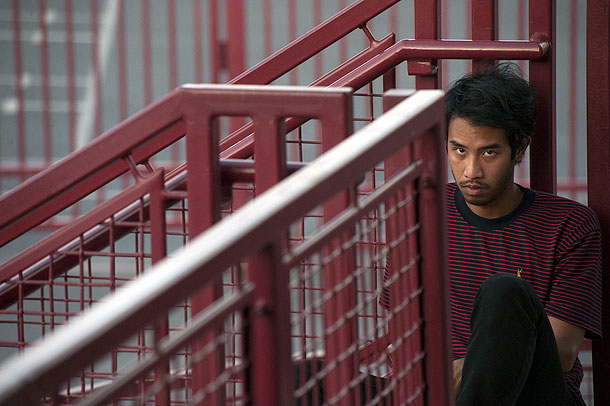 deadly serious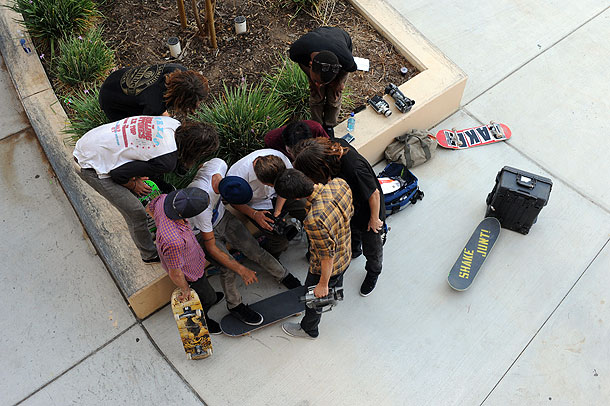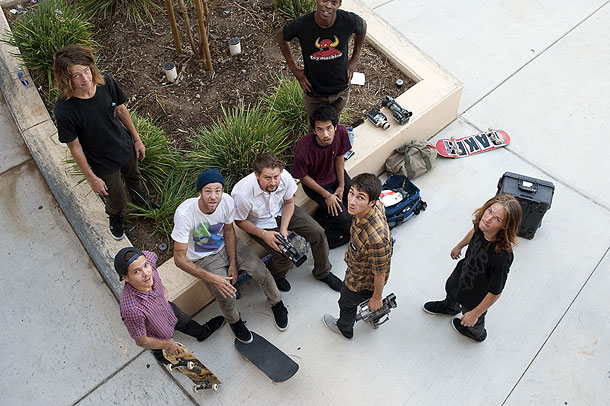 traditional hammers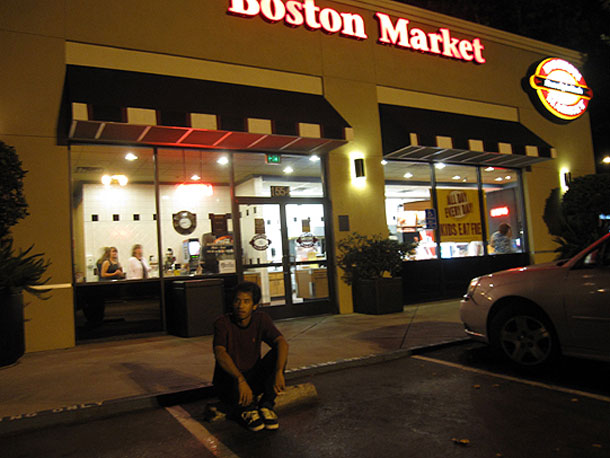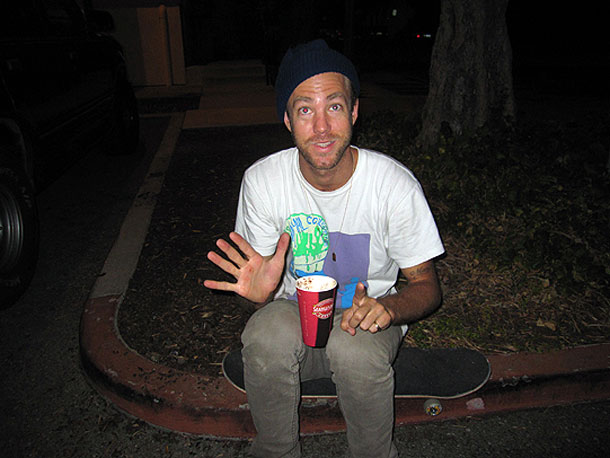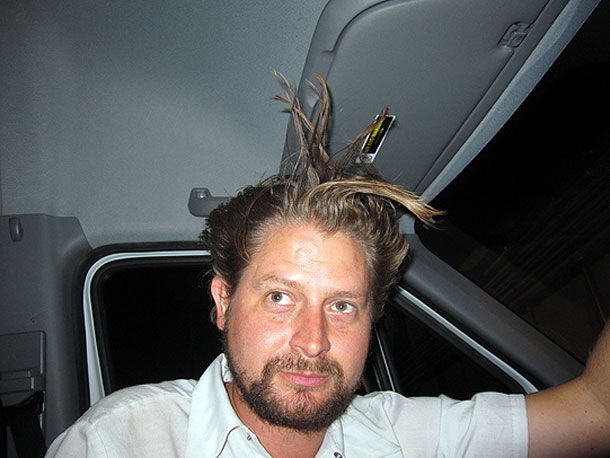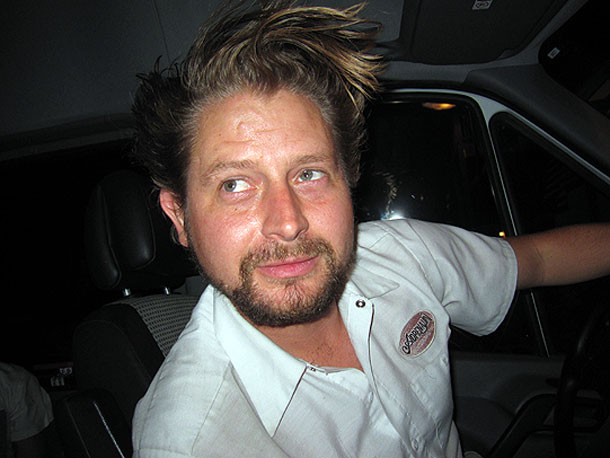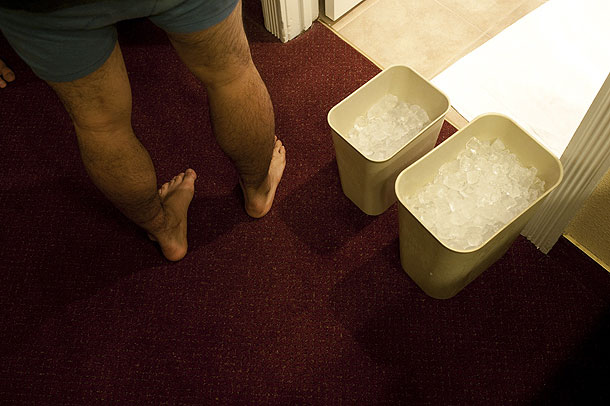 The I-Phone told Andrew he should sit in an ice bath to help his legs.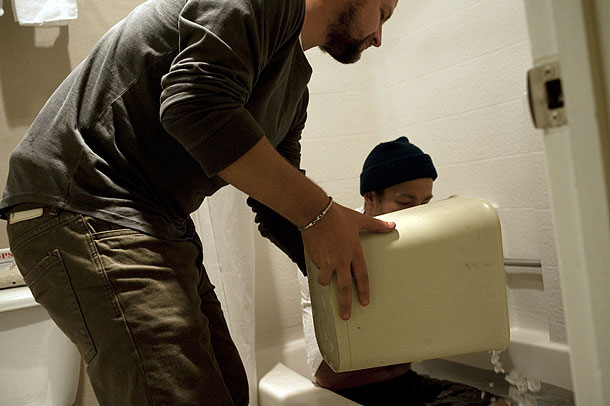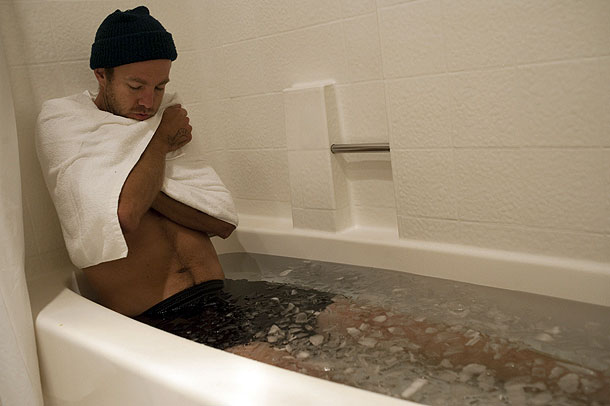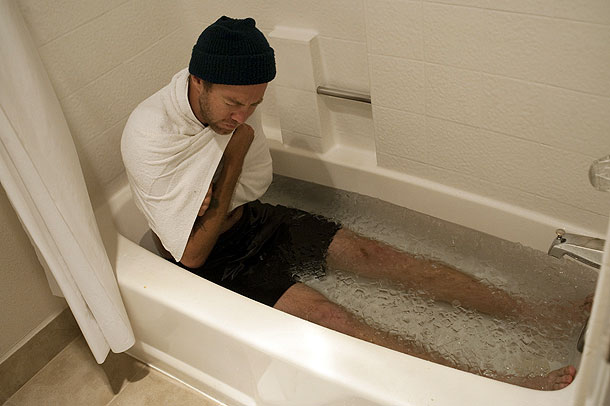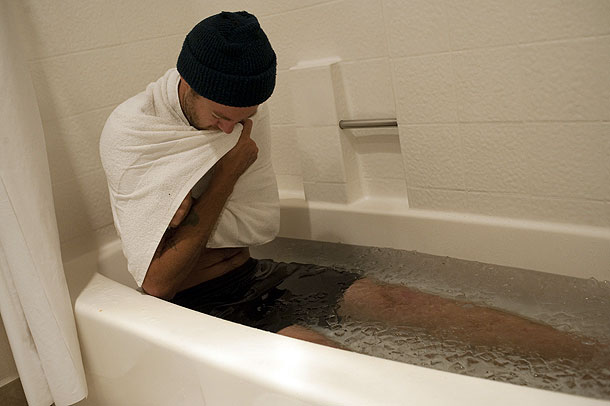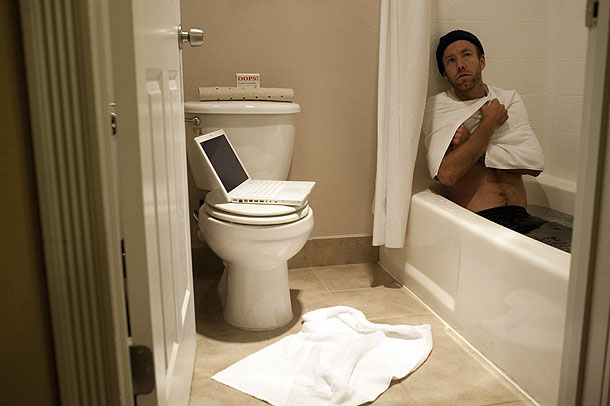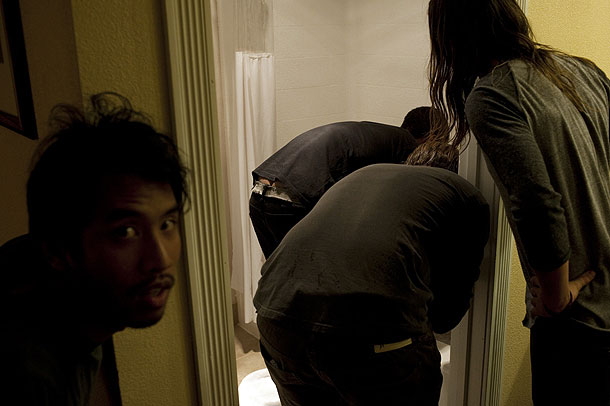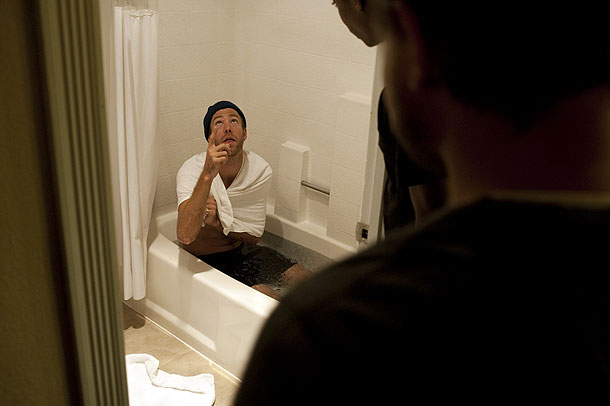 Symptoms of hypothermia include feelings of disorientation …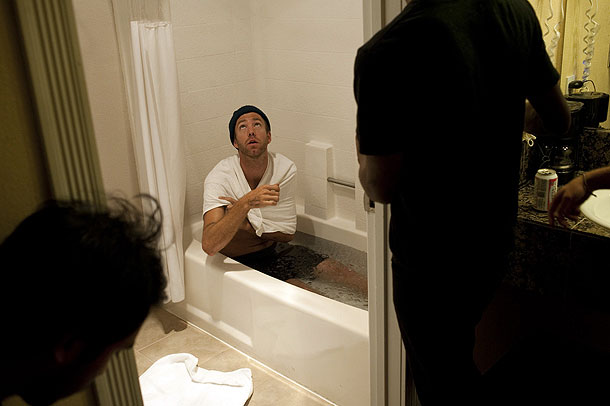 confusion ..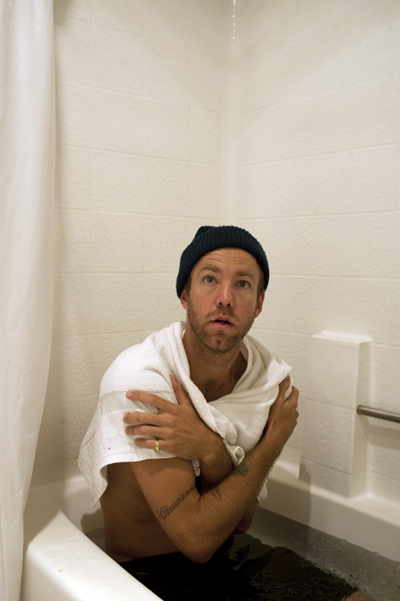 and even hallucinations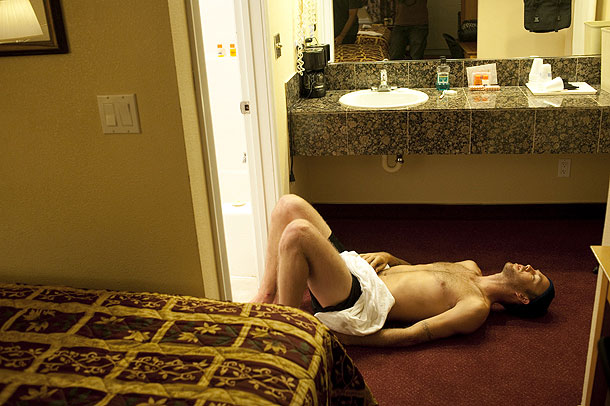 After fifteen we had to pull him out.

Jerry's turn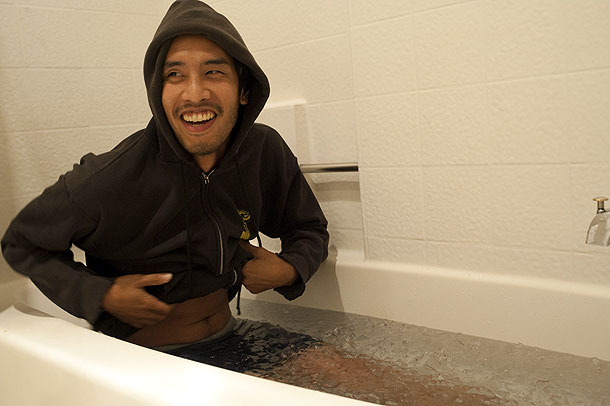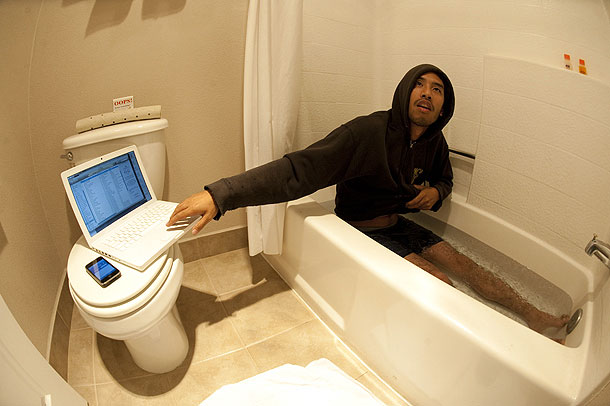 like a scene from 'bathrooms of the future'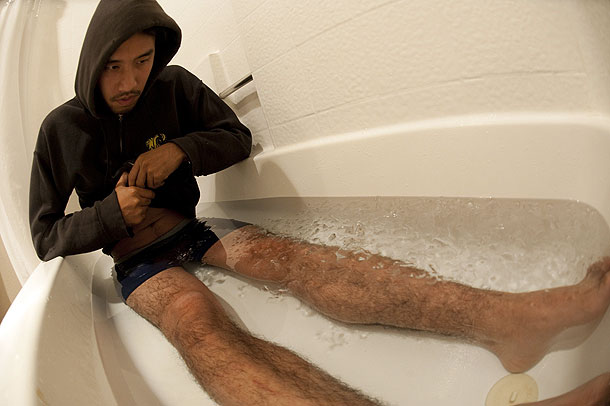 Rest, Ice, Compress, Elevate.
10/14/2020

For all the people he clowns, Gary also gives respect in equal measure. Here is the king of skate news in his own words.