Burnout: Troisieme
8/12/2009
Raw shredding every day.
Posted: August 12th, 2009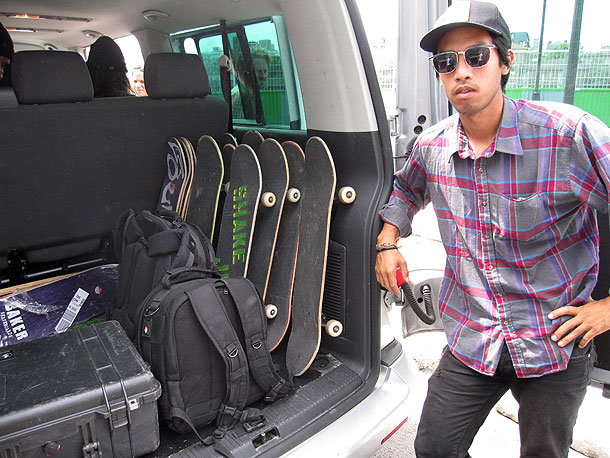 Jerry: locked and loaded.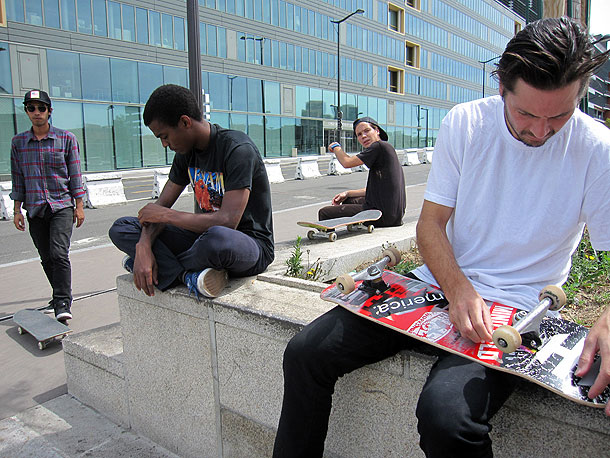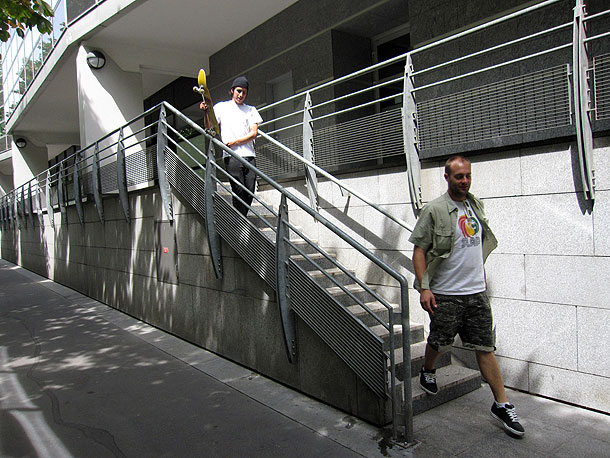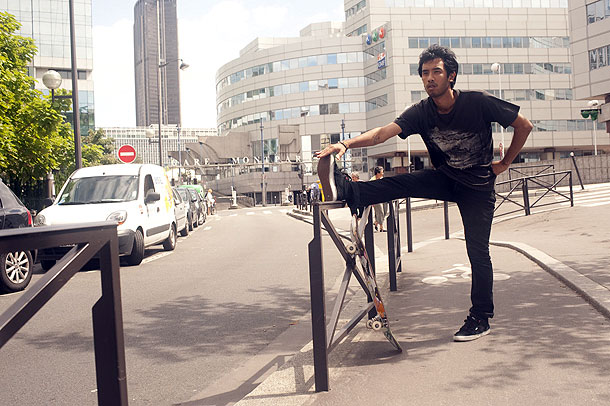 Did I mention that Jerry's back?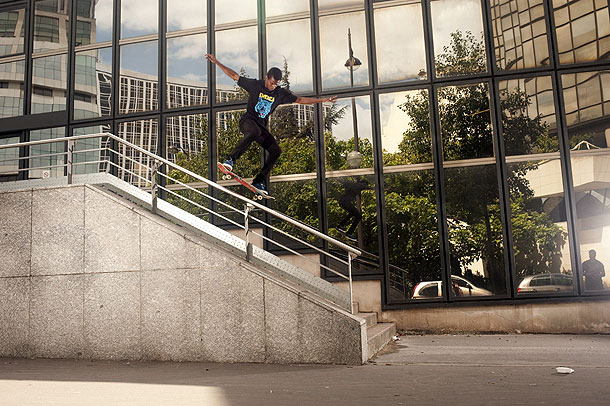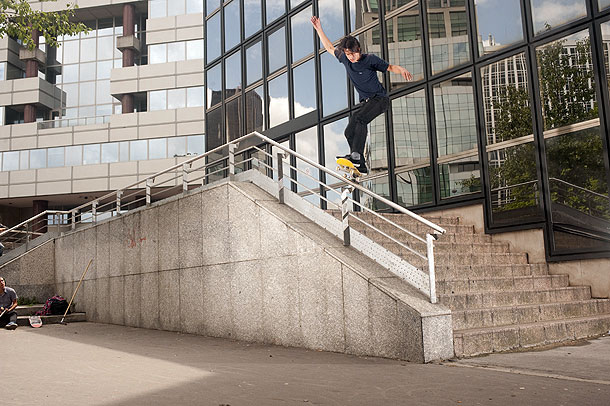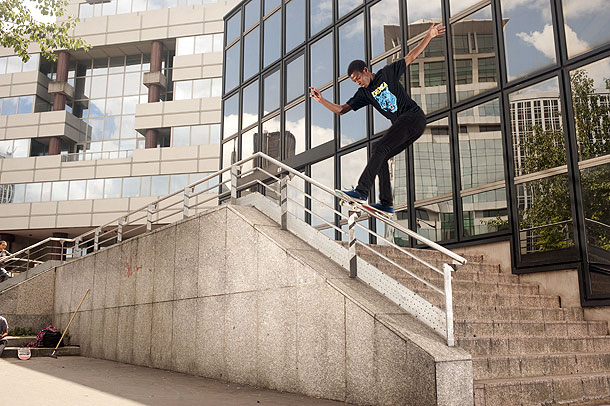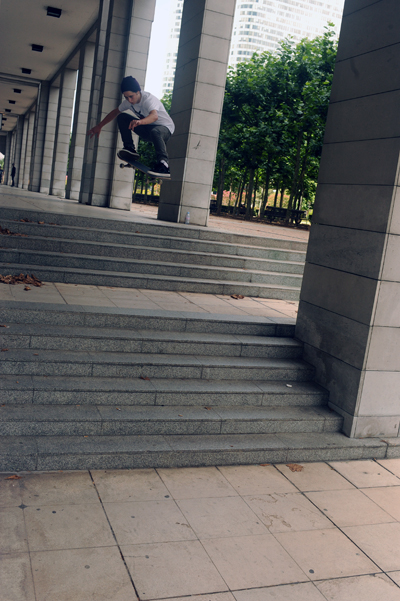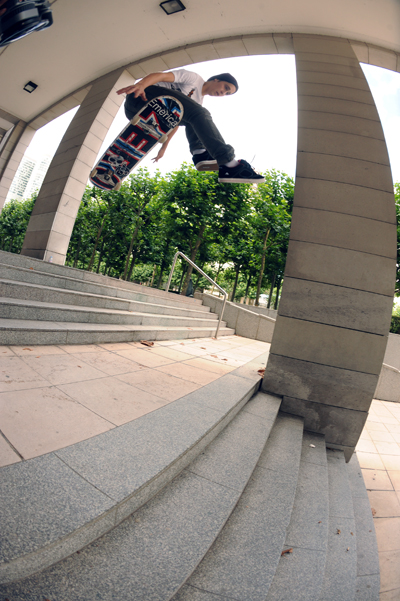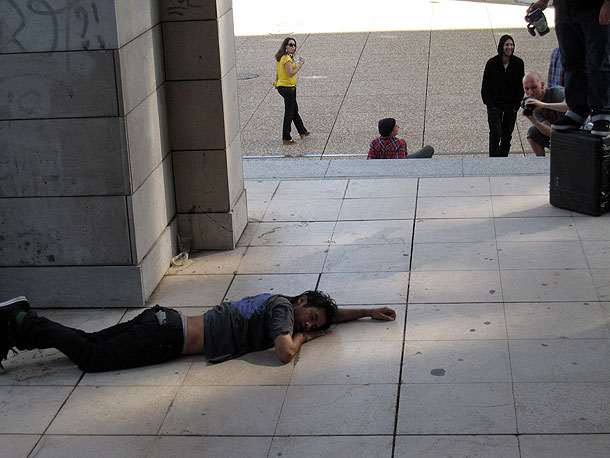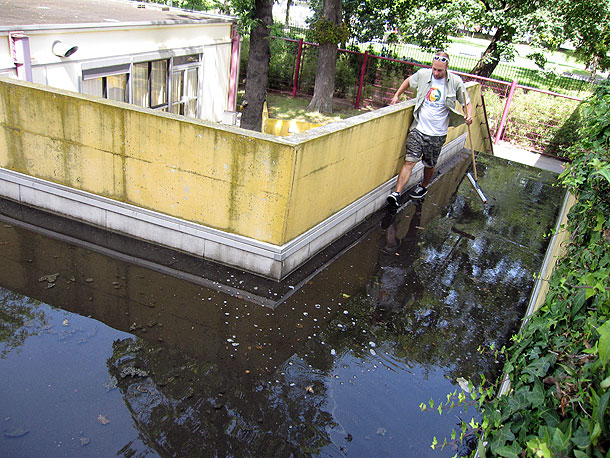 This spot had a small lake in the runway. Cedric tried.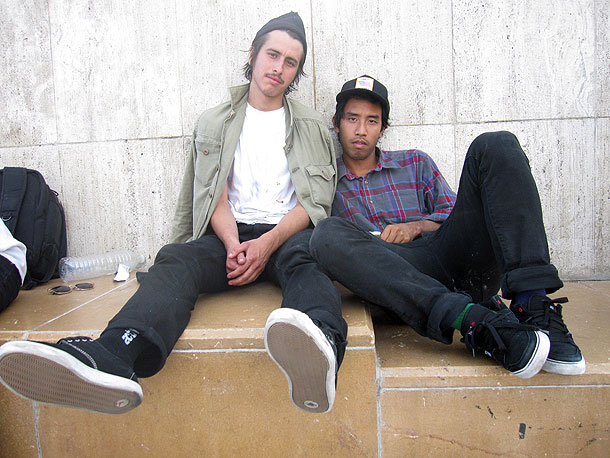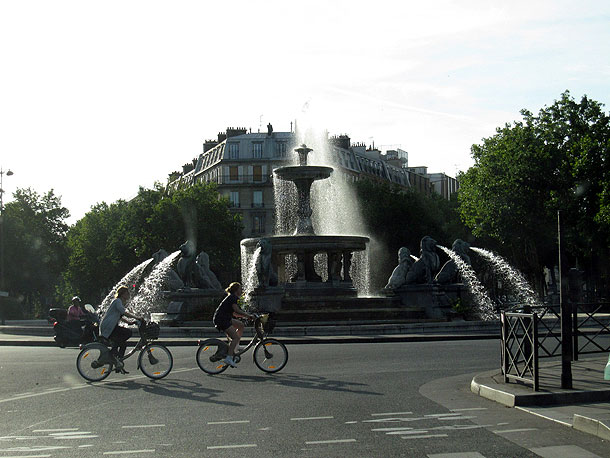 Accidental culture part 2.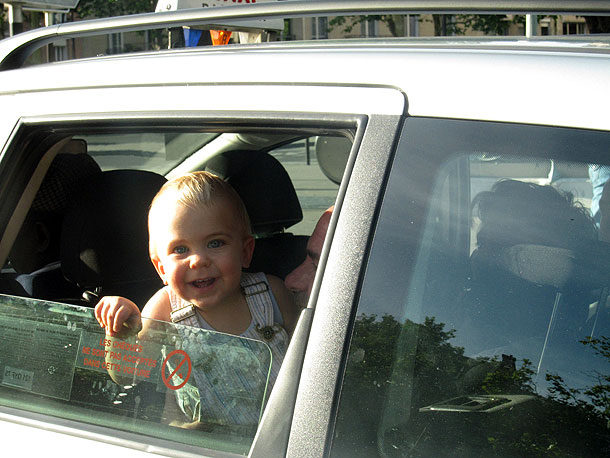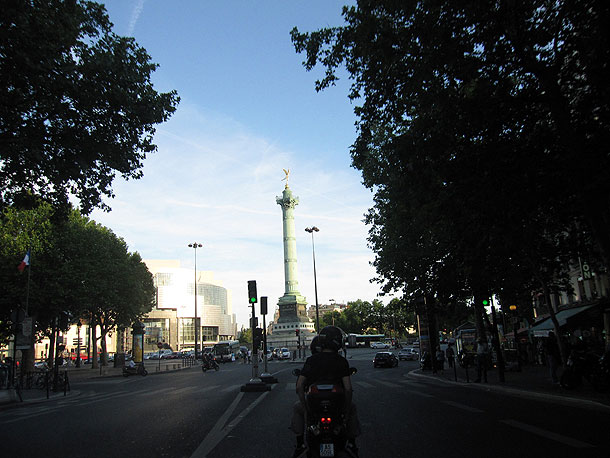 and 3.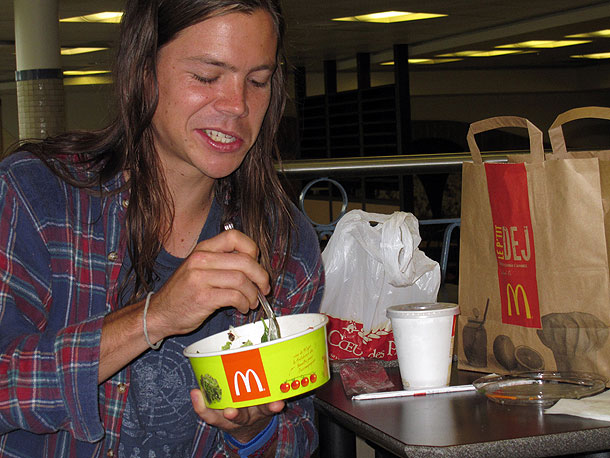 'Now thish … thish ish a really good shalad ...'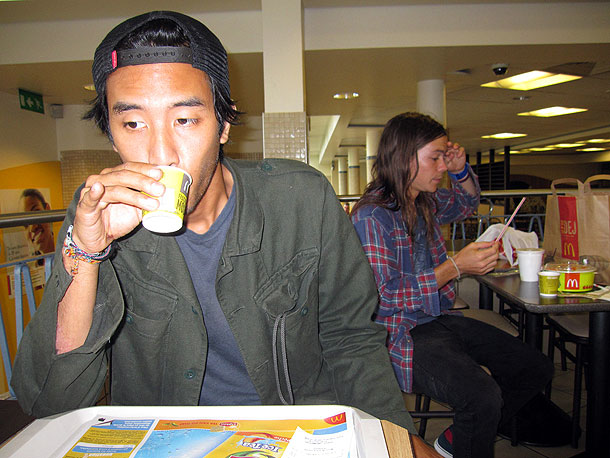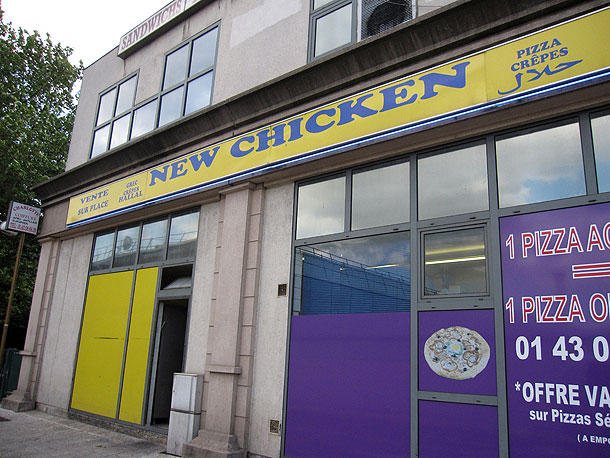 Don't you hate when you eat McDonald's out of desperation and then there's a New Chicken right around the corner?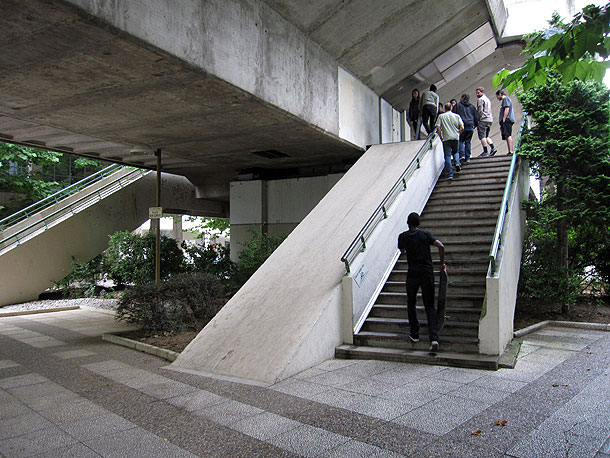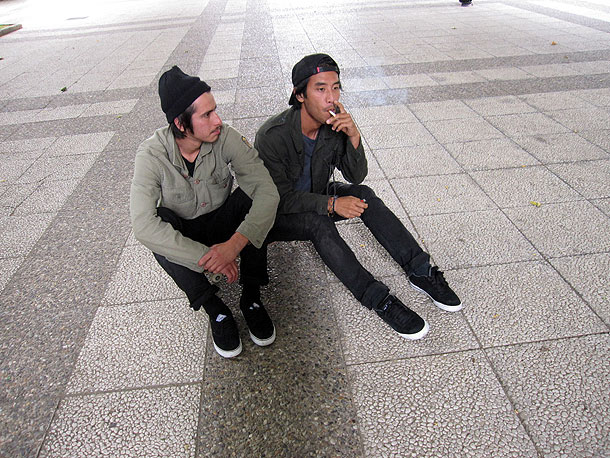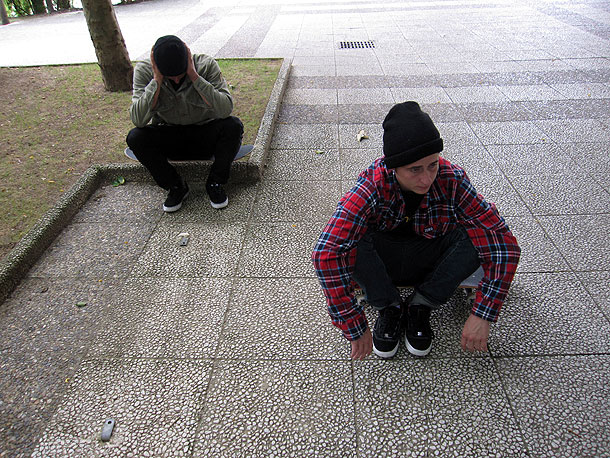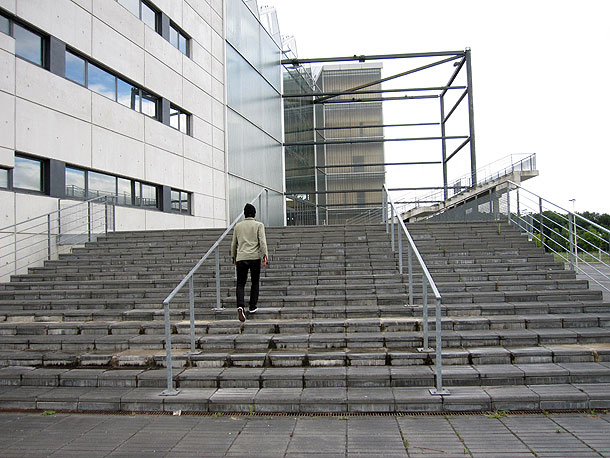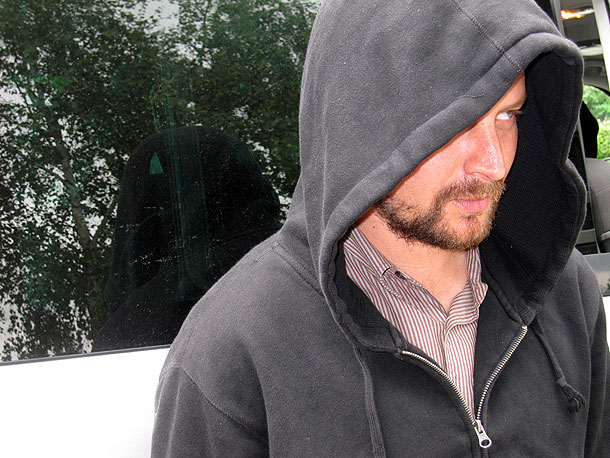 Minor's patience was tested several times on this trip.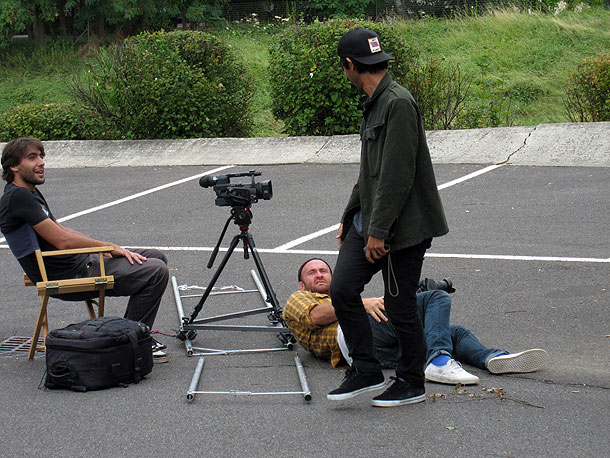 if it wasn't German skate camp, it was being outgunned by local directors.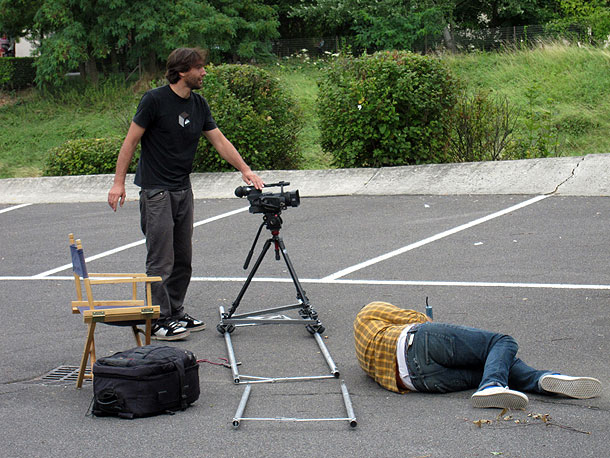 We didn't even bring a chair!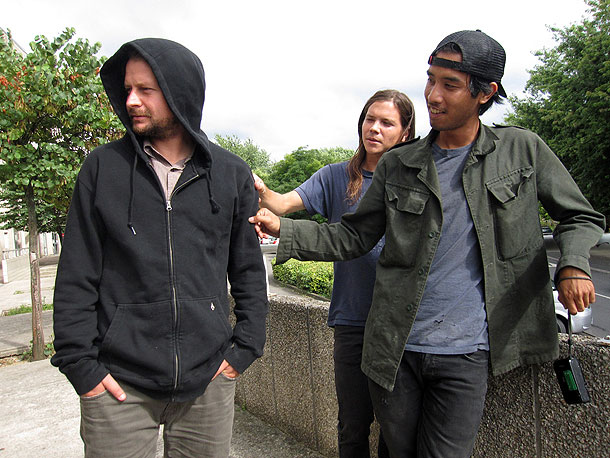 'Don't dude ... it's not worth it.'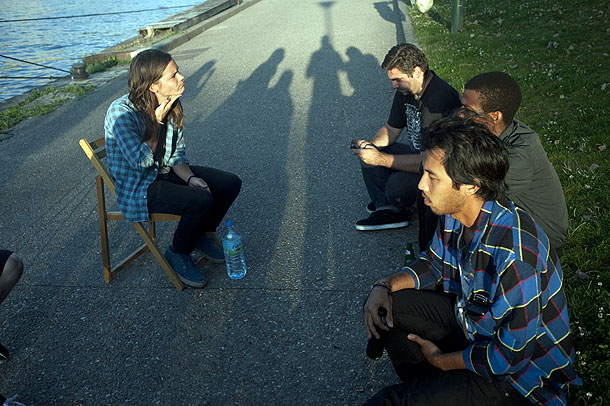 Leisure time by the Seine.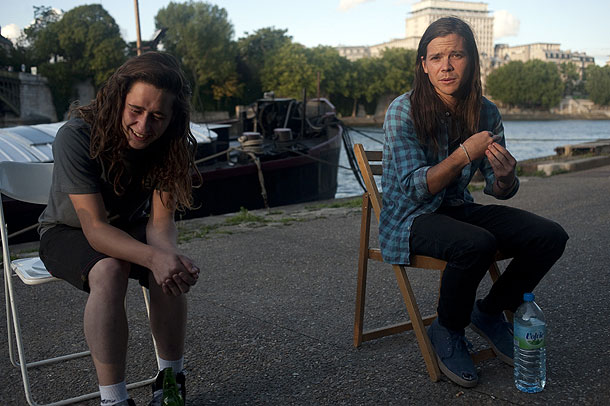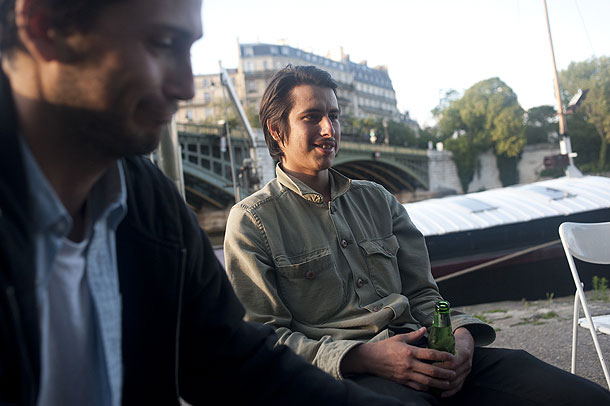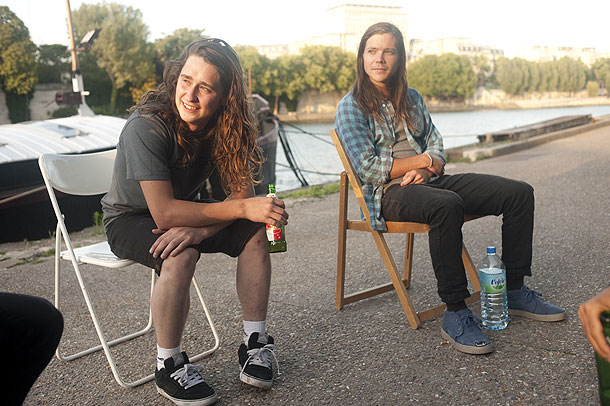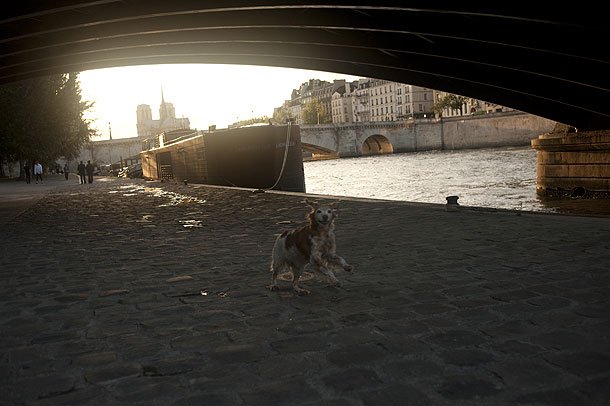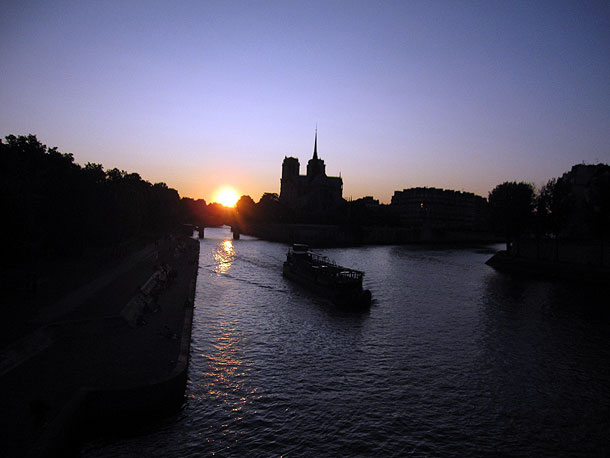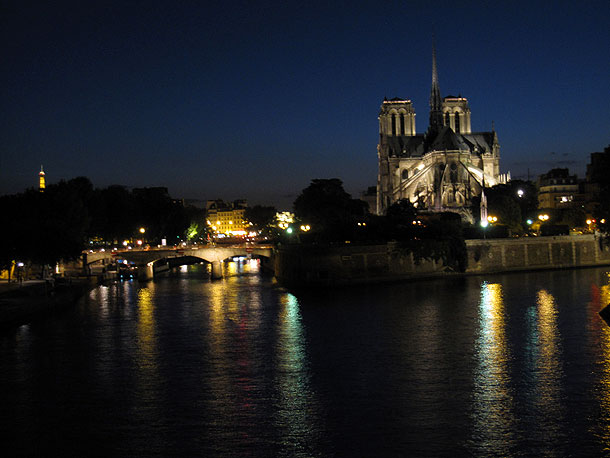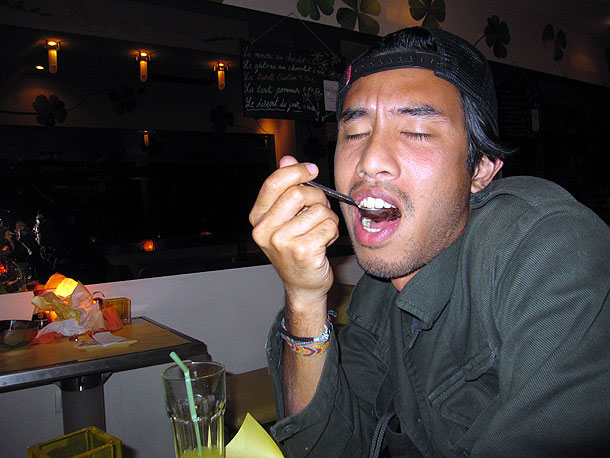 12/08/2019

The two-day tornado of rock, rap and radical known as the Thrasher Death Match whipped into the Big Apple recently with brain-scrambling maneuvers sharing space with hellacious pits – plus all the ferocity that names like Omar Hassan, The Gza, Kader Sylla, Gorilla Biscuits, Roman Pabich, Roc Marciano and Pedro Delfino conjure up. A Bill Thomas photo show offered a glimpse into NY skateboarding's golden age and the whole thing was free! Where were you???