Enjoi Turns 15
10/06/2015
Enjoi celebrates their 15 year anniversary with a bunch of their homies. Check out the photos here.
Photos: Joe Brook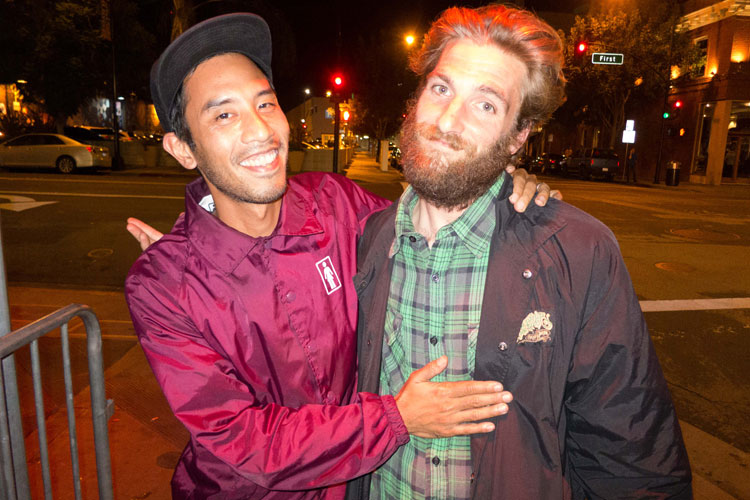 Hsuicide and Peter Raffin creatures secret weapon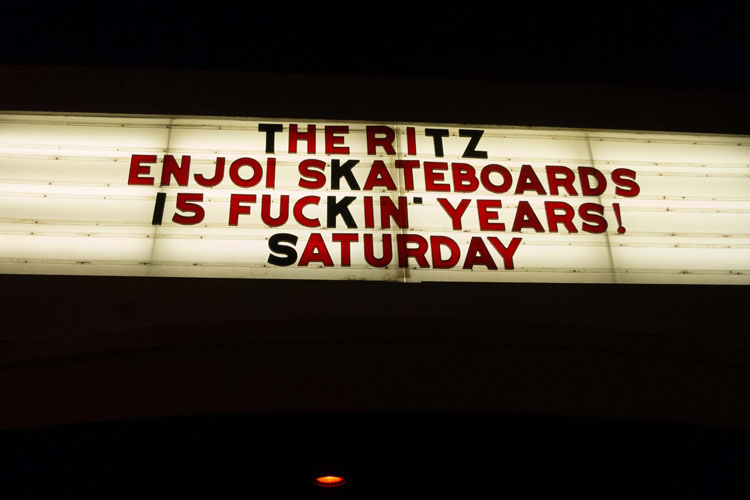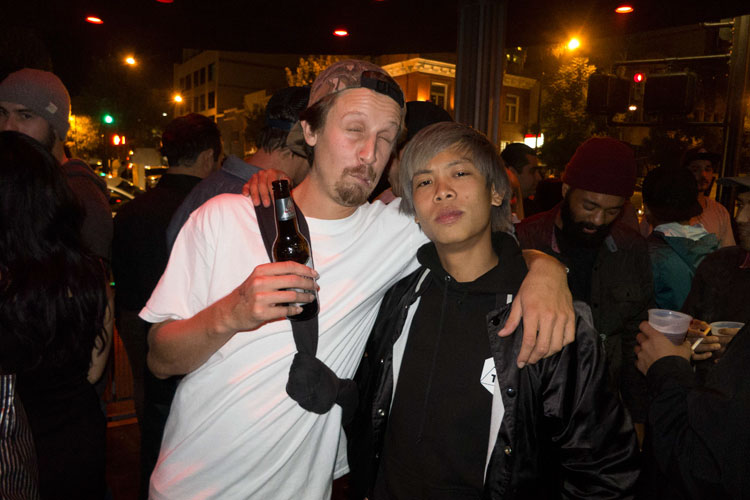 Trevor and Brandon Nguyen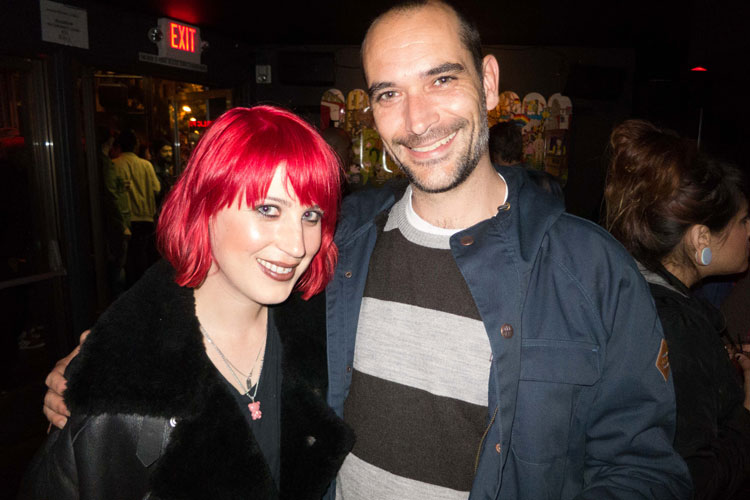 Sweet Sal and Erik Olsen, Slap Alumni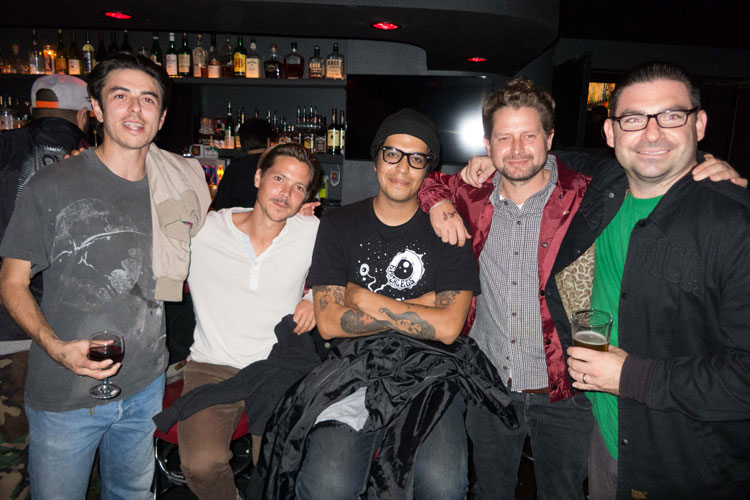 D Angel with the Emerica team Spanky, Bucky, Miner, Jet Ski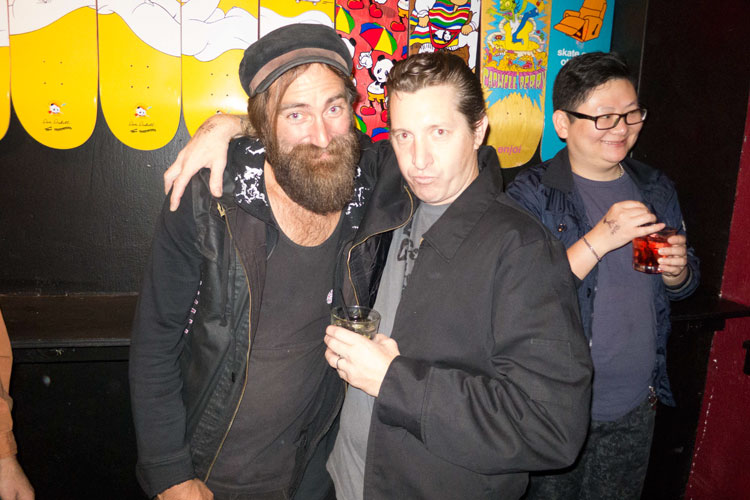 Chris Haslam and SJ's finest, The Kid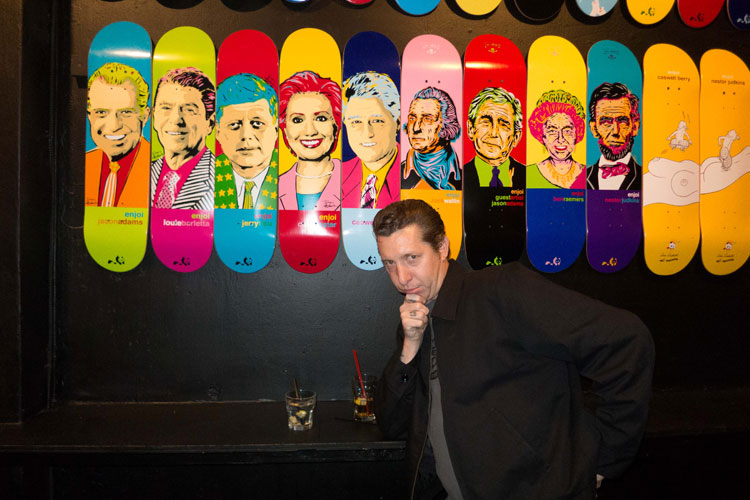 Jason Adams Kills it in the art world as well. An Enjoi series he did a while back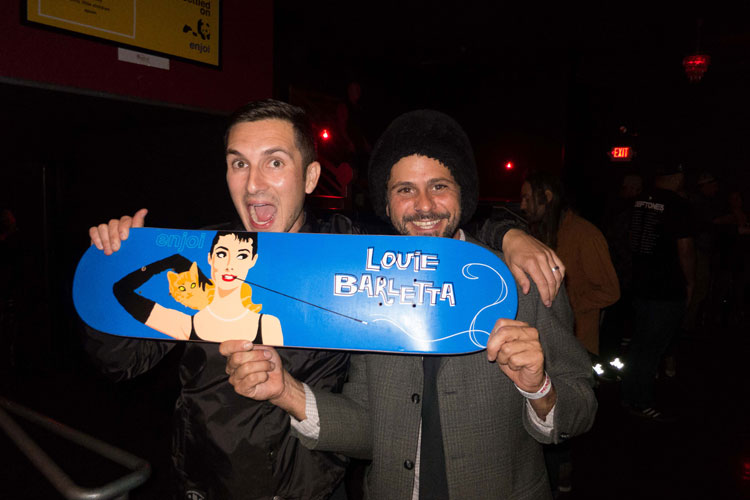 Kyle Camarillo stole Louie's first Enjoi board of the wall if your looking for it Dwindle people.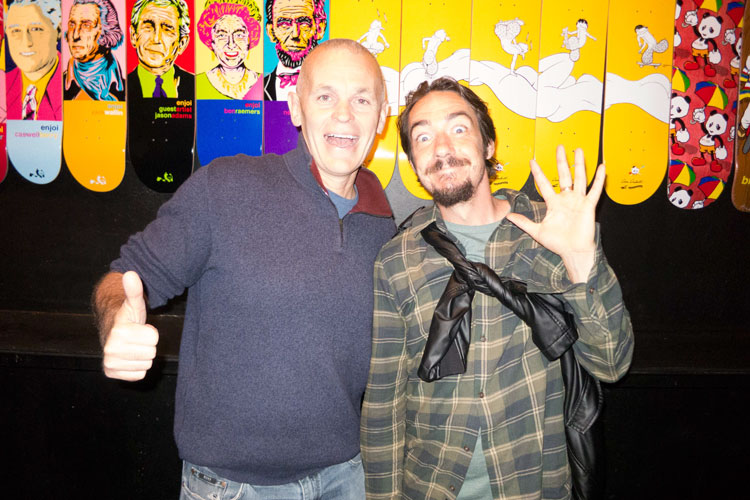 Steve Douglas can skate vert better the Caswell Berry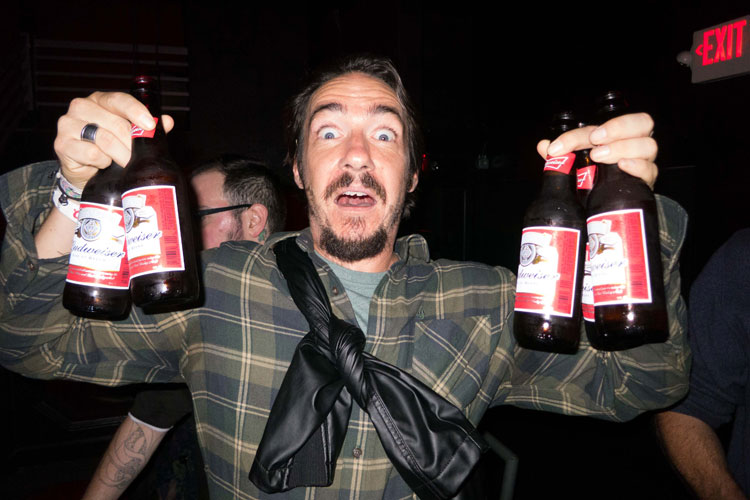 Steve Douglas bought Caswell all theses beers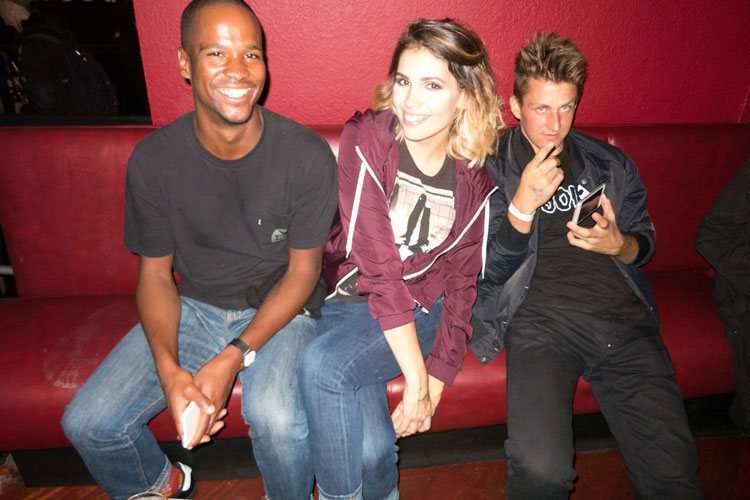 Will Grayson his Lady, Sacto Finest Mikka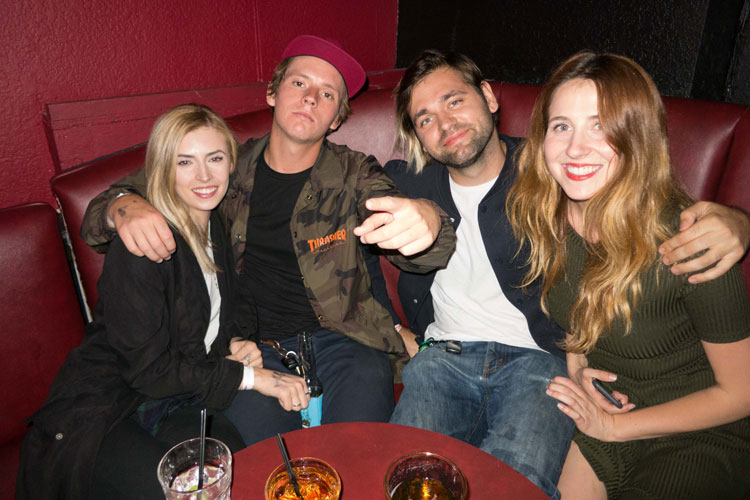 Saco getting turnt up!!! Blue and Matt Mullen with there ladies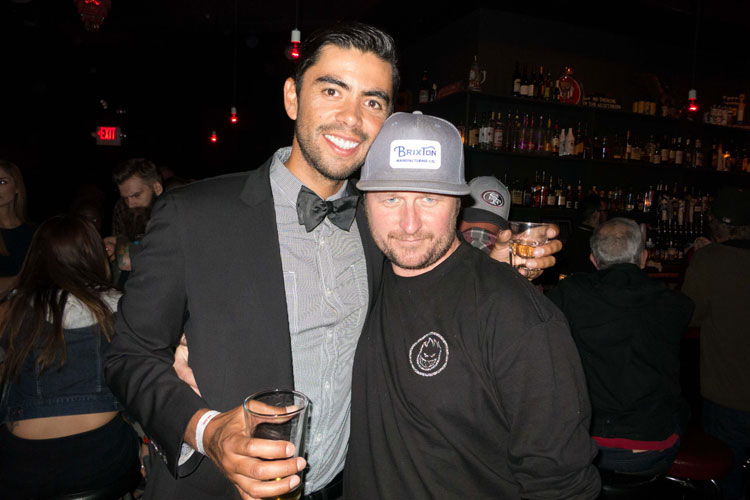 Jose Rojo and Jason Strubing from Skate Works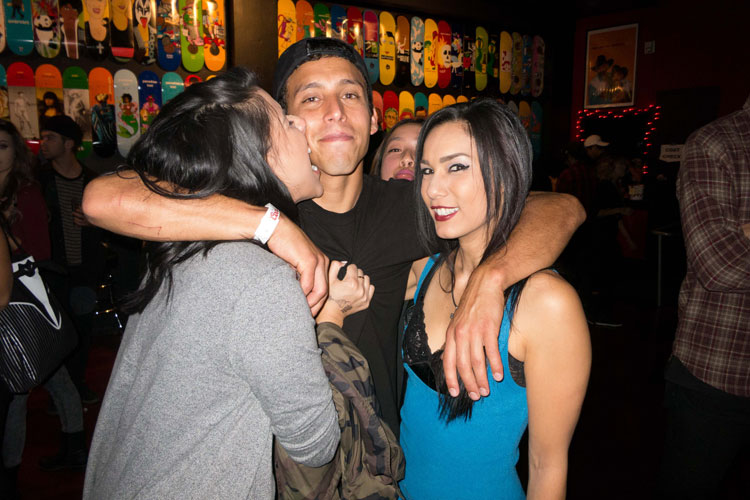 Ladies love Zack Wallin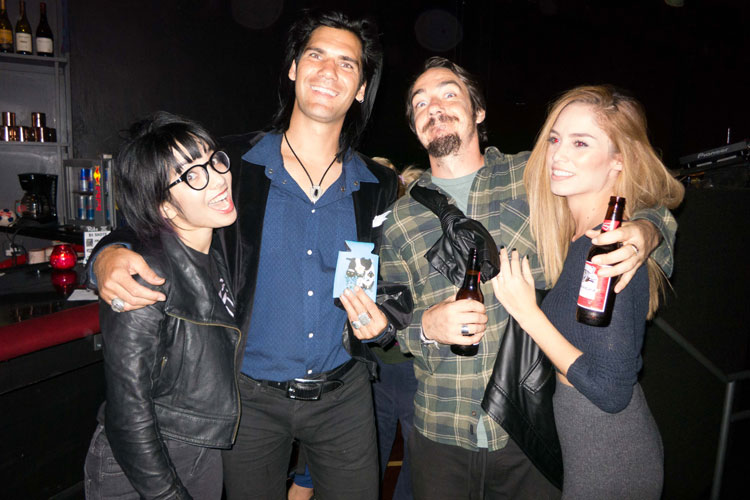 Rachel, Duffman, Caswell, and Veronica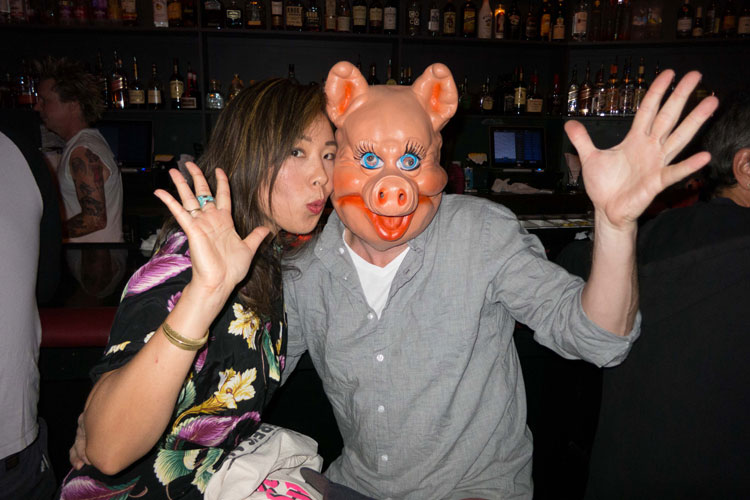 Roger Bagley and his lady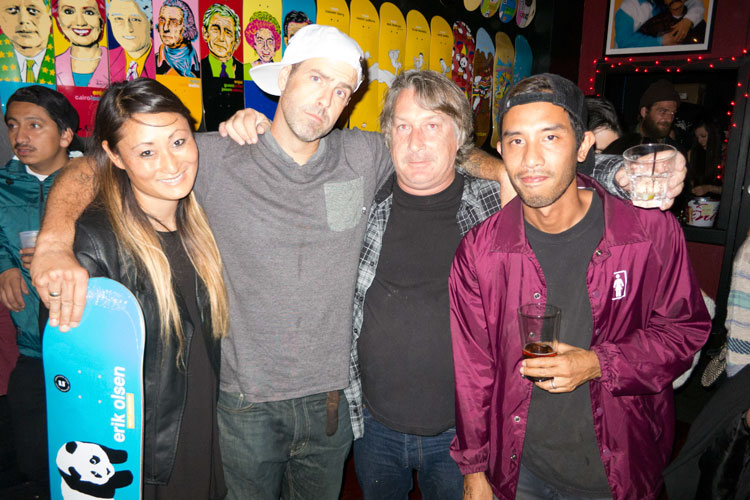 Desiree Moore, Halba, Erik Monnie, Jer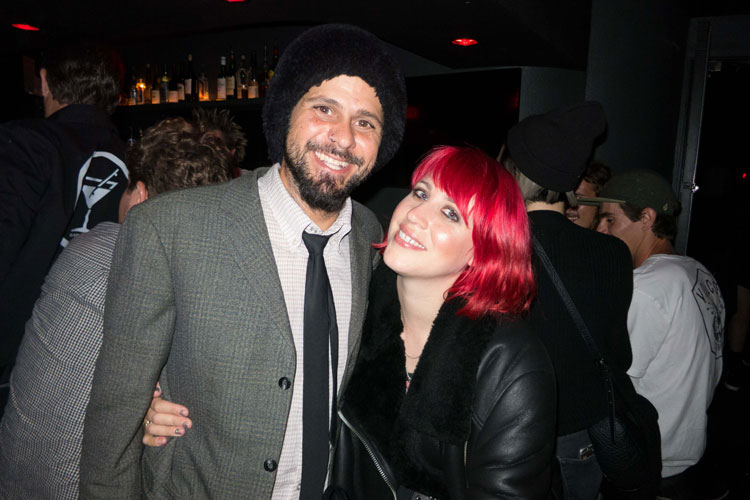 Sweet Lou and Sweet Sal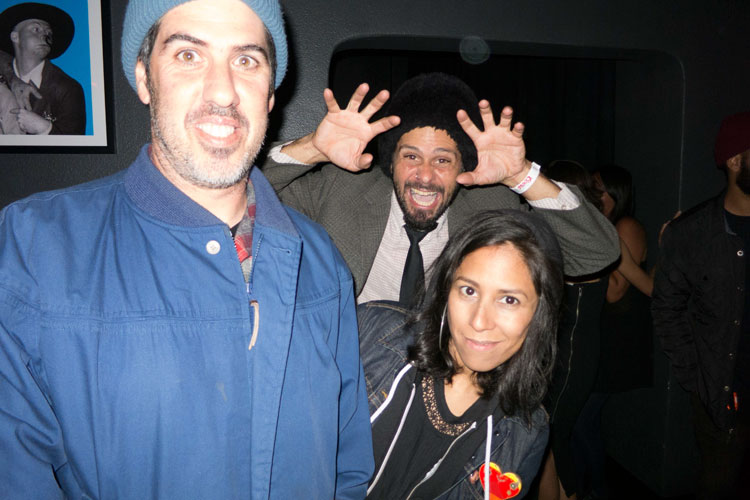 Master Lensmen Jai Tanju and Lovely wife Blanche
10/07/2021

Koston, Spanky, Hsu and some of LA's raddest rippers meet up at their sacred curb spot for some serious slappies. Looks like Rowan super sized his sessions.