Sneak Peek: May 2012
3/27/2012
Outlaw Corey Duffel crushes major crooks, one step ahead of the man. FTW.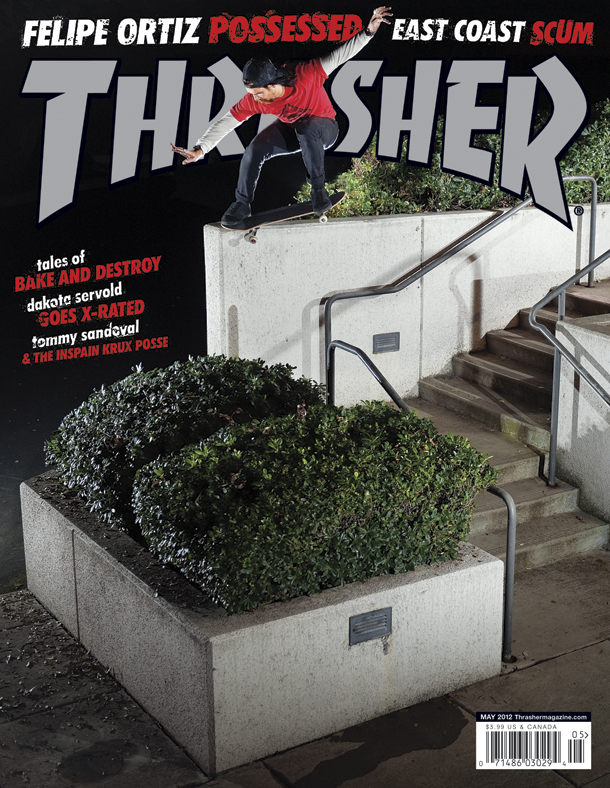 Subscribe from only $17.95
and get twelve mags delivered to your door plus your choice of free t-shirt, DVD, or digital edition.
1/03/2019

Spanning 20 years, Corey has had more comebacks than Rocky and more resurrections than any zombie flick. He's sacrificed life, limb and sanity to skating and he keeps coming back for more. Here are extra angles and unseen footage from his latest part. Keep it rolling, Corey!