Sneak Peek: May 2012
3/27/2012
Outlaw Corey Duffel crushes major crooks, one step ahead of the man. FTW.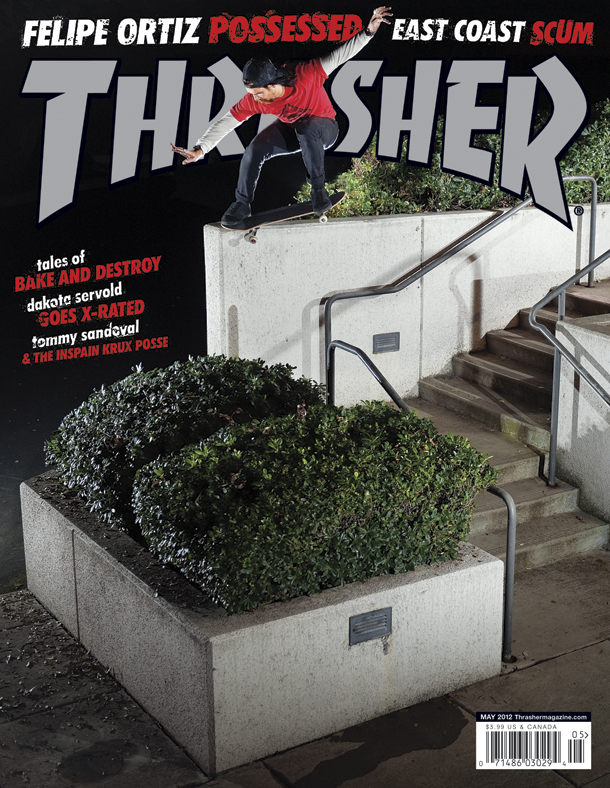 Subscribe from only $17.95
and get twelve mags delivered to your door plus your choice of free t-shirt, DVD, or digital edition.
9/27/2018

Wednesday evening, skateboarding's finest made their way out to the Los Feliz Theater in Los Angeles to get a sneak peak at Jim Greco's new film, Jobs? Never!!, as well as to celebrate his new pro model shoe by Supra.