Sneak Peek: May 2012
3/27/2012
Outlaw Corey Duffel crushes major crooks, one step ahead of the man. FTW.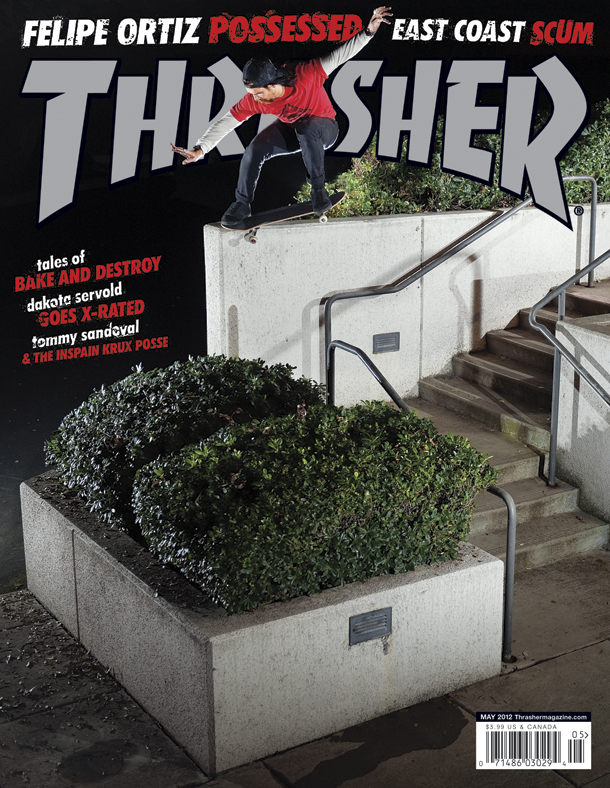 Subscribe from only $17.95
and get twelve mags delivered to your door plus your choice of free t-shirt, DVD, or digital edition.
8/05/2021

Aaron Goure, Jon Pierce, Shawn Hale and more Orbs affiliates session the spillways and streets of Vegas before an encounter with the Duffman changes everything.