Sneak Peek: May 2012
3/27/2012
Outlaw Corey Duffel crushes major crooks, one step ahead of the man. FTW.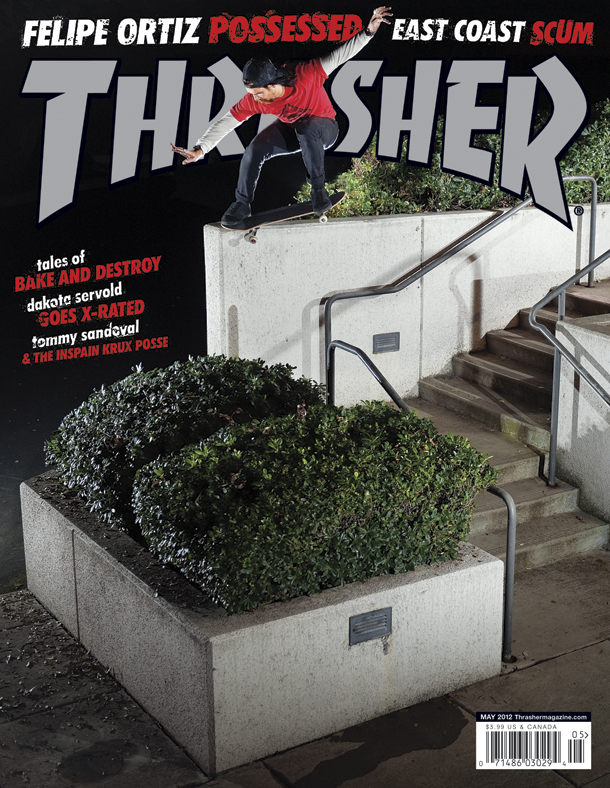 Subscribe from only $17.95
and get twelve mags delivered to your door plus your choice of free t-shirt, DVD, or digital edition.
12/16/2021

Duffel comes through with a full part for his new brand Adored Skateboards followed by a rad lineup of associates.