Sneak Peek: May 2012
3/27/2012
Outlaw Corey Duffel crushes major crooks, one step ahead of the man. FTW.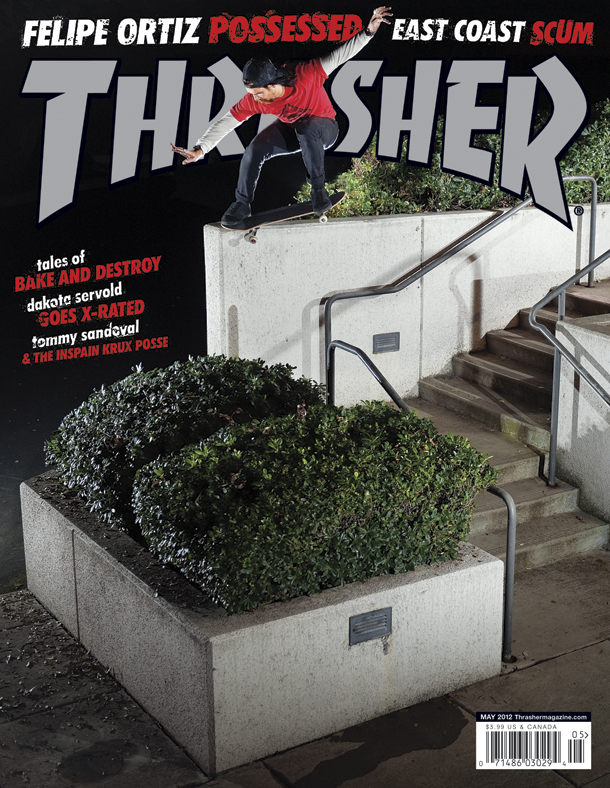 Subscribe from only $17.95
and get twelve mags delivered to your door plus your choice of free t-shirt, DVD, or digital edition.
2/14/2021

If you forgot a Valentine's Day gift this year, you can always go to a gas station and pick up some candy. But why spend so much money and effort? Instead, you can send your loved one a screenshot of our crappy V-Day cards.