Burger Boogaloo 2016 Photos
6/30/2016
Burger Records took over Mosswood park in Oakland, CA, for their annual Boogaloo. The line-up was stacked, the sun was out and good times were had. Check out some photos here.
Photos: Jordan Joseffer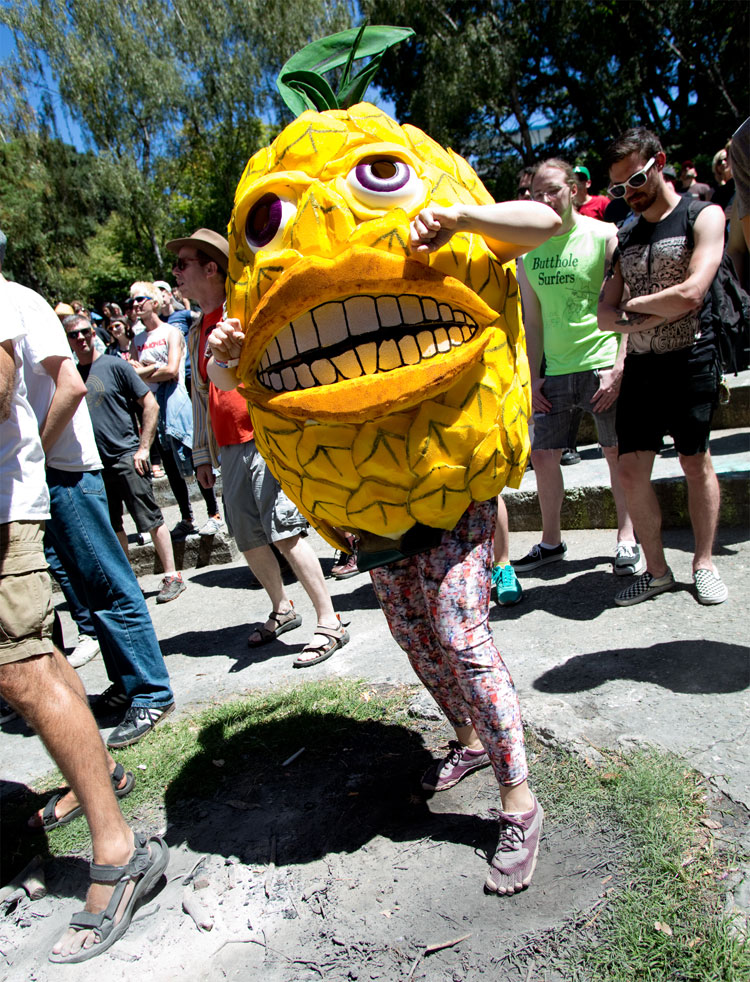 Standard festival attire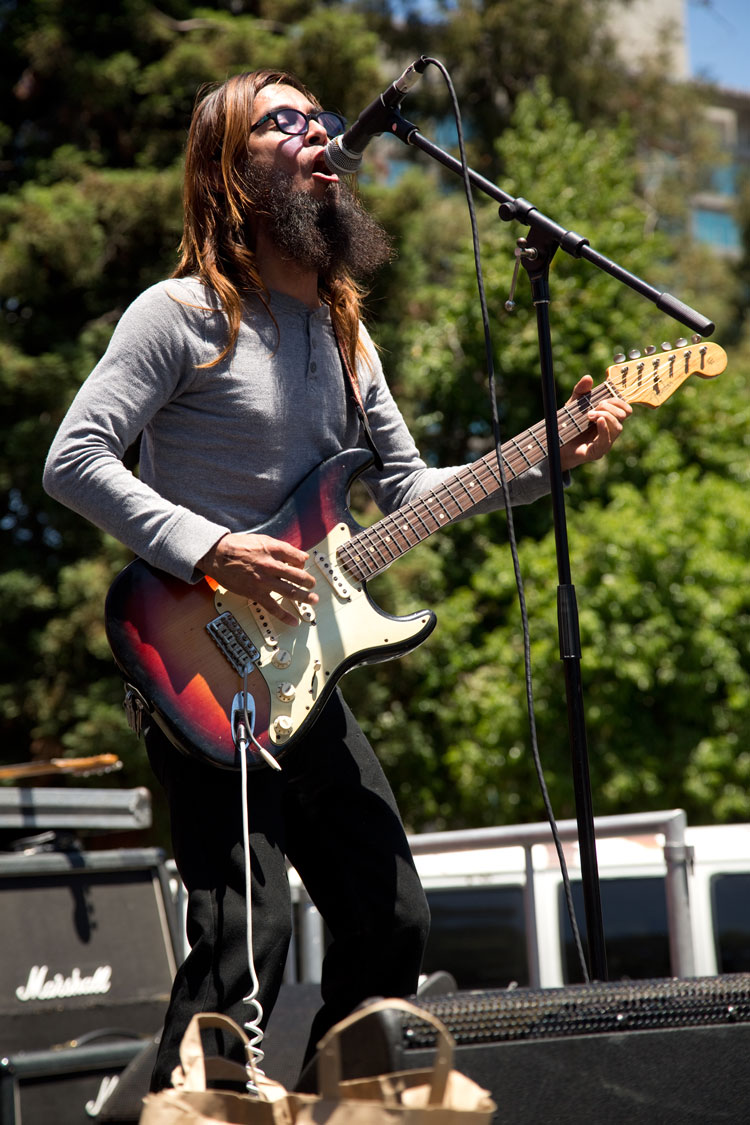 Amplified Heat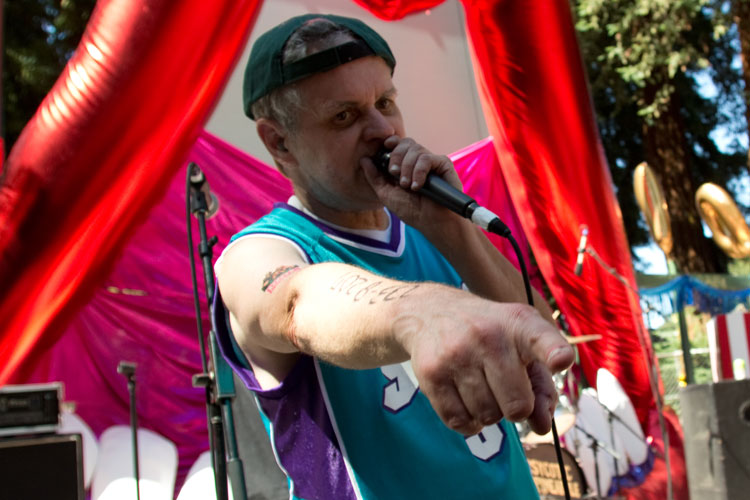 Metal Mike of the Angry Samoans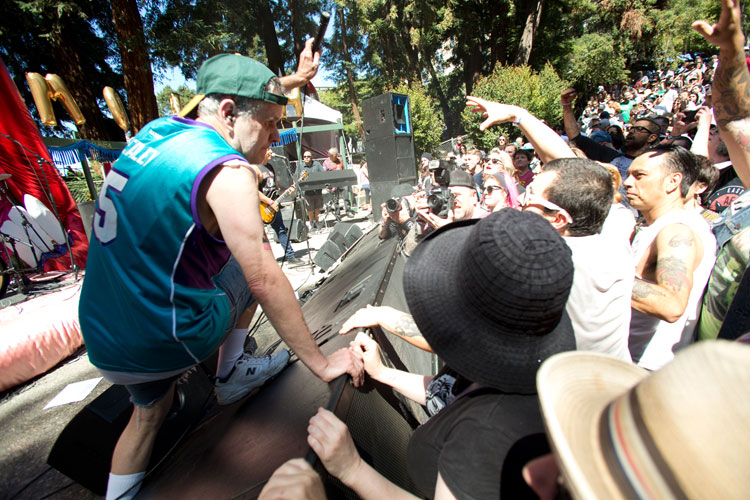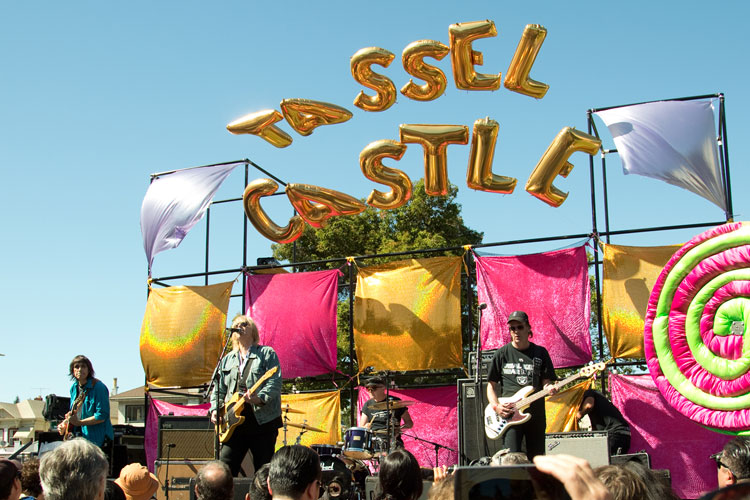 The Real Kids on the Tassel Castle stage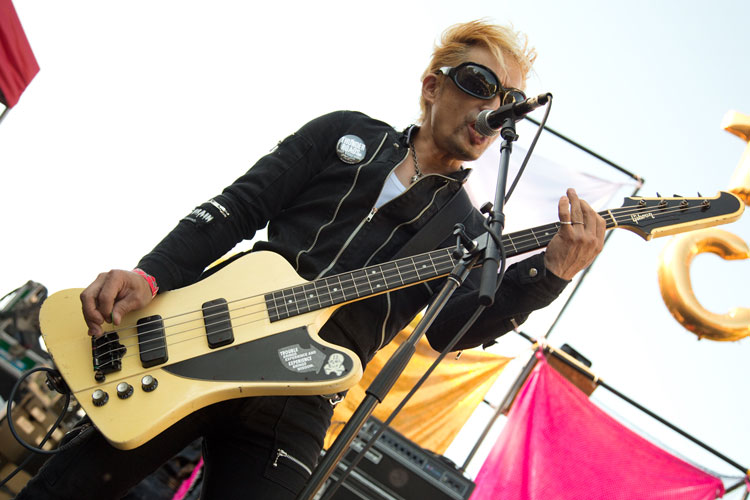 Thunderroads from Japan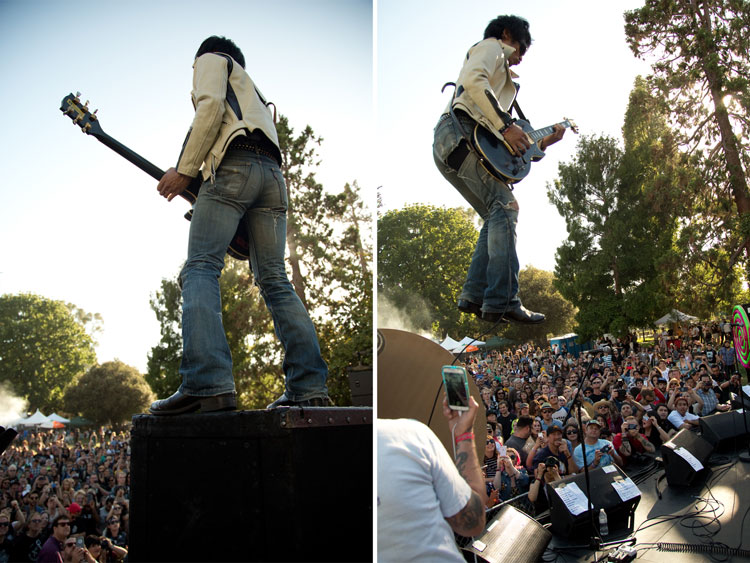 Climbing the stacks and jumping off of them without missing a note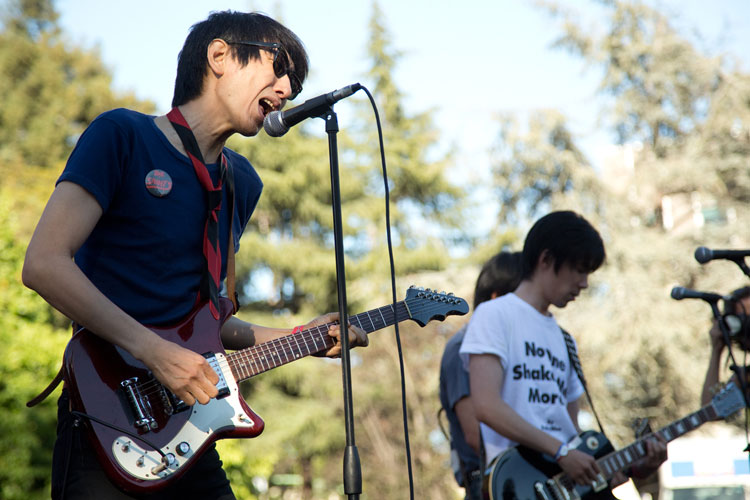 Then they brought out Fink and played a Teengenerate set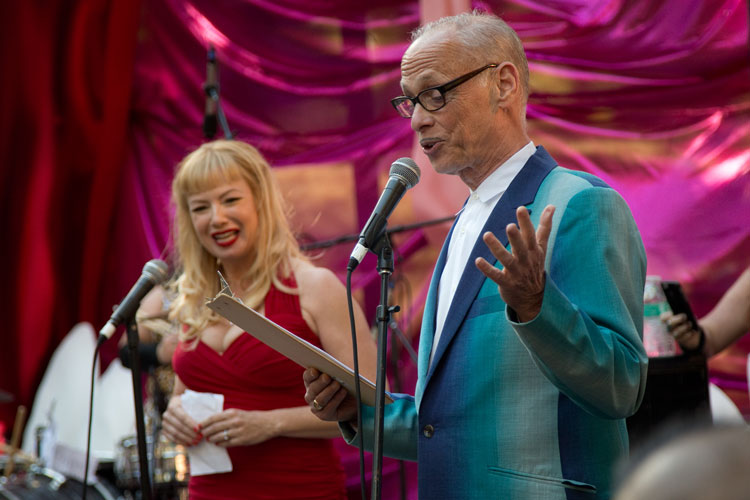 Traci Lords and John Waters. He introduced the bands which is fitting as he is a self-proclaimed old filthy punk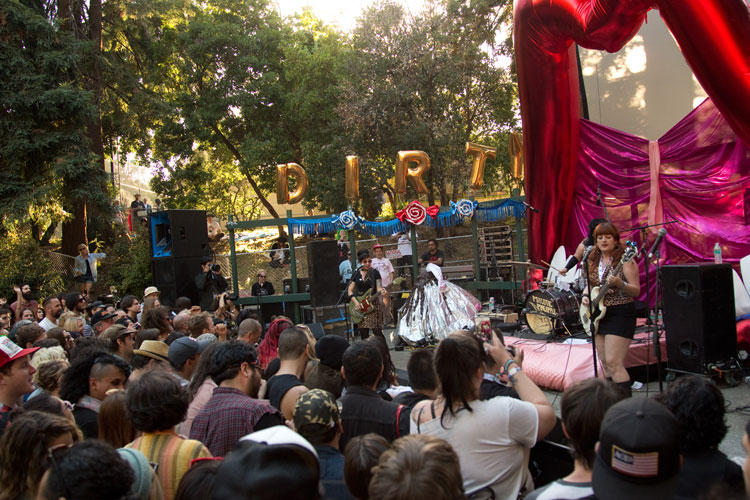 The Trashwomen
When it's too packed to get to the front, crawl across people's heads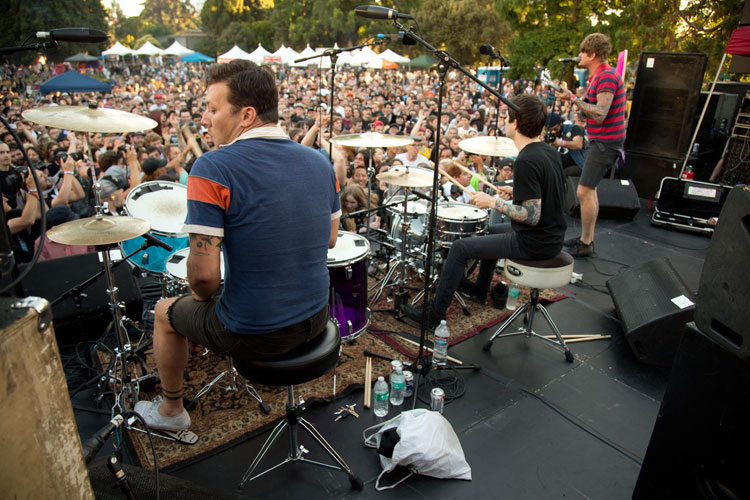 Thee Oh Sees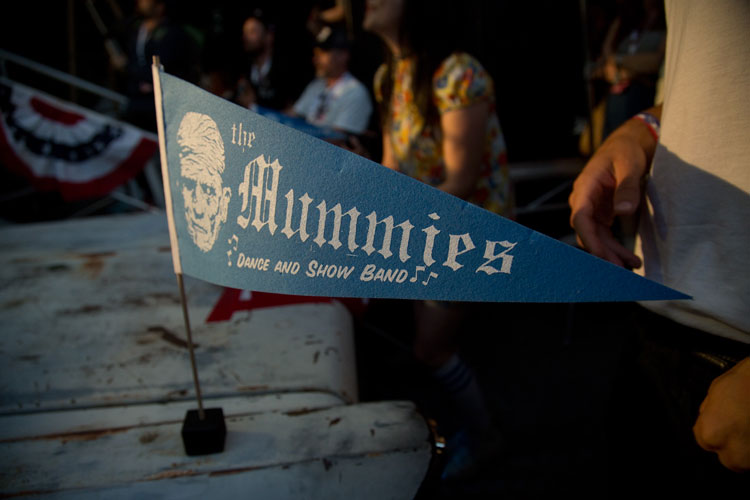 Next up the dance and show band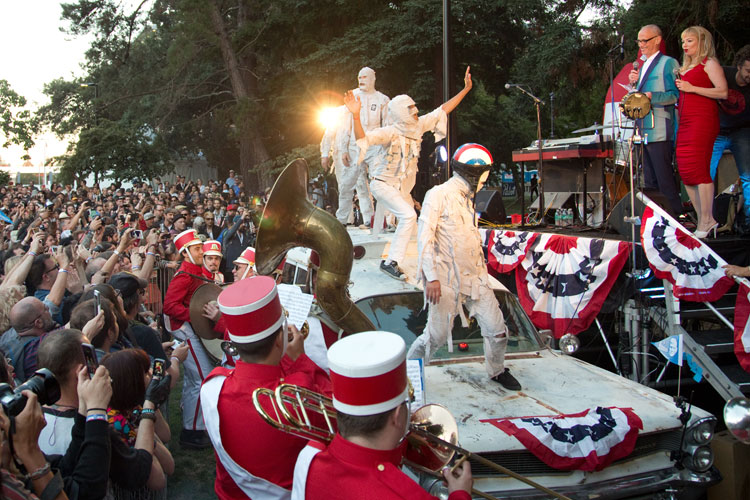 The Mummies made a grand and epic entrance atop of the original Mummiesmobile with a full marching band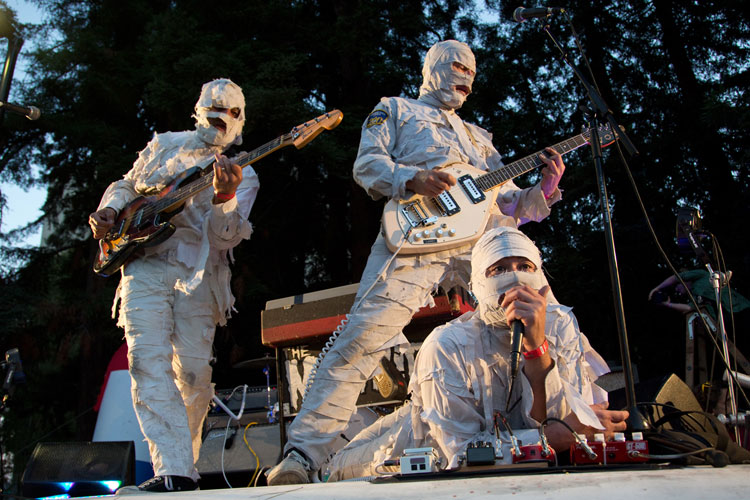 Then followed it up with an epic set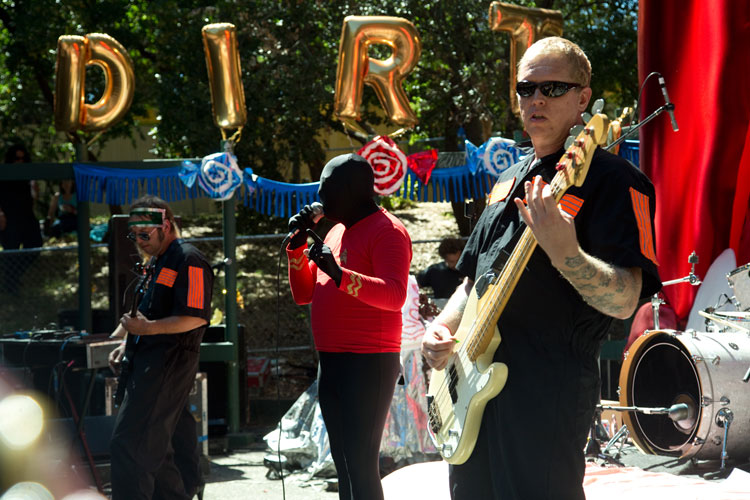 Giorgio Murderer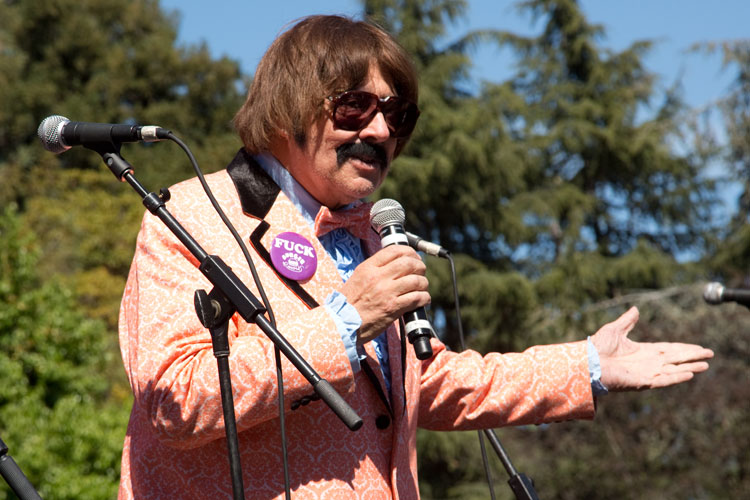 Tony Clifton got on the mic and made everyone really uncomfortable. For some reason he didn't make another appearance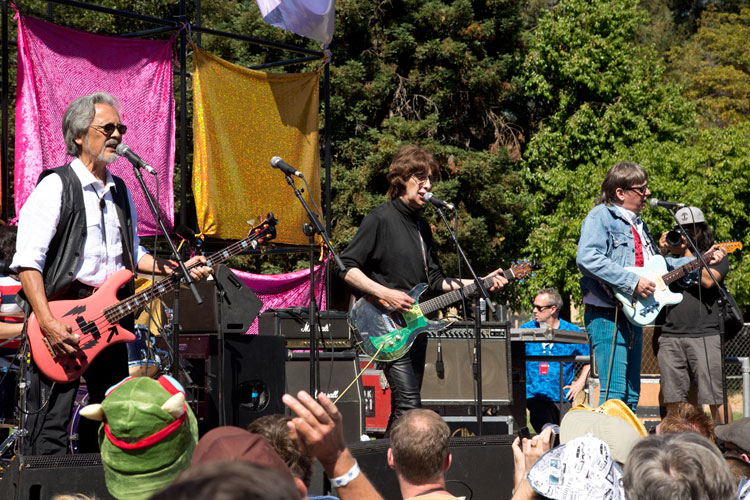 The Flamin' Groovies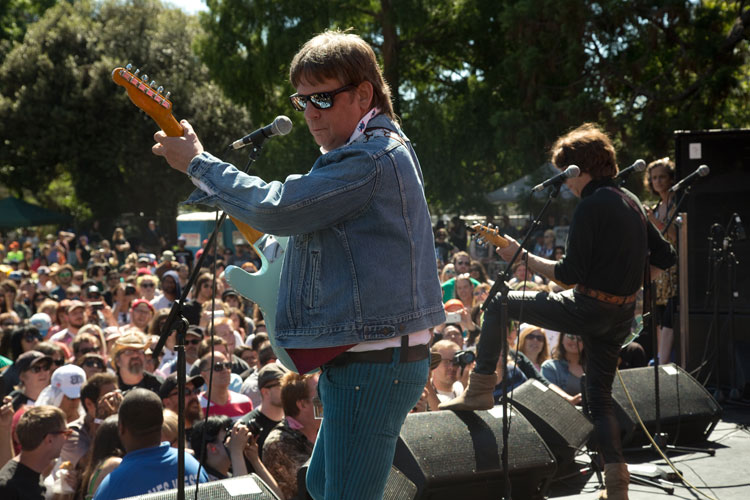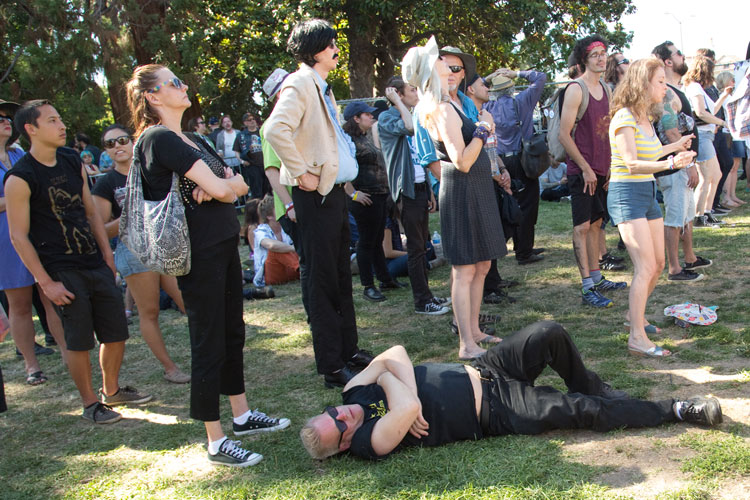 Chill nap spot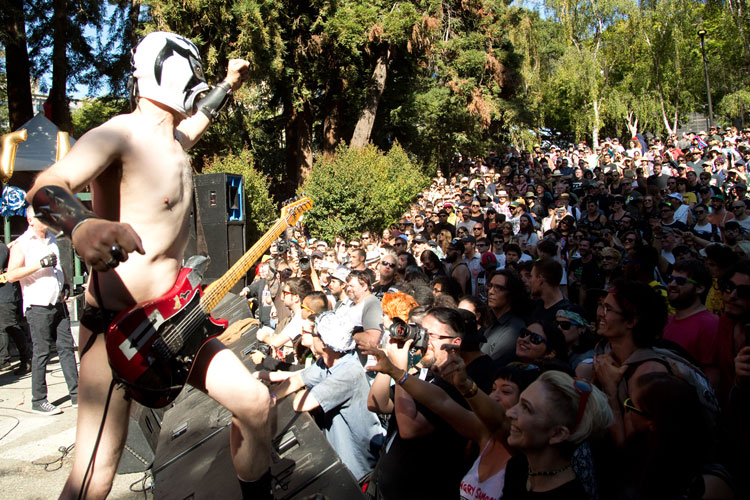 The Dwarves ripped it up on the Dirty Mouth stage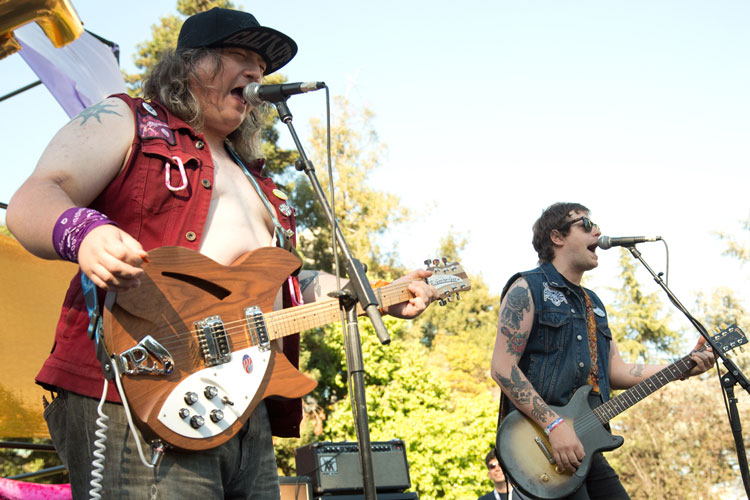 Terry and Louie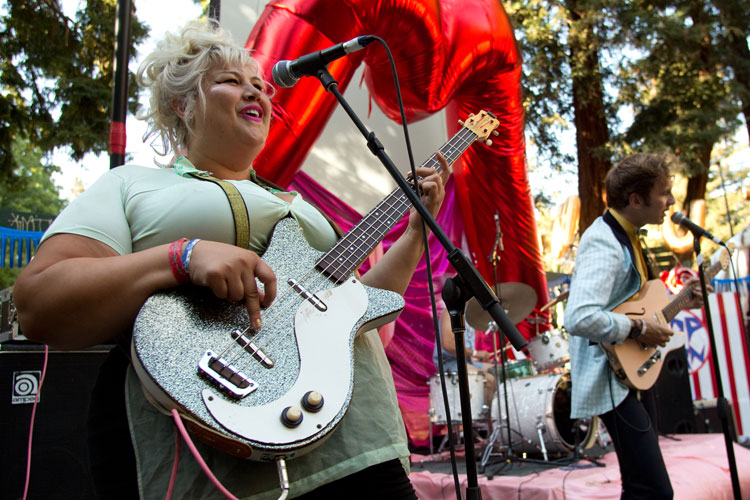 SOTY party alumni, Shannon and the Clams killed it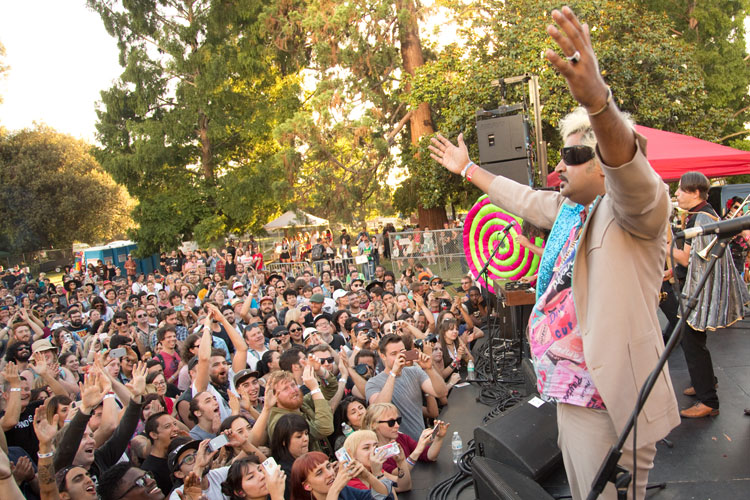 King Kahn and the Shrines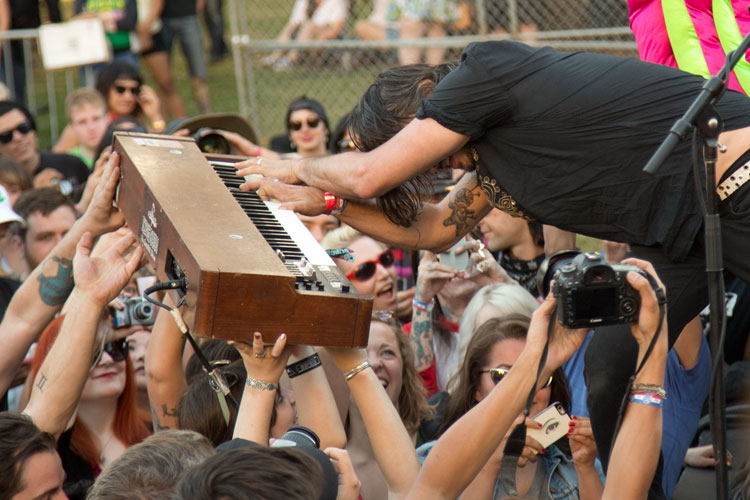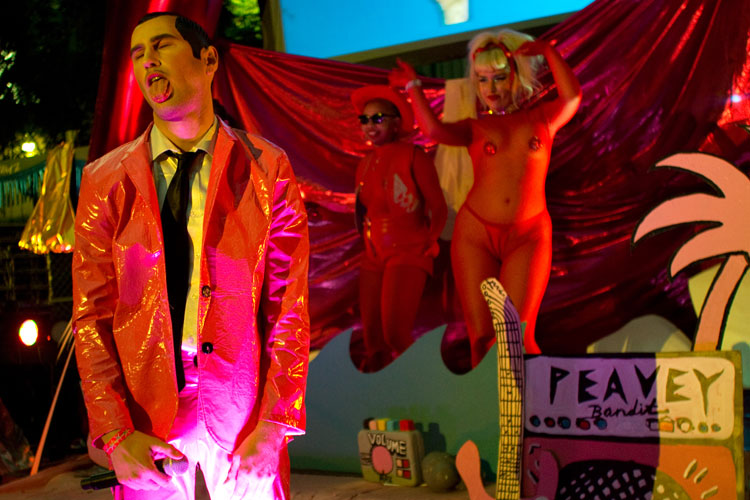 Seth Bogart closed out the festivities with one hell of a show
7/05/2022

The music of Beirut has been featured in many skate vids over the years, most notably in Mark Suciu's "Verso" masterpiece. Mark caught up with Zach Condon, the man behind the band, in this exclusive interview.