Burnout: Bestest
8/08/2011
The picture version of the Crossroads Best Trick event.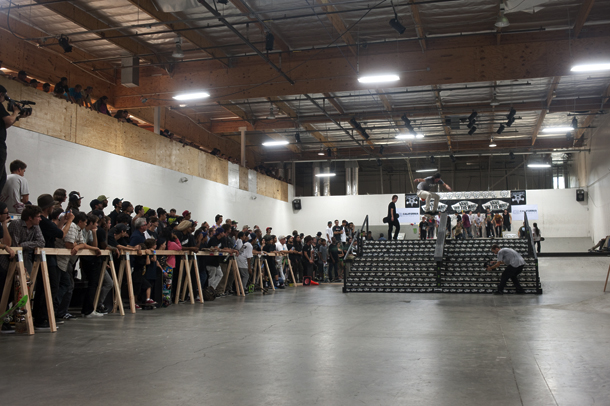 More elbow room this year.

Sherm, cautiously calculating.

The kids show none of his discretion.

Breezy!

G Hill. Three flip 50-50.

Boserio!

Manny. Swervin'!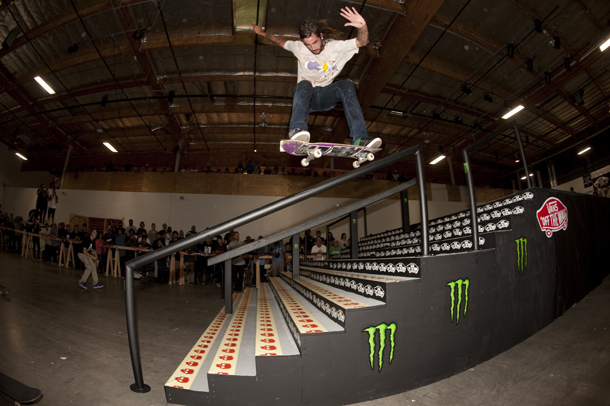 Big Fig - nollie front feeble in two parts.

Sean Sheffey - stately.

Maldonado scarewalkin'.

Casanova.

Cap'n Cole, 270 switch crooks.

Salvador Lucas Barbier flip.

Switch back lip.

Hard.

Wait for it ....

Yes!

The Masters of Ceremony.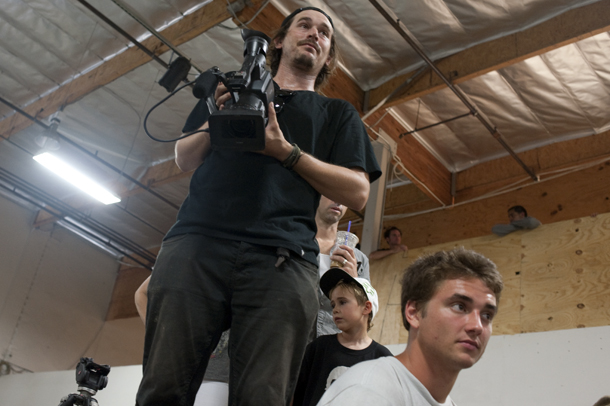 Rockers, everywhere.
Blue collar types, kids, whoever.


The only things dogs love more than skate contests are raves.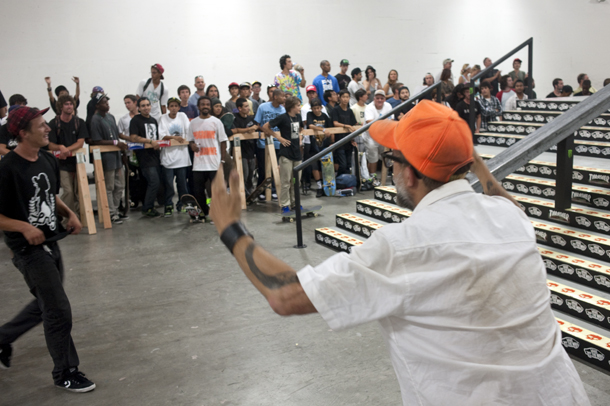 Phelper calls it.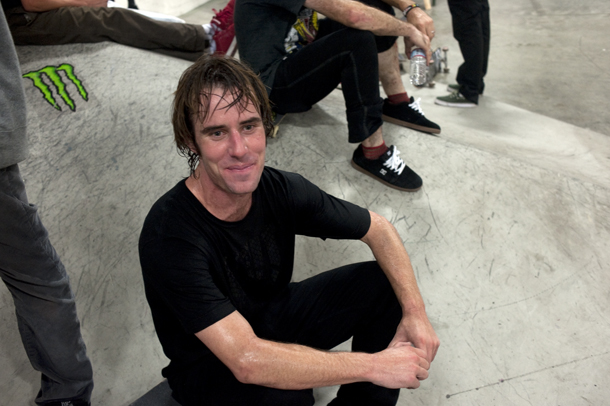 Crunching the data.

Jamie's more of the math guy.

Awards!

Nice.

'No Pop .... Bur-Man! Bur-Man!'

Welcome back to the winner's circle, Sheff.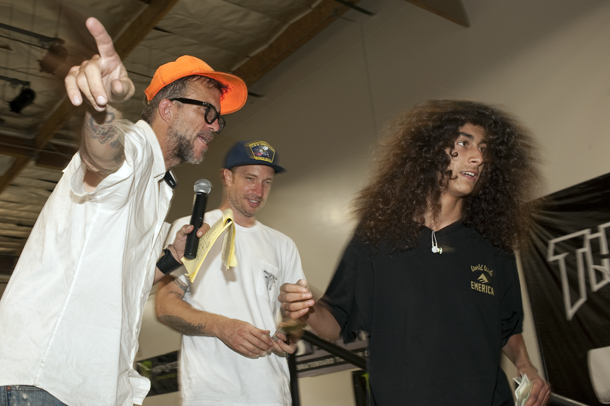 'Now beat it!'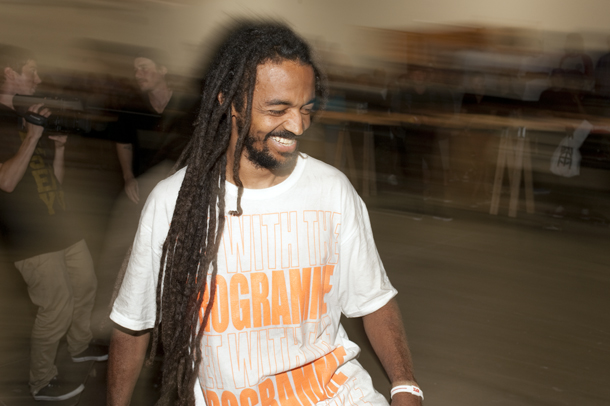 Tookmaniacs!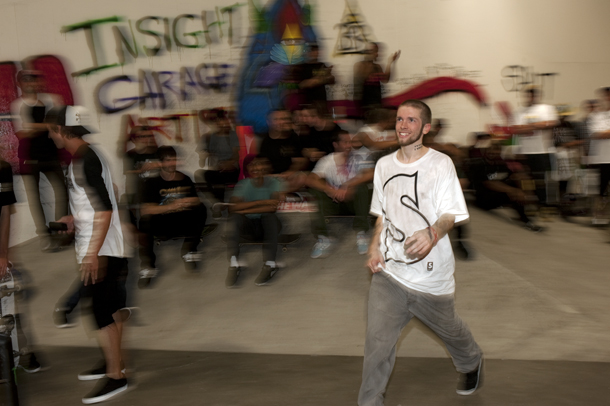 Roger's back.

True East.

Elmendorf!

Here we go.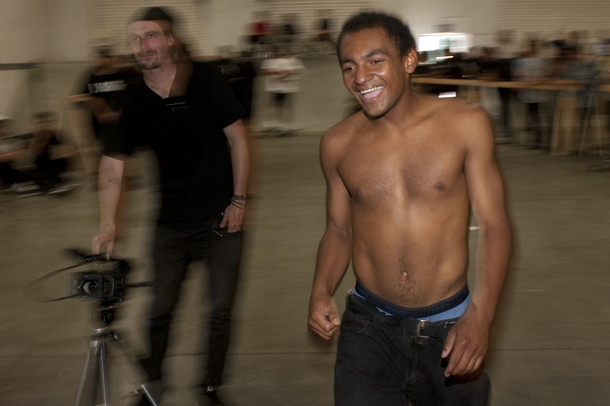 All biz.

Cordial.

Guess who won again?!!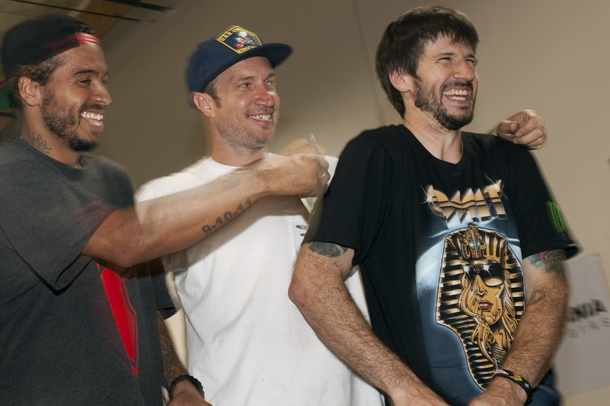 'Oh yeah. I guess it's me!'



Then it was time to get serious.
12/31/2009

Here's a wrap up of 2009 from Burnout.