Burnout: Blue Tile Lounge
1/29/2010
Onward on the Zero freezer tour.

Bright, sunny, but still cold as hell.

How else do you think he keeps that thing so fluffy?

The True East crew broke off into their own rental ride.

Chula powered.

Jamie busies himself by organizing the oatmeal pies, such is his attention to detail.

If you ever go through South Carolina you will run into this weird, probably racist, roadside attraction.

Hats from all over the world - Mexico!

Jamaica!

Norway!

Romania?

Germany!

I'm actually surprised we don't offer this in the Thrasher products pages.

Finally.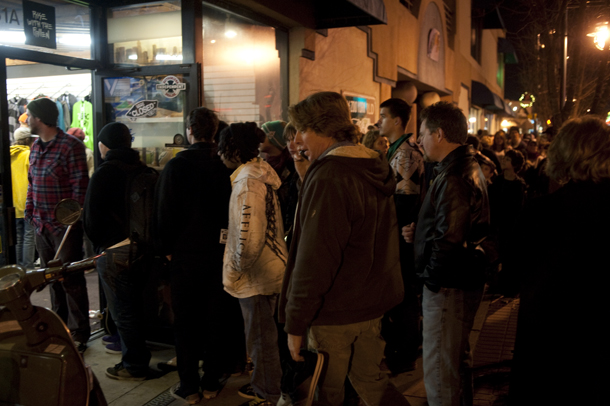 Crowd shivering around the corner at Blue Tile.

Time to change out of the thermals.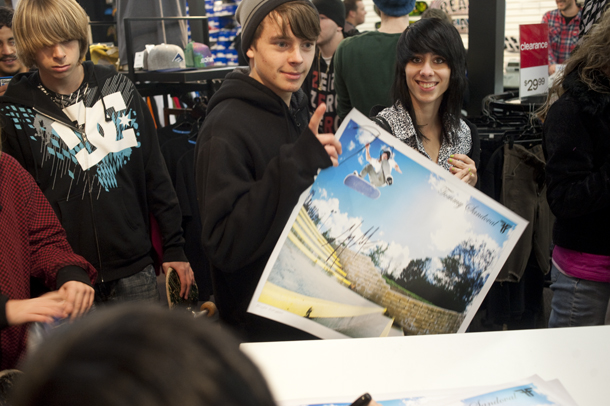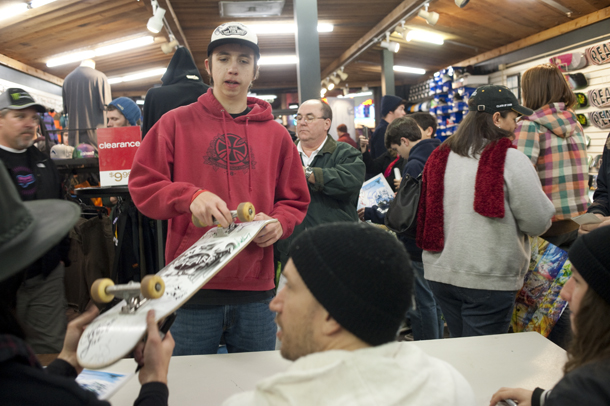 Gravette doppelganger.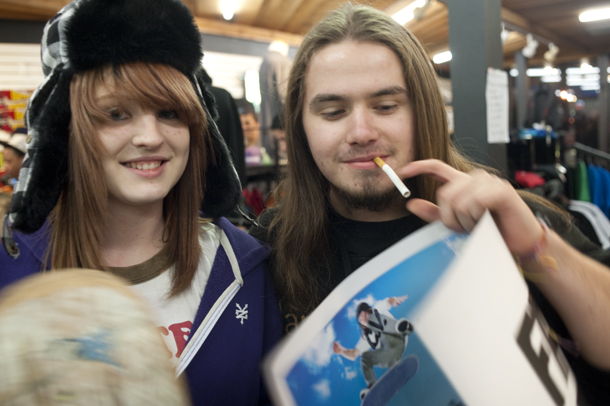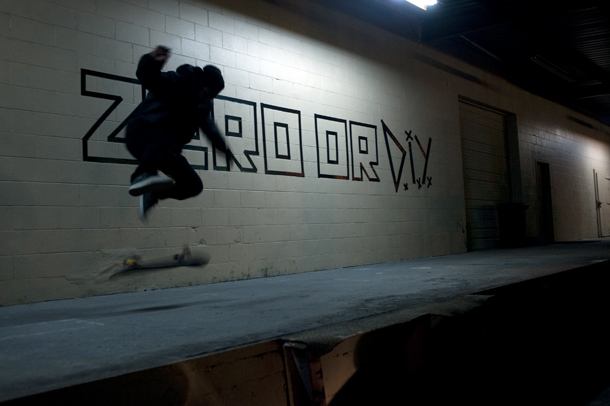 Makeshift demo at the local rollerderby TF.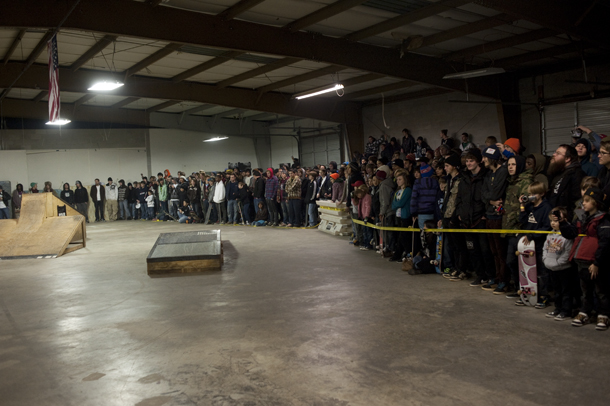 You could have hung meat in there it was so cold.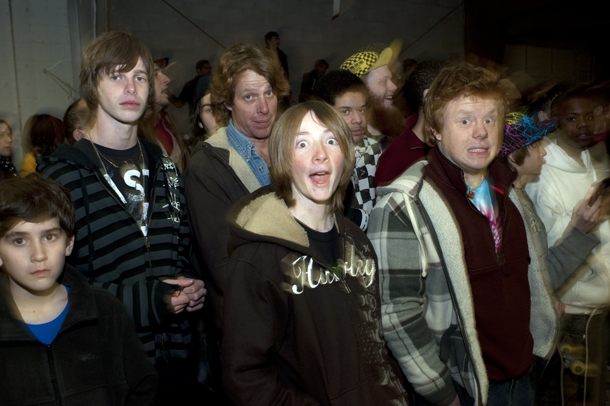 The fans couldn't have cared less.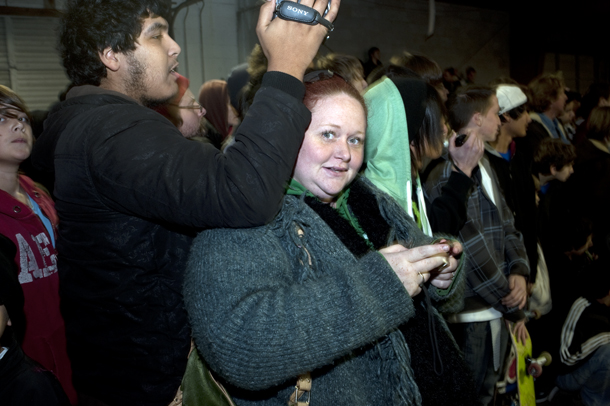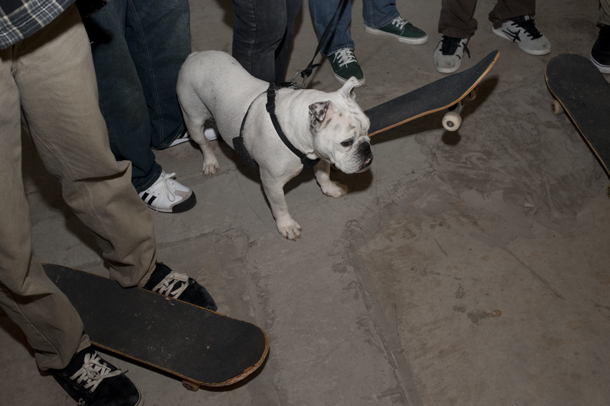 The only thing dogs love more than skate demos is raves.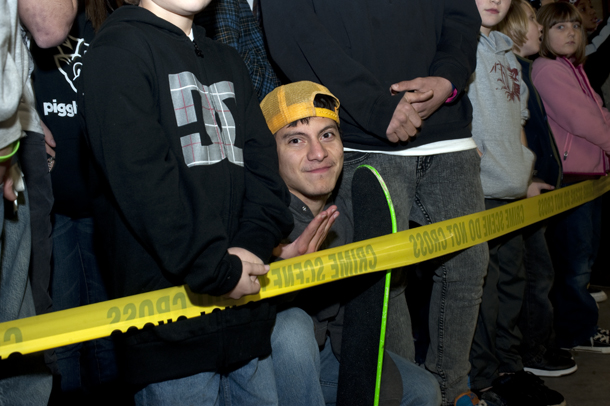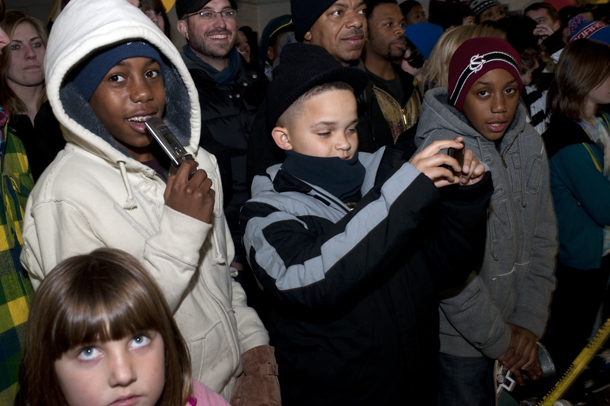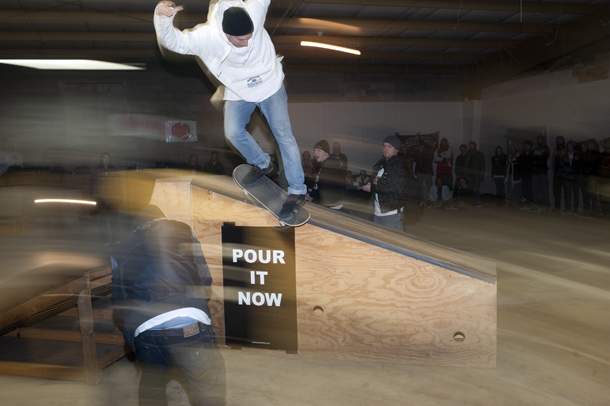 Full-force attack. See it here.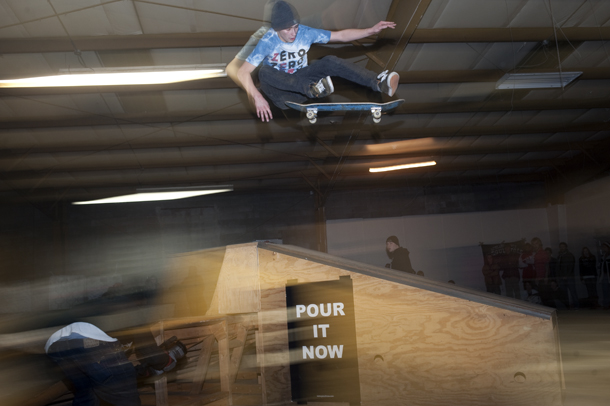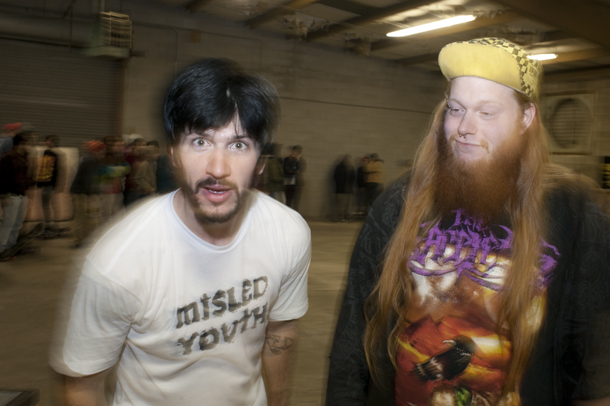 Mind blowing.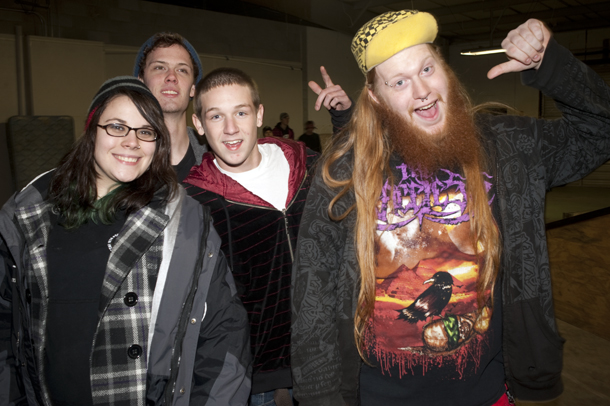 These kids were the coolest.

Out into the frozen night to street skate.

'Oh yeah, there's also this mall you can skate inside of ….'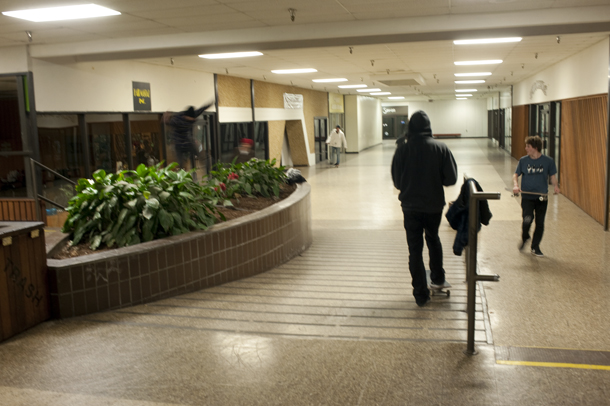 Pay dirt. Thanks, Blue Tilers!
11/23/2021

Gary breaks down Spitfire's Scenic video, Zero's Painkiller video, Martino Cattaneo's Madness part, Mark Suciu's Spitfire part and more in today's episode of Skateline.