Burnout: Bogota
4/03/2014
The Volcom bros return, once again, to the land of snow.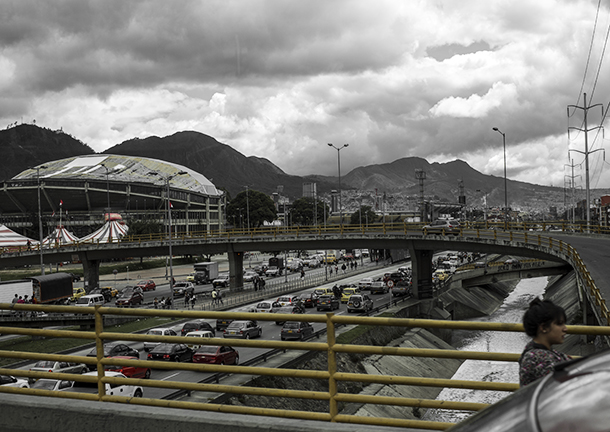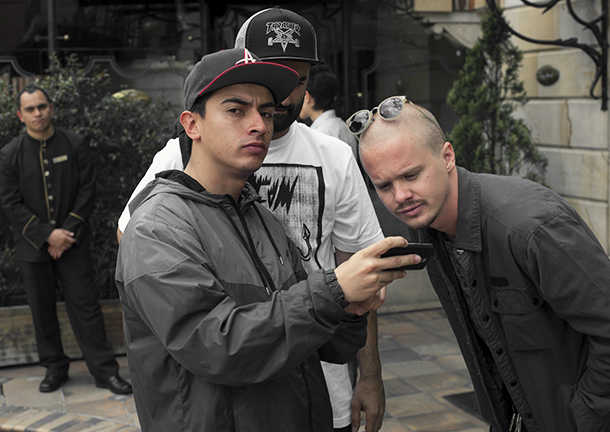 The international method of everything.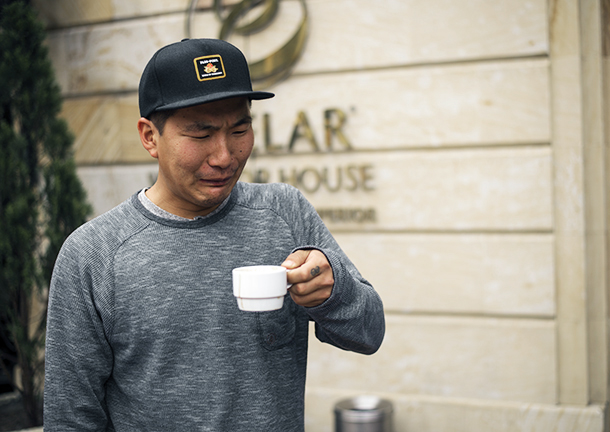 Choi, enjoying the local flavor.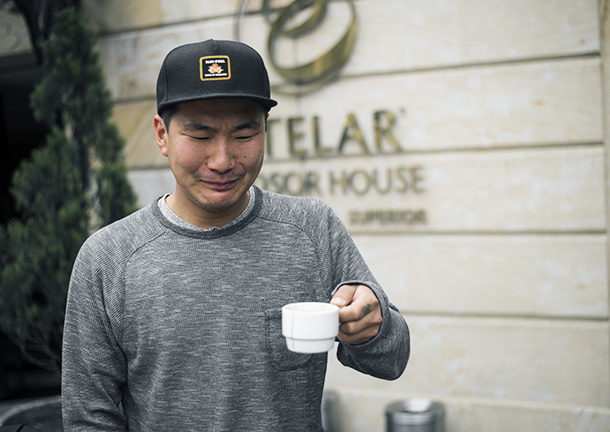 My wholesome road crew.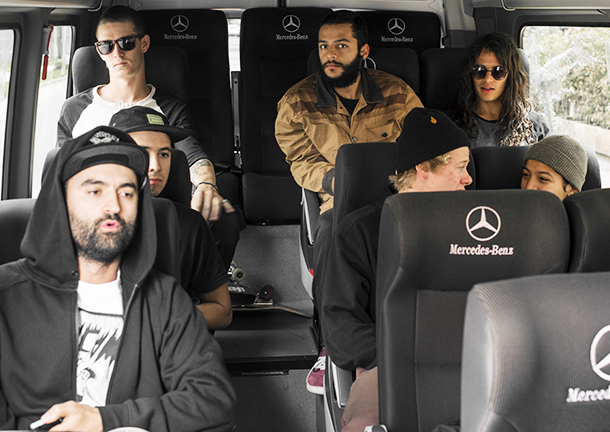 Benzing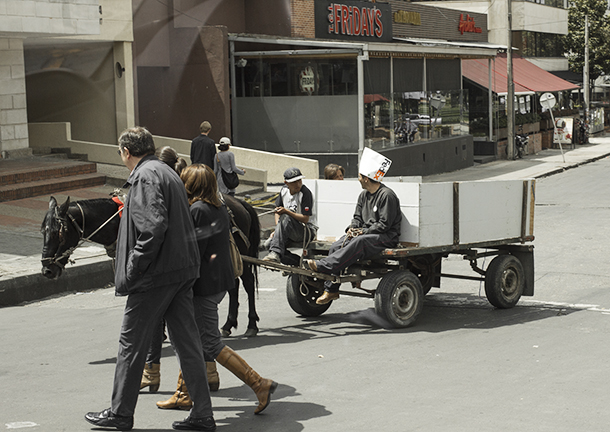 Colombian window life.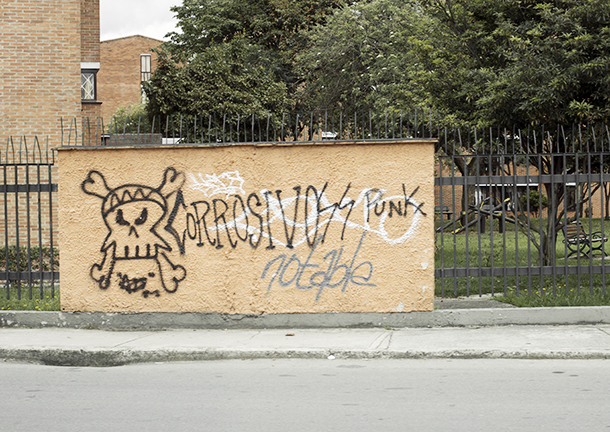 Los punks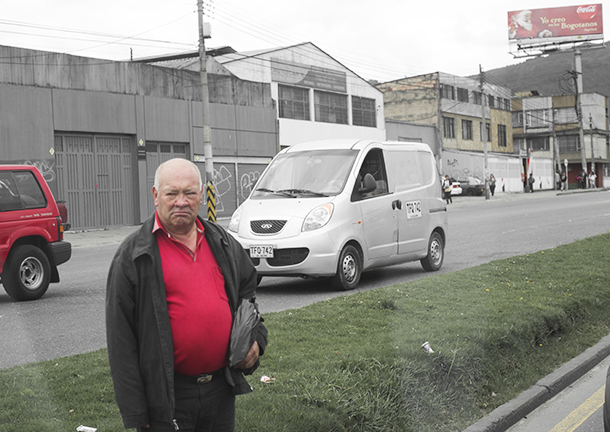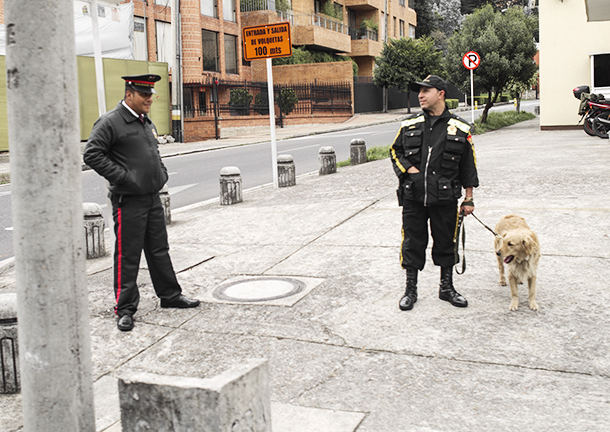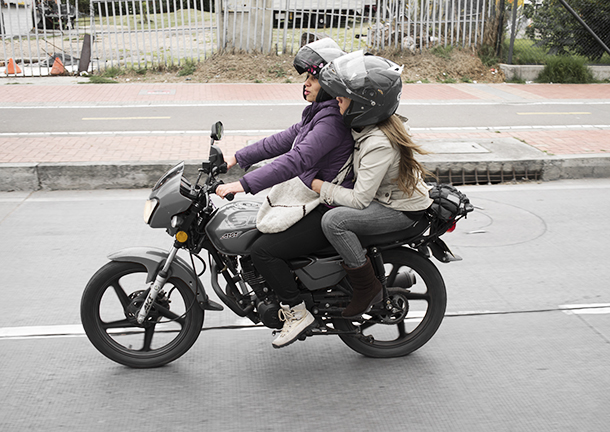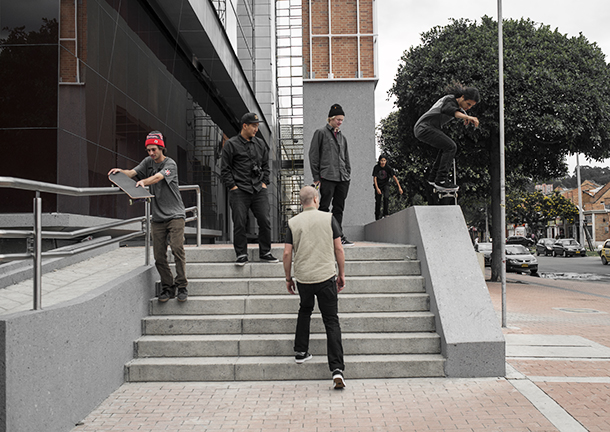 Natural embuttement.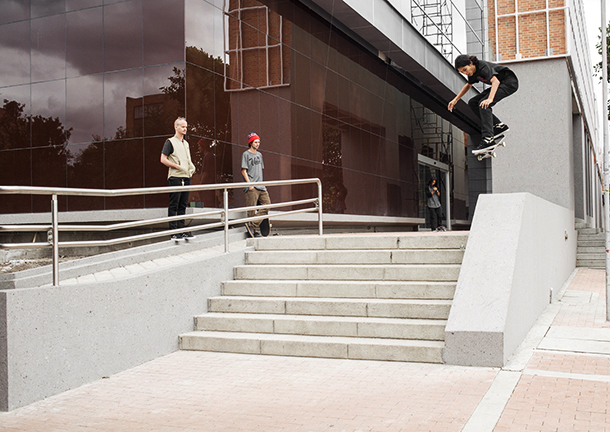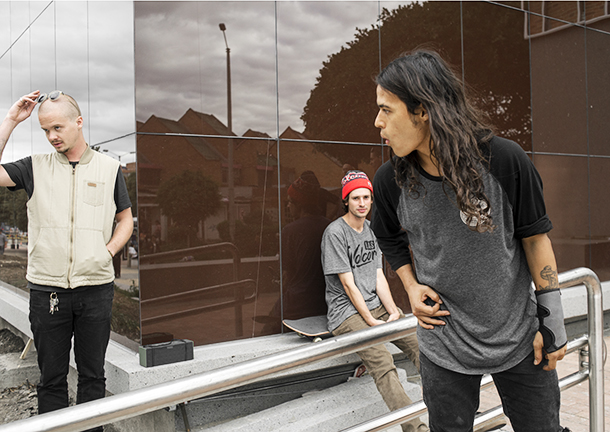 A little air guitar. Always at the ready.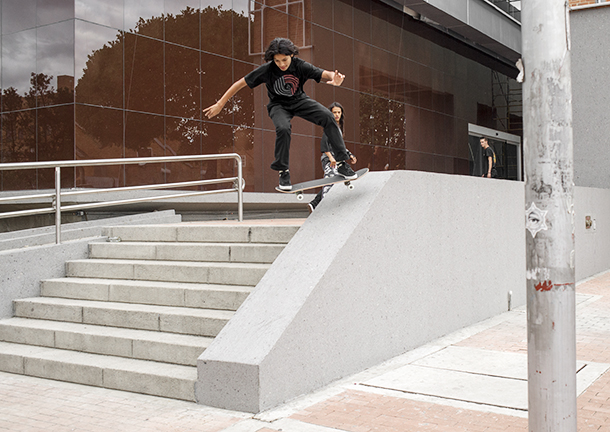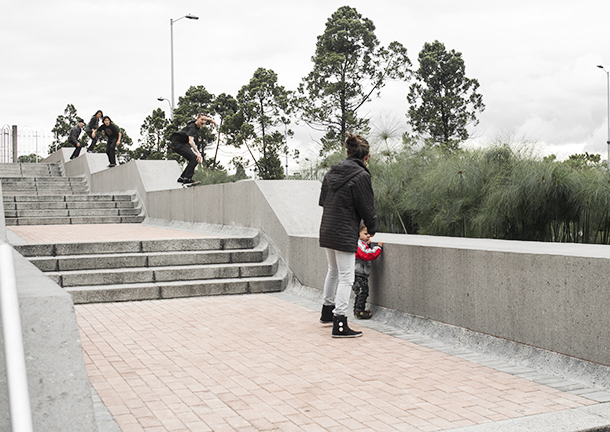 International good times.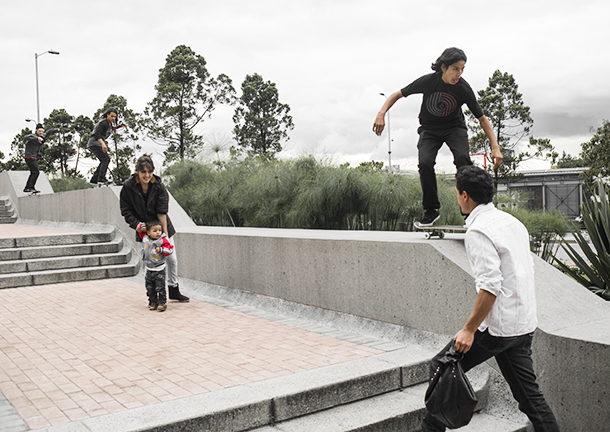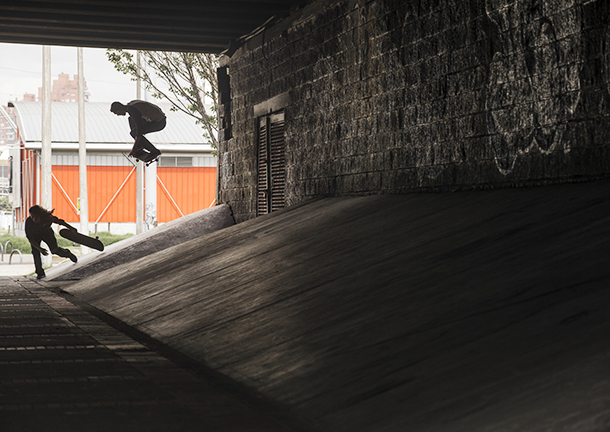 Later ...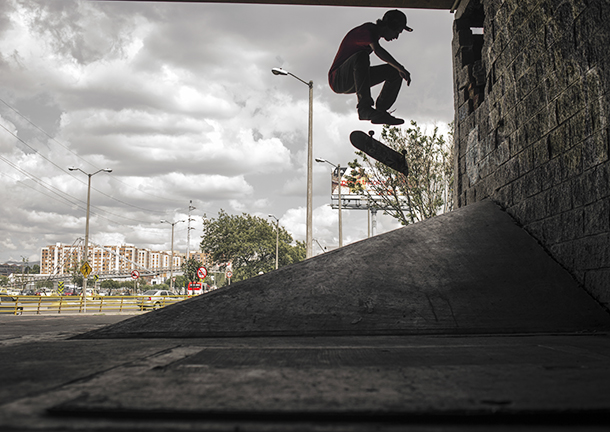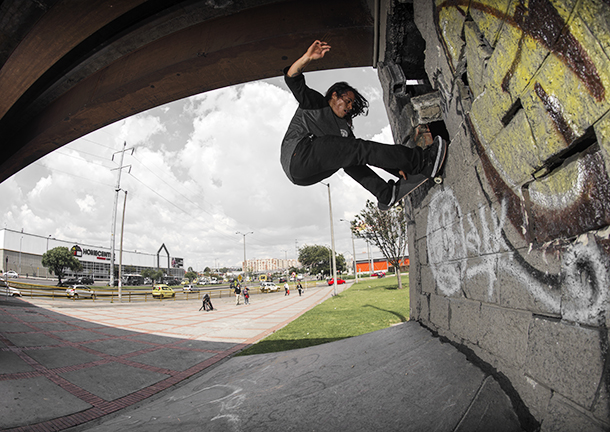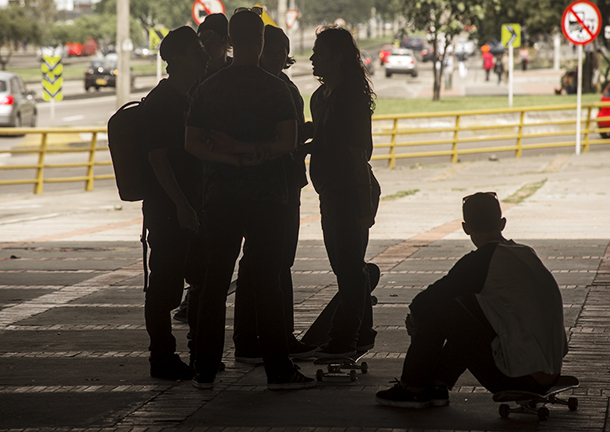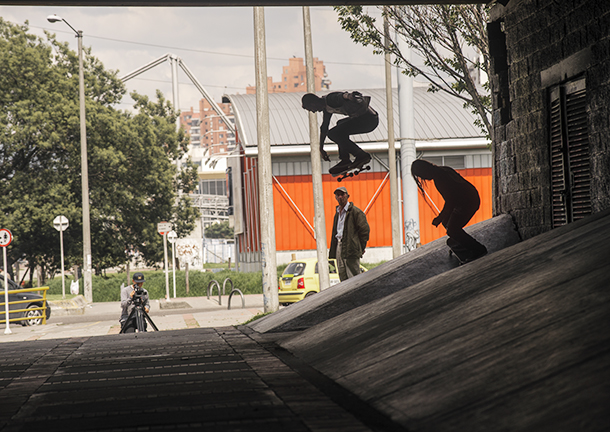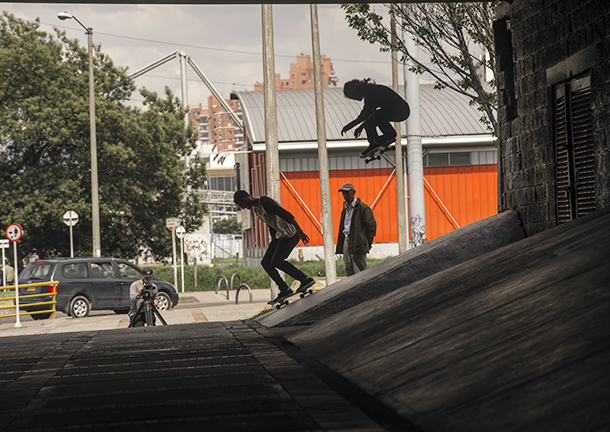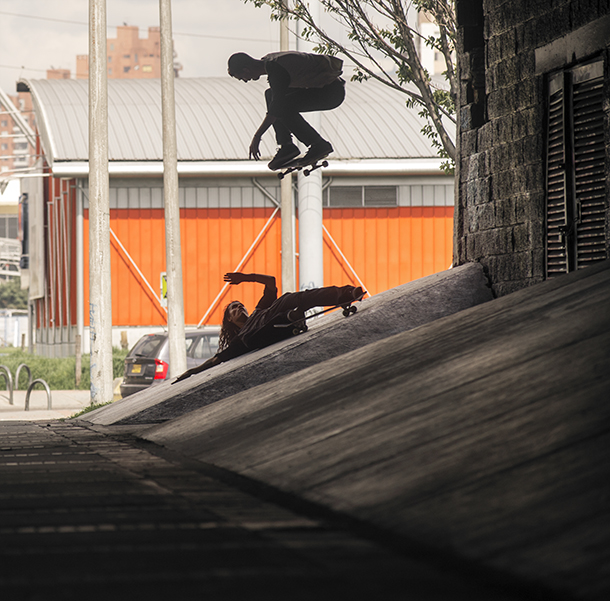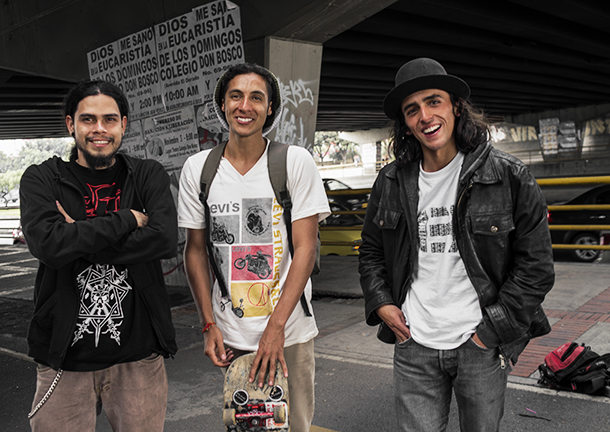 Los locals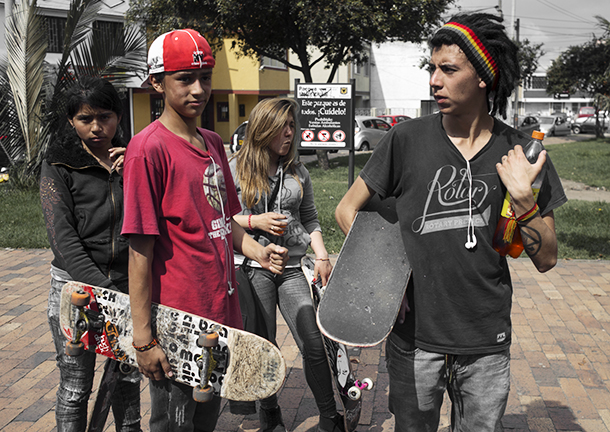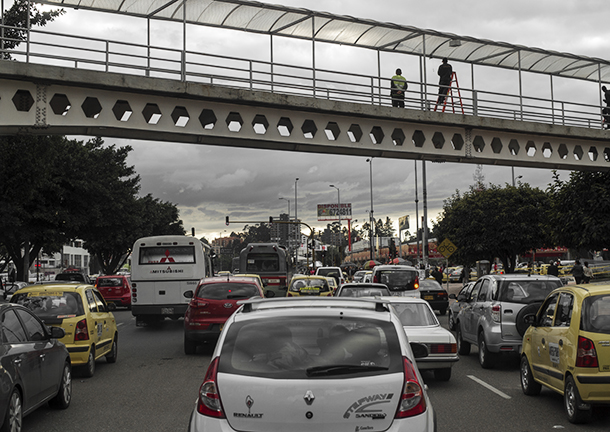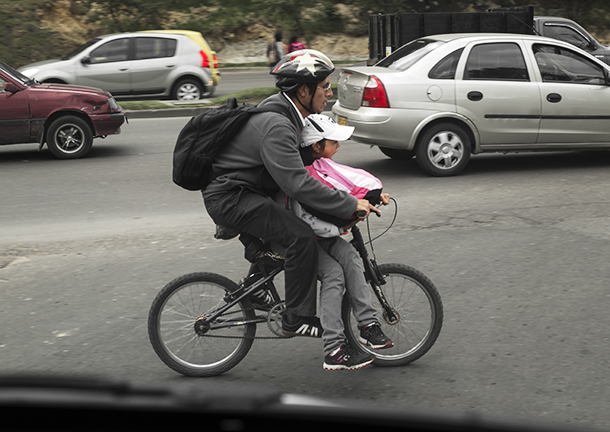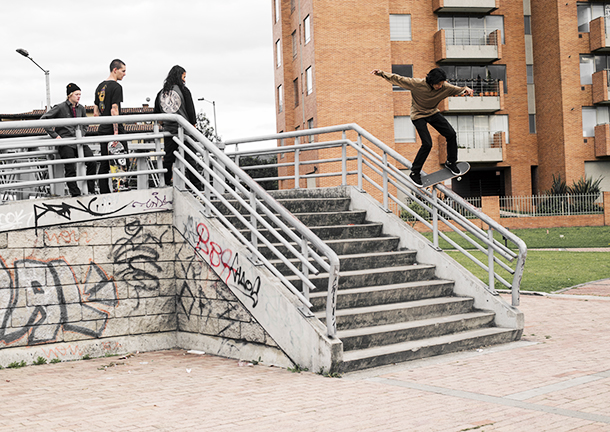 Ham Rail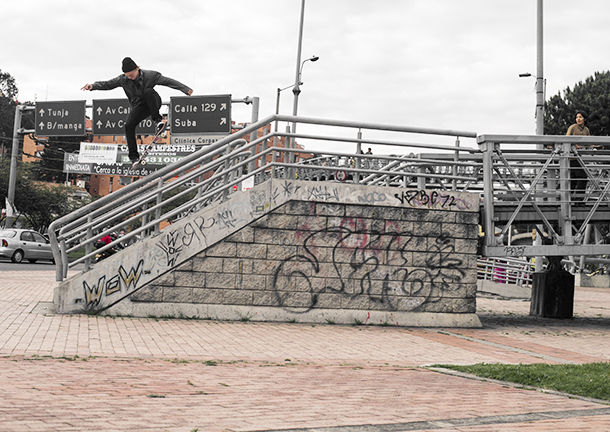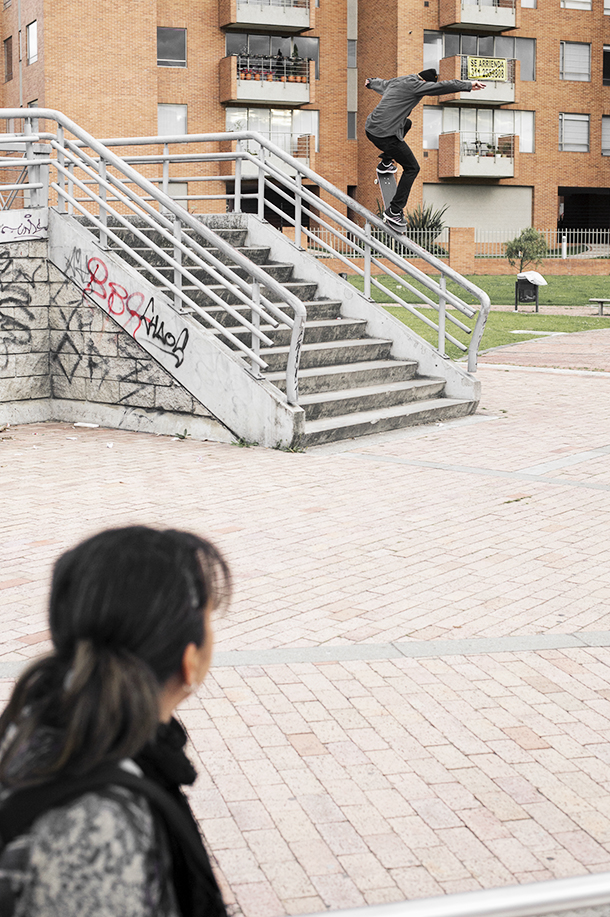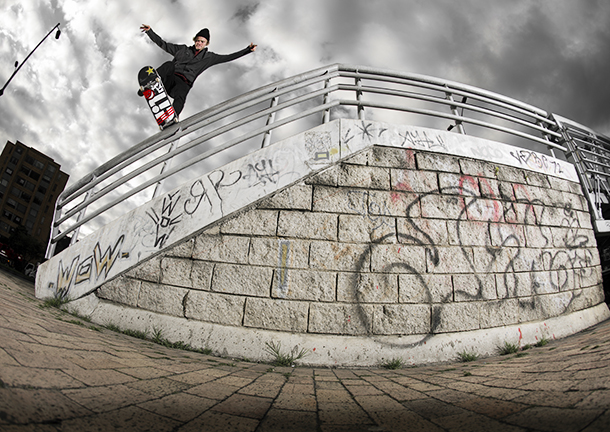 And thus, the ripping commenced. Next time - El Demo Peligroso!
12/31/2009

Here's a wrap up of 2009 from Burnout.