Burnout: Bro Biz
6/27/2011
Look at Dustin's beer and name the country.
Over the bridge to Sweden.
Oh, we're here on Bro-Biz, for sure.
Malmo park #1.
Rune!
Bros!
Pedro!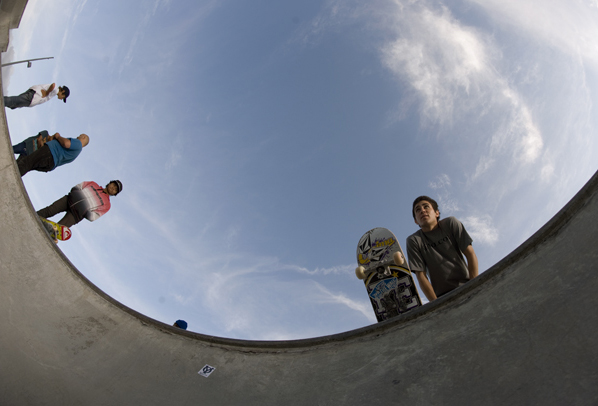 Here we go ...
Ollie-oop.
Captured from all angles.

'Next spot!'

Just mates.
Sensible dog.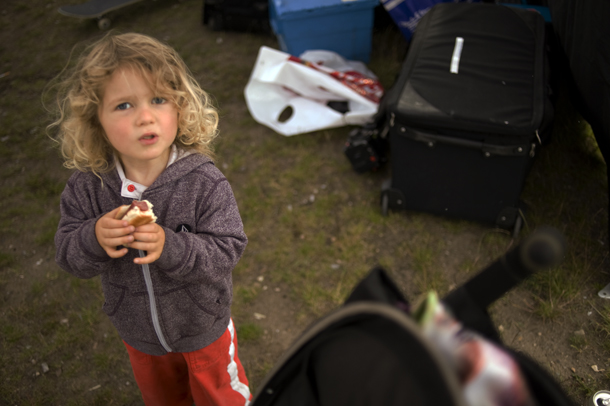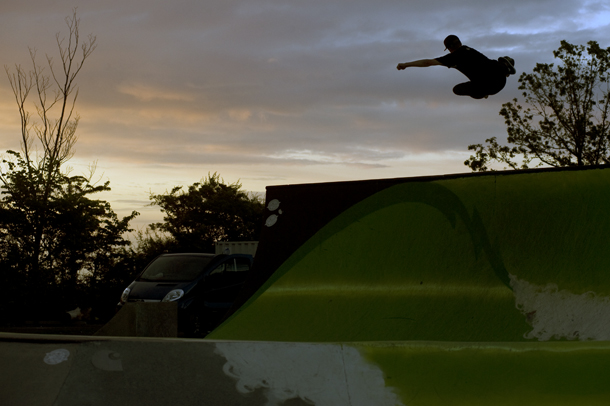 Raven gets airborne. Won't be the last time.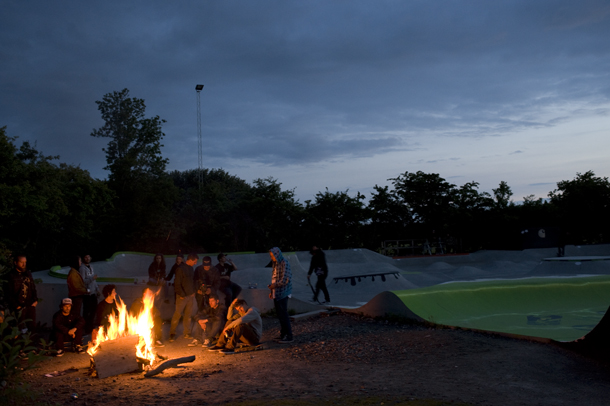 Nice start.


12/03/2021

We made it through SOTY season with some of the finest ripping we've seen to date. Check the list to see who's in the running for Rusty. Finalist voting starts next week.