Burnout: Bro Biz
6/27/2011
Look at Dustin's beer and name the country.
Over the bridge to Sweden.
Oh, we're here on Bro-Biz, for sure.
Malmo park #1.
Rune!
Bros!
Pedro!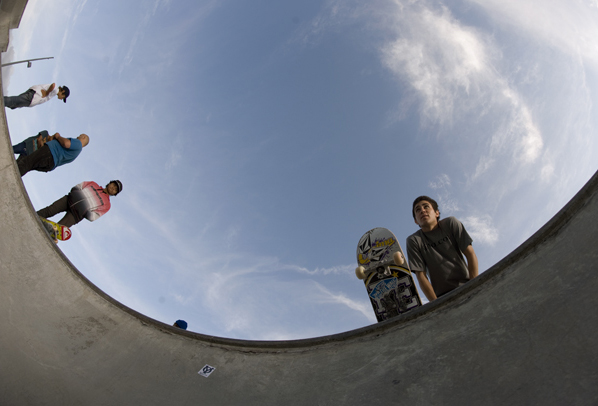 Here we go ...
Ollie-oop.
Captured from all angles.

'Next spot!'

Just mates.
Sensible dog.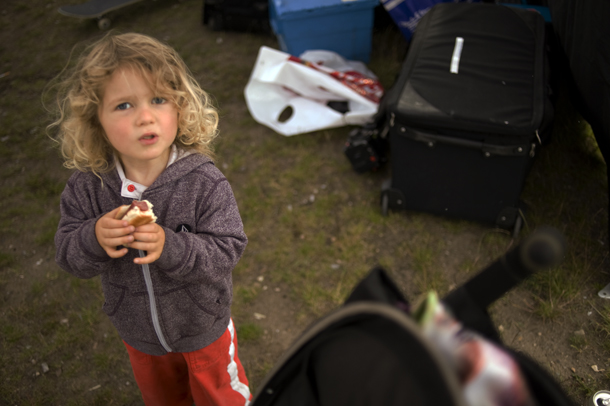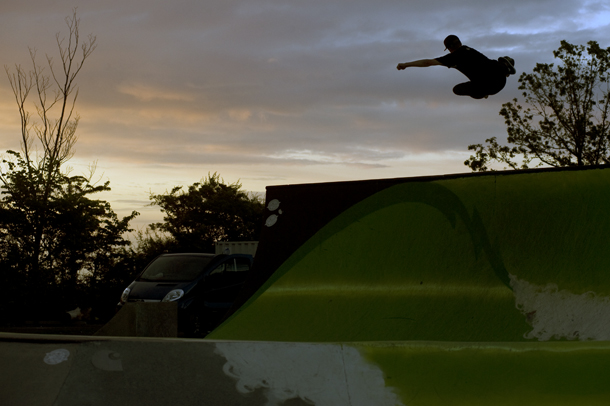 Raven gets airborne. Won't be the last time.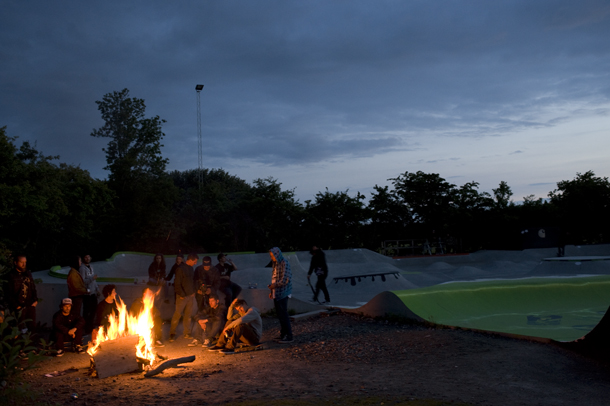 Nice start.


12/31/2009

Here's a wrap up of 2009 from Burnout.