Burnout: Bucky Done Gun
8/06/2010
Day 2 of the Vans Round-Up finds us at Bucky Lasek's secret lair. 14-feet of terror.
Hammeke is helping out with this post, thus I will blame this stretched-out looking photo on him.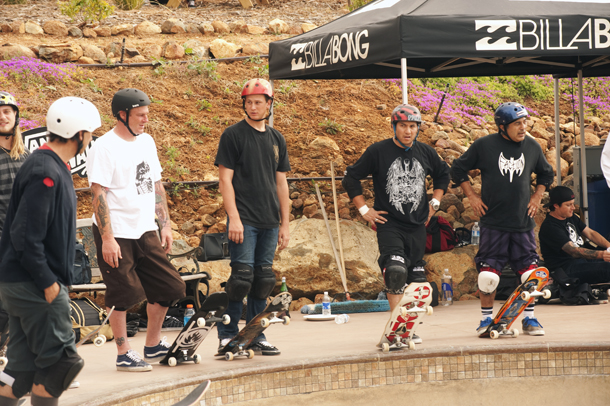 Heavy line-up.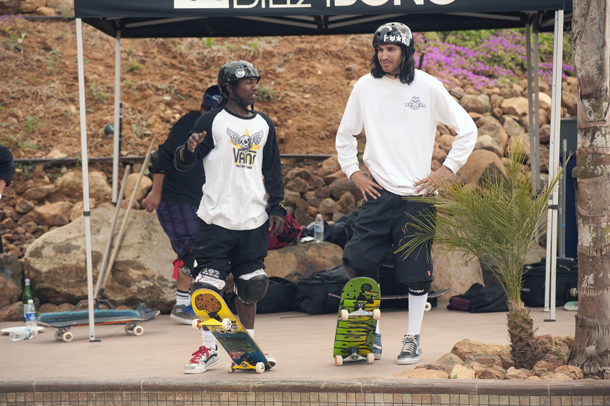 Cookiehead and the Vamp could be a good name for a buddy-cop film.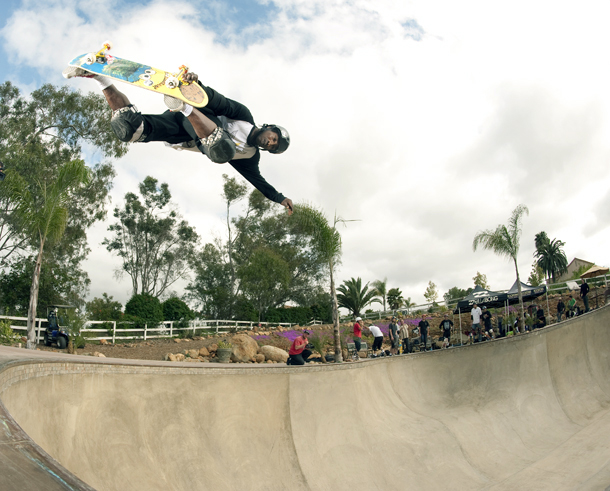 Darren still skies 'em.
Rocket to fakie?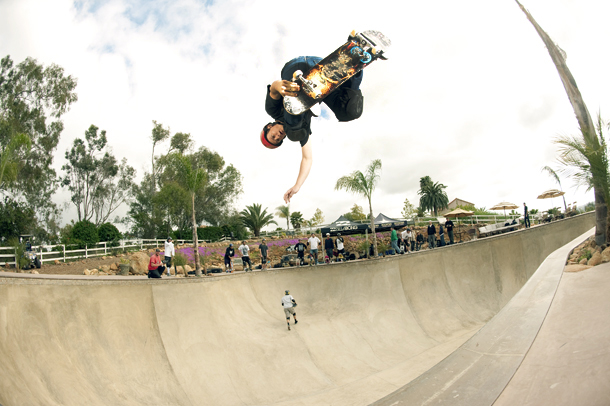 Young(ish) buck, Josh Borden.
Mountain plants quickly.
Grosso lein of Firing Line fame.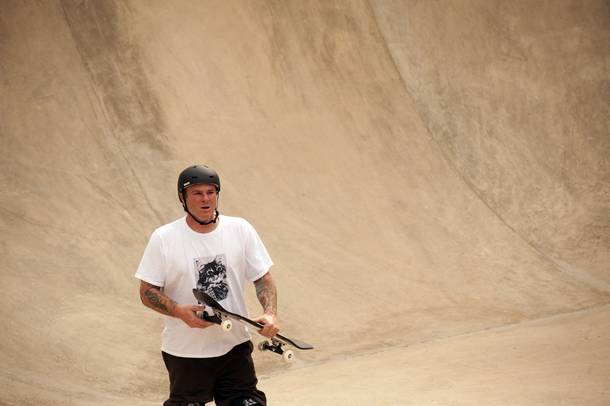 Finger flip to indy air.



Radical double angle on Cab's corner air.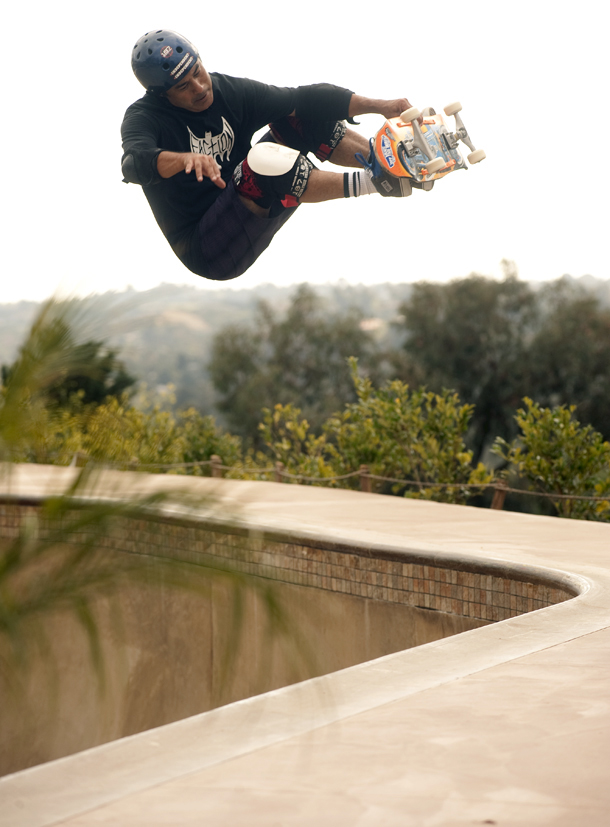 Omar's mute fakie.

Total overkill. You're welcome.

Pedro keeps it stock.



Bucky with a hot bean.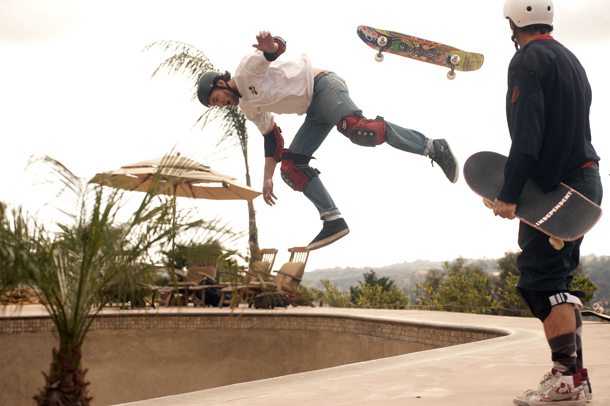 Watch yer ass when Ben bails. His board is gigantic.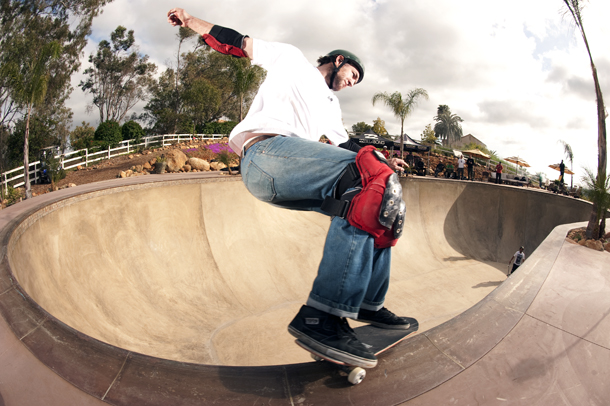 Crushing smiths.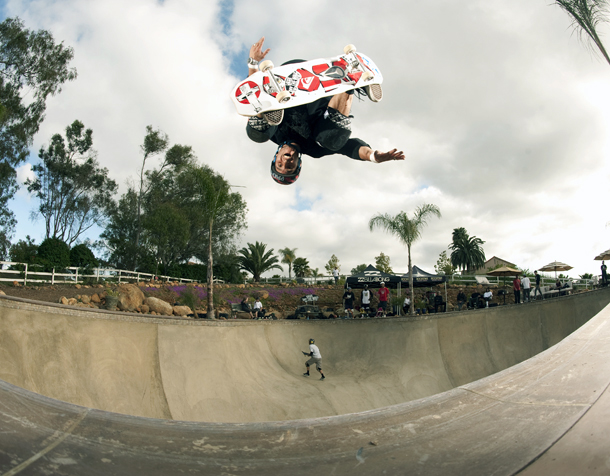 Hosoi!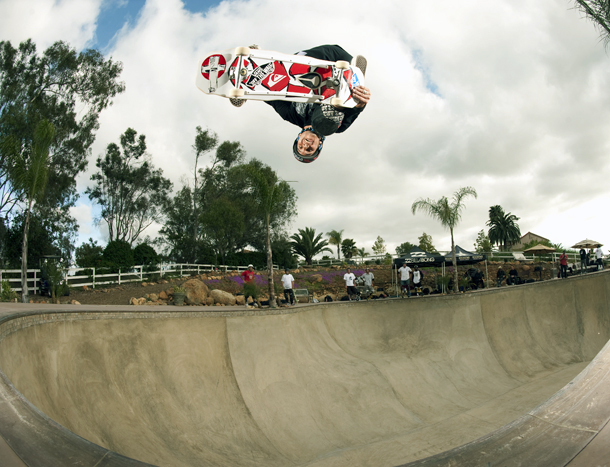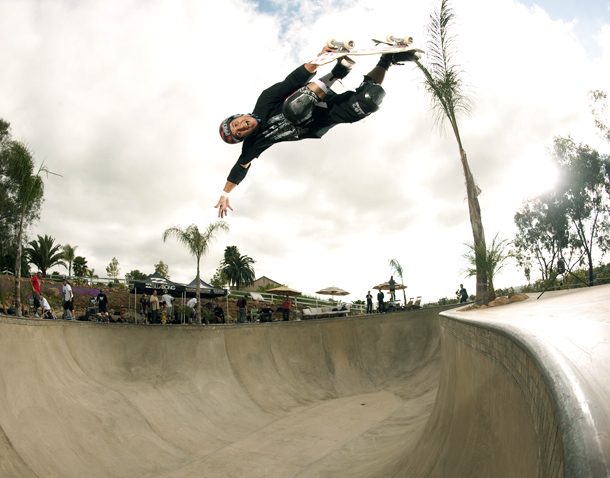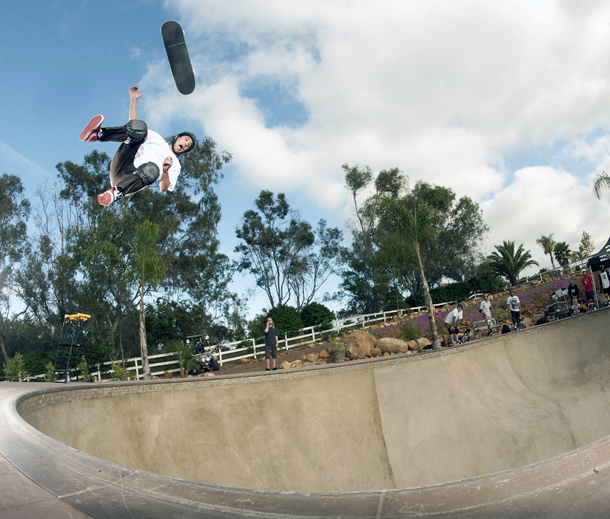 Hewitt exits orbit.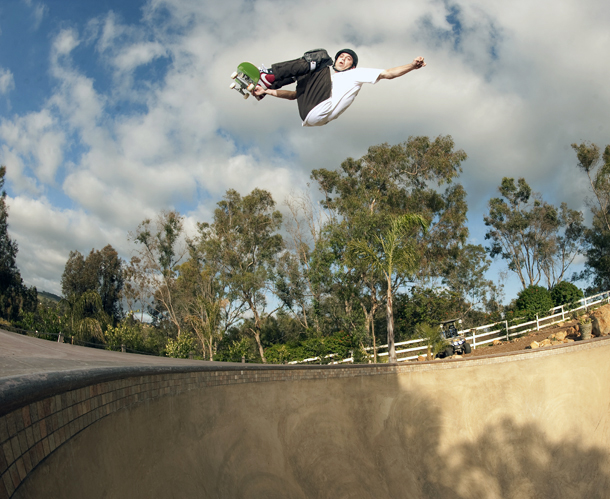 Hold on!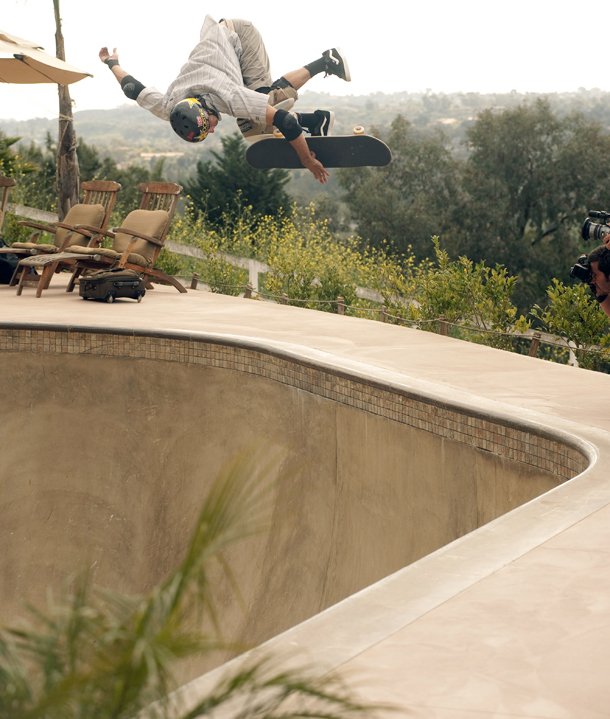 Garden view of the frontside halfcab kickflip to slob.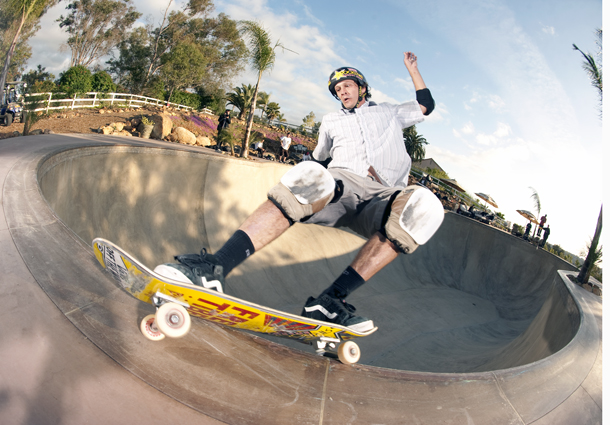 Completely diabolical switch frontside feeble grind. You sort of have to see Buck skate in person to really appreciate this shit.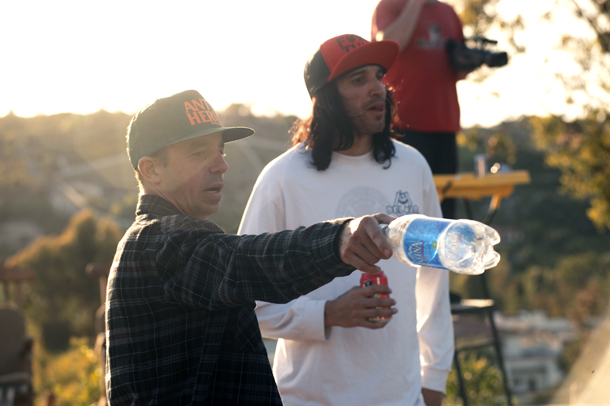 Deckside analysis.

P-Stone.

A good time was had by all.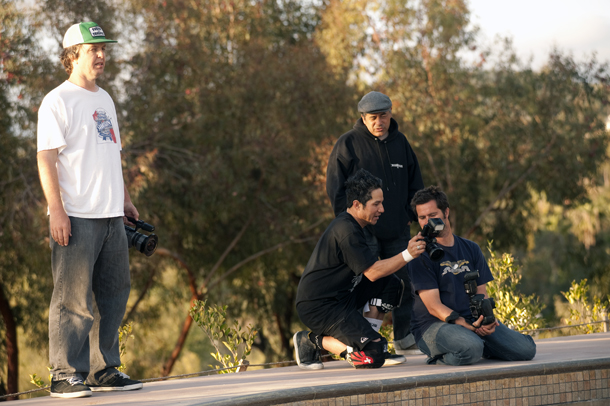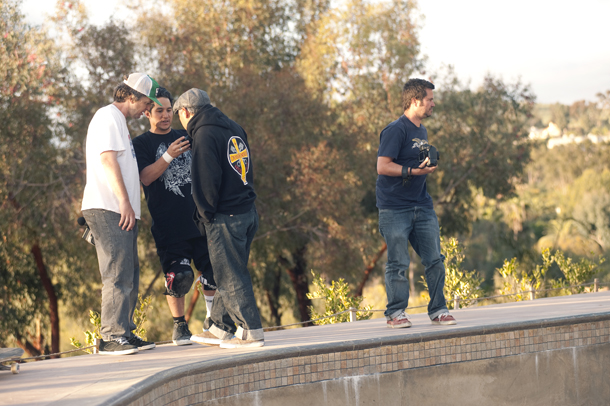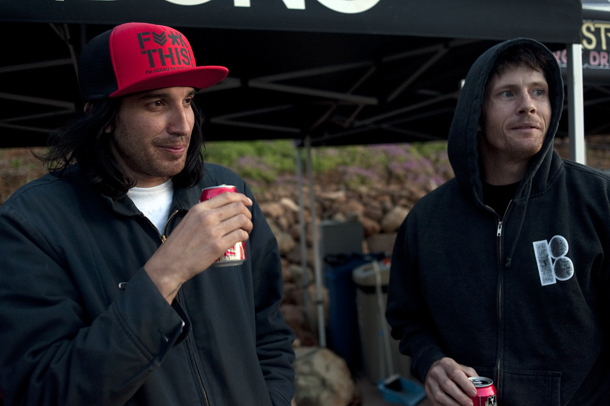 'We should totally skate here more often....'
12/31/2009

Here's a wrap up of 2009 from Burnout.