Burnout: Burnies
3/24/2015
The 66'ers, still at large in the Northwest.

Peter - double cherries.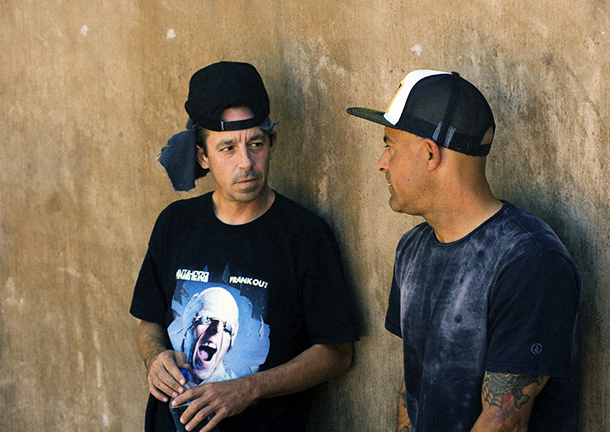 'We should really find some fresh water ...'

Last-minute adjustments.

Quick streetstyle sightseeing. Not bad, Cory.

Finally.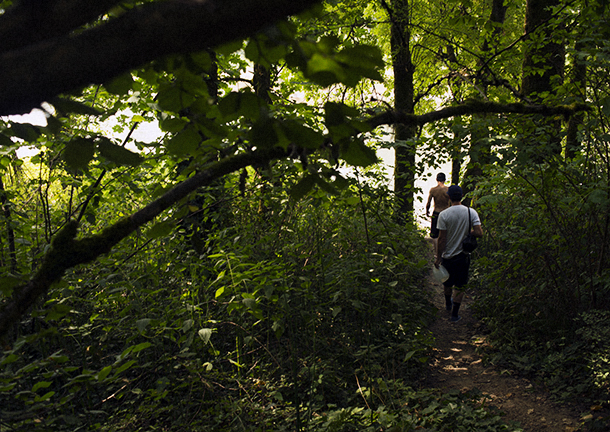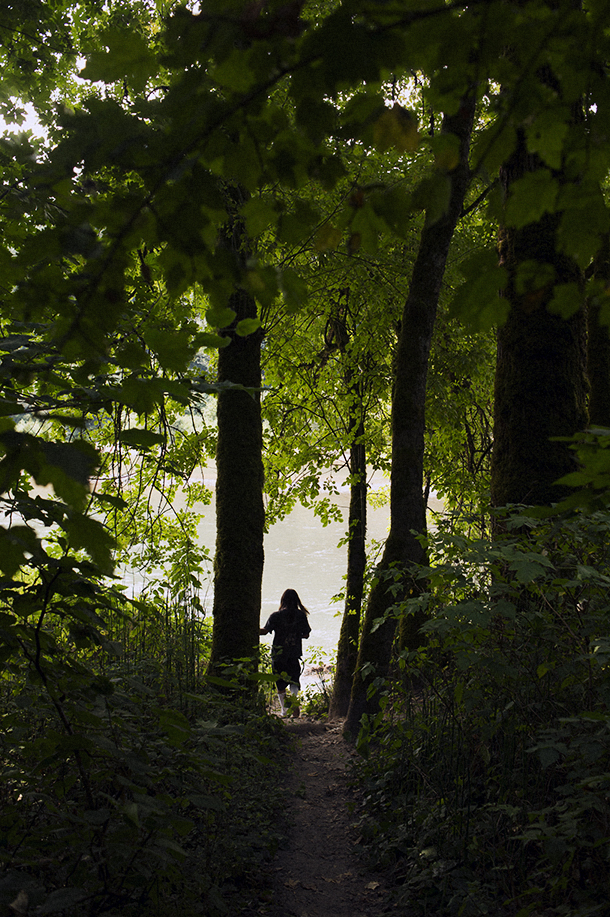 The motley Sandy river.

Ever notice how it always cools off the moment you get to the actual water?

You're welcome, ladies.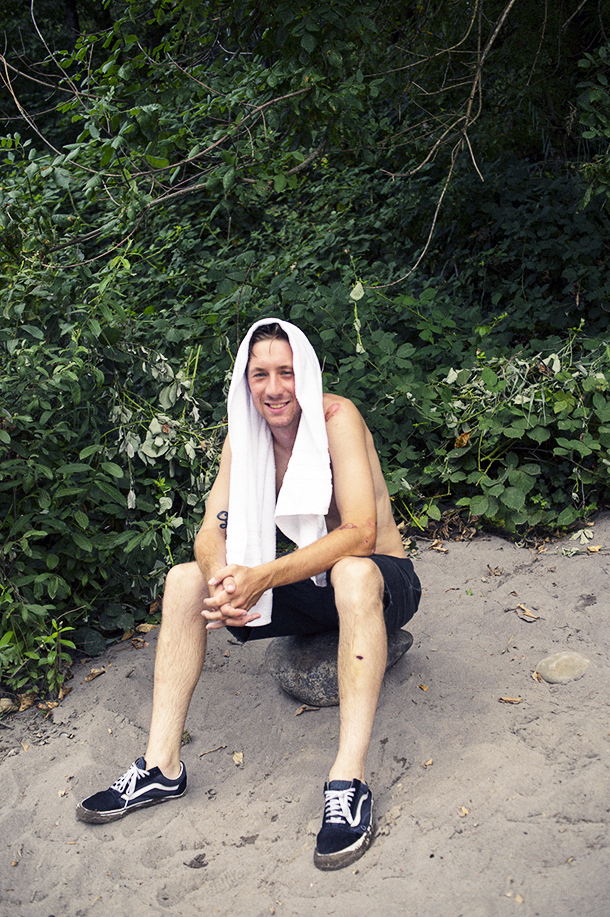 Cody, Lake Erie dreamin'.

Shamu would not be performing today.
Definitely uplifting.

Recharged. Moving on.

Up to grind, Tigard big bank.
Slayback.



'Kowalski already busted it ...'

Pedro hyped up some indy channel blasts as the clouds grouped.

Right before your could see your tracks.

Back to Burnside.

Cruisey mish. Dudes were cooked.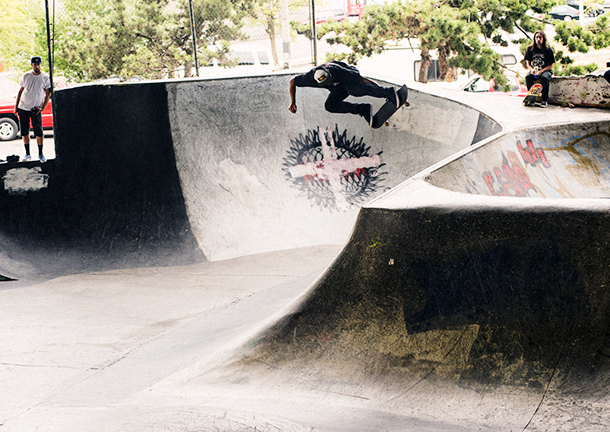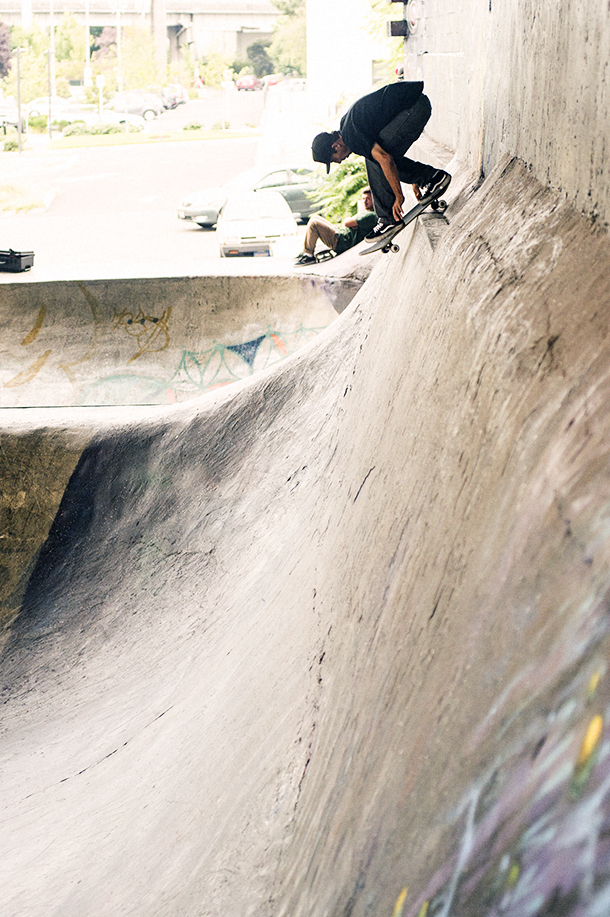 Lohrman-esque.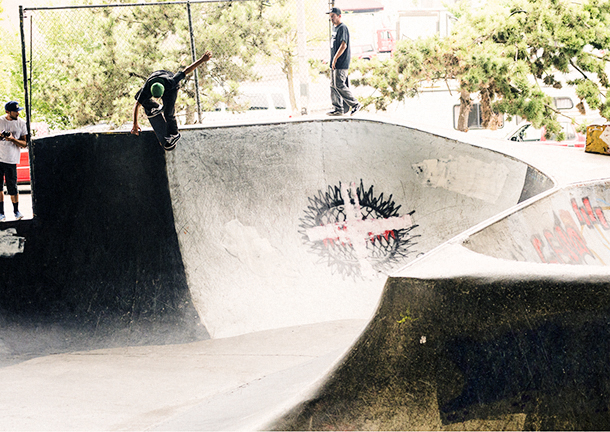 Berle in the curl
Solid piv

Atchley sighting!

Body jar, cleopatra-wise.

One more, for maximum skid. Wow!

Punched out BSA on the former punk wall

I suppose there's condos back there now, right?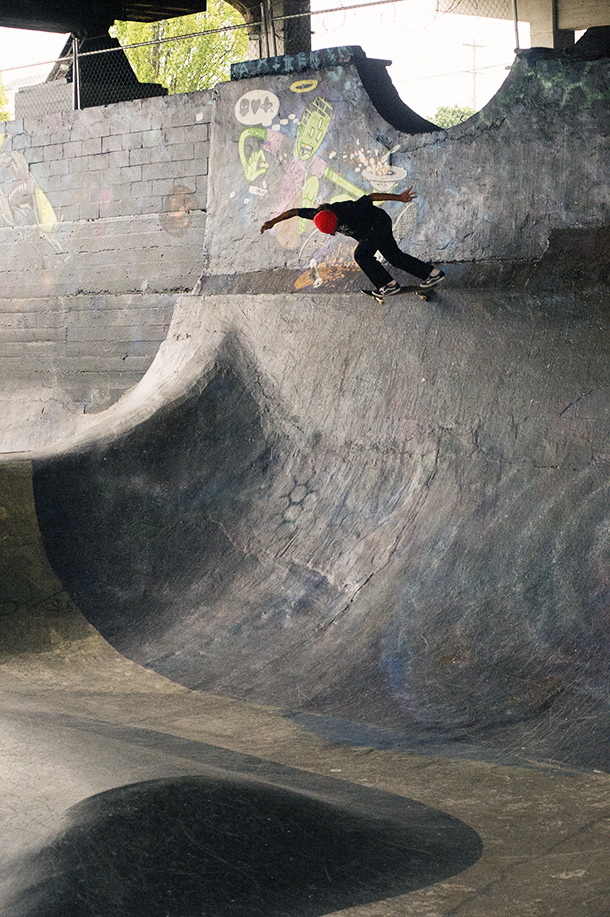 Nice crowd.



Burnside is always a good place to make new friends.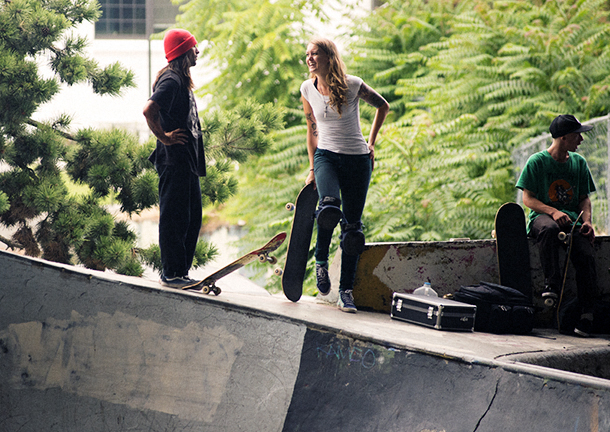 Real friendly-like down there. Thanks y'all.
12/31/2009

Here's a wrap up of 2009 from Burnout.