Burnout: Vidya Games
6/07/2010
I meant to put this up way sooner, but here's some photos from the day I got to hang out while they made one of the commercials for the EA Skate 3 Game. Check the finished product, here, if you haven't seen it already.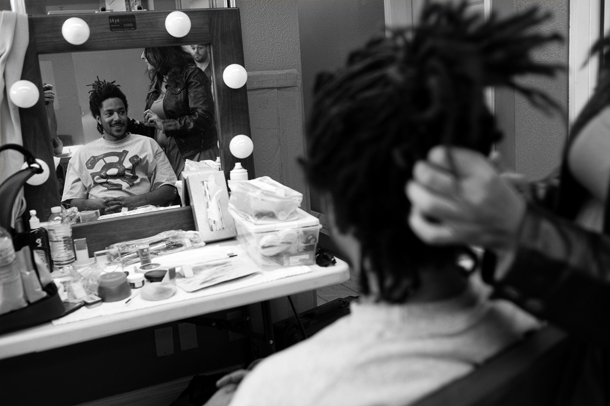 Benny, in hair and makeup.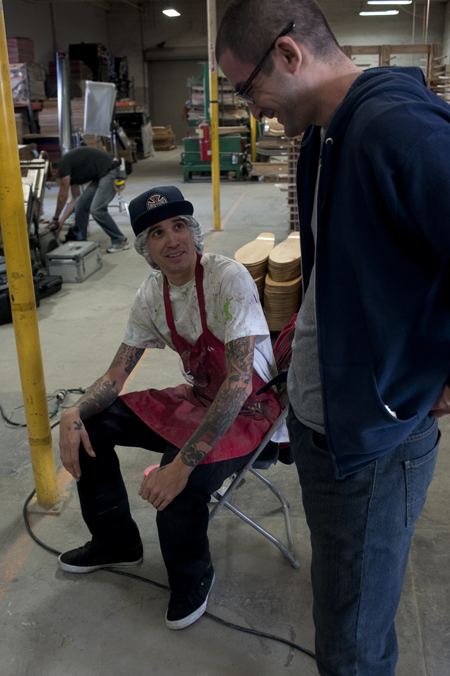 In a real stretch, Navarette played a blue-collar type.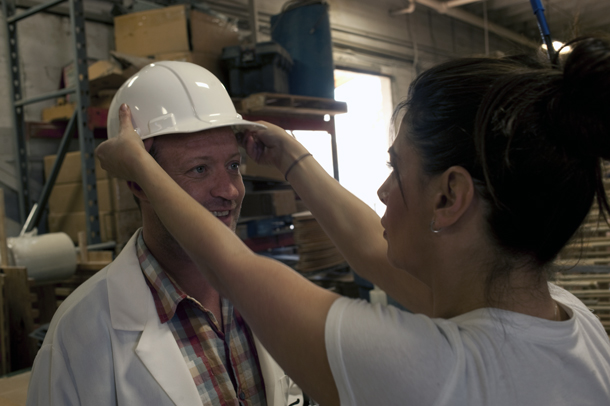 Corpsy, too.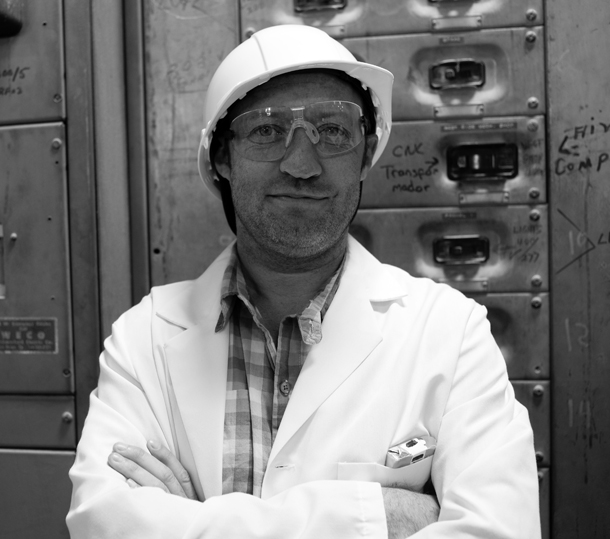 Pretty convincing.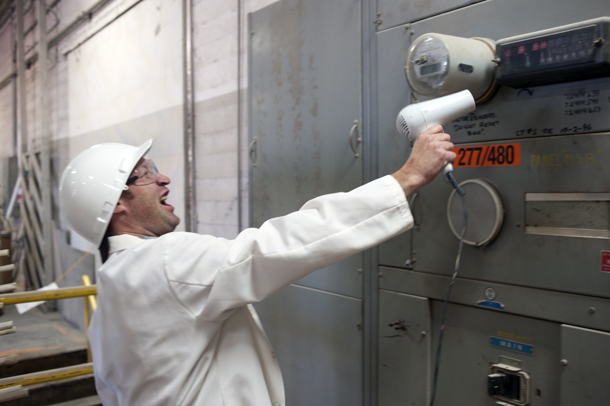 Acting!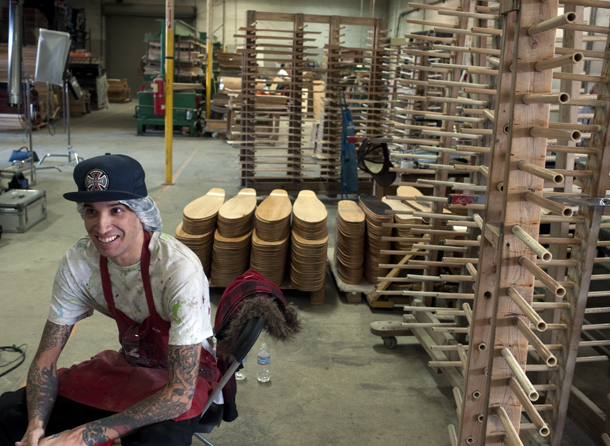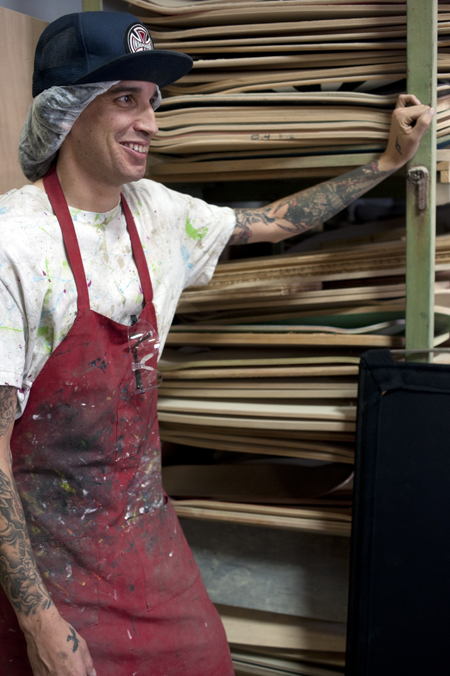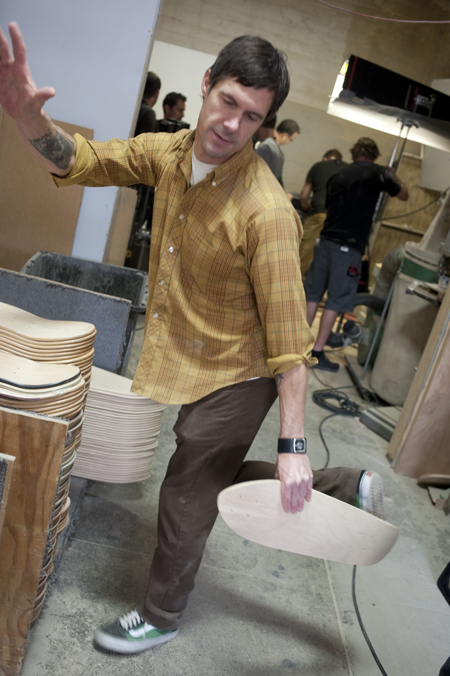 Whitey, one of the directors, gives a prop the ol' backside boneless test.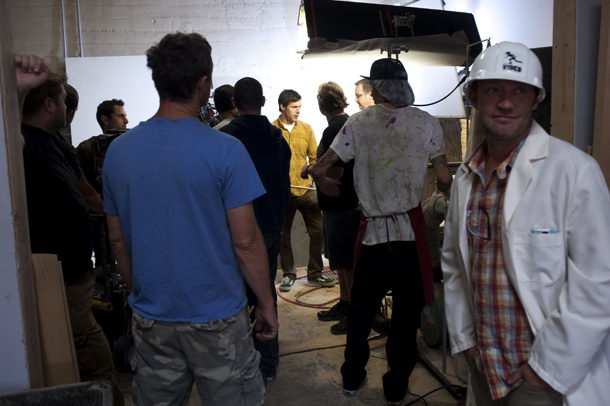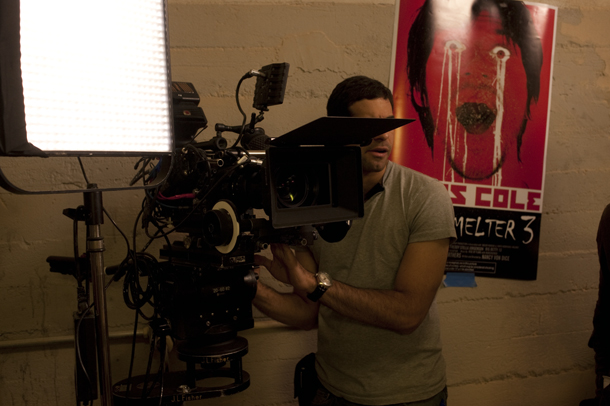 Big guns.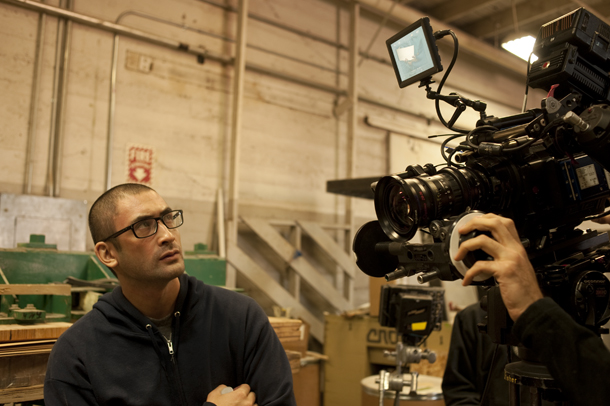 Deran, the other director.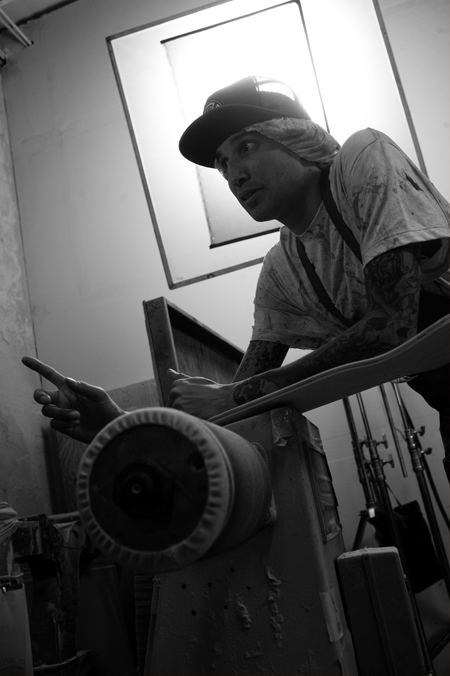 Black and white really sets the mood.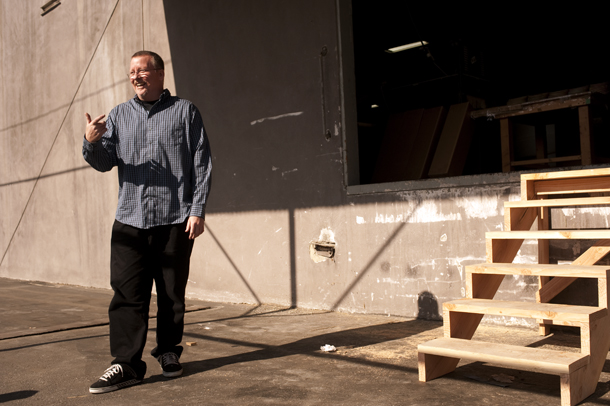 Chris spins a yarn between scenes.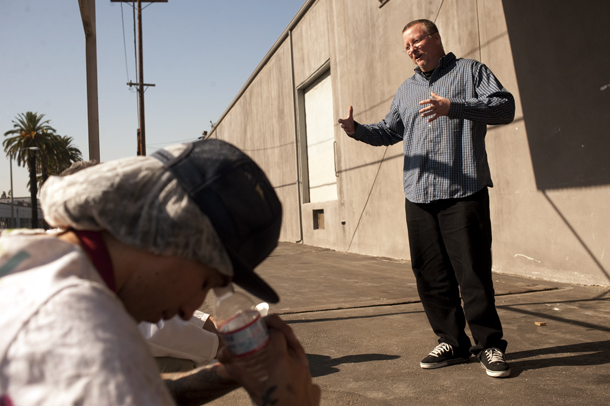 The schedule was grueling, but Darren, a consumate professional, endured.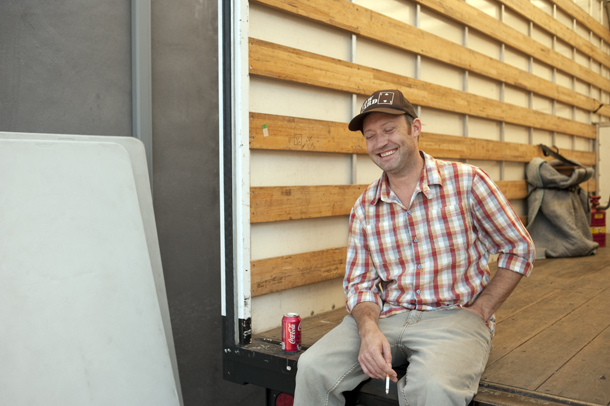 If anyone had told us at 18 that we'd be in video games in our late 30s, we never would have believed them. Totally weird, but awesome. Thanks, bros.
12/31/2009

Here's a wrap up of 2009 from Burnout.