Burnout: The Press Will Have a Field Day
4/12/2010
Press event at the 5-0 Skateshop.
Each dude took turns mumbling into the mic for confused members of Manila's press.
Luan gives good sound bite.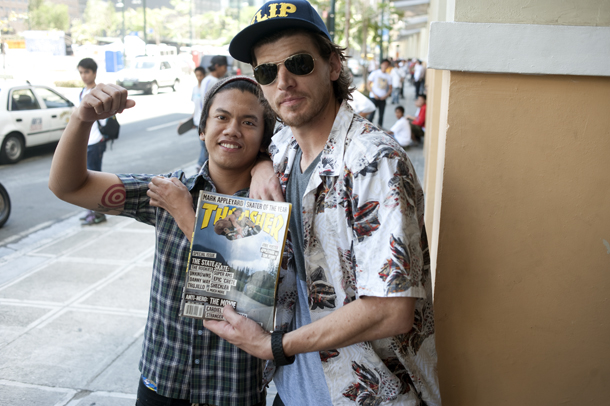 Billy Pepper doppleganger with a relic for the SOTY to sign.

David prior to learning that this gesture is generally considered vulgar by people.

Pre-teen Dyet fans, everywhere.

The battlefield.

Elevated viewing from the neighboring dirt hill.
Security, in case things got weird. Or at least weirder than those arm stockings.

Loyal pawns.

The international language of Rasta headwear.

These kids are hardcore - patching broken boards to keep the stoke going.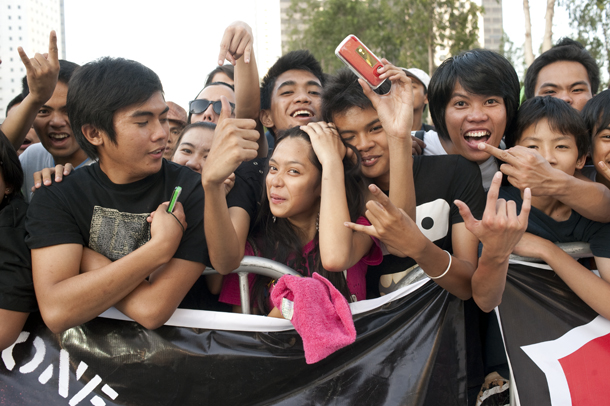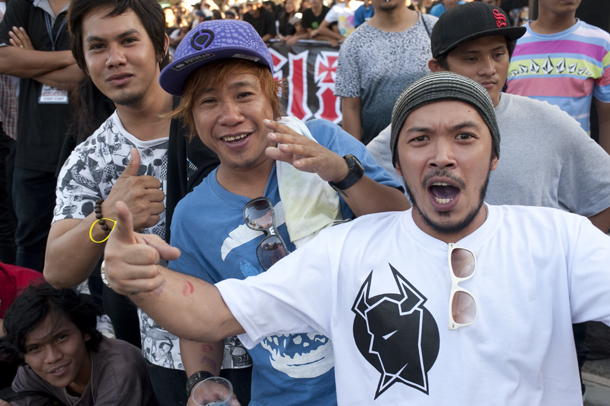 Rosie

Some tricks were so rad, dudes just had to dance.

More press time.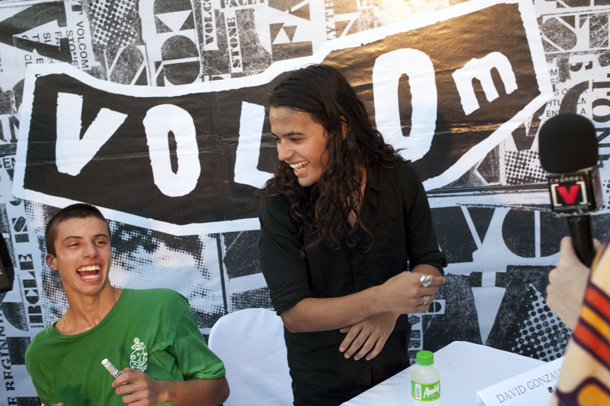 Mark, still riding his Battle Commander high.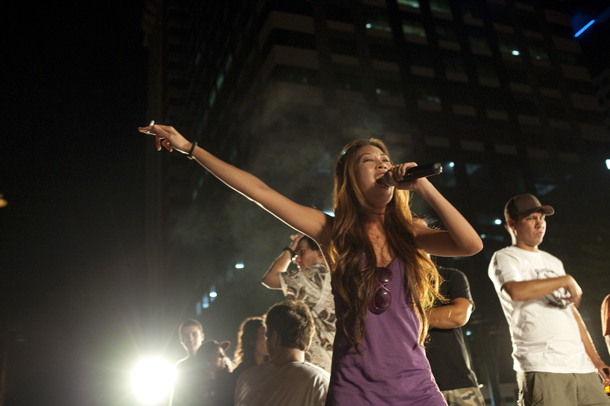 Late night product toss.

Shit, about to hit the fan.
12/31/2009

Here's a wrap up of 2009 from Burnout.