Burnout: Super Fantastic
4/19/2010
Burnout checks in from the busy streets of the Philippines with the Flip team.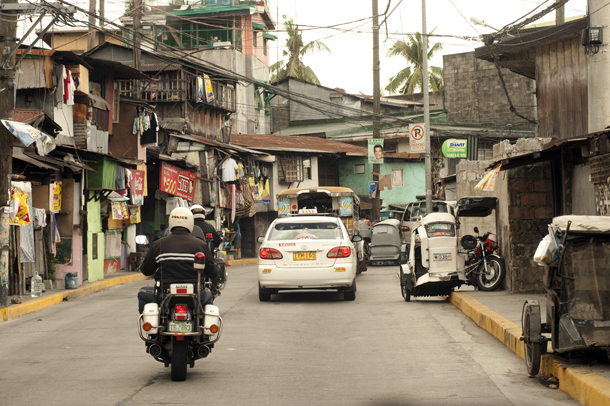 Jammin' around, Manila style.

PMA, baby!



A few more trips to this buckler.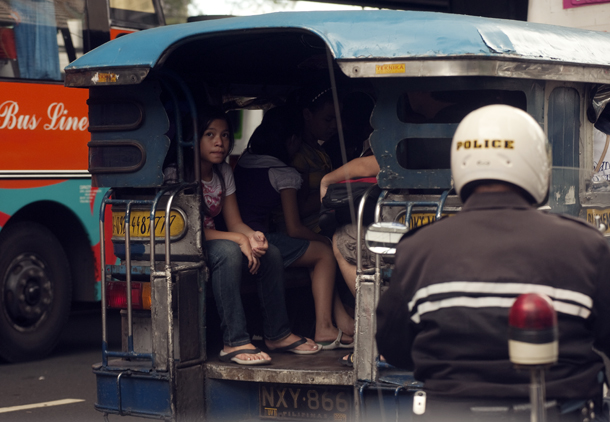 Freddy got us permits to skate at the aquarium.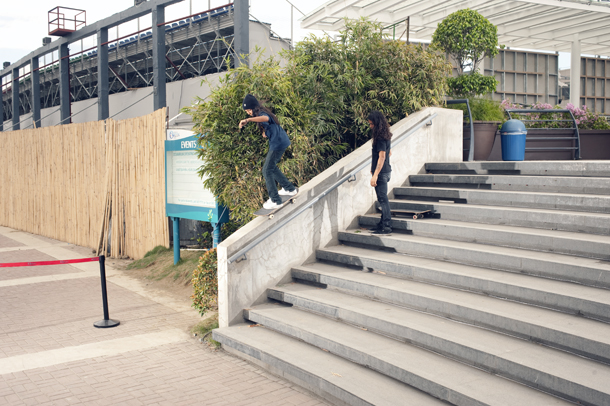 The security guards even brought out the velvet rope.



Impromptu gardening.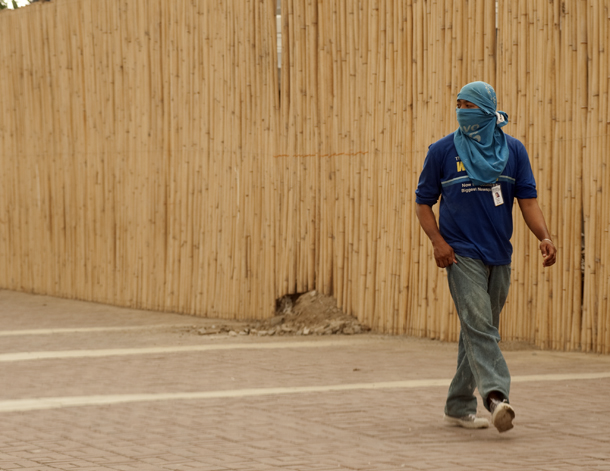 Ninjas everywhere.

Euro-creeps too.



These guys were cool.

Mall parking garage.

Dreaming of that Currywurst.

There is no point to this photo.

At least until a salaried-position opens up.



Tomorrow we go on a boat.
12/31/2009

Here's a wrap up of 2009 from Burnout.