Burnout: Busy Trippin'
4/21/2010
Busy Trippin'
Burnout is back with the conclusion of the Flip trip to the Philippines.

Wrapping up over here.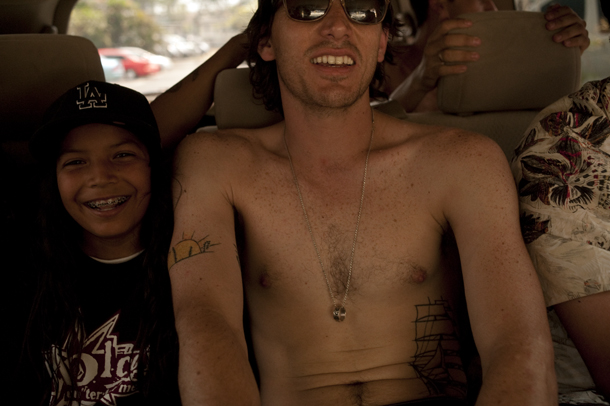 Not that we're ready to leave.

major real estate

Willow tests the waters.

There was an earthquake while we were at McDonald's but nobody noticed.

We were too busy tripping out on the fact that in the Philippines, they've got spaghetti at McDonalds!

Yep, that pretty much wraps it all up. I know I was bragging about a boat ride, but there's some things you gotta keep to yourself.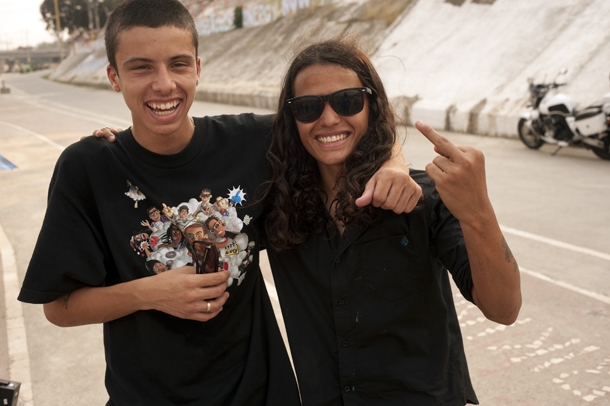 In the end it's all about the bros, and giving people the bird and eating hella chicken, isn't it? That's what really matters, when it comes right down to it. Thanks Freddy, Mooney, Rosie and all our Philippines friends. Article coming soon.
9/20/2021

Long Beach's sloshiest rolled out hard to welcome Roman Pabich into the professional ranks. Clean rips, heavy revs and fun, fun, fun. Congrats, Ro-Ro!