Burnout: Car Jack
4/13/2012
Last night for the Eswic bros. Killer kinker on the edge of town.
Oh shit. Cory K decides to join the party.

After The Tempster, of course.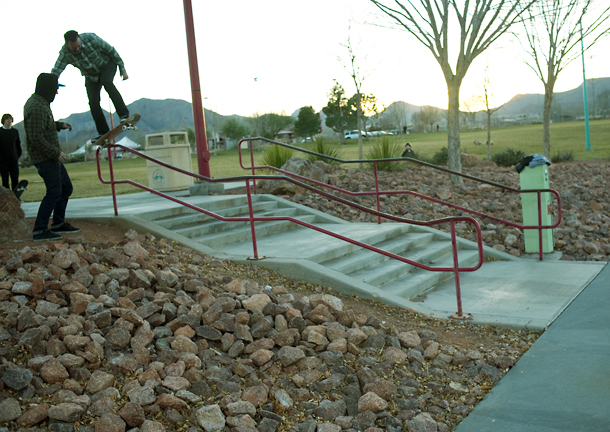 Undisuputed King of the Drop-In Grind.

Legendary.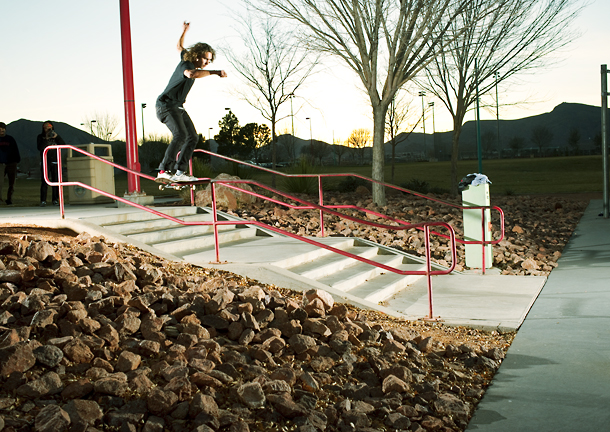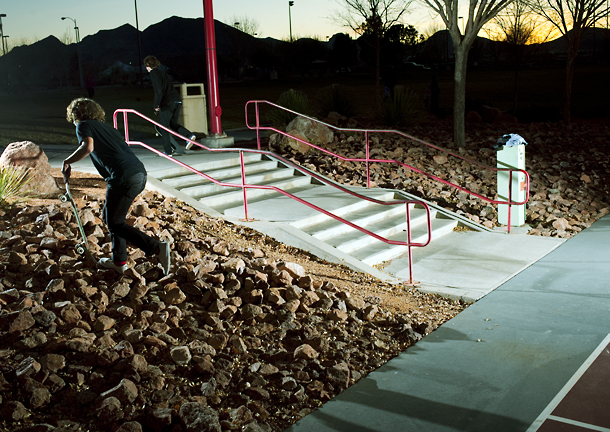 Then, right after everyone was good and warmed up, the lights turned off.

Next spot. Out of the kinker, into another kinker.

'Focus Dakota! Focus!'

Of course he nailed it. This dude nails everything.

Back at the first spot, Ed employs a car jack to lessen the kink, made wavier by trick bikers.

Stevie foolishly lends a hand.

What would your shop teacher say about this arrangement?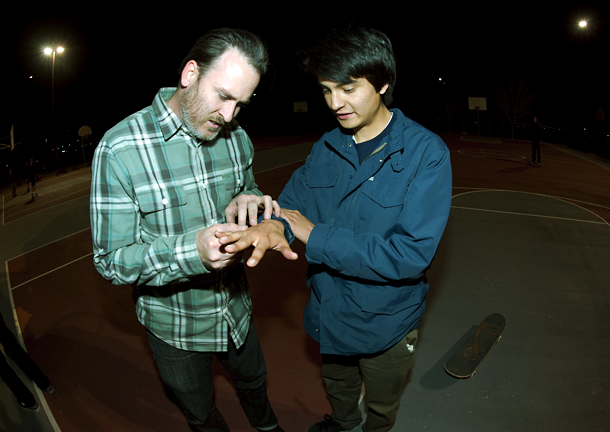 Stabbed in the hand! Only a flesh wound. Nice way to make friends, though.

Dakota was trying something fancy out of this boardslide. No dice.

And then Cory almost broke his arm off on his move.
The next scene, as seen on social micro-media. Stick with the soda, Donny. Trust me on this one.

Ed almost looks presidential if not for the underpants and socks with funny faces on them.

After no hassles all weekend on the streets ...

this hotel dick has the audacity to tell us we can't smoke our doobies in the parking lot.

Good trip, right?

Cory, formulating his exit strategy.

So long, good friends!

Ed huffs the animal fries. Deanna!!!!

The beauty of the American West never disappoints.

Speaking of natural beauty, ever seen a sasquatch taking a leak?

Dropping these two off at home base.
Good trip. Did I say good? I meant, the best! Right, @worldsbestdad? I mean, Jimmy?
12/31/2009

Here's a wrap up of 2009 from Burnout.