Burnout: Demoham
10/02/2012
Back tracking on the Emerica tour - the Birmingham demo.
1000 degrees, but still a solid welcome wagon.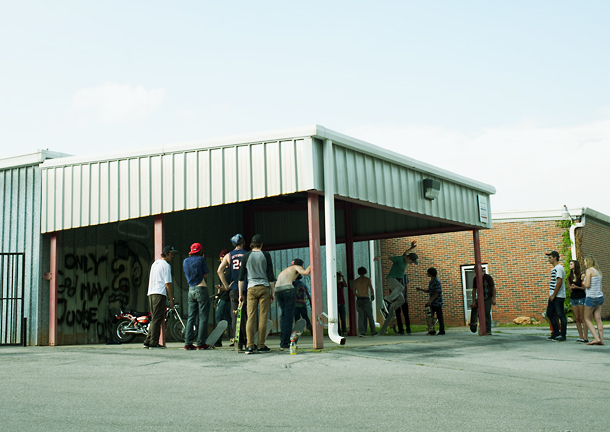 Flat ground shade zone.
Bring a Big Gulp, if you got one.

Jesus rode a short board.

Sauna-like conditions got Trevor hyped.

The Muskalade of blunt tricks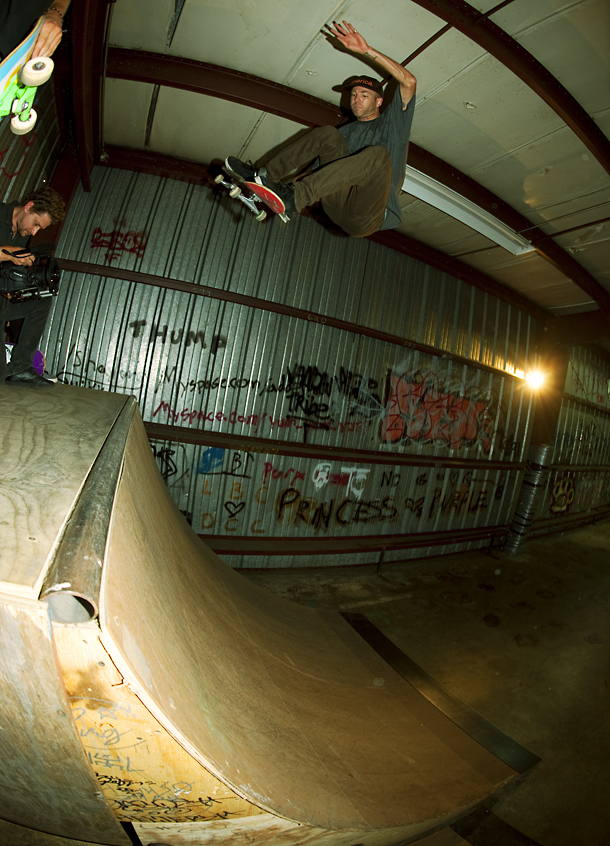 All Southerners can grab fish.

Locals,dominating the airspace.
Drew takes it Troy Chason??!!

Boom!

Blizz flip, no biggie.

This was this demo, by the way.

This guy was ruling!

BSKF, SOTYstyle.

Either shifty or frontside to flatty.

Kev knew the score.

Later, outside.

Miner emerges, as if he'd just bathed.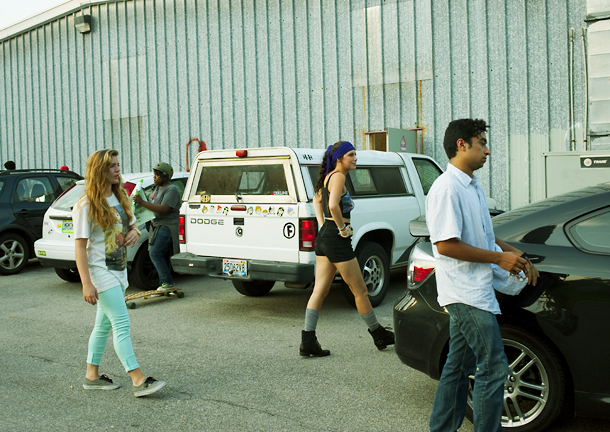 A flood of familiar faces.
Yes!



Future family heirlooms.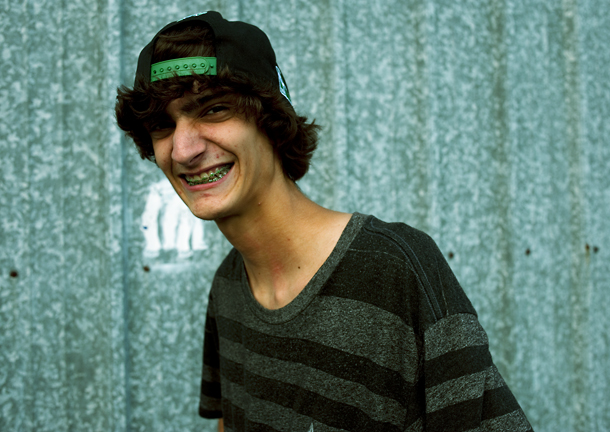 Wonder what that Rasta wants? Besides to confuse the hell out of his grandparents, I mean.

Kev gets the swimming hole hookup from Hardy.

On lock.

Less Than Zero

'Can't we just get out of here?'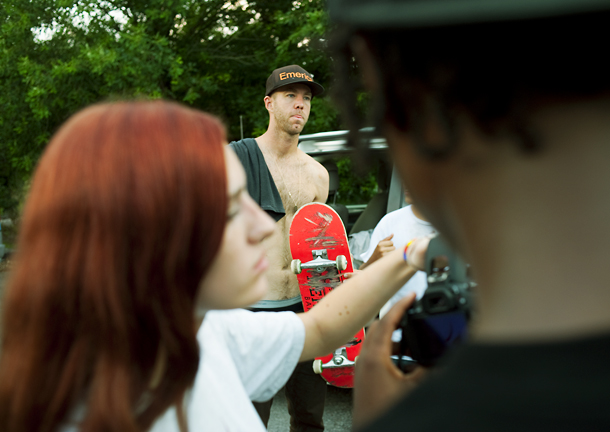 Onward, through the South.
12/31/2009

Here's a wrap up of 2009 from Burnout.