Burnout: Down By The River
2/18/2010
Sewer exploration with the Flip boys.

Ewan with the supplies.

Not bad, Leeper.

Built by BMX labor. Thanks, brothers.

Hampered by dampness.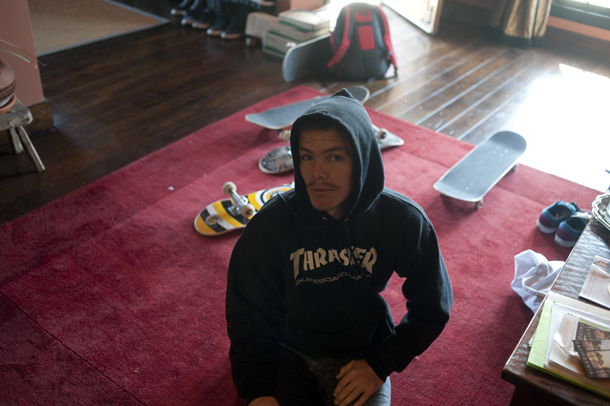 Next time, at Geoff's ….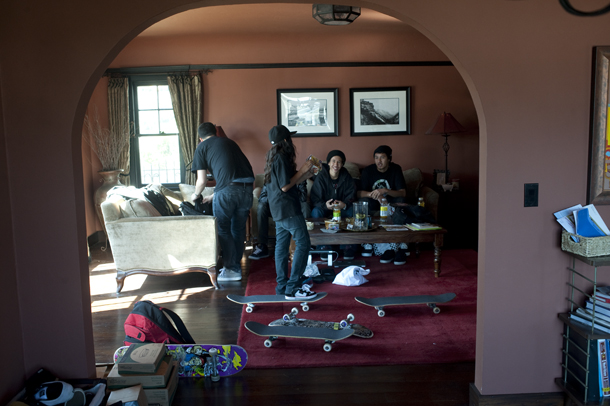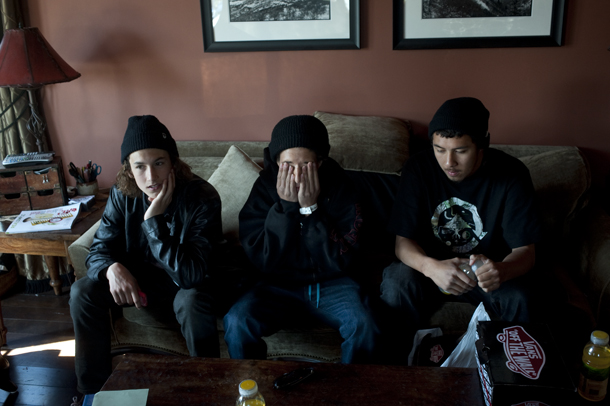 Goldy, feeling rough.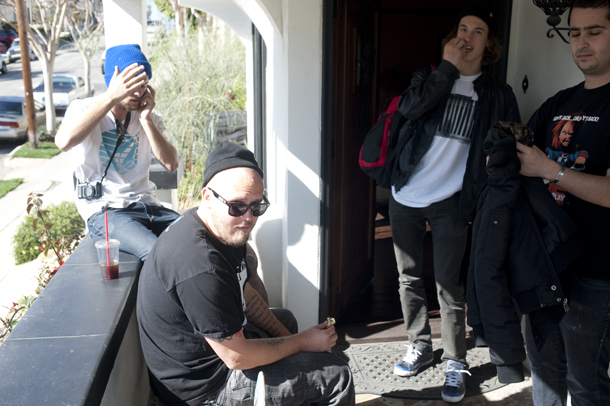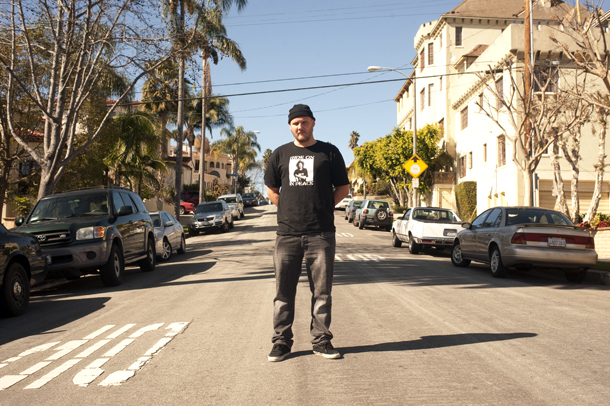 A moment of reflection.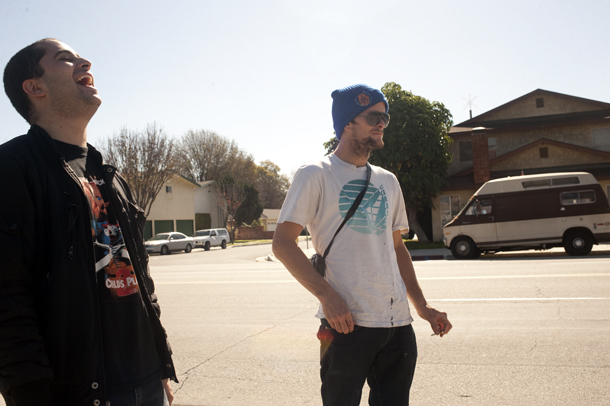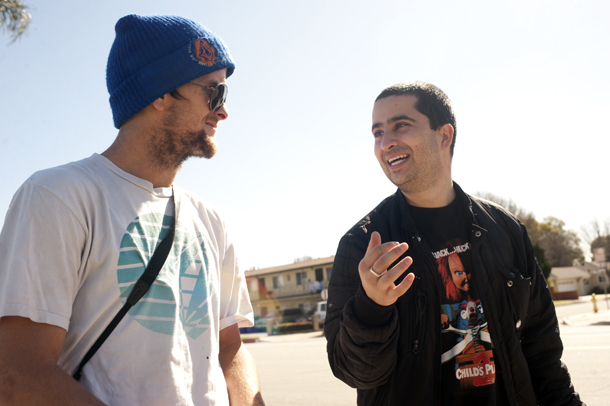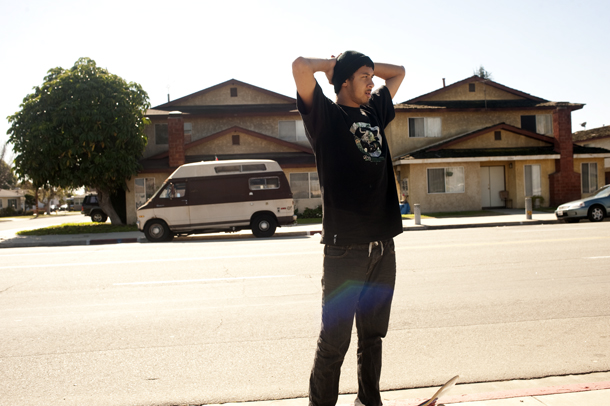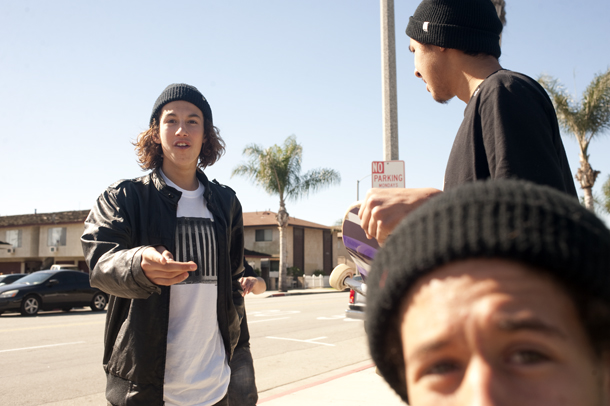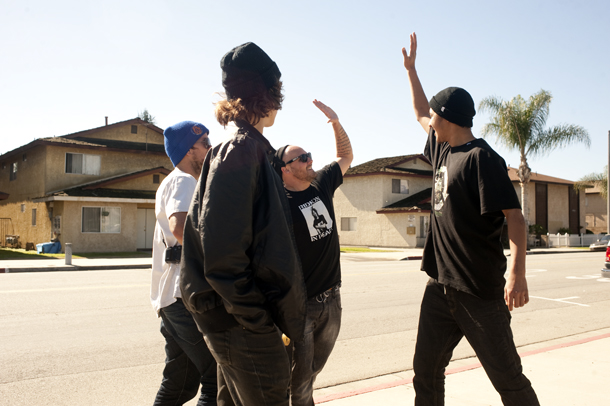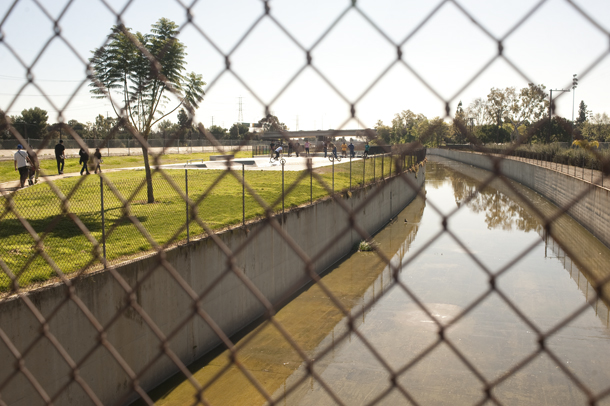 Down by the river.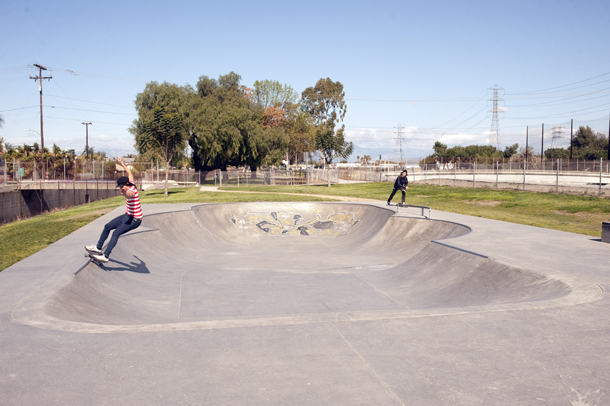 Simulated catfish pond.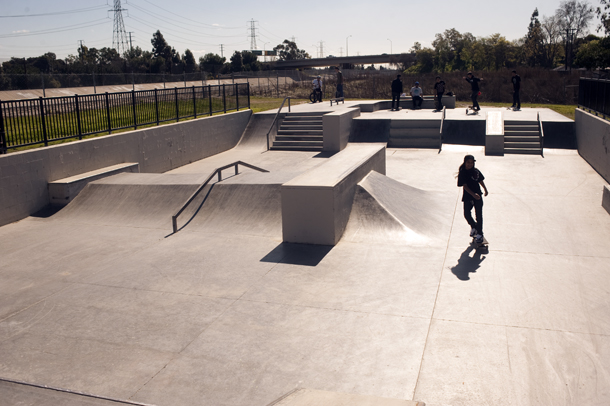 Street style.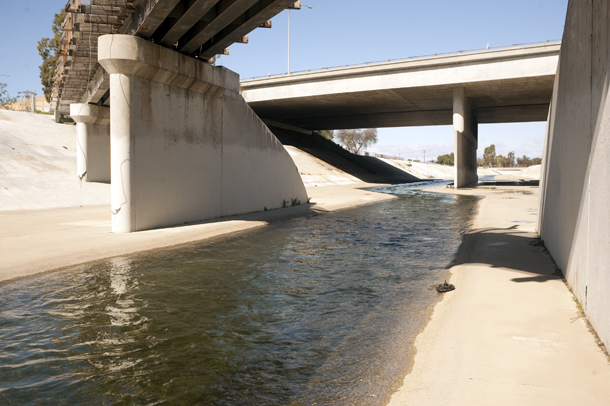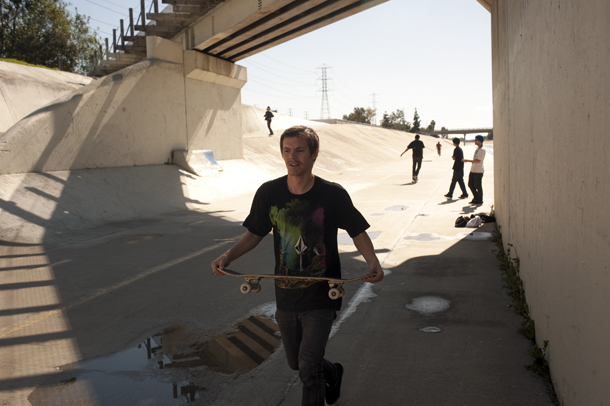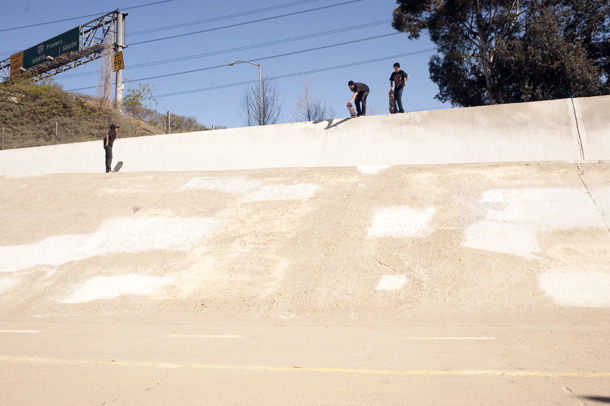 Macho tail drop.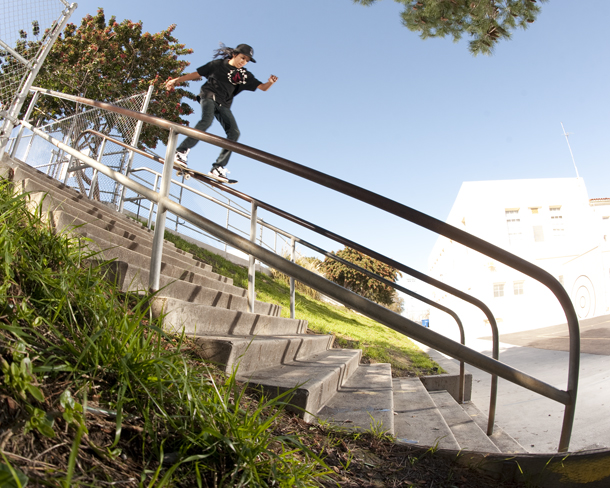 Louie jumps on the hand grenade in Pedro.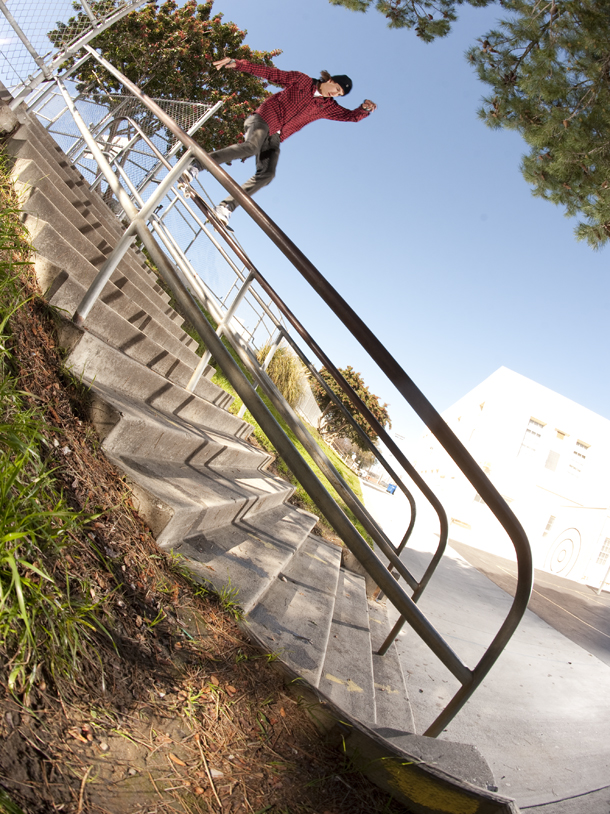 Followed by Loy.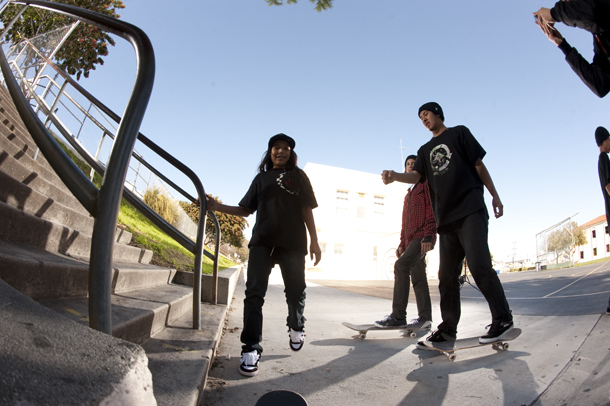 Fists flying.

Pedro's North Shore.

Louie paddled out.

Hell of a ride.
12/31/2009

Here's a wrap up of 2009 from Burnout.