Burnout: Dursted
3/17/2014
Our South Beach lifestyle.

Out front of the Clinton. Crack of noon.

Early customization.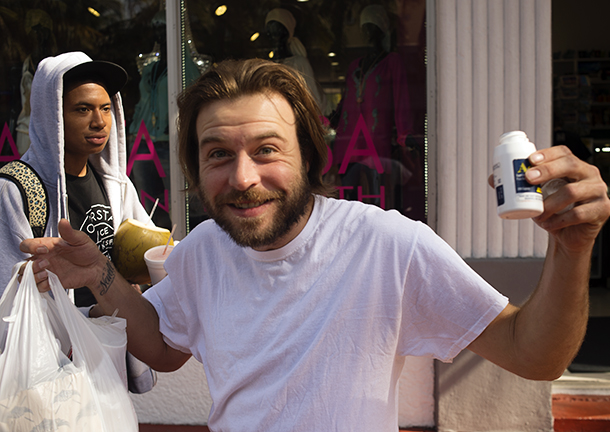 Advil with a side of grip.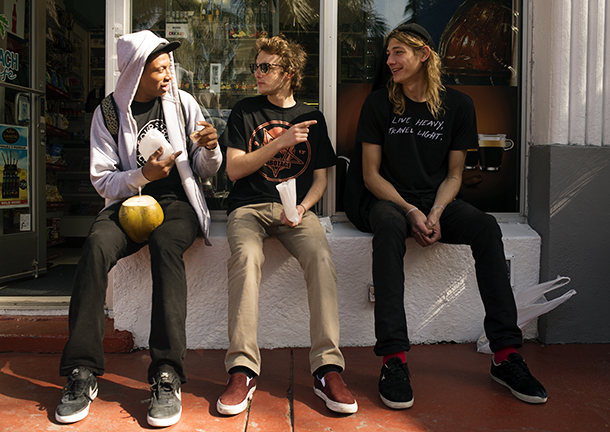 Ishod's good homies Pat and Duff made it.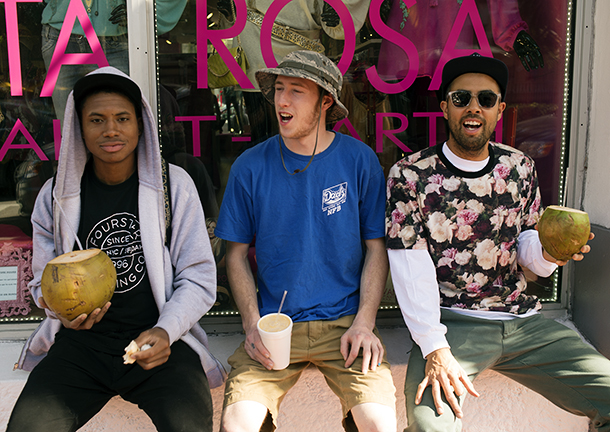 Soty coconut line-up.

Slow down there SOTY '15! Not quite yet!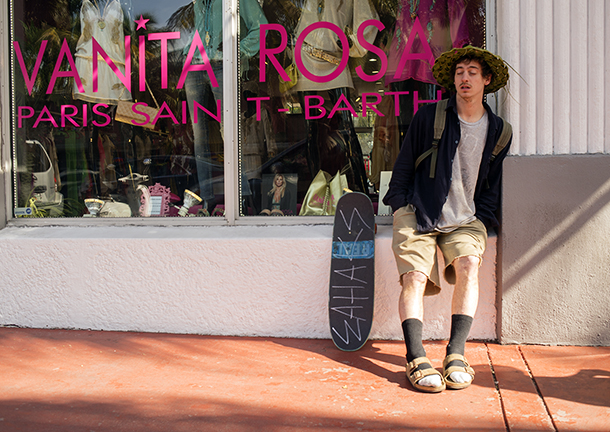 Uhhmmm.

SOTY ingenuity at the three-up.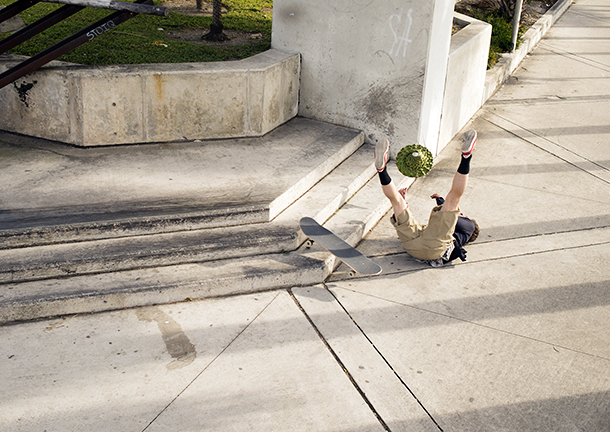 That hat was like a goddamn ufo.

Proper.
J Brock warms it up. Wait until you see his finishing move (SOTY NAAWWSSTY - the Movie! coming soon)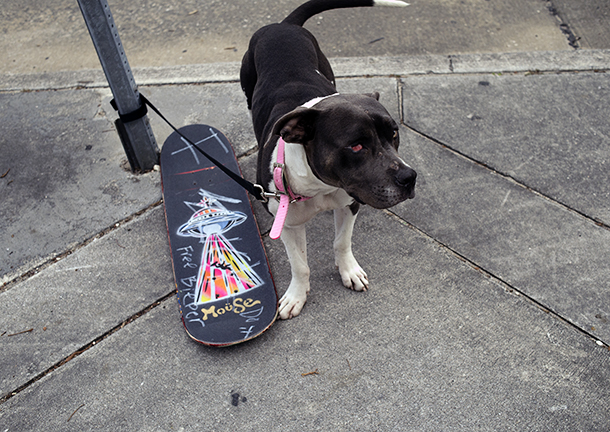 Gearing up for group shot.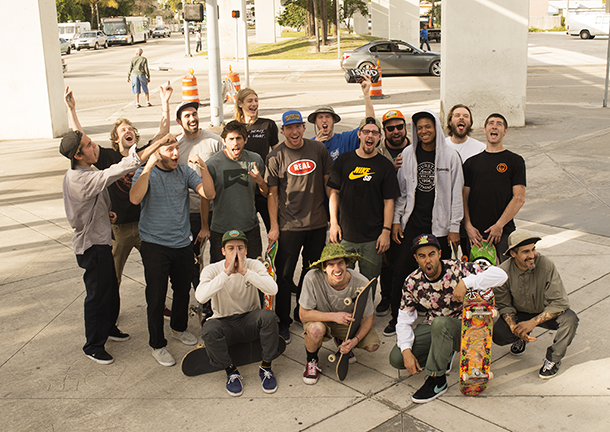 Yes!

Nucks over a Lunchable. Let Duff get that ham circle, dog.

Sears portrait studio.

Covina 'tude.

Onward to battle.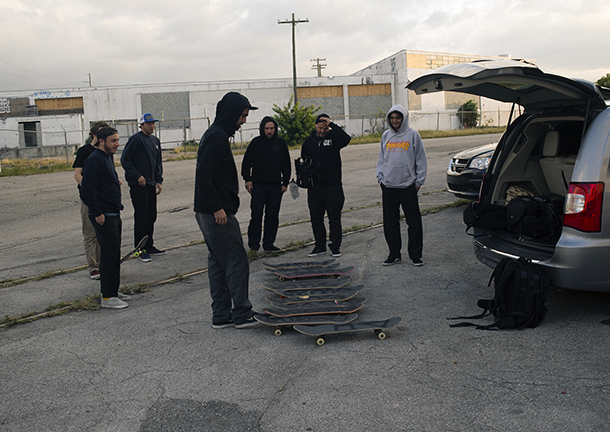 Custom grip.

I got off easy.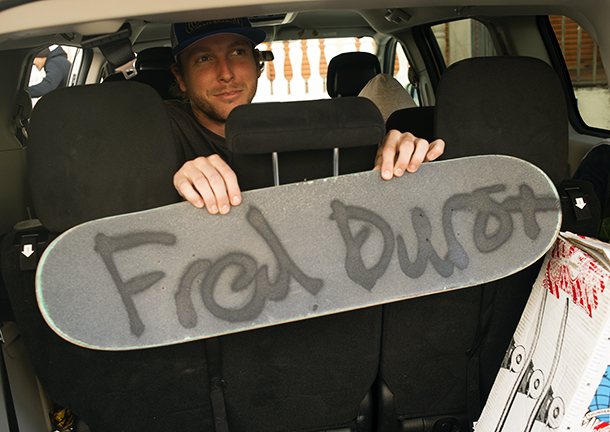 All for the nookie.

Back to mf Baby Jew.

Frost threw everything but the kitchen sink at that thing. Nothing wanted to stick!

Someone please go kick this thing over into the grass.

Later, lipslide at the sweetest spot of the trip.

You can imagine where it went from here. Flaco aflame!

Modern media.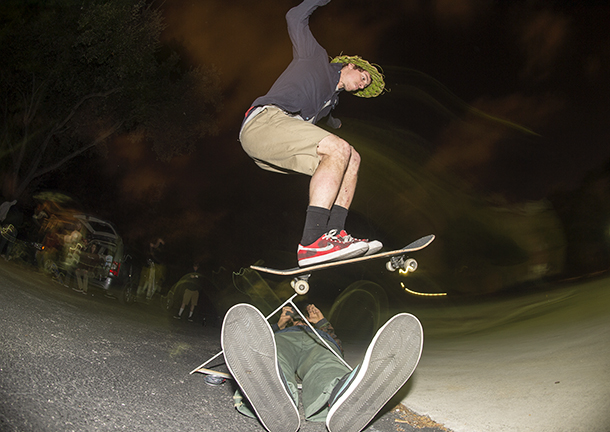 I'd double tap the crap outta that.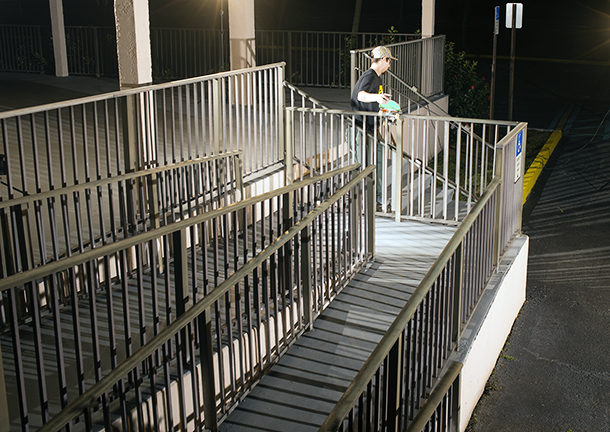 This rat trap.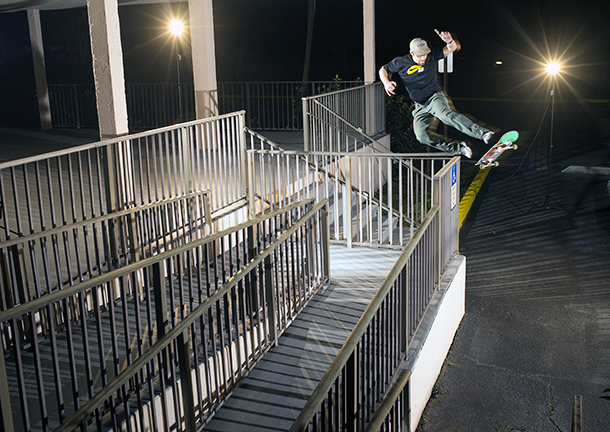 Notice the rail bursting apart on contact. Totally deadly.

Somehow he rode away before the whole thing splintered into a jagged heap. A-mazing!

Meanwhile, in an alternative universe ....
10/12/2021

Braydon stunts in Sin City, Maxallure's Born Free video, Tom K's Cutting Corners part, McSlappy's and more in today's episode of Skateline.