Burnout: El Banko
4/15/2014
Natty street, Bogota style.

A challenging ride, even for the locals.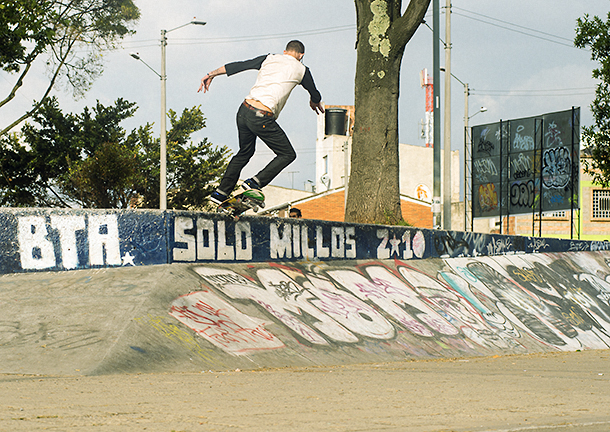 Blending in.

The dreaded local x-treme sports interview.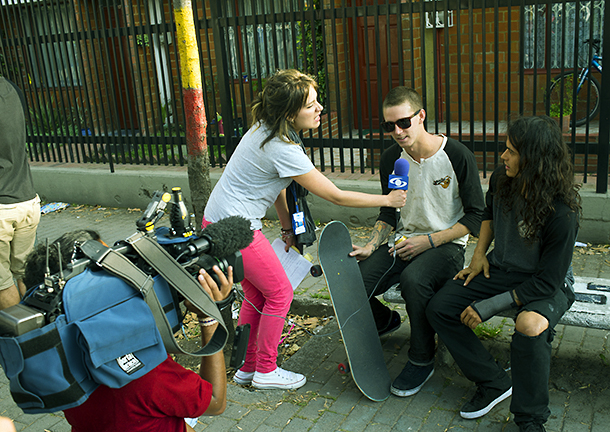 Nobody wins in these scenarios.

El Fantasma goes to work.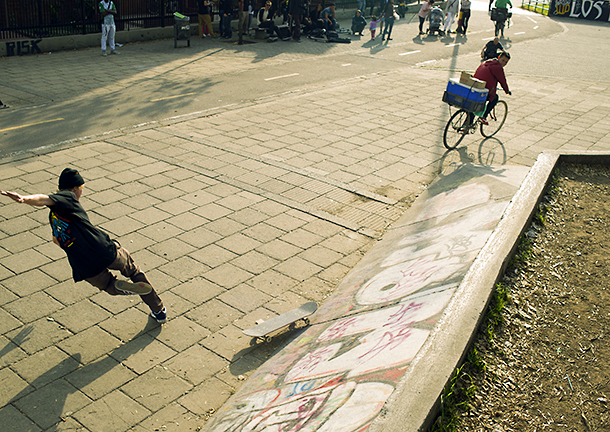 Precision on all terrain.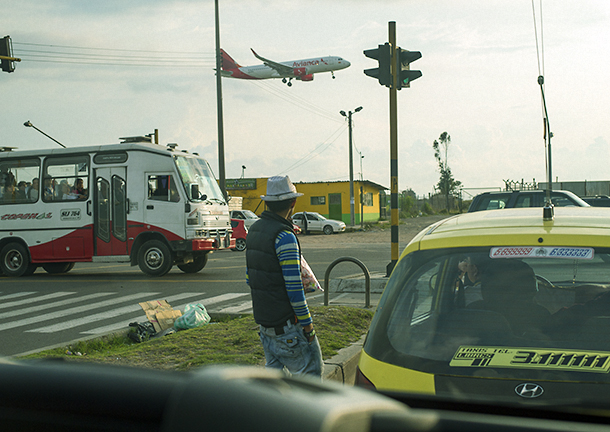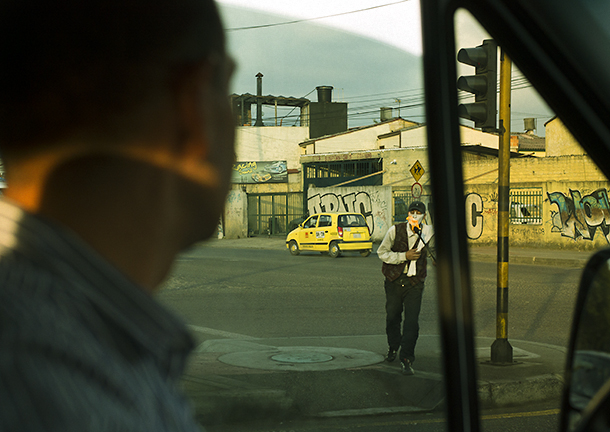 Nothing to see here. Move along.
9/21/2021

Nyjah goes to the Met Gala, Emerica's This video, Roman Pabich's Uma Landsleds part, Jorge Simoes, Shane O'Neill and more in today's episode of Skateline.