Burnout: El Banko
4/15/2014
Natty street, Bogota style.

A challenging ride, even for the locals.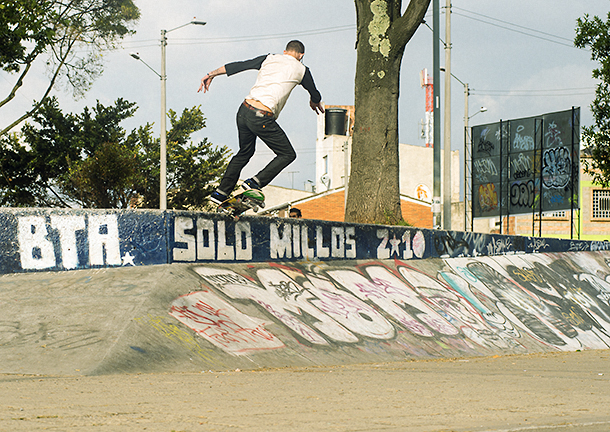 Blending in.

The dreaded local x-treme sports interview.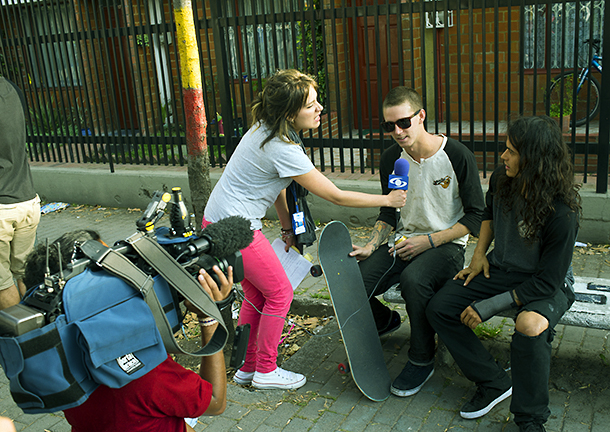 Nobody wins in these scenarios.

El Fantasma goes to work.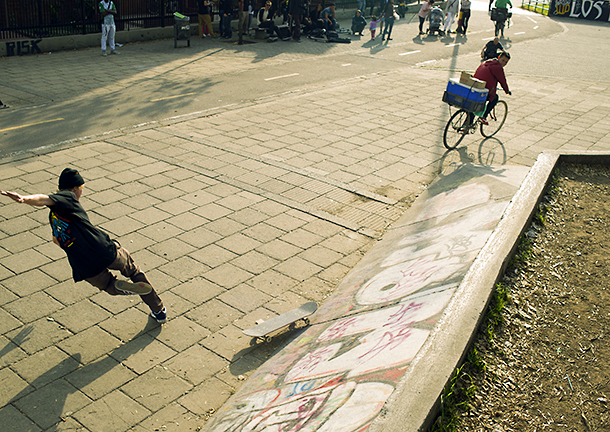 Precision on all terrain.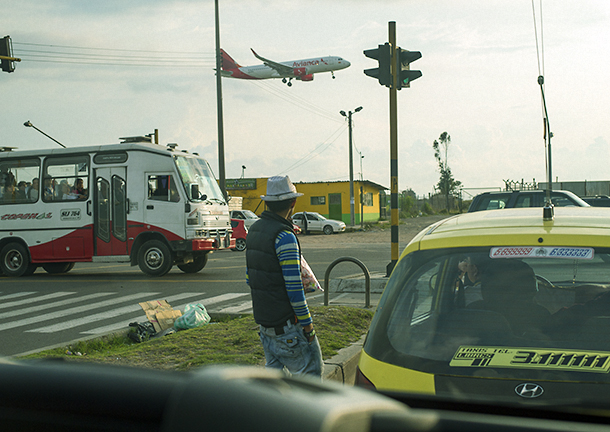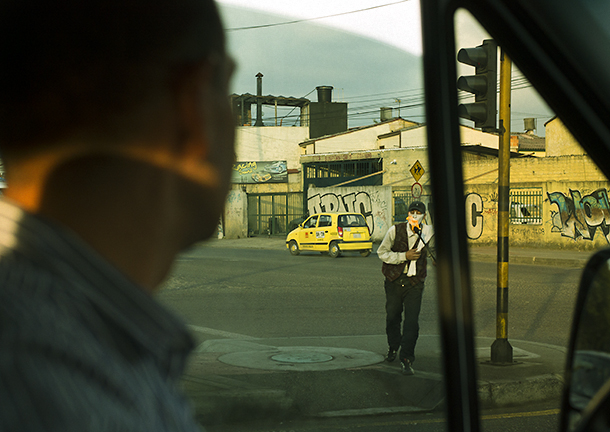 Nothing to see here. Move along.
1/05/2021

Last year was the worst, which means we've got an extra-stacked pack of T-Eddys for the skate world's gaffes and god-awful moments. Plenty of praise in there, too! Don't get pissed if you made the list.