Burnout: Funkee
12/23/2014
If one SOTY party wasn't enough, DC threw a second one for all the hemmies back in SD who missed it.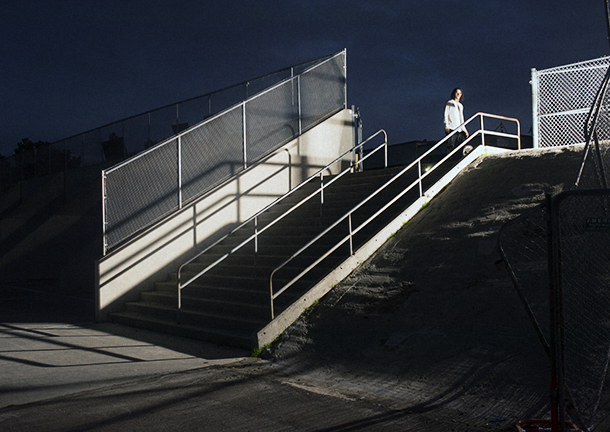 But first ... taking it 'til dark with ol' Starhead.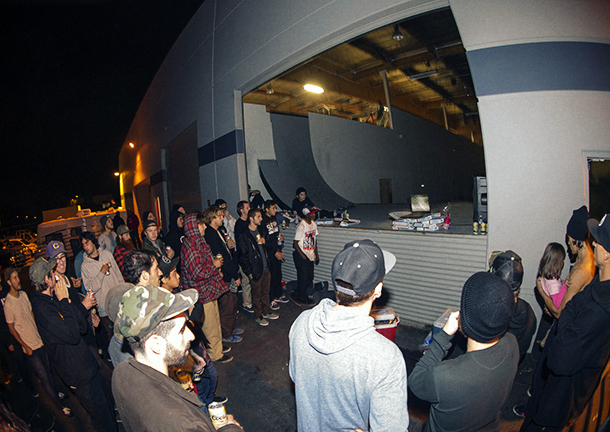 Then over to the park for an exclusive preview of the big DEFUNKT video. Nice work, boys!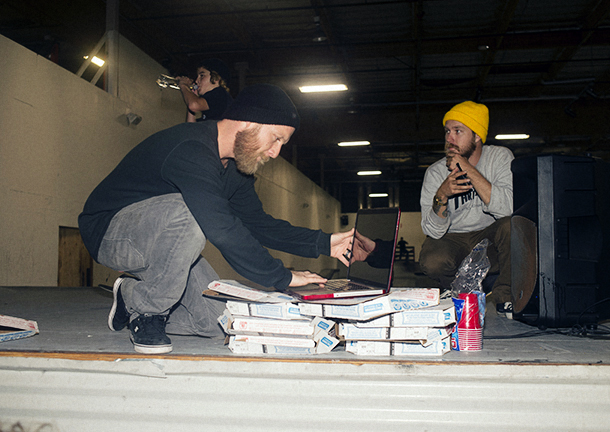 Jimmy, making final adjustments to the big screen.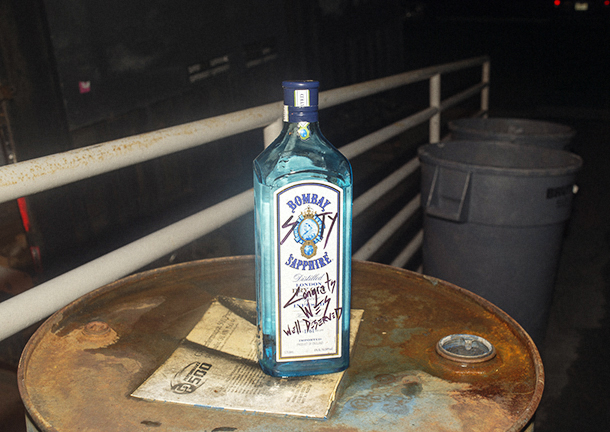 Customized booze!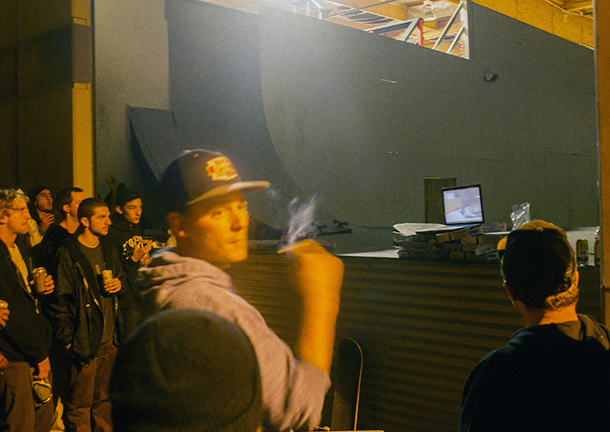 Kalis don't need to watch - he invented this shit!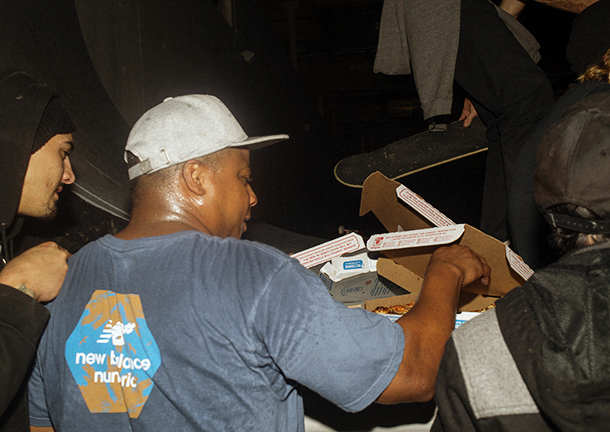 Free pizza for all the good hemmies.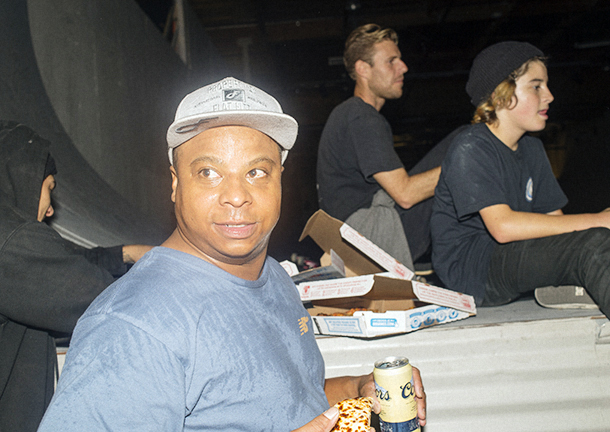 Legends first.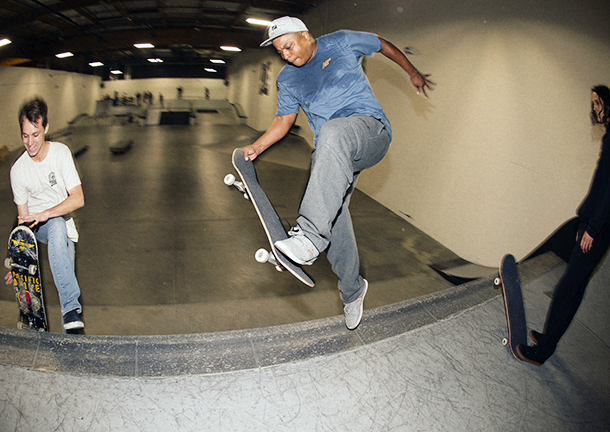 That slice ain't slowin' down shit on this bean to tail. Don't be putting that weight limit shit on Da Juice!!!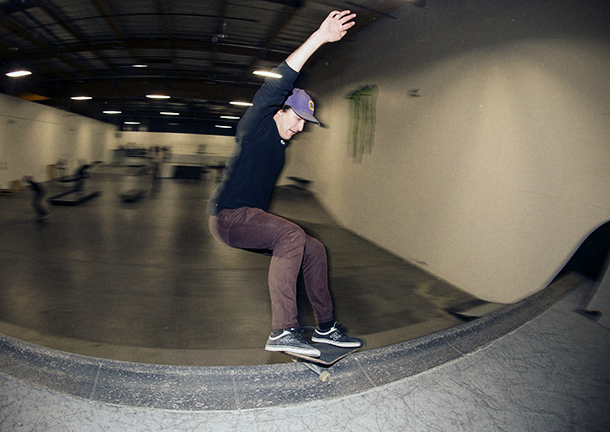 Anarchy on the QP! Our guy Bubblitz, blazing!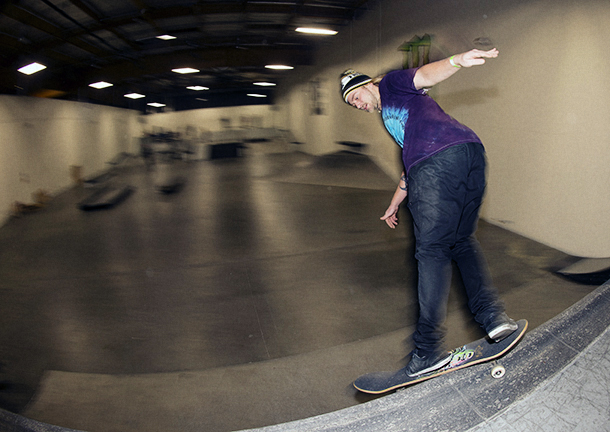 Lorifice, Nolder-wise.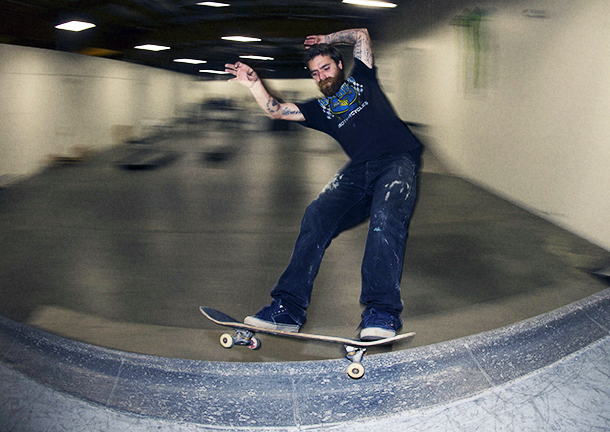 No chinga con los locales!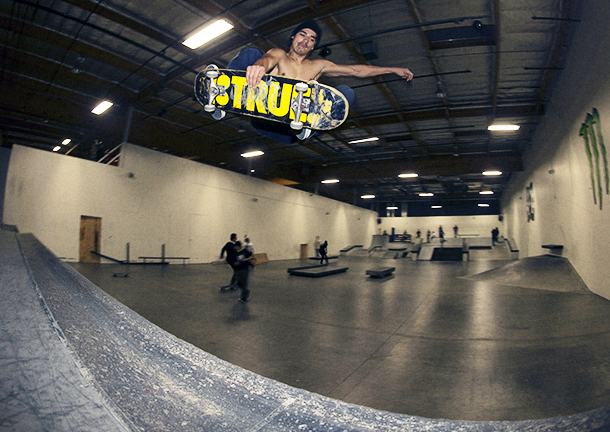 Stink 'em if you got 'em!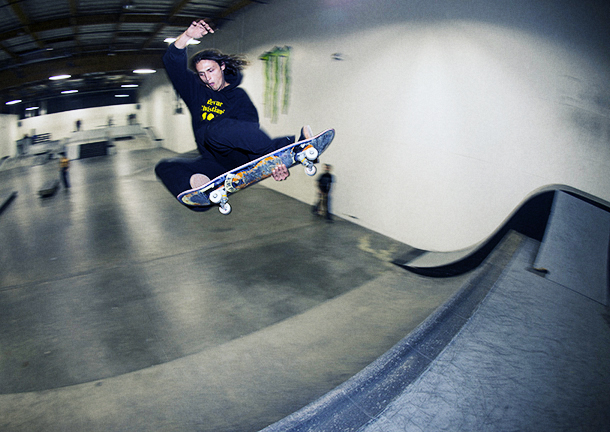 Stale head body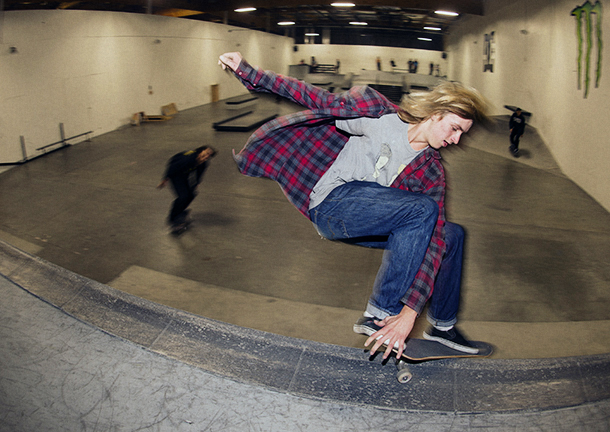 Seatbelt grinds!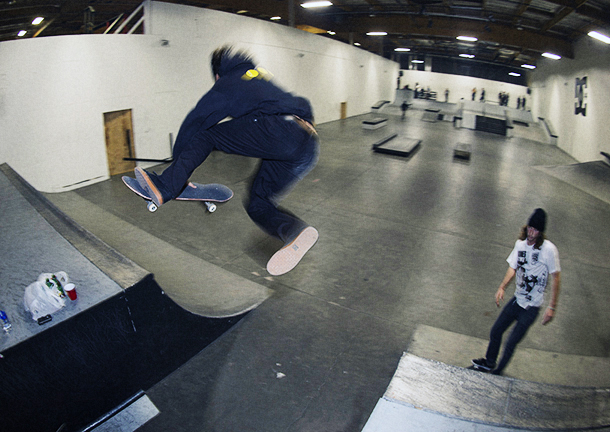 Then Smith started for the chasm.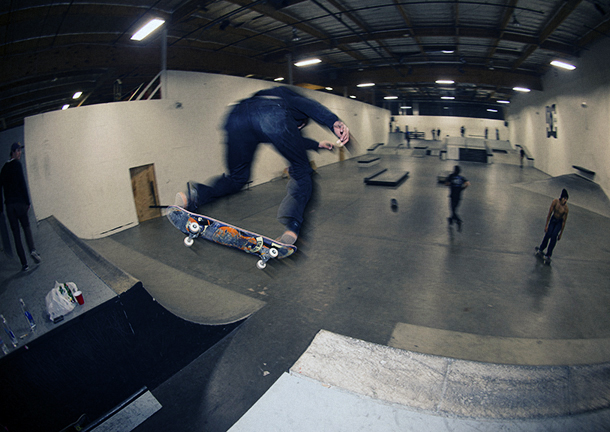 Both ways!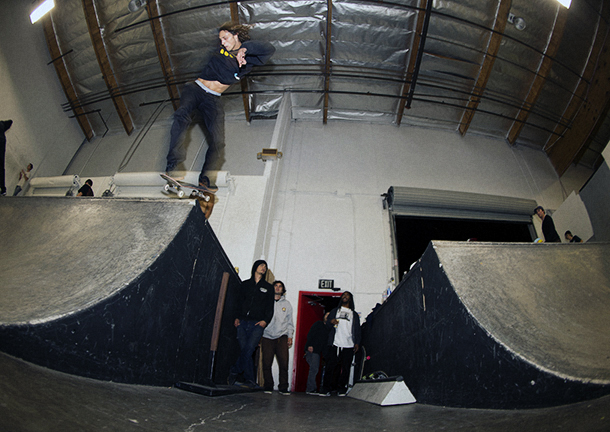 To back lip, even!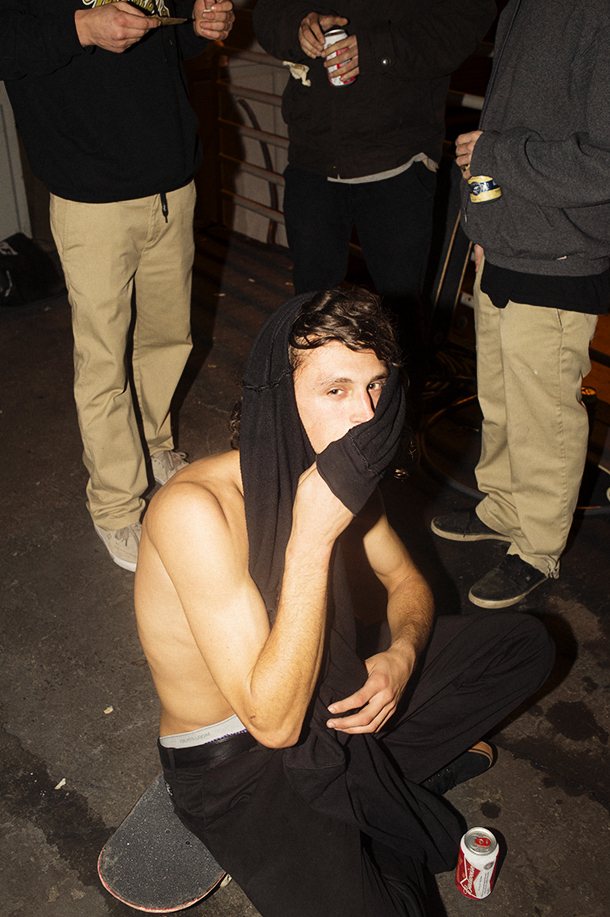 Not exactly holding back, this guy.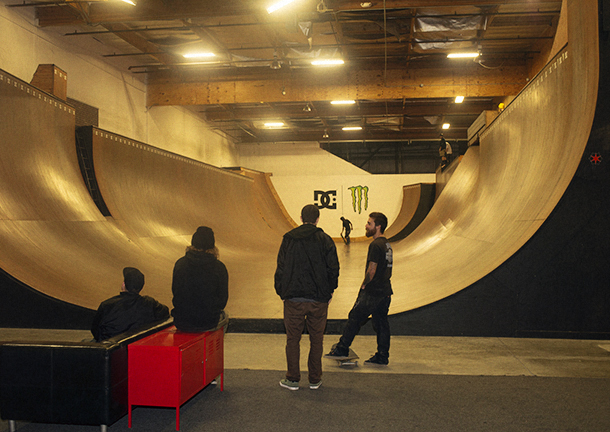 Vert sesh, warming up.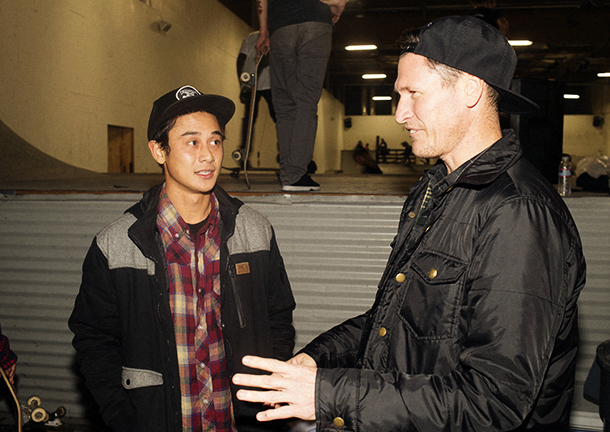 The bros gather - Jimmy and the Cap'n.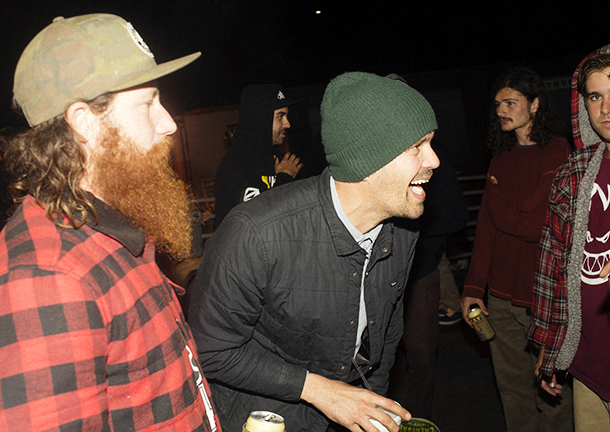 Frecks and Cranston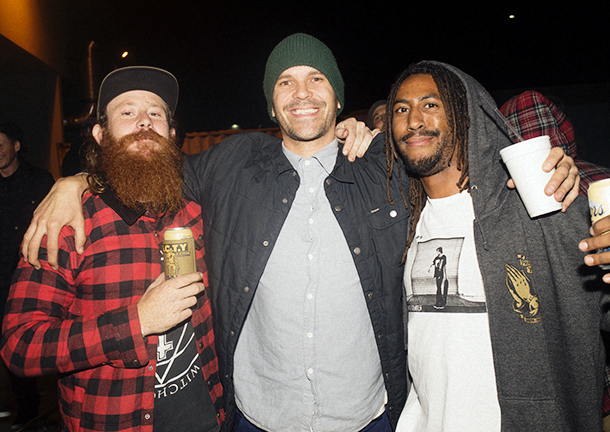 That's more like it.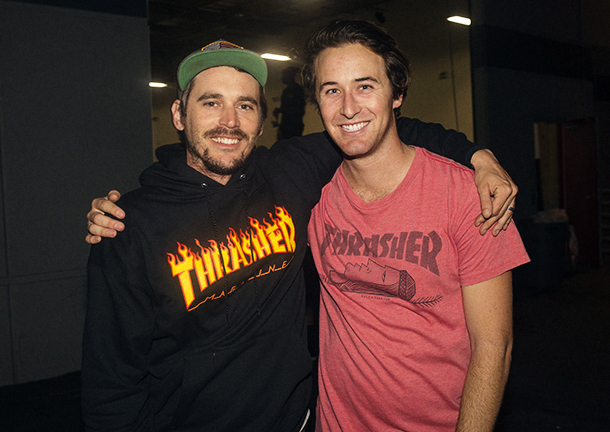 Thrasher heavy artillery - Gilbert and Bubbz.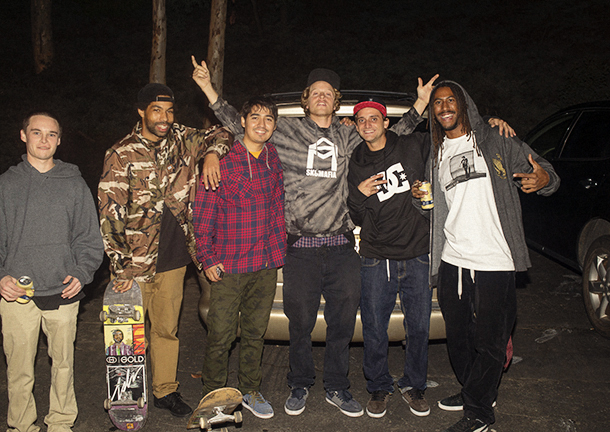 Hey! The man of the hour!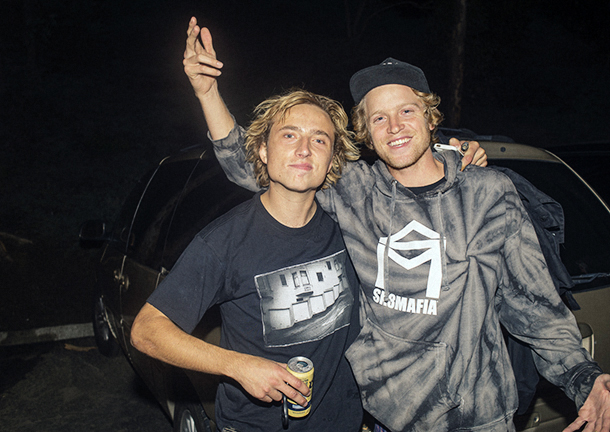 SD's finest-est. Big year for these guys, right?!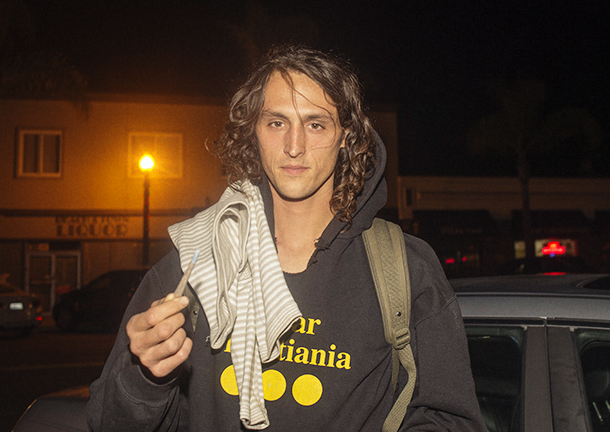 Over to the Saloon.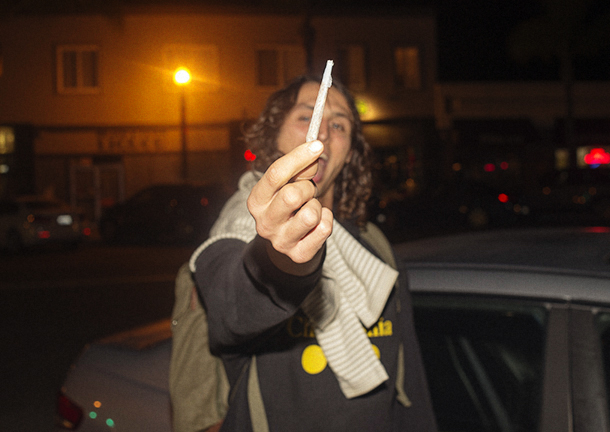 Reefer madness (not shown.)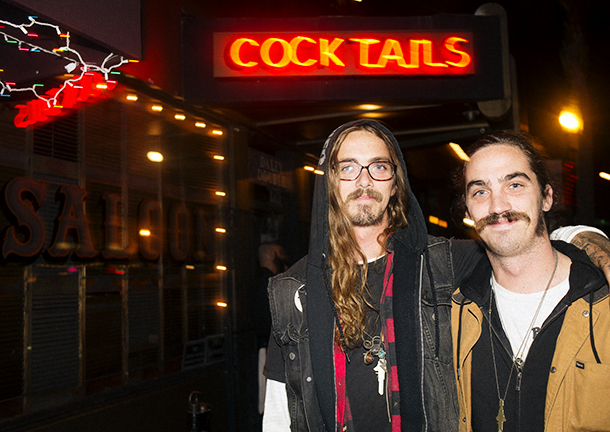 Townies, everywhere.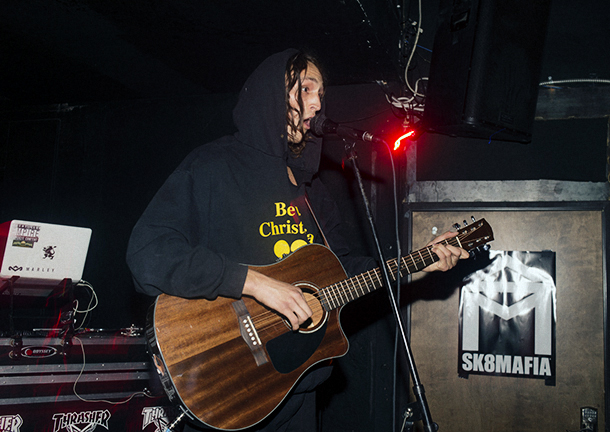 Evan had a special jam for the occasion.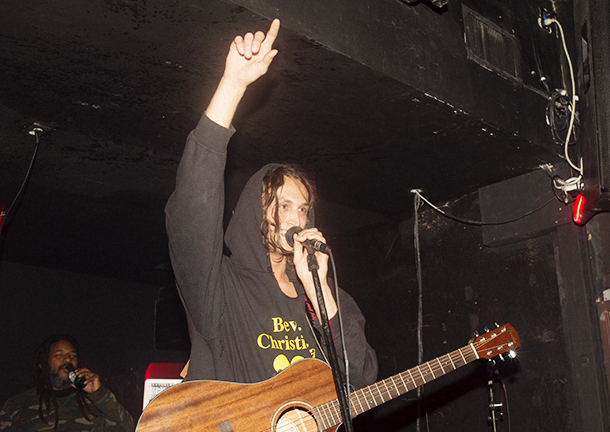 He's a natural performer.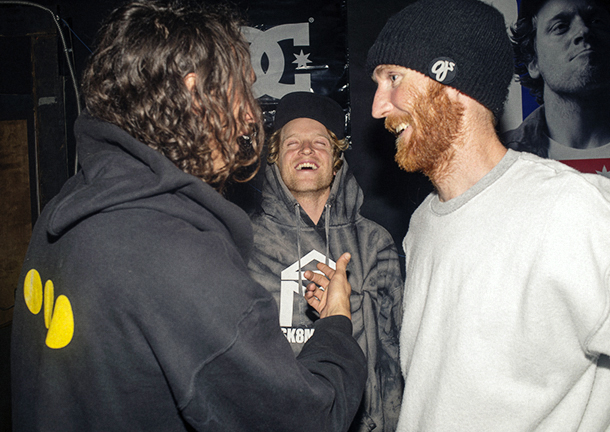 It was a Kremer original, reinterpreted for the acoustic guitar.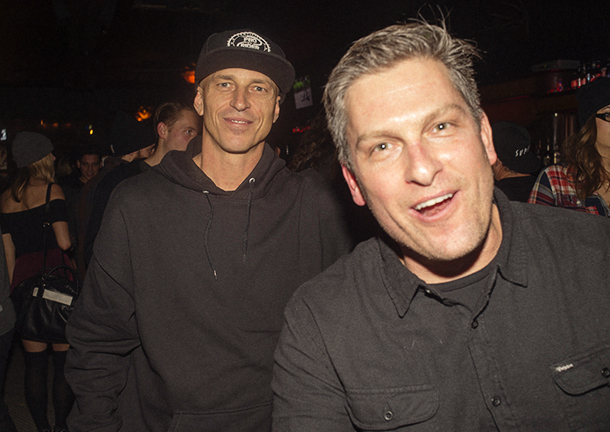 Look out! Texans!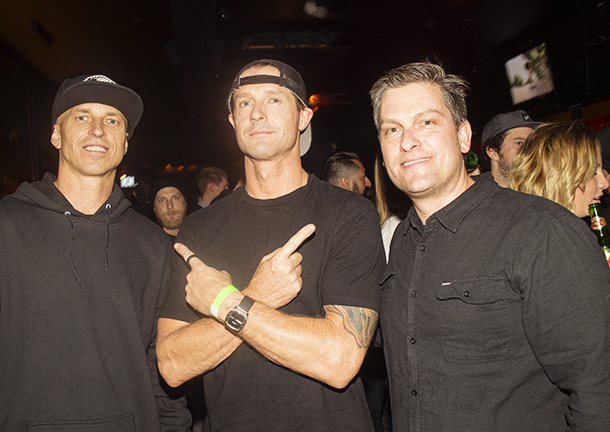 Somewhat upstaged by D Way, but heavies all.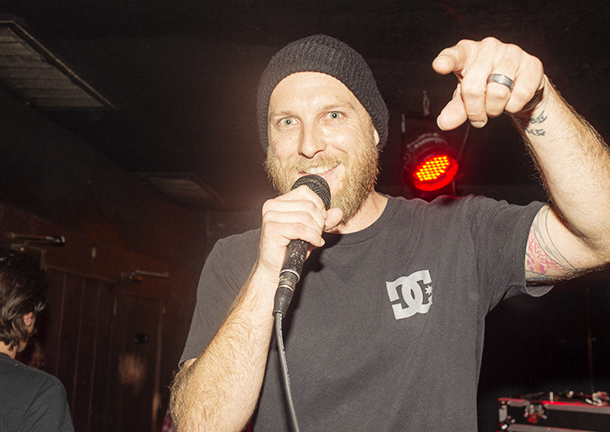 And finally ... the big reveal!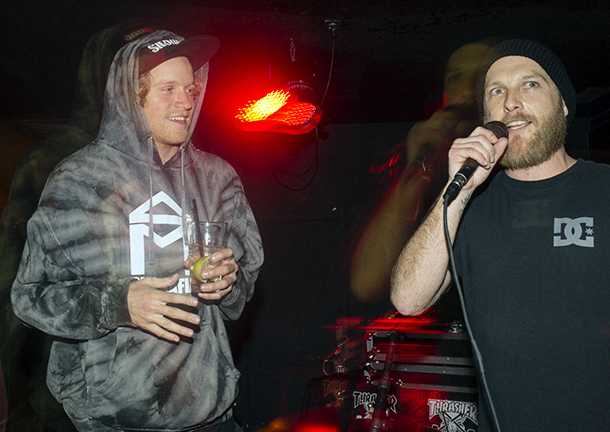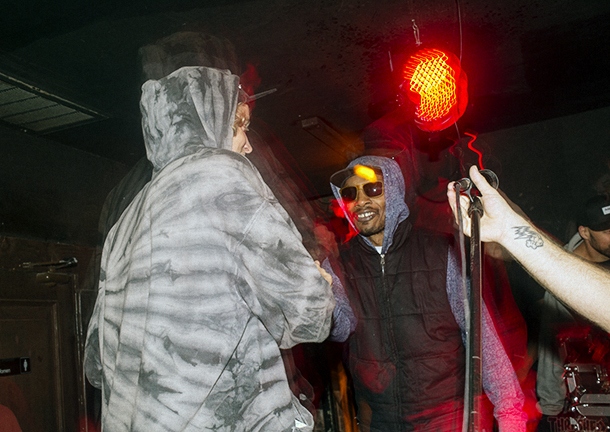 And another hip-hop luminary emerges - Del the Funkee Homosapien!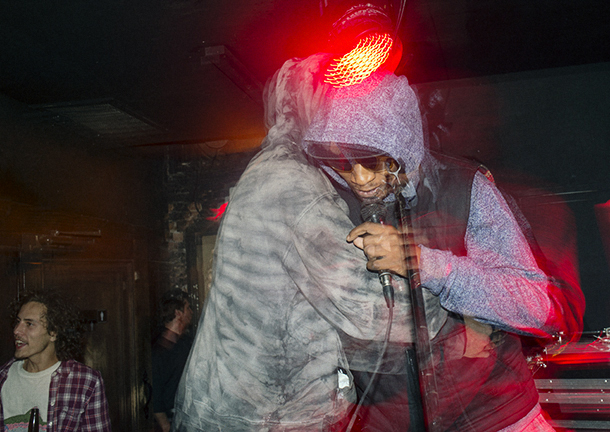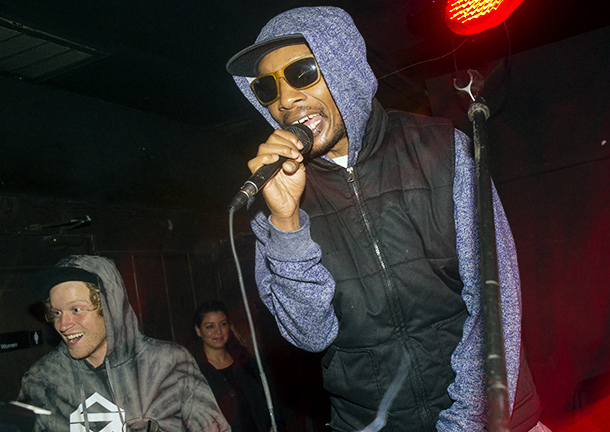 I think Wes was suprised ... again.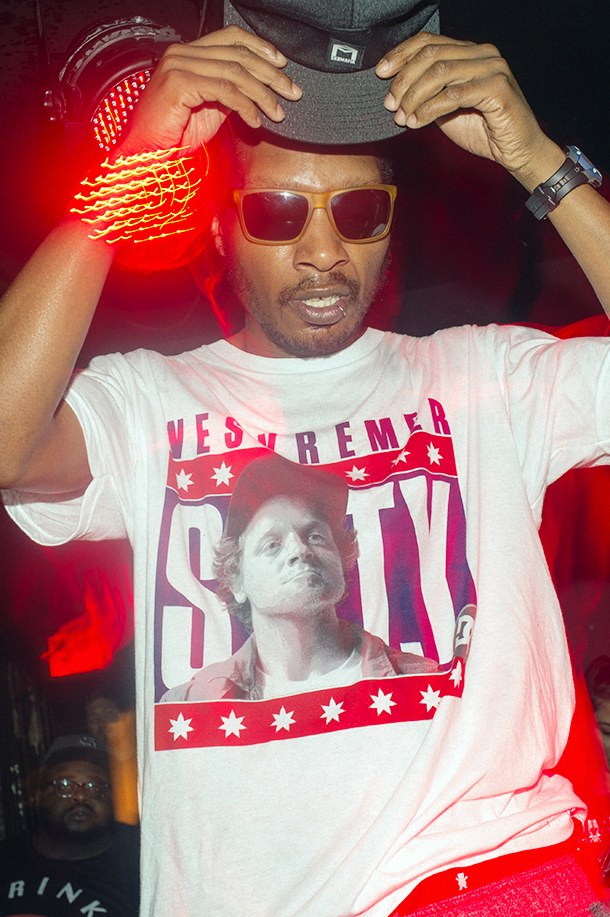 Ok, now the show can really start.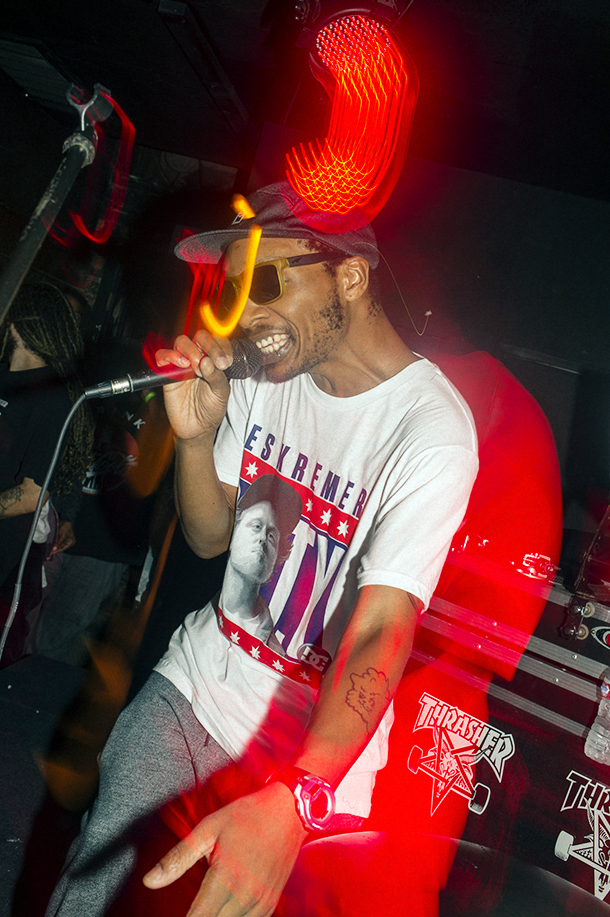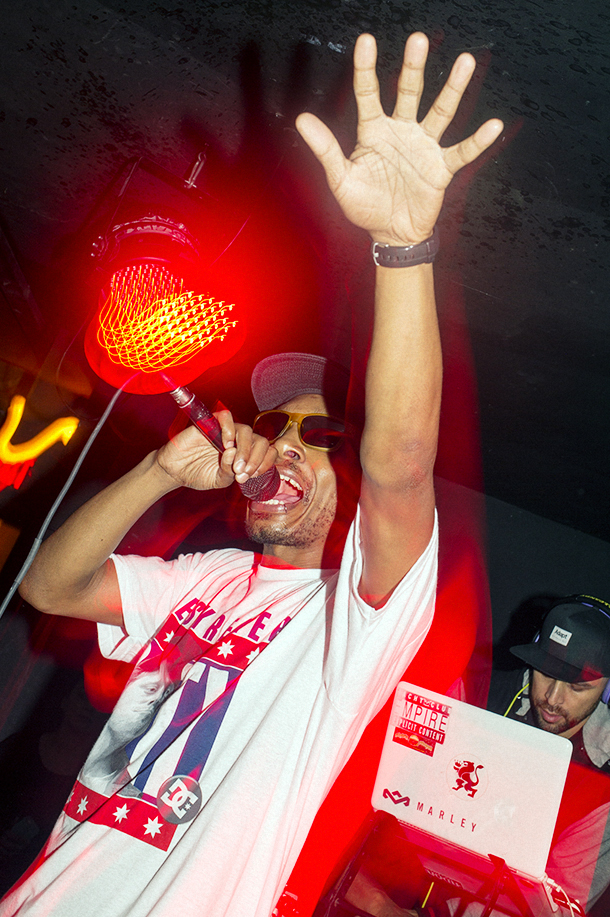 Amazing! I hope there's another party after this. I've always wanted to see Gangstarr! Thanks DC, Wes and all the bros. SOTY 2014's year is off to a good start.
12/31/2009

Here's a wrap up of 2009 from Burnout.