Burnout: Gnar Bar
10/29/2012
In Cleveland they've got a bar with a ramp in it.
While this is as common in Europe and Latin America, I'd never encountered it in the Homeland.

The Boss was all about it.

Total shredfest.

This dude was a fuckin' animal!

Harsh carves.

Impromptu Jovi/Sambora moment.

Dump truck. I know that's what the kids call a noseblunt grab, but they're wrong.

Low, gyrating backside b.

flip grab

If Andrew had his way, this woulda been the cover.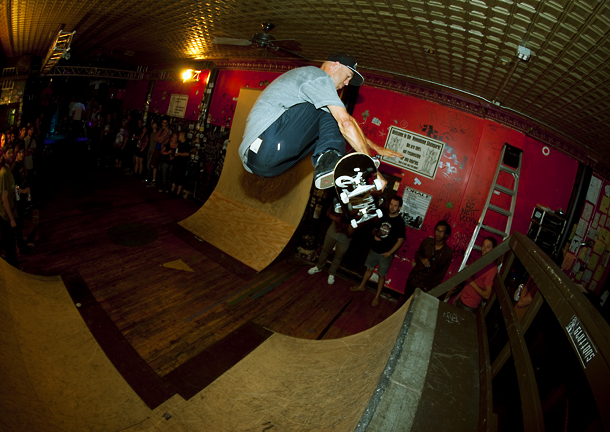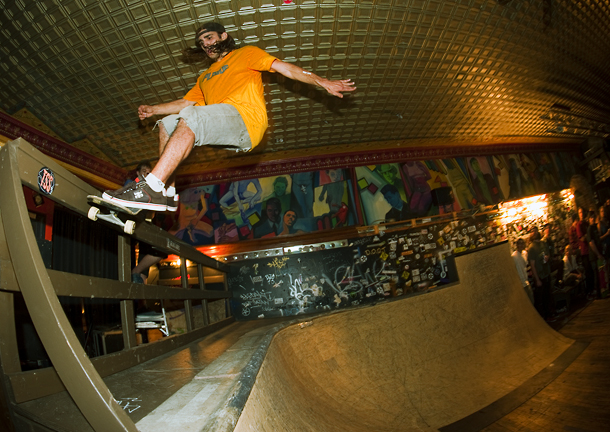 Showstopper!

Later, across the street.

Yep.

Streetstyle attractions and one-up-manship.

Very aggressive.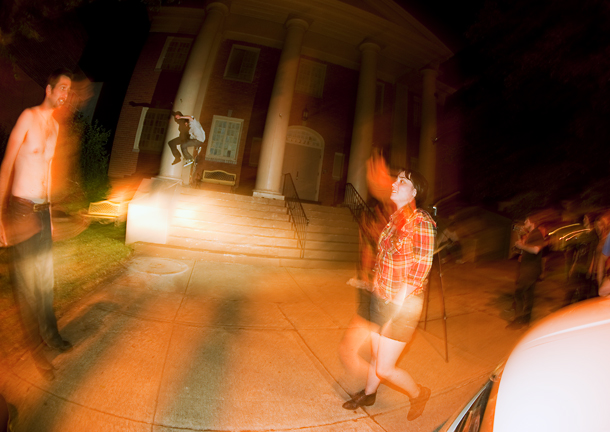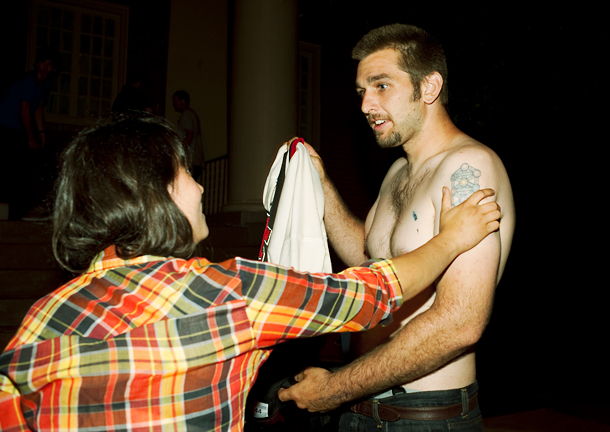 'You tried, man! You tried ....'

Front row seats.
Blown away.

The street dogs step up and dominate.



Industry experts agree: fuckin' rad.

Nice work, Cleveland!
12/19/2019

From the beautiful and exotic spots of Morocco to the concrete waves of OZ, the RVCA team shows up in full force, delivering a wildly enjoyable feature presentation.