Burnout: Granted
10/07/2011
East LA at the park Schroeder built.
Doublin' up with California Colen.
As seen on the 'Tap!

Master lensmen, everywhere.

Roger, probably talking about all the sexy fun he rubs in our faces on Instagram. If only I was younger ... wait, we're the same age.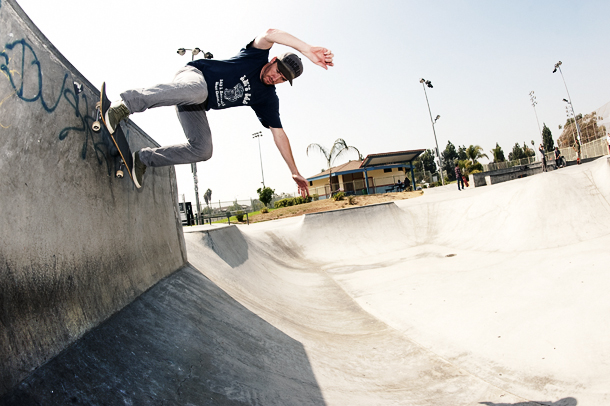 Not suggesting he's old. Not with wallrides like this. Never.

Man of the hour. It's deadline time again.

Synchronized swimming with Raven.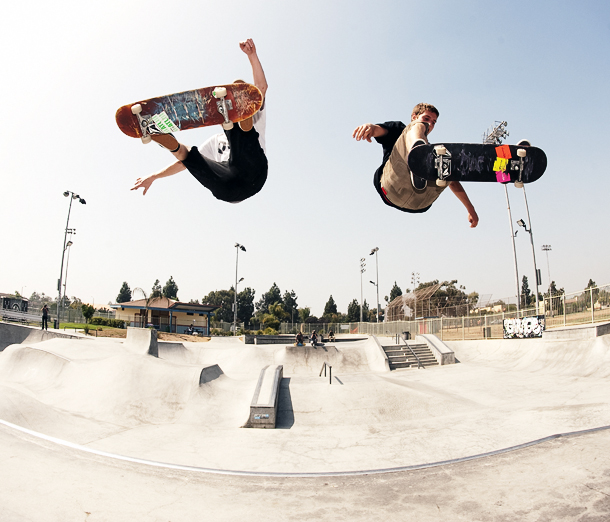 'Our butts touched in the air.
Yes!

Then Vincent sweeps the lip with a switch tail.

Next up.

Angle talk.

Harsh barge.

Lots of hustle involved.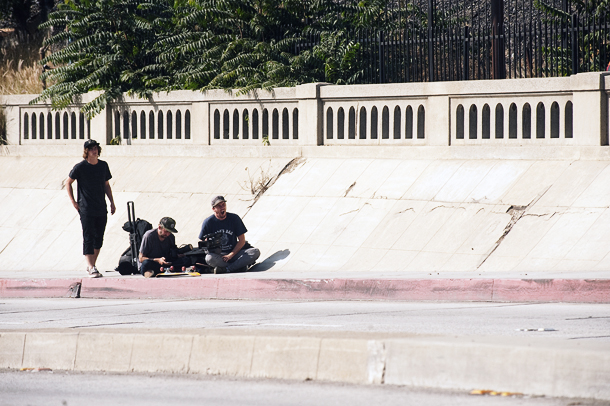 Cory arrives.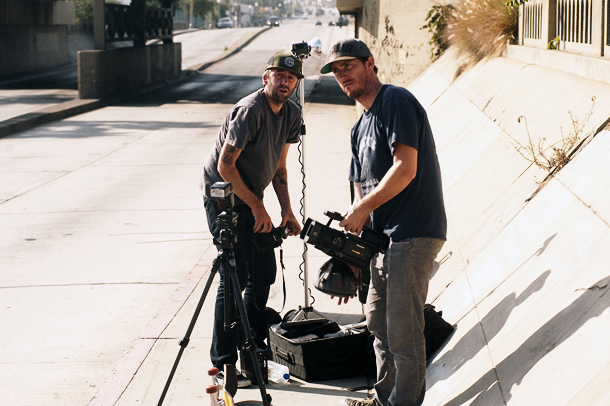 Three hours of direct sun later ...

Grant would melt with that, so he hid out in the woods.

Next day, deep in Burbank.

Fuckin' A, this thing.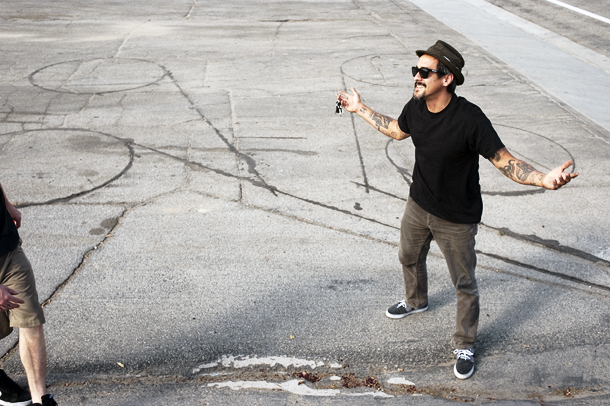 Long way from Lake Stevens.

This abomination.

Mad bird shit, too.



Nope.

'No way. You like cats?'

Classic Scuba spots.

And again, kicked out of nothing.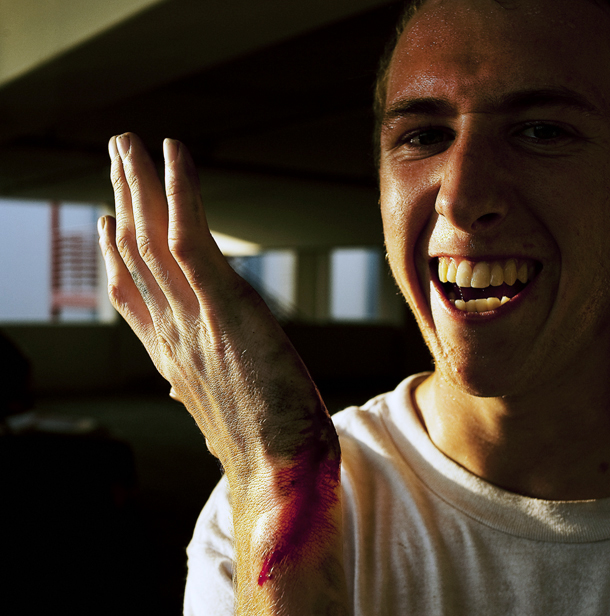 In the end, Grant came up big, albeit with a little blood loss.

Speaking of, stopped by the SOTY's on the way home. Brutal blow from the KOTR high-jump comp. Gotta pay to play I reckon.
12/03/2021

We made it through SOTY season with some of the finest ripping we've seen to date. Check the list to see who's in the running for Rusty. Finalist voting starts next week.