Burnout: K Fred
4/20/2012
Stickering up for getting down.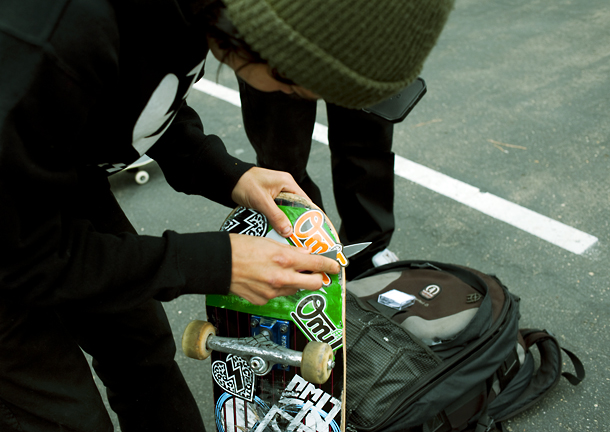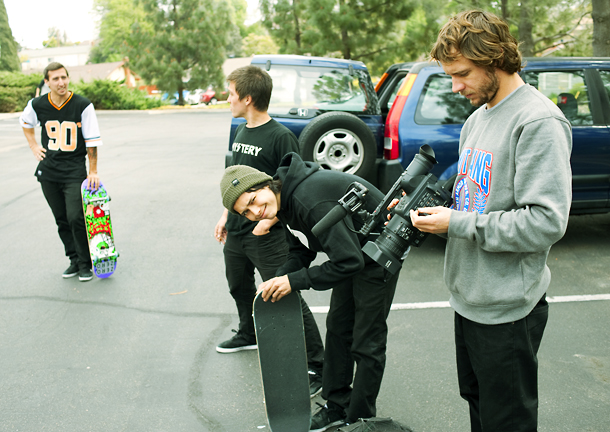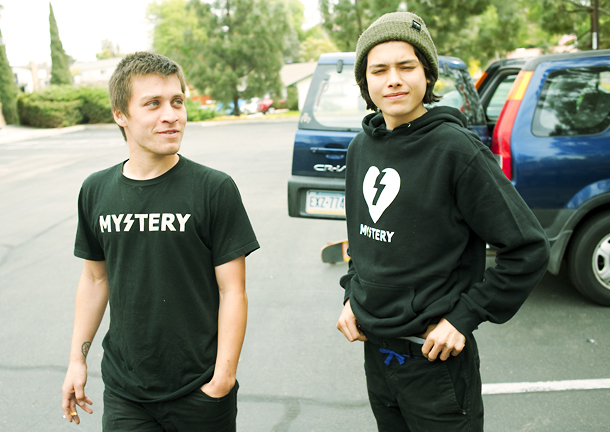 A triptych of weird photos of Trevor with his eyes closed.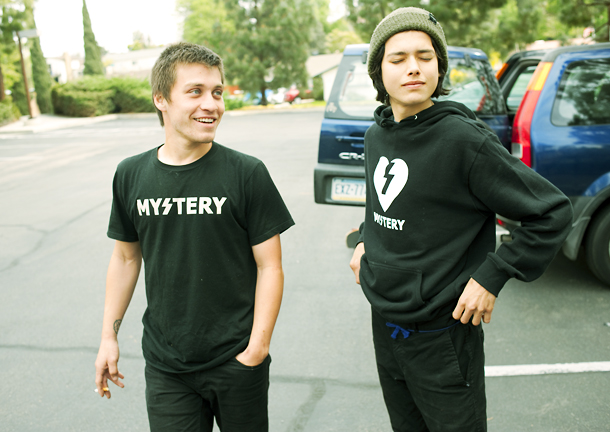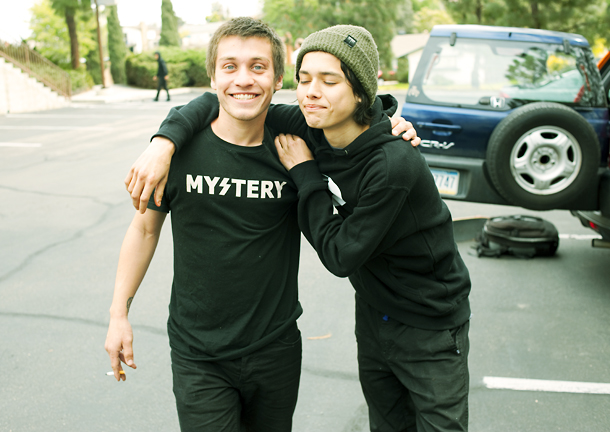 Not sure what's wrong with him.



Diggler forms the human ninja star.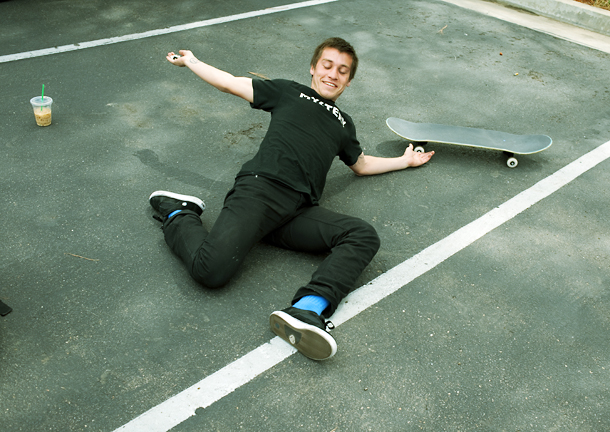 Don't question his regime. He's an athlete.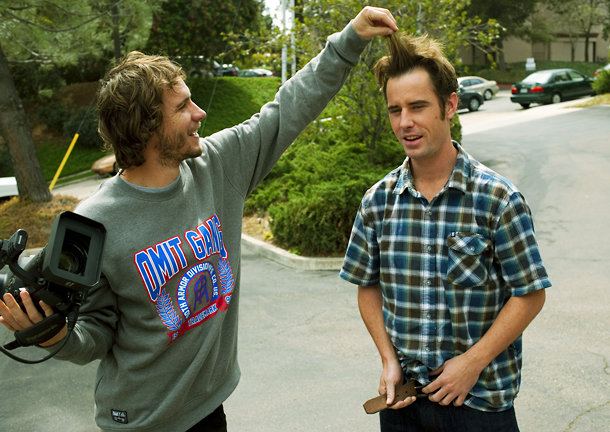 Speaking of ...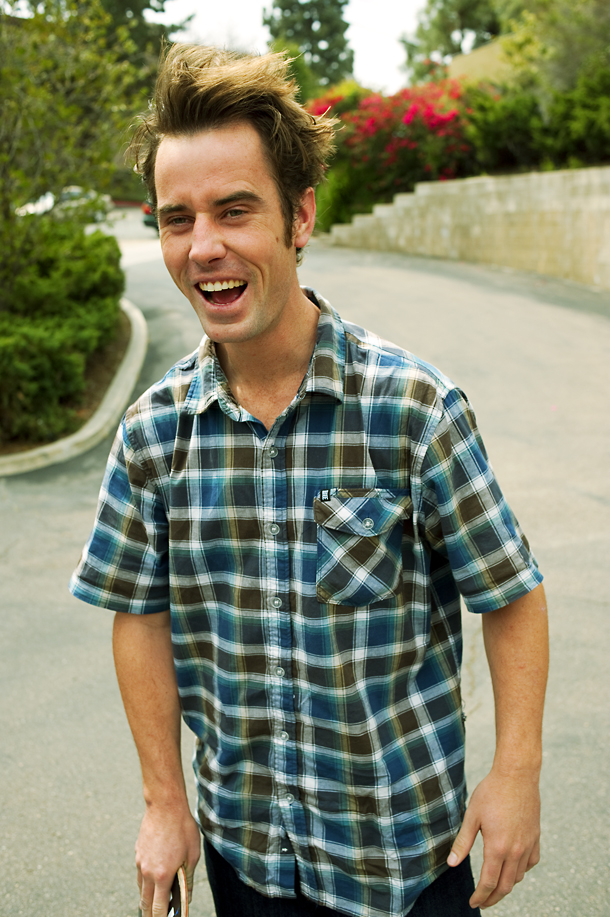 Doesn't get much better than a Carlin sesh.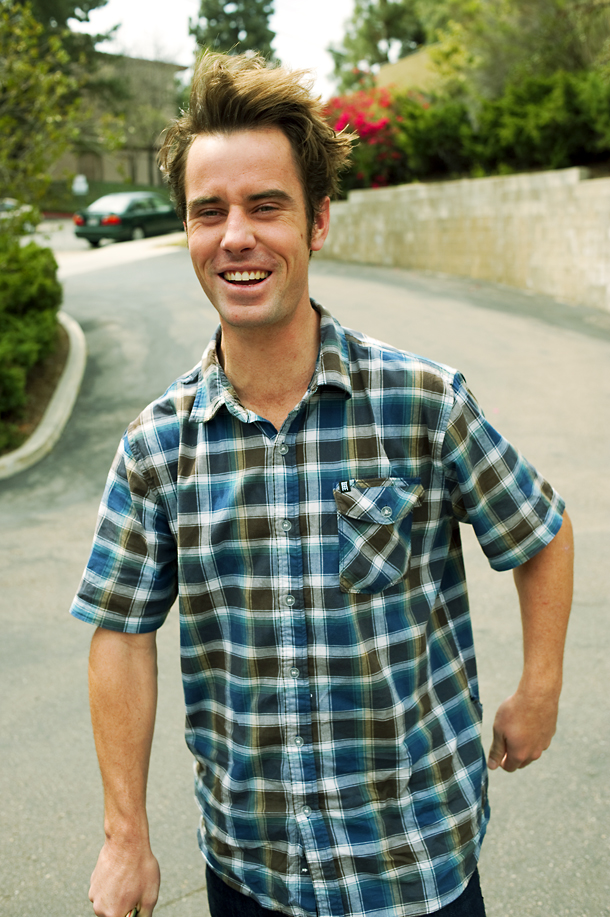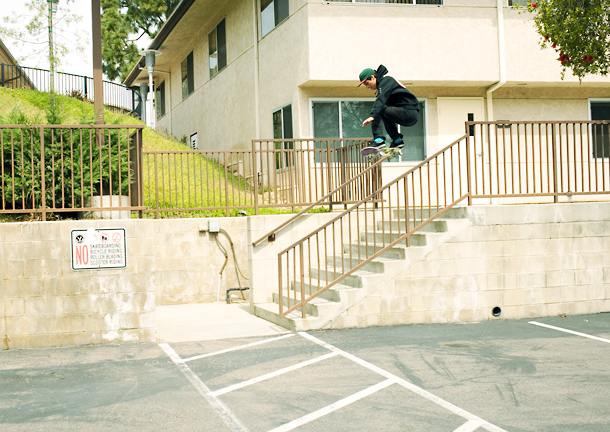 Over rail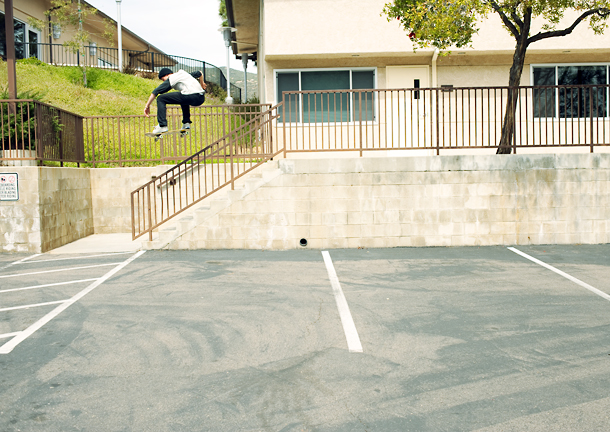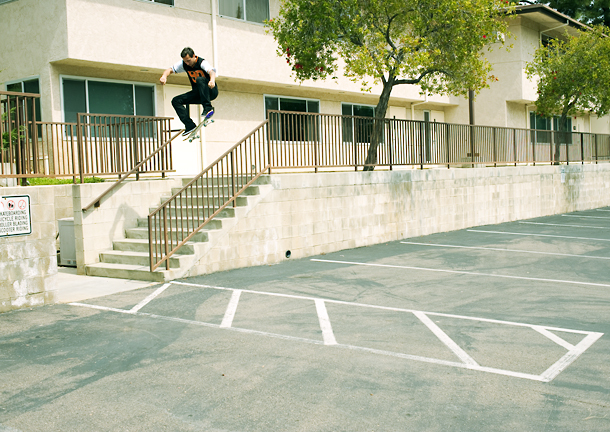 And introducing Kyle 'K-Fred' Frederick.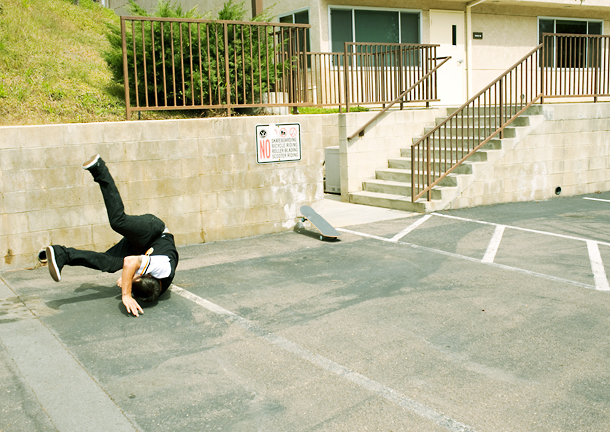 Underground legend of the East!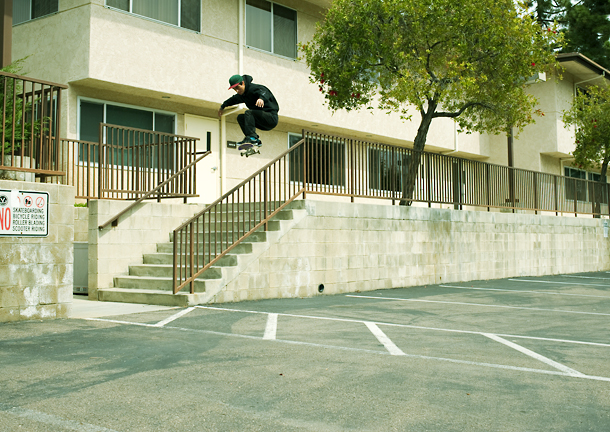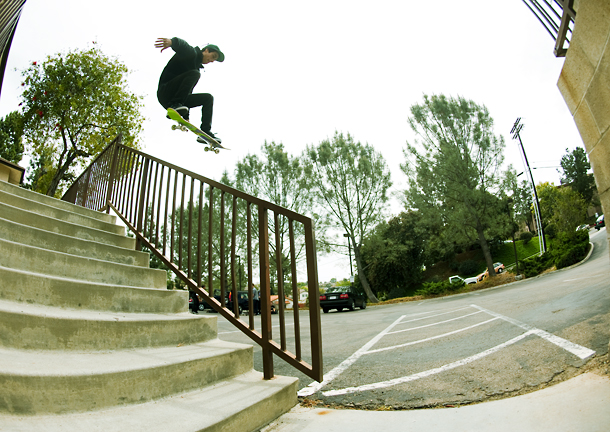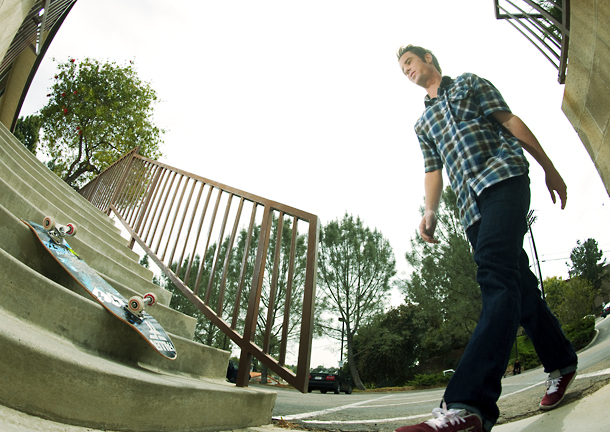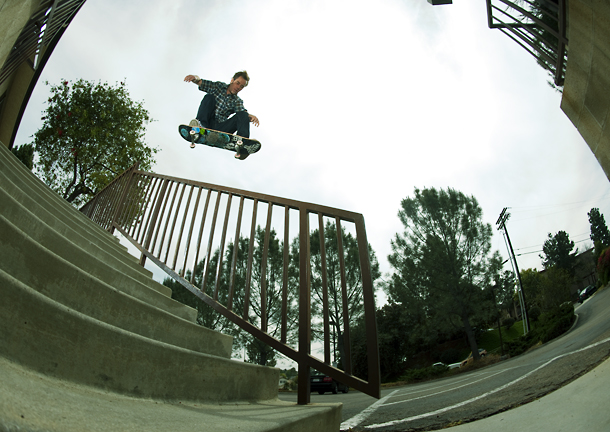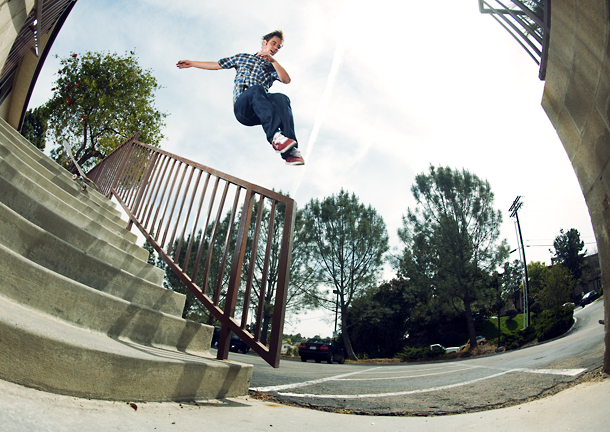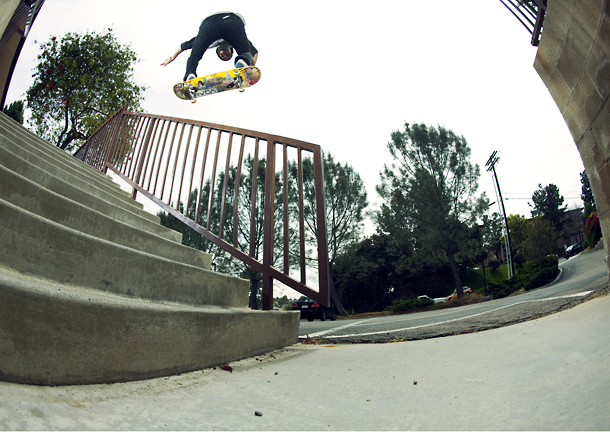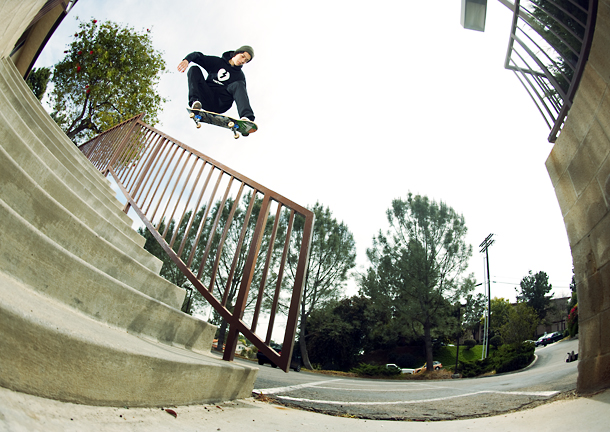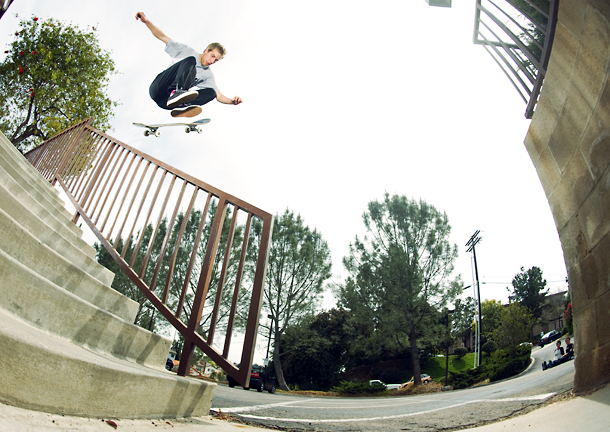 fuckin' heavy traffic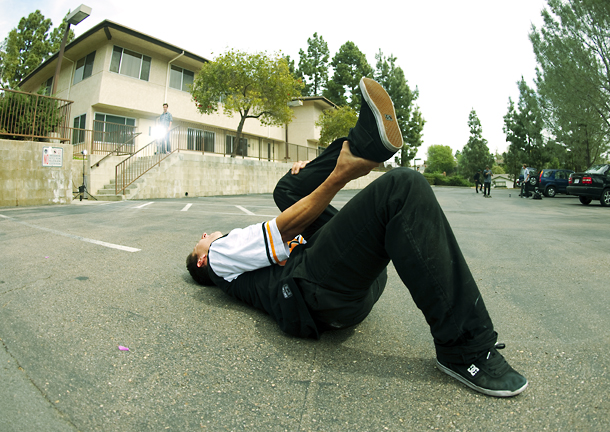 And with that my dreams of getting Kyle in the mag are rolled over and squashed.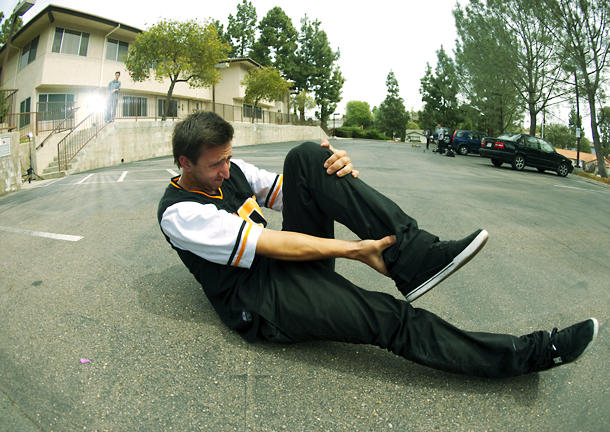 Next time, bro.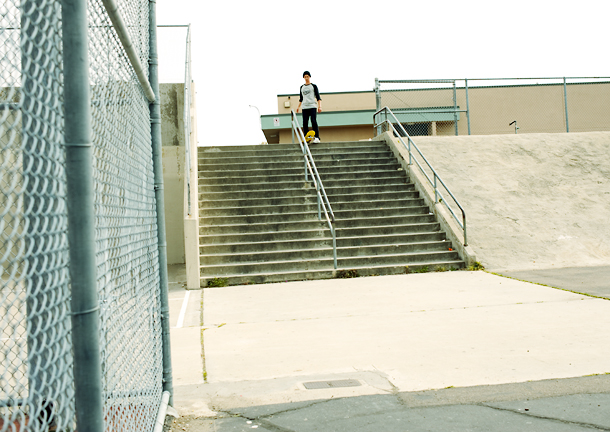 Big guns.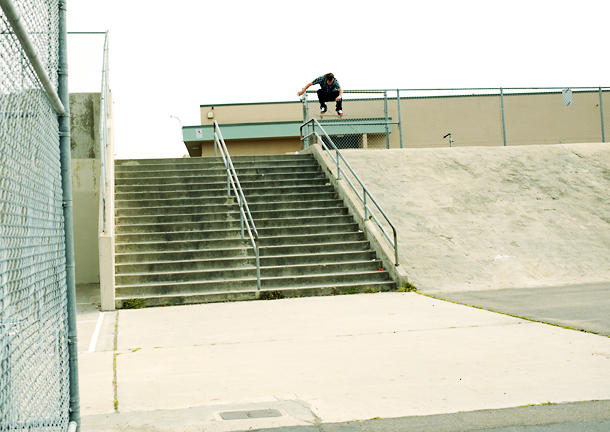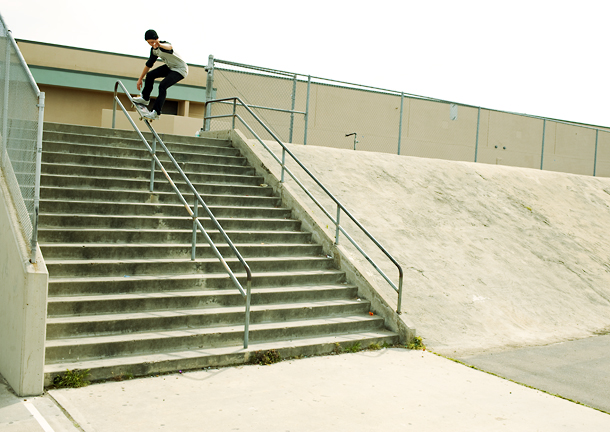 Dude.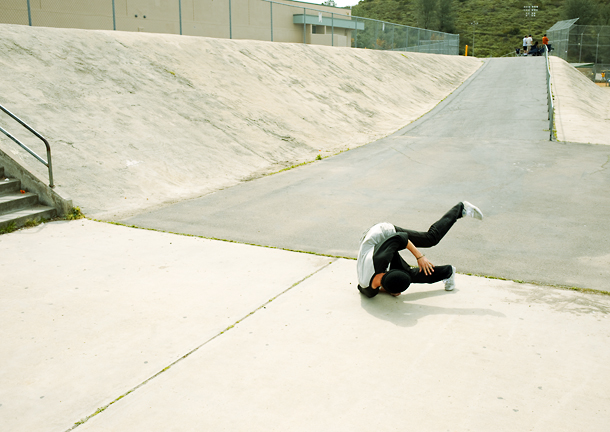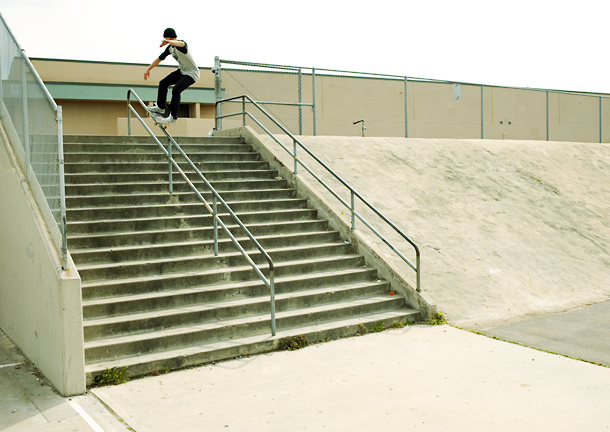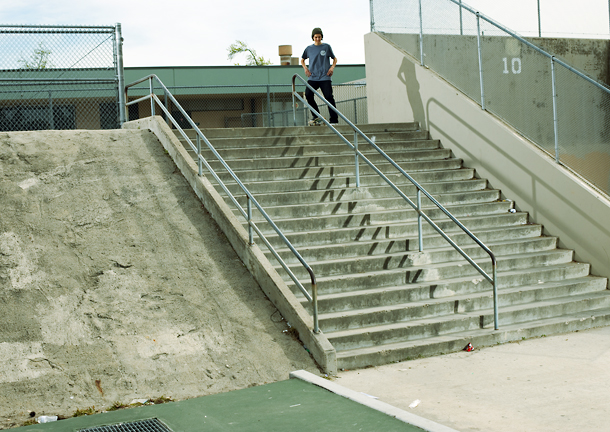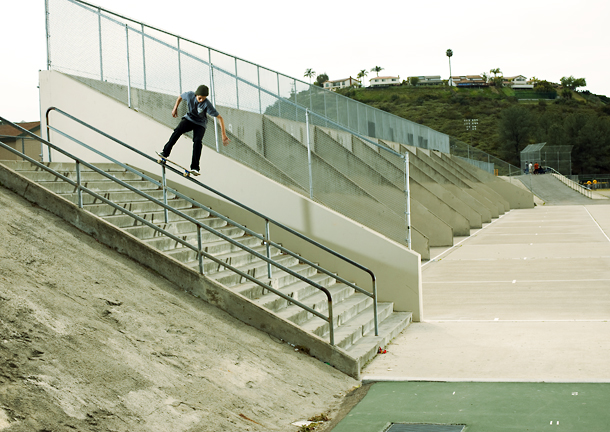 You can imagine where it went from here.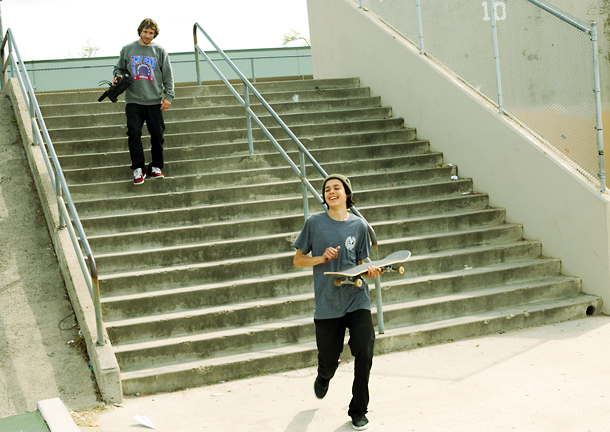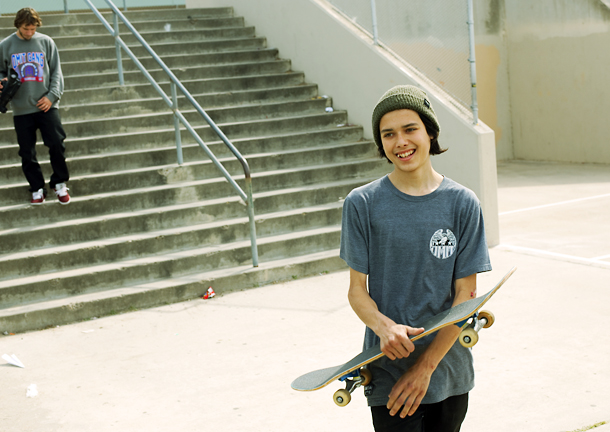 Another proud moment.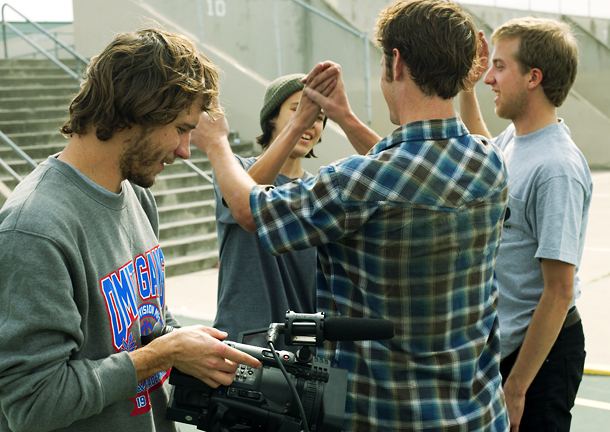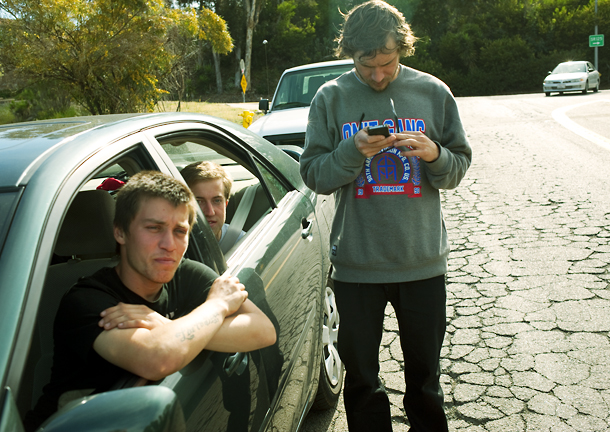 Spot thinking.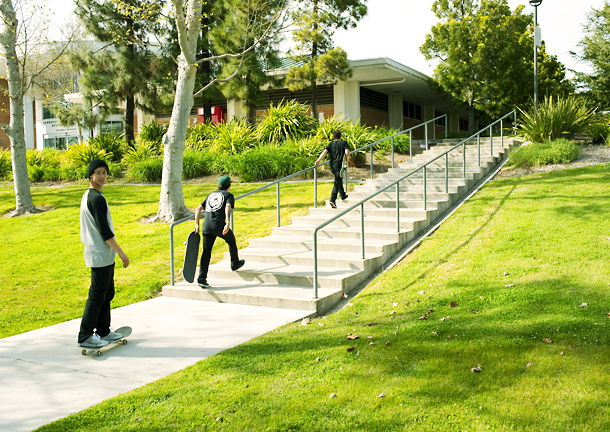 Anybody want to grind this thing? Let me know.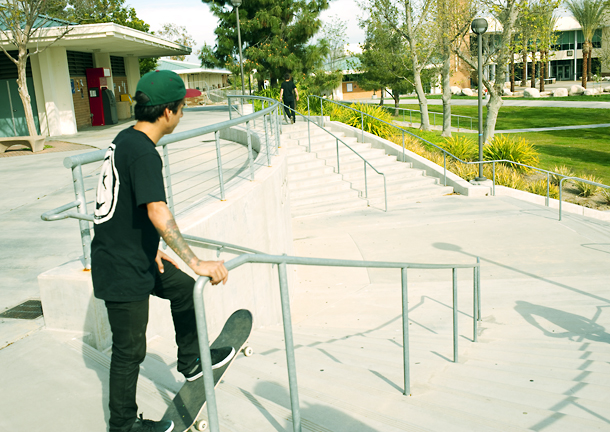 Not bad, Fig.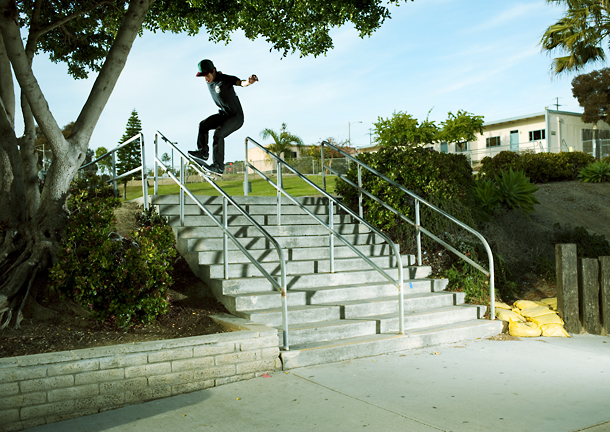 Wrap up with a rail sesh at a classic school.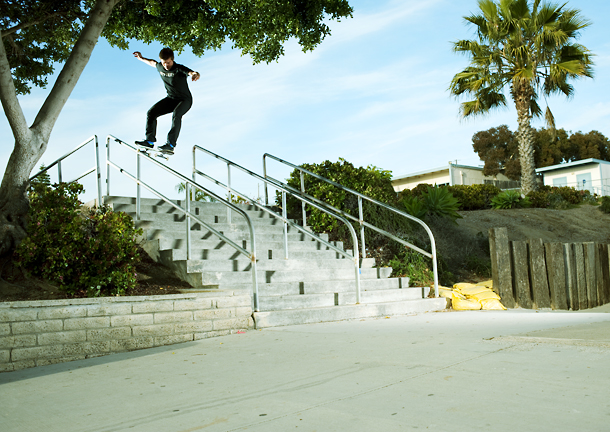 Just casually skating a 12 stair rail. No big deal.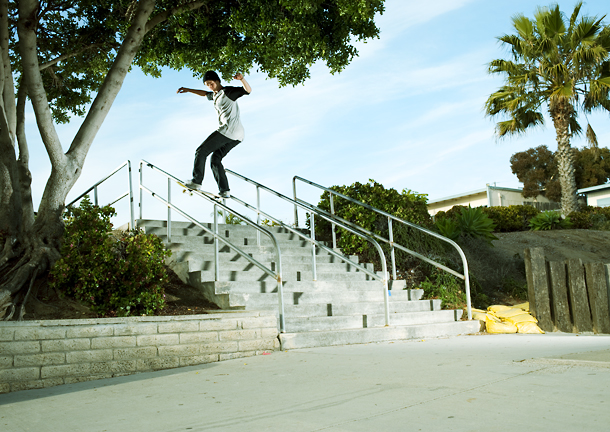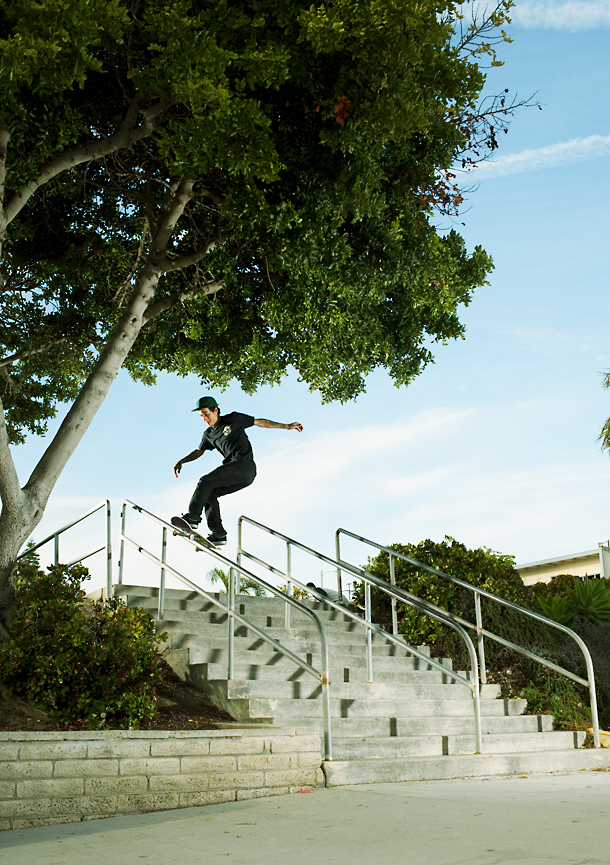 Must be nice.
2/13/2020

Guy Mariano's new pro truck is a cause for celebration, so Thunder hosted a private, invite-only skate jam at his park in North Hollywood with some heavy rippers, cold bevs and a taco truck. Plunkett got some tag-along birthday cheer too!