Burnout: KCDC Day
9/12/2011
Torrential rains at check-out.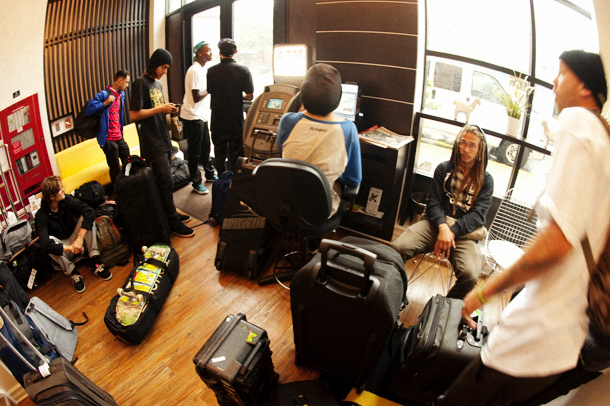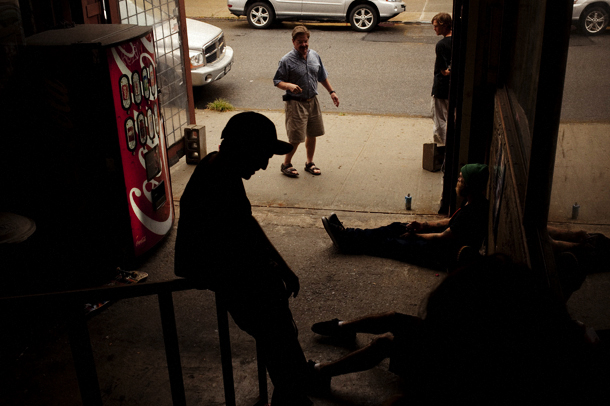 Straight over to KCDC - the first time the Baker and Deathwish teams have ever been early for a signing.

A little lein-to-tail off on the mini.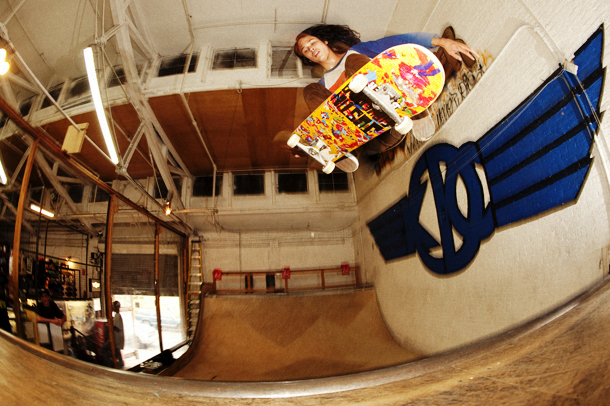 Dee won.

Amy and Dustin.

The party bros are convinced of the magical power of the coconut to cure what ails you.

Guess they weren't around for that whole fro-yo craze.

Liz showed up as a beachcomber on wheels.

Everyone got caught up on his adventures.

It's casual.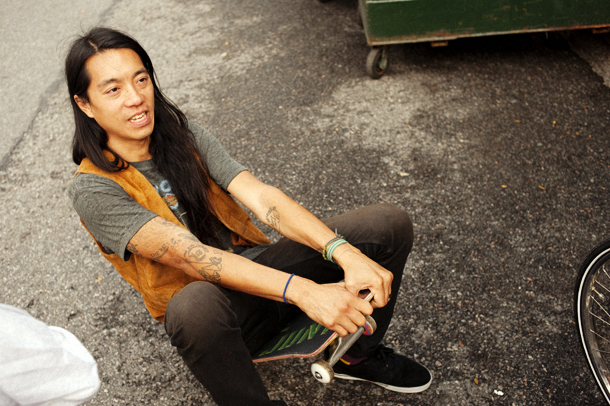 Nuge!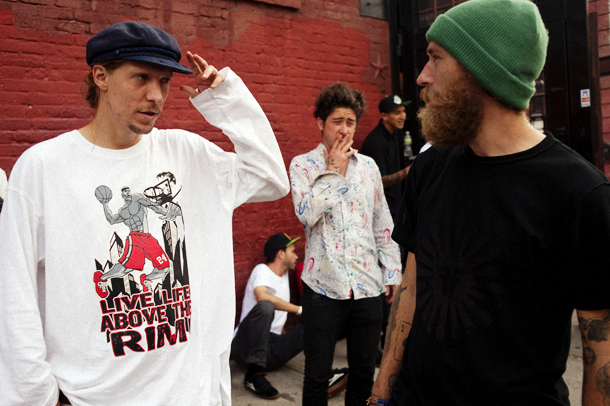 Eric partied his way into a new shirt.

Oh word.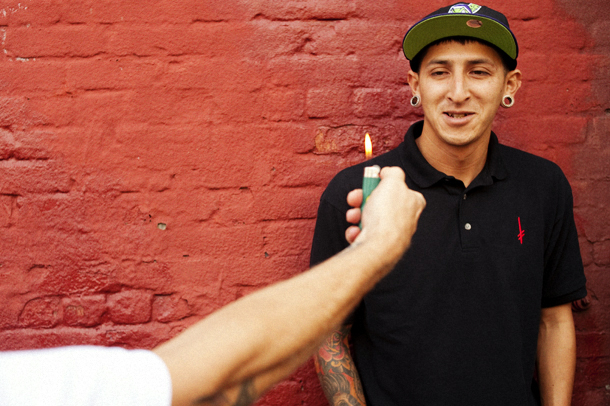 Furb.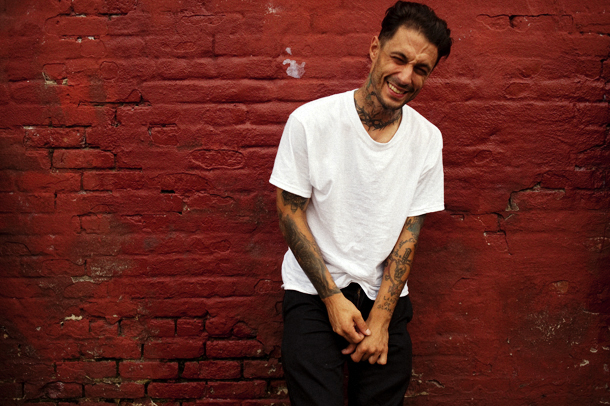 Jim, inadvertantly caught in a Gap ad.

The kids arrive.

Kevin stands it up.

This was to tail, if you can believe that.

Sidewalk time.

Must be exhausting.

Down For Life.

Neenwich on rye.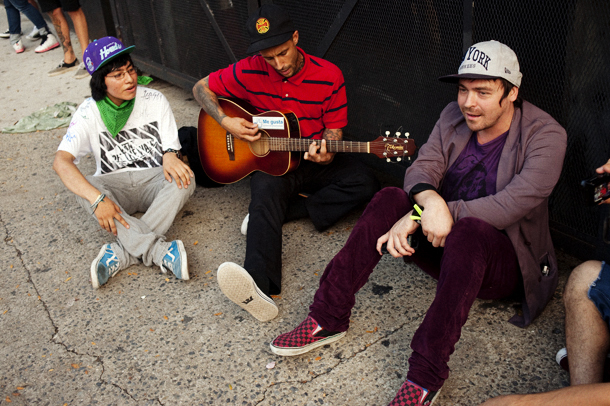 The Dancer (various shades of purple) made it out for NY. Nice.

'Do you know how to play Bitches in the Bathroom?'



Someone lost a shirt.

Dee gets the Boatwright treatment.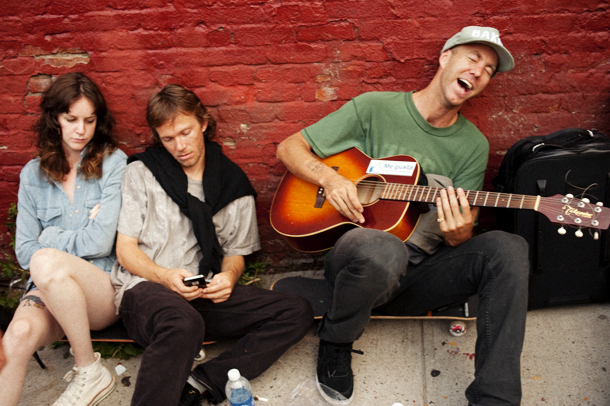 Mom's gonna be pissed!

Nice turnout. Always is.
12/31/2009

Here's a wrap up of 2009 from Burnout.