Burnout: Meet Pat
6/20/2012
Posse up at Drew's Clubhouse.
Behind the wheel of the Drewskalade.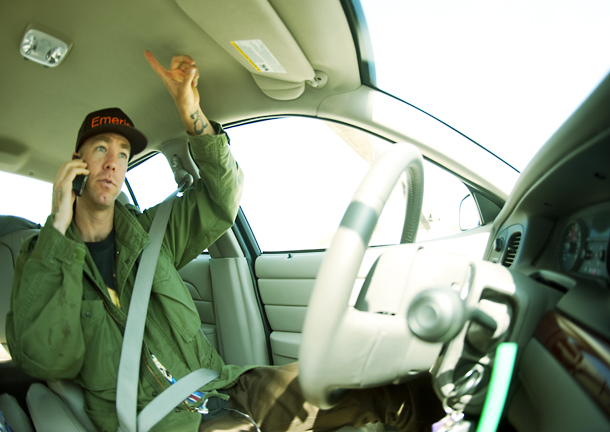 Shot calling, whatever it takes.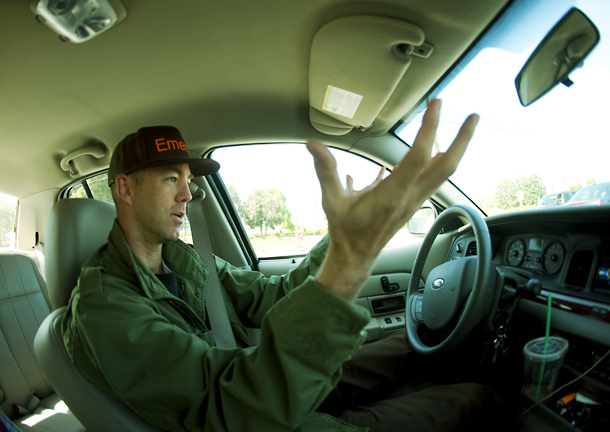 Someone's gotta hold this empire together.

Insane terrain, spotted en route.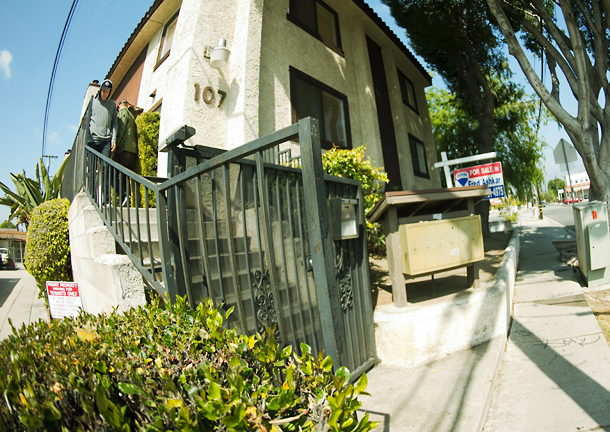 Mmmhmm.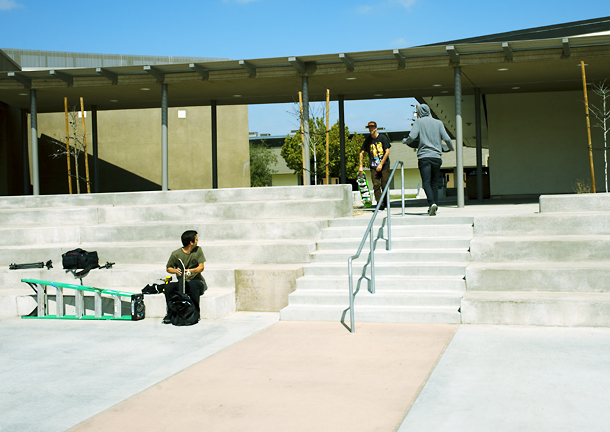 Destination.

Hoffart! Krolick!! Lucas!!!

Let the lines commence.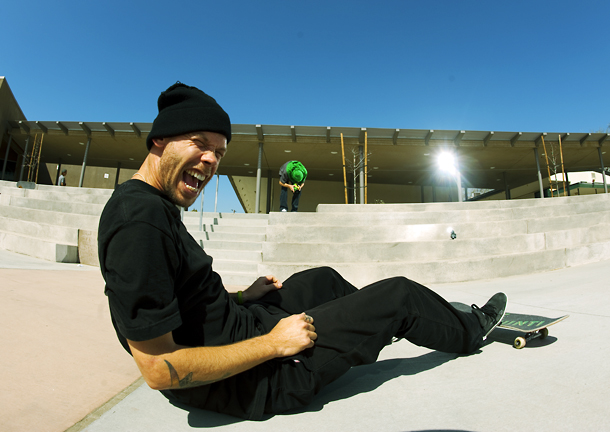 Luhhing it.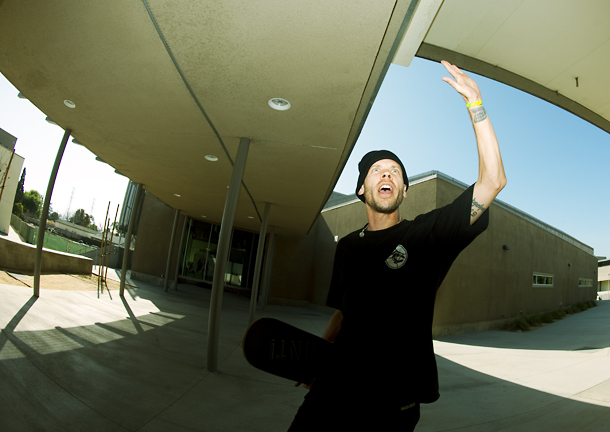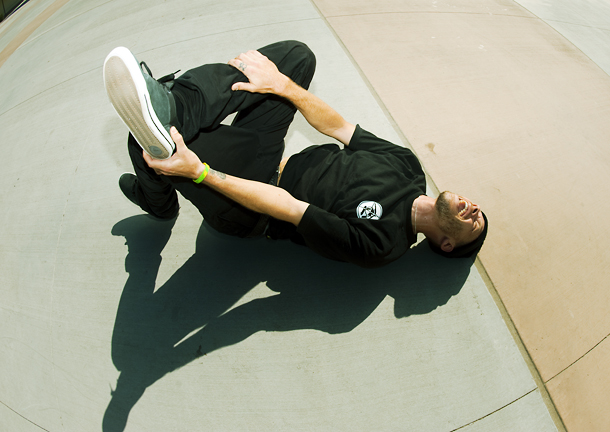 Strikes and gutters.



Nicked the lens.

Back in biz. This is when they filmed Drew's Firing Line.



Fakie varial heel. Not exactly kid's stuff.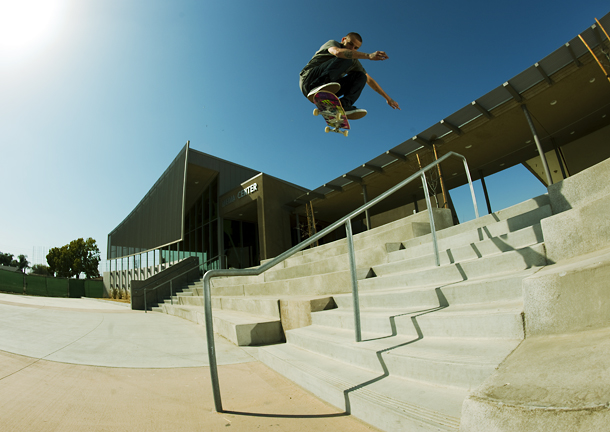 Pat was going for some of that hard way backside flipping.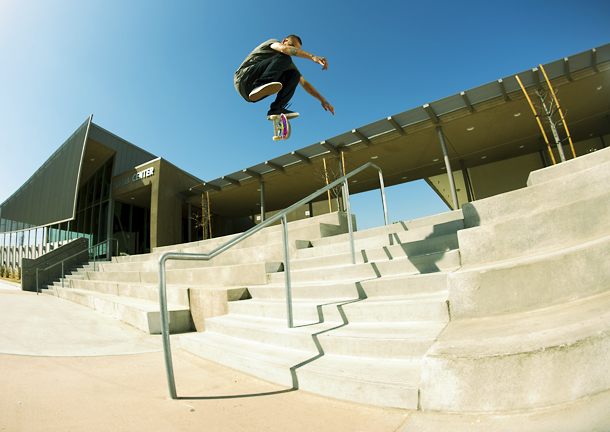 Exploded upon impact. So anyway, that's Pat. He rips.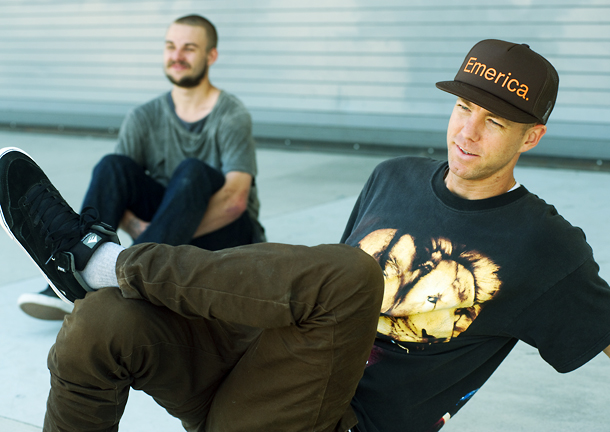 Cajoled the vets into some '90s faves. '89 faves?

Yes!

Major hangtime!

I love these photos.

This place.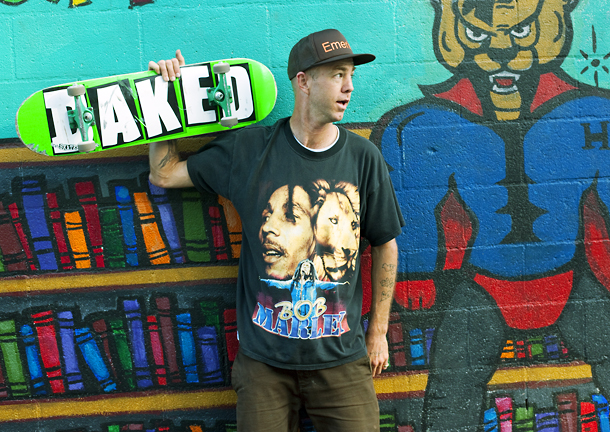 Stay in school, kids.

Pat stomped his heel again (not shown.) Don't worry. After this we went downtown and he grinded the universe.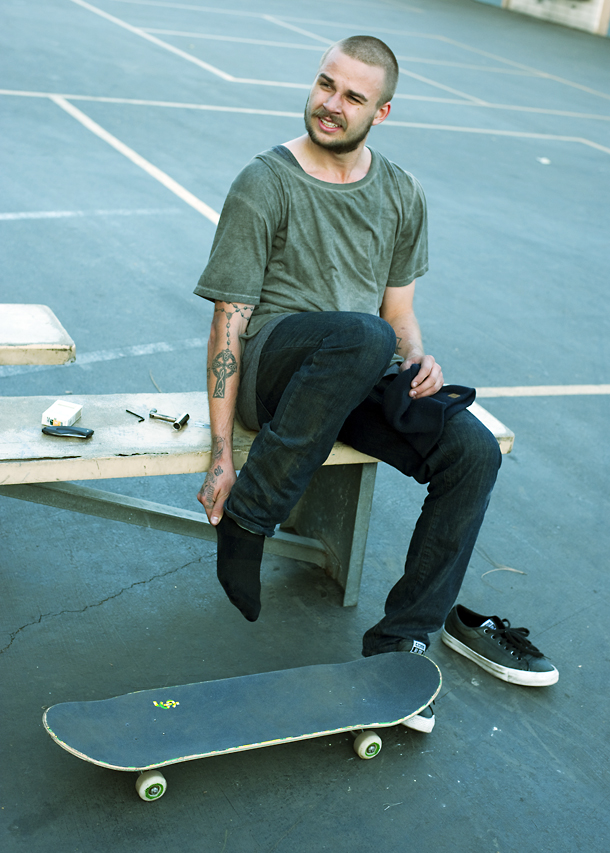 B and Goat, feelin' it.

Special effects going on.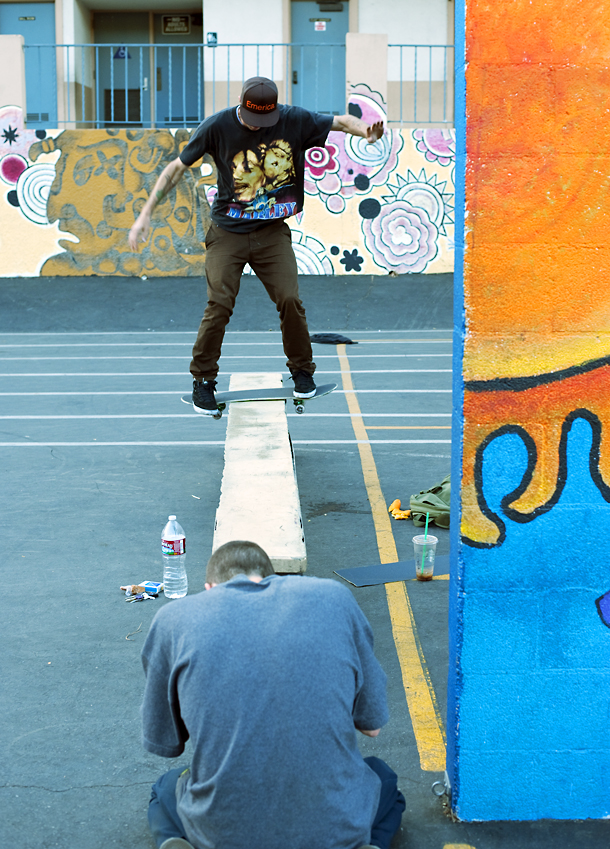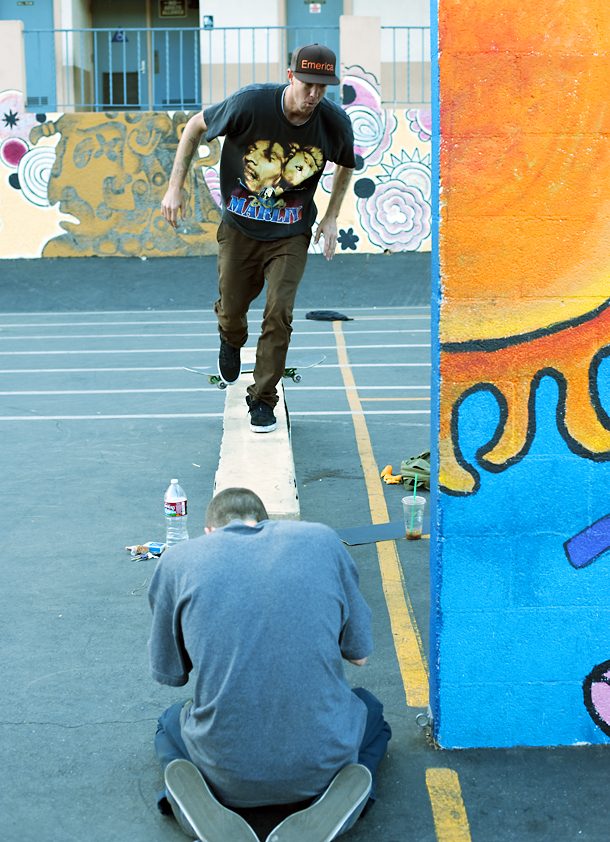 Don't question the cinematographer.
2/07/2020

Vans pulls out all the stops and then some to ring in Rowan's new signature shoe—sky diving, skate jam and even a bowling-alley blowout with live performance from '70s Zamrock pioneers WITCH. We intend to cause havoc!