Burnout: Nimbin
3/09/2012
Flogging the SOTY OZ tour, part 23.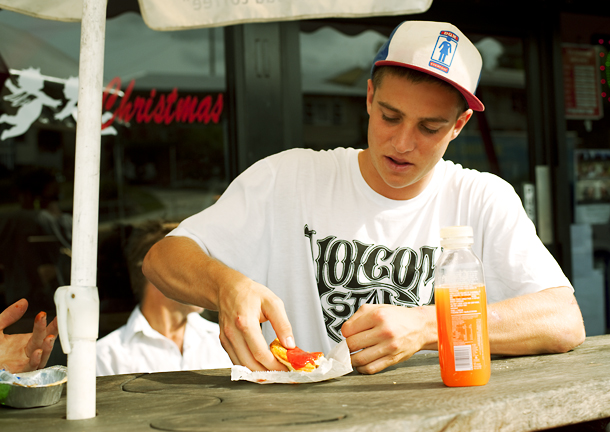 Back on the road. Sensible mop.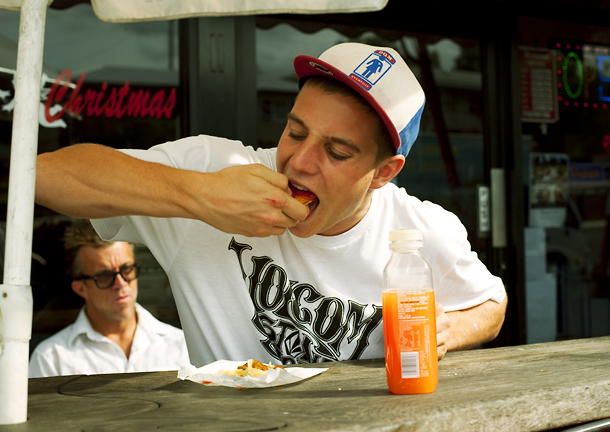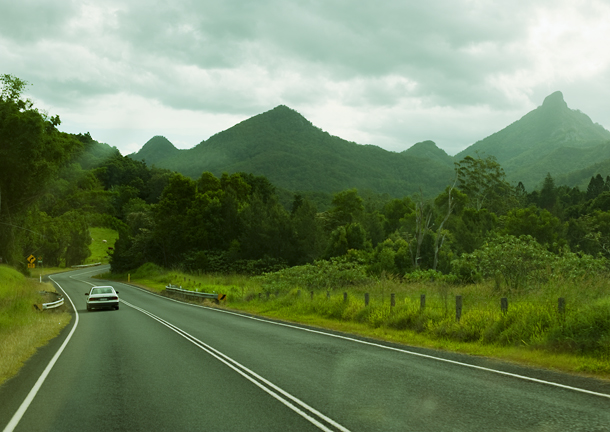 Up into the hills.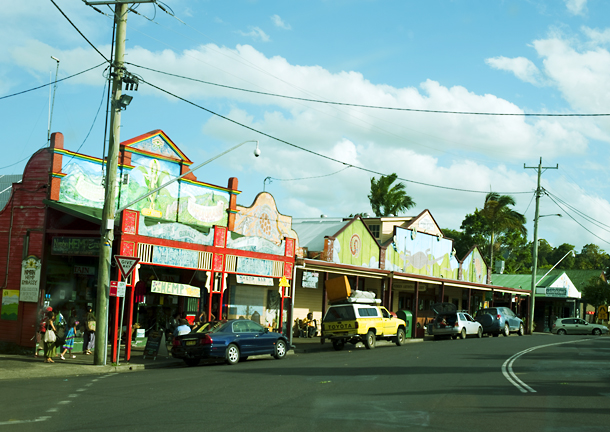 The hemptacular town of Nimbin.

My favorite park of the trip. So sick.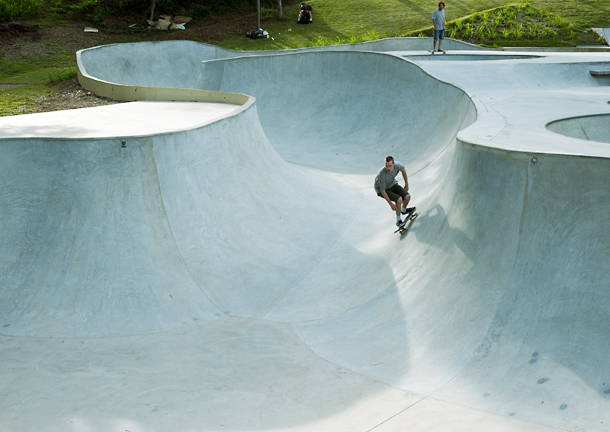 Genuine snake run and everything.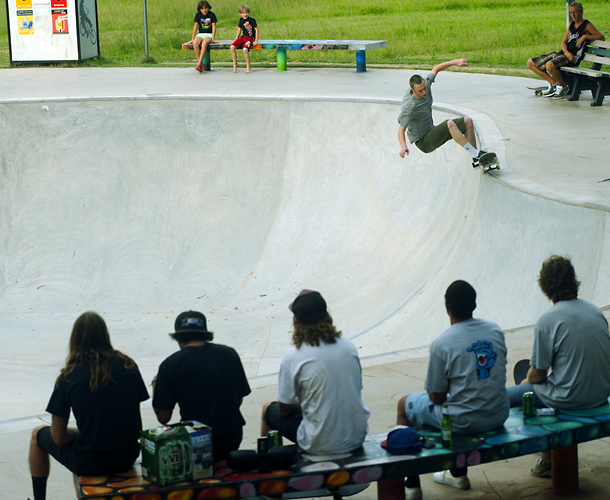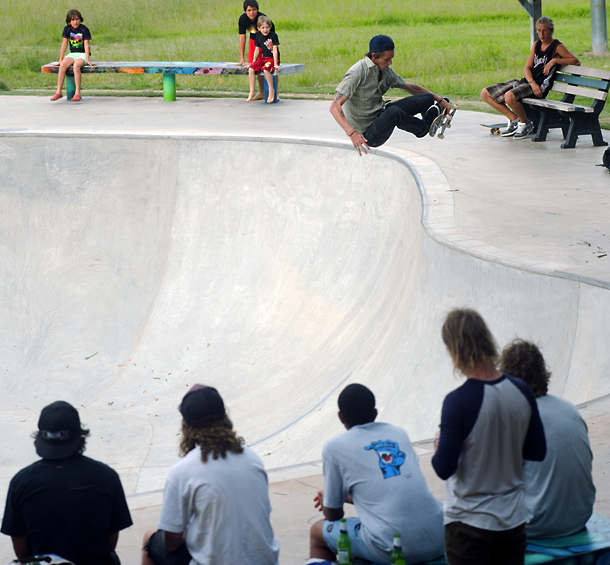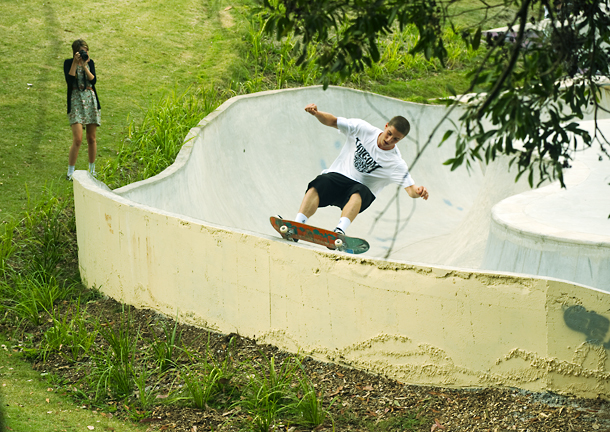 The press had a field day.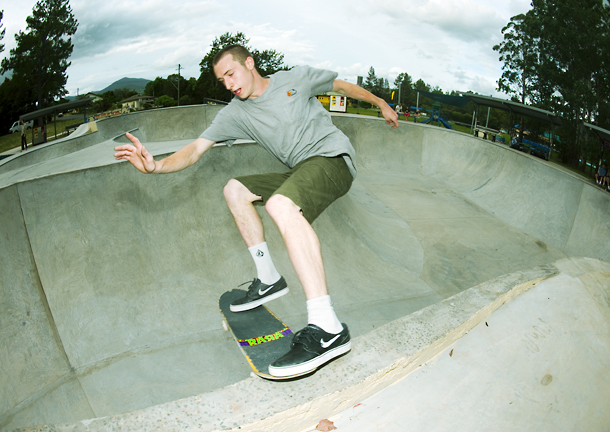 Upstream on the chop lip.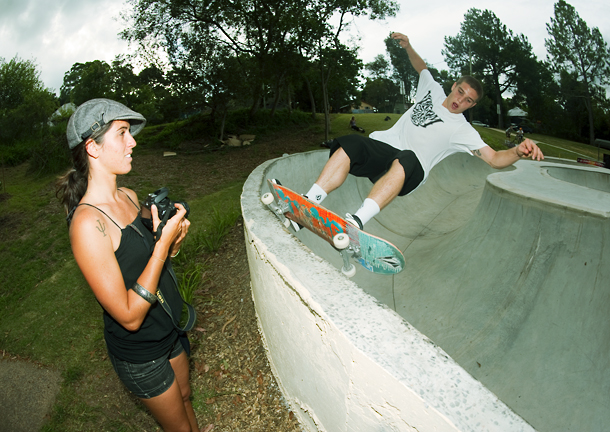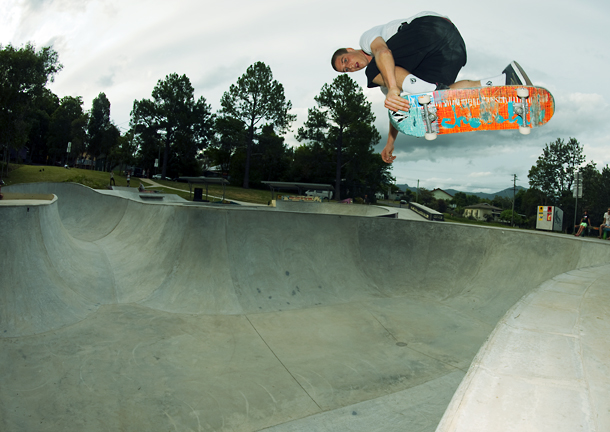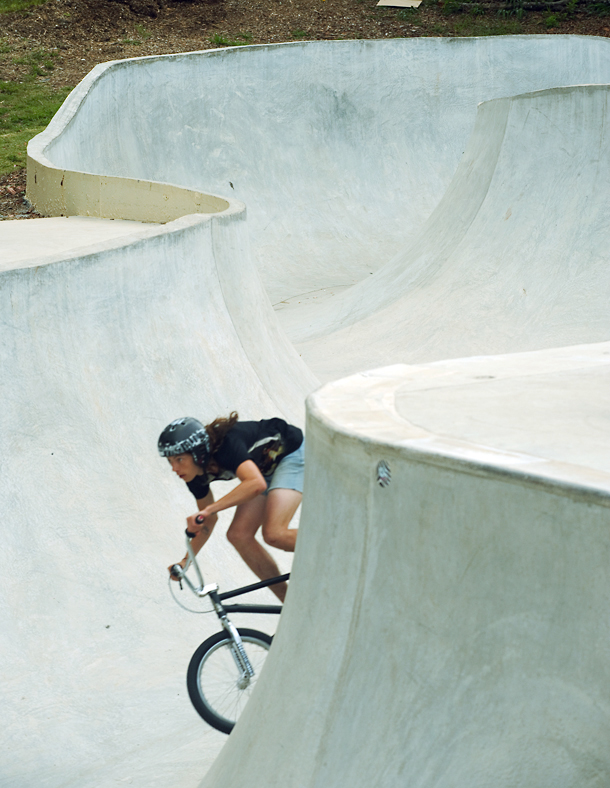 Silent death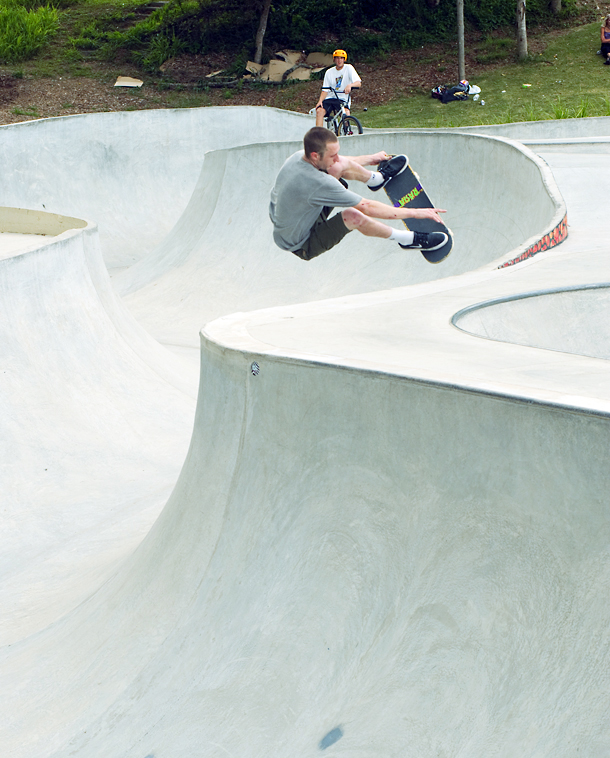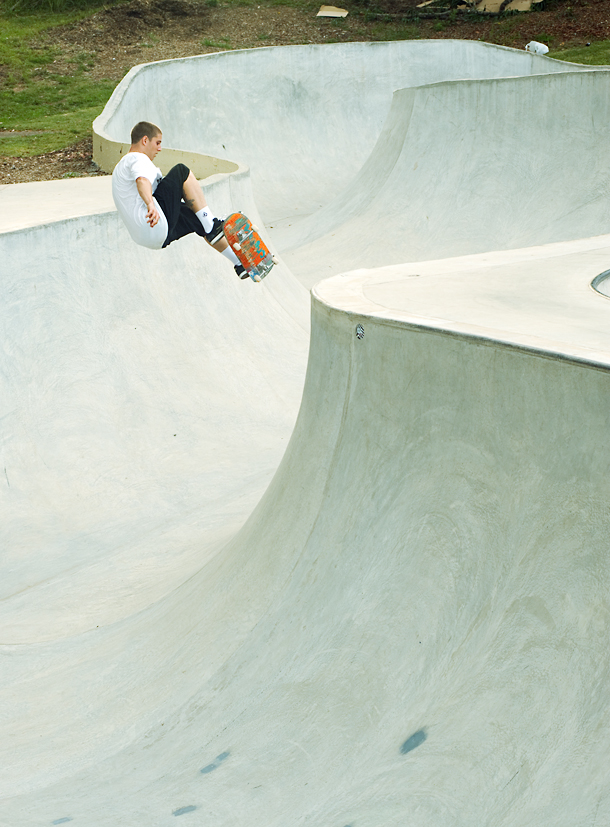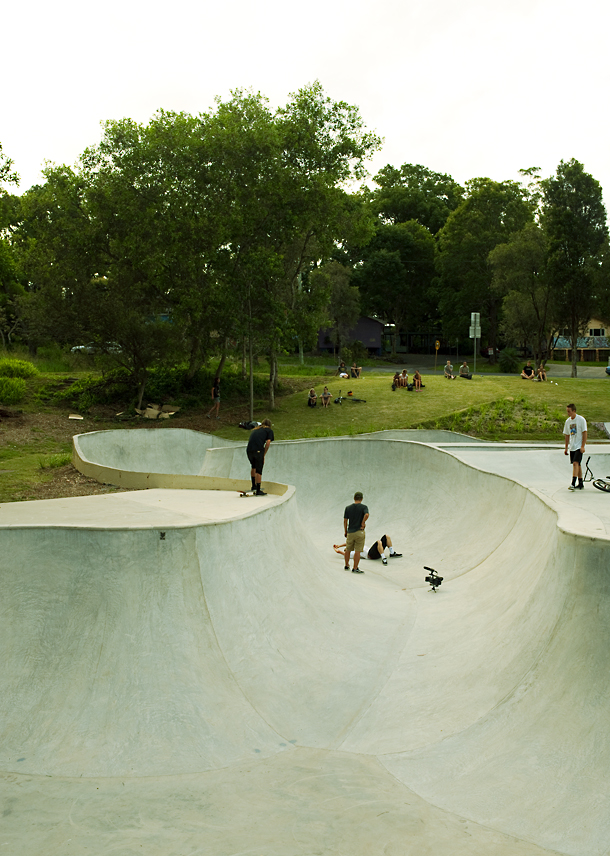 Man down.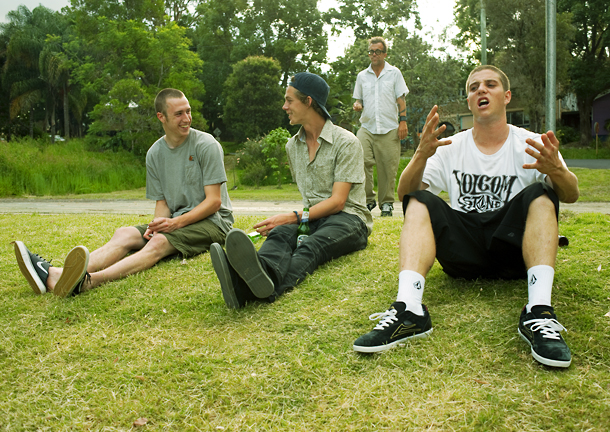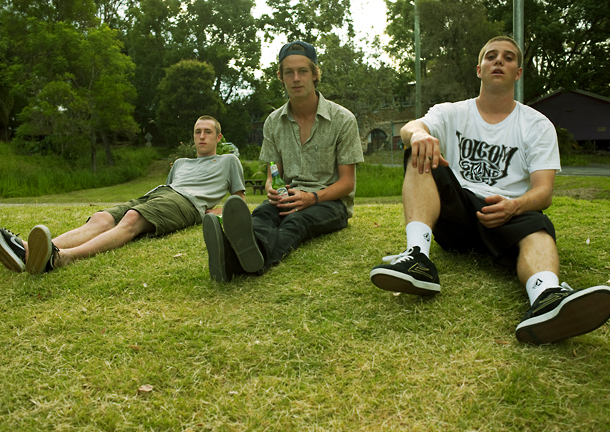 He's ok.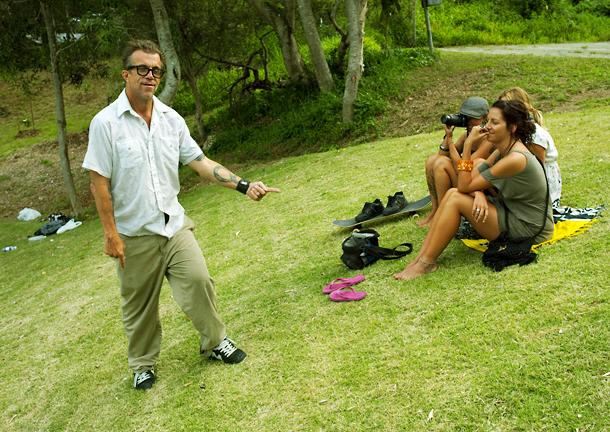 How to meet chicks.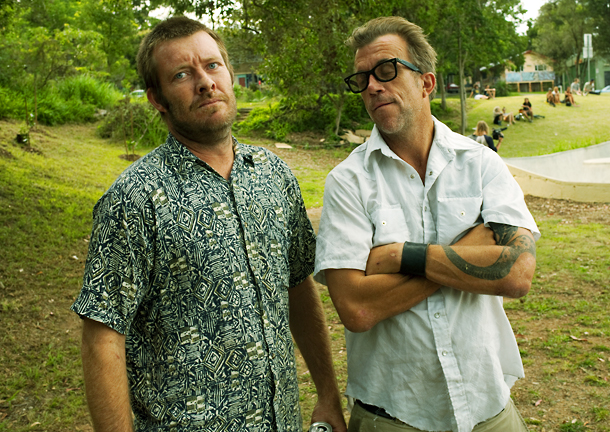 Look out.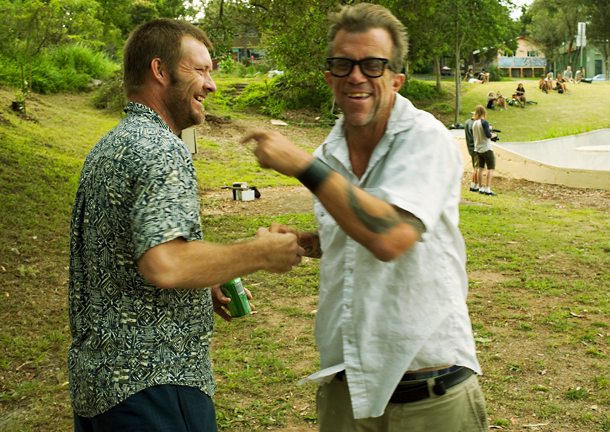 Seb and Jake, brothers in mayhem.

We knew we had to get these two as far apart as possible as soon as possible.
11/15/2019

The two-day tornado of rock, rap and radical known as the Thrasher Death Match whipped into the Big Apple recently with brain-scrambling maneuvers sharing space with hellacious pits – plus all the ferocity that names like Omar Hassan, The Gza, Kader Sylla, Gorilla Biscuits, Roman Pabich, Roc Marciano and Pedro Delfino conjure up. A Bill Thomas photo show offered a glimpse into NY skateboarding's golden age and the whole thing was free! Where were you???