Burnout: Nug Life
9/06/2012
Good morning, Nashville!
I wonder what people think when a big group of dudes jump out of a van and stare at a handrail.

Probably think it's a flash mob.

Easing into it, lakeside.

Things got serious/sweatier real quick.

Fuck no!

Drew finds a bank more to his liking.

And this one.

I hope Jerry gets on tv before that shit goes out of business. Not enough Asian leads out there.

Took some time off to shoot Leo's album art.

Even album art is better with a buddy.

This guy hated getting ignored. We ignored the crap outta him.

Mm-hmm.

Time to jump on the hand grenade again.

Yes!

Some more of our Nashville hosts - thanks, you bros.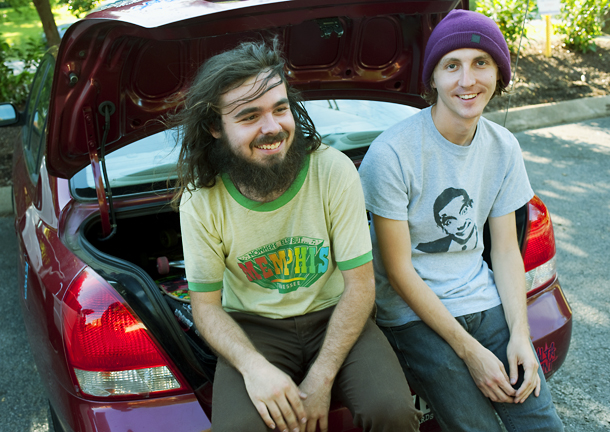 Ground Zero of Tennessee 'boardin'.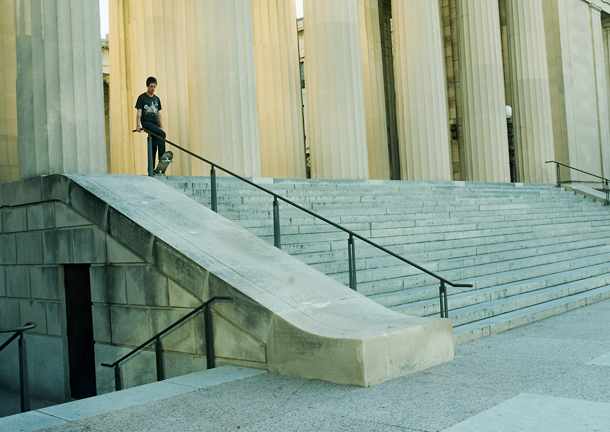 Cool down.

Wait. Y'all are brothers??!!

Ok, now I see it!
12/31/2009

Here's a wrap up of 2009 from Burnout.