Burnout: Peelin'
3/11/2014
Peelin'
Cruising Miami weekday spots. SOTY trip full blast.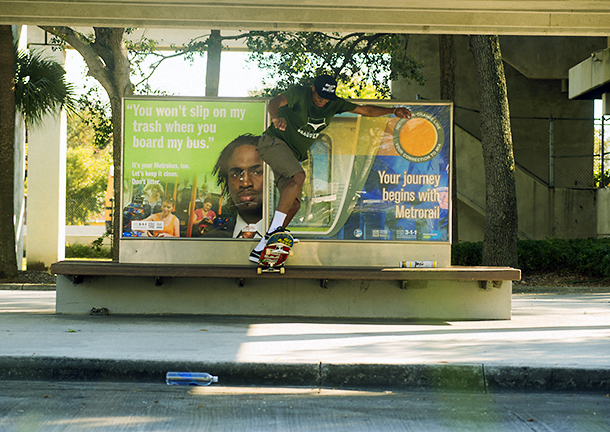 Ledge lines with Shaqueefa.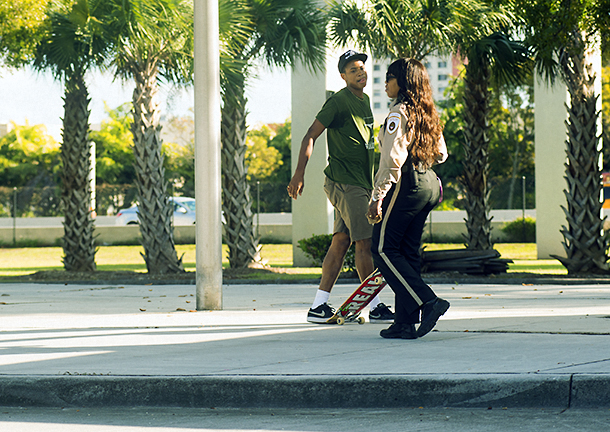 Mmm-hmmm.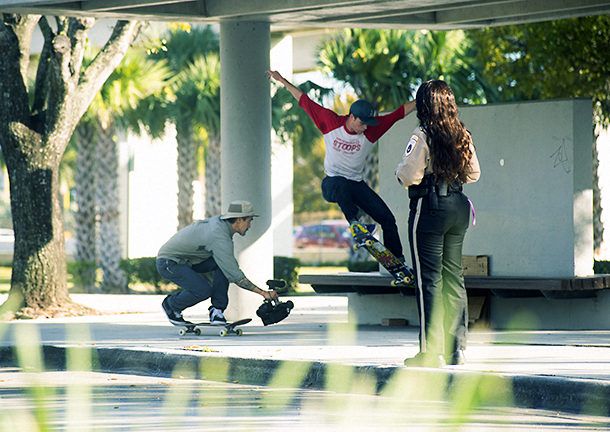 Asked politely to leave.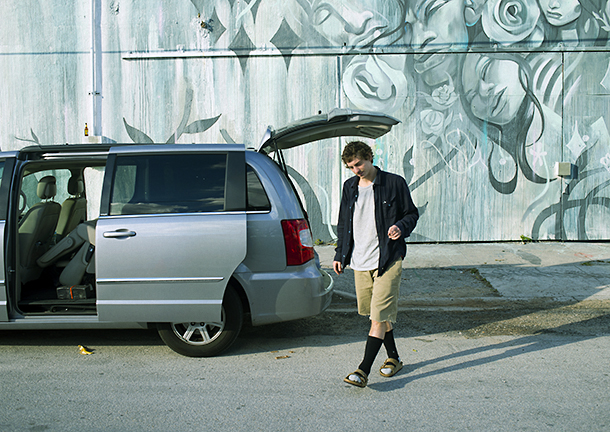 Coffee stop in the arts district.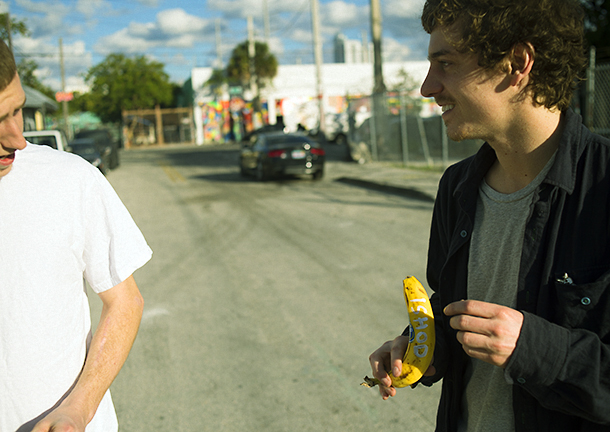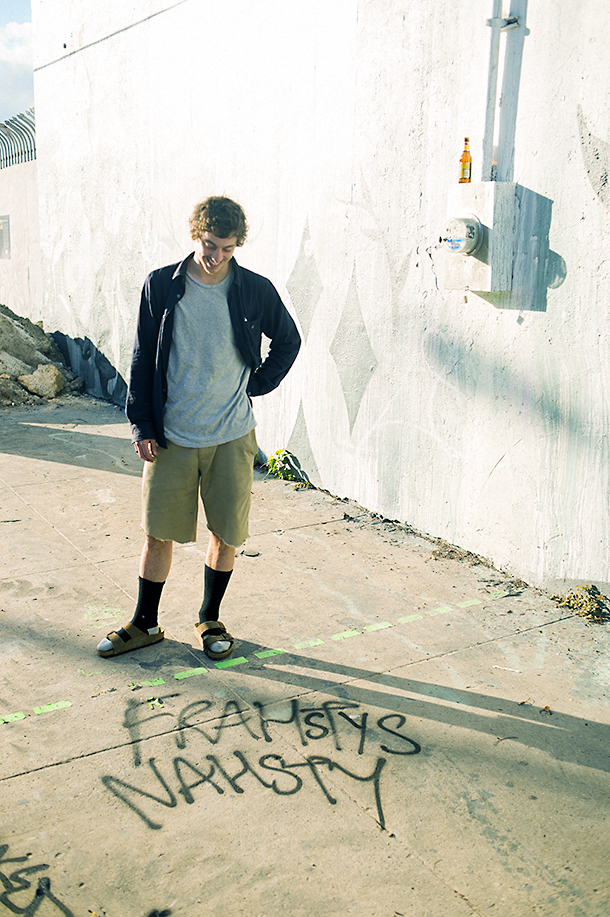 When in Rome.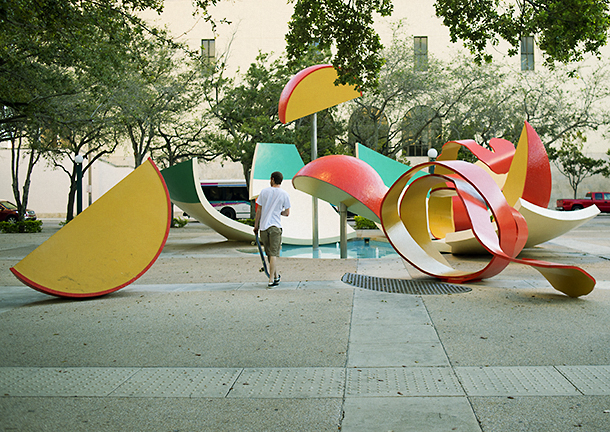 These things. Had to at least try.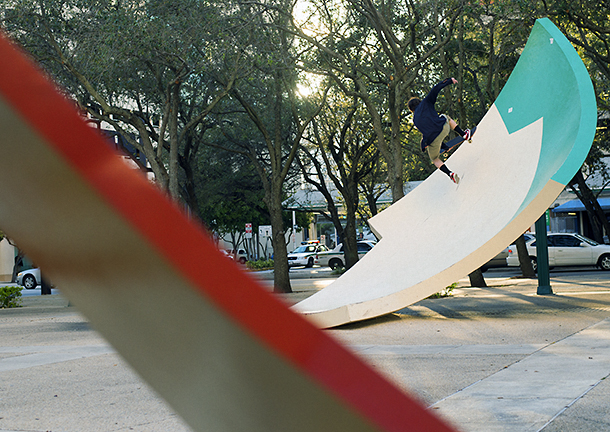 Hot bean.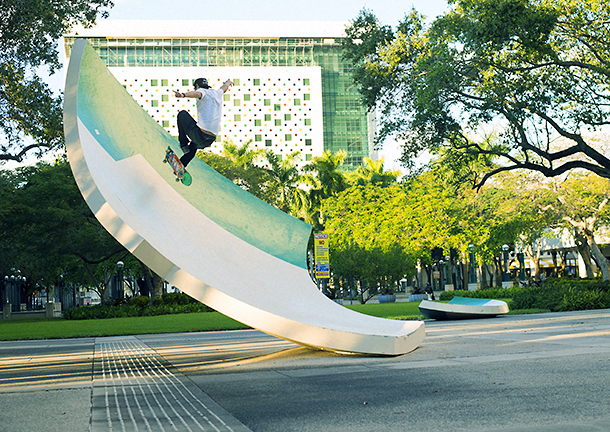 FS biggie.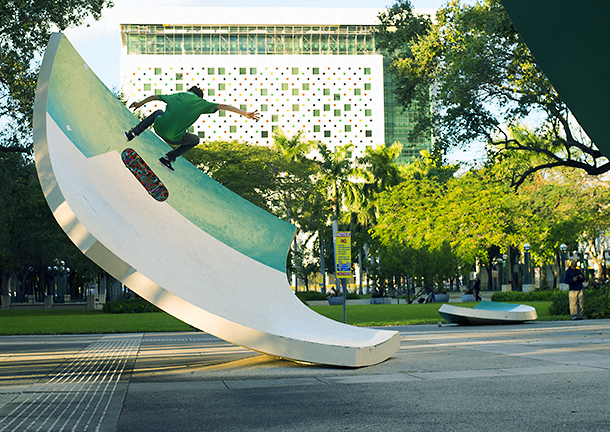 The Fuenz! Kicked out by cops (not shown.)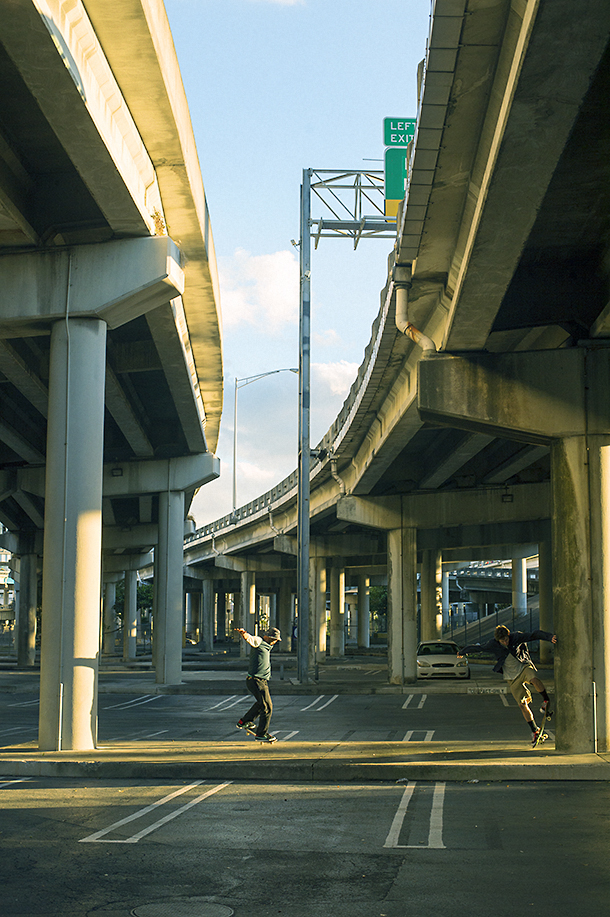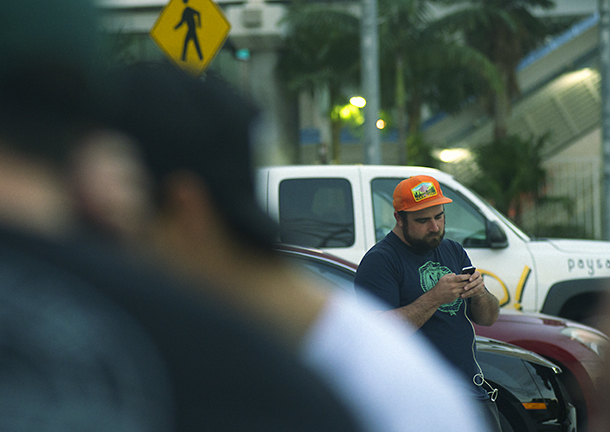 Naawwssty Scuba.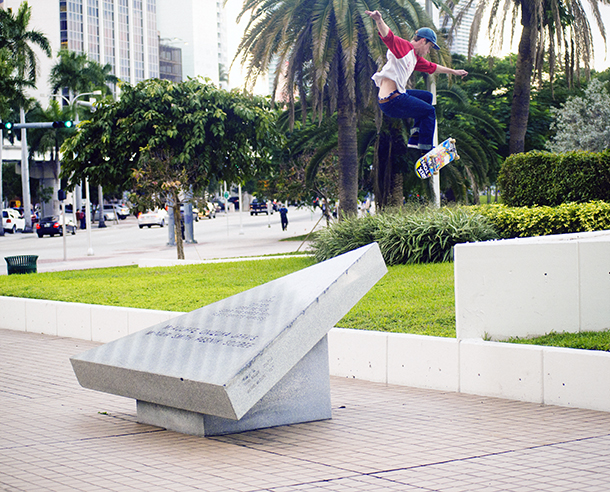 Brad Cromer is an animal. As seen in the April issue of Thrasher Magazine. Wow.

Bertlemania on the triangle.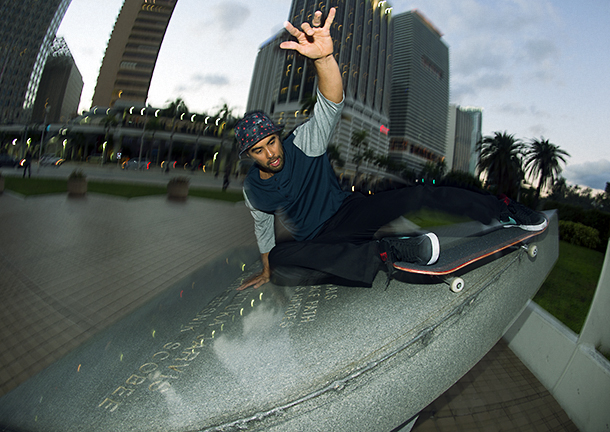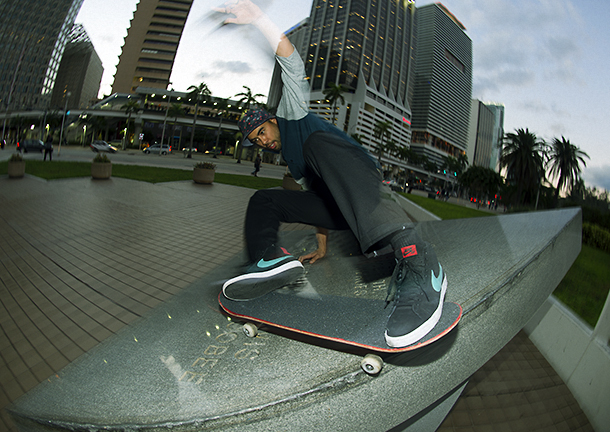 Grind up, around and down.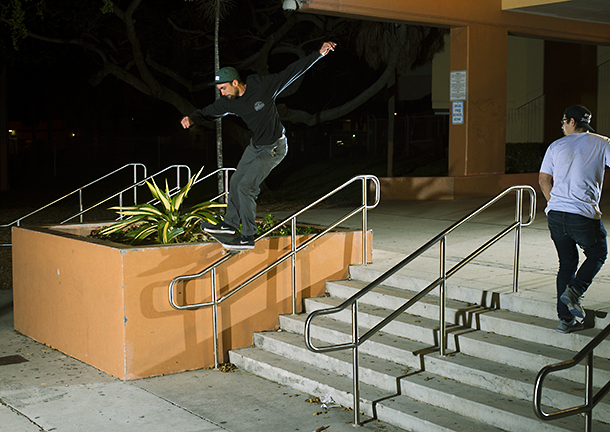 This thing.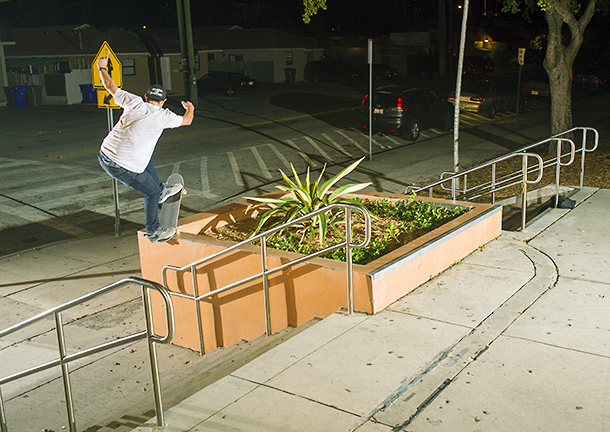 Yikes!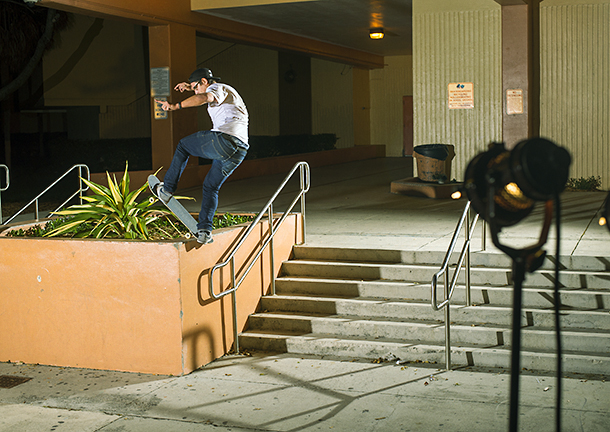 Heavy duty, J Brock.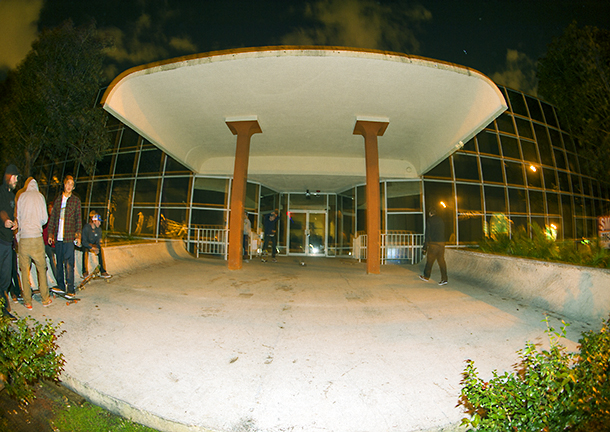 Natty pike.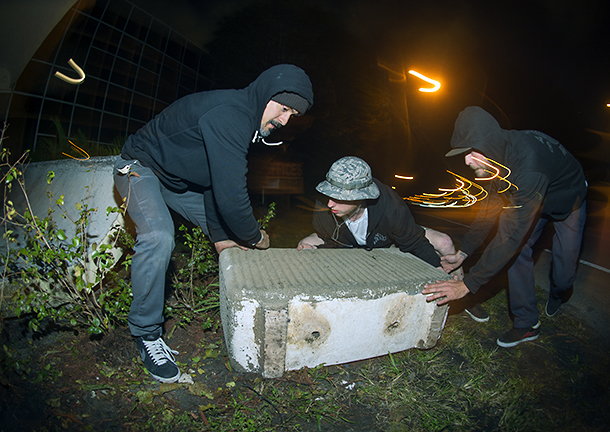 Some of that Daewon shit.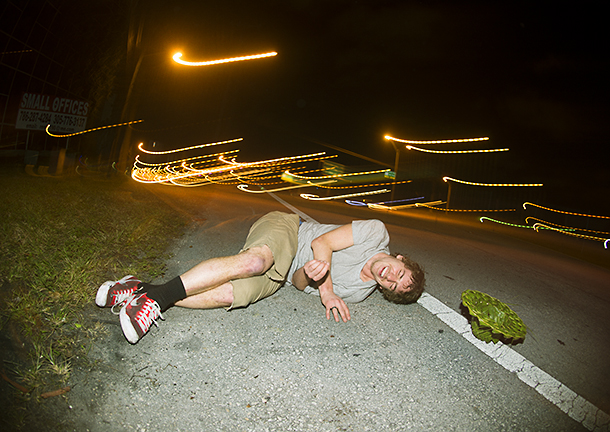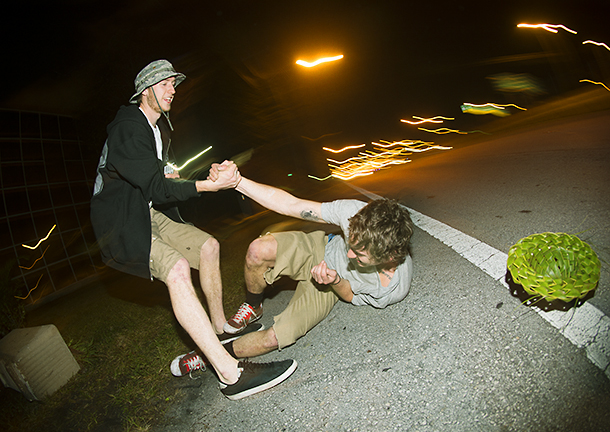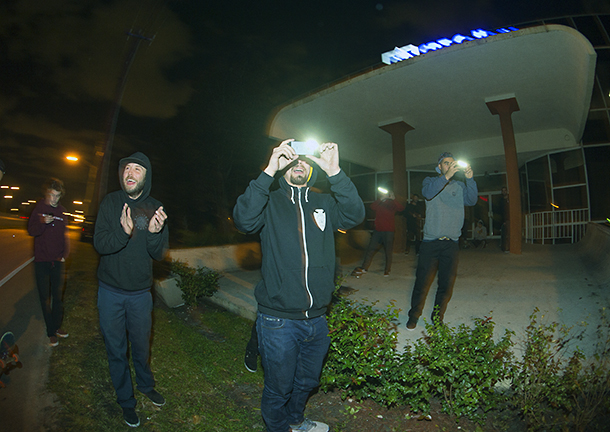 Did you get it?!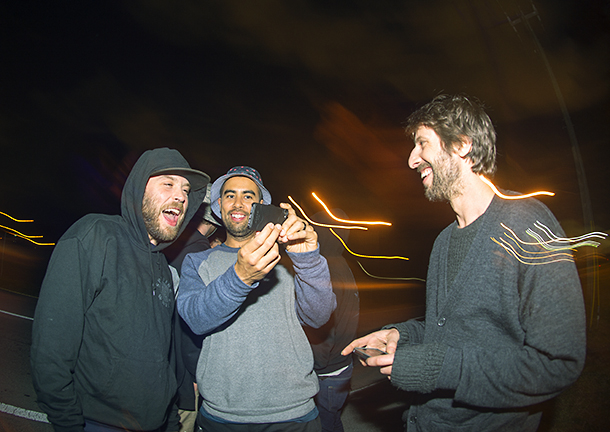 Hahah!!!
1/11/2022

Nick Matthews does Chicago proud, Ishod gets a shoe, Tony Hawk breaks his fingers and more in today's episode of Skateline.