Burnout: Sac
8/23/2010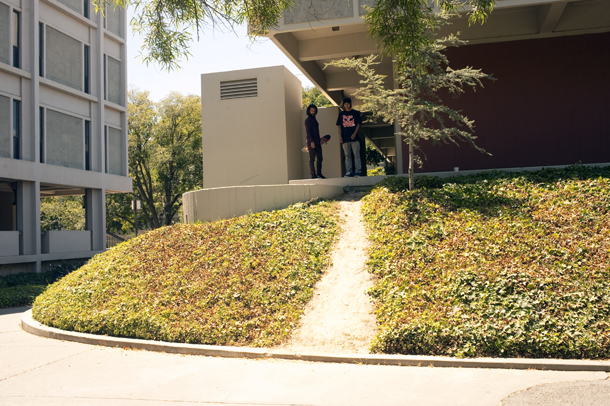 Checked out some Davis spots.

Got a good hour.

This thing.

More of a video spot.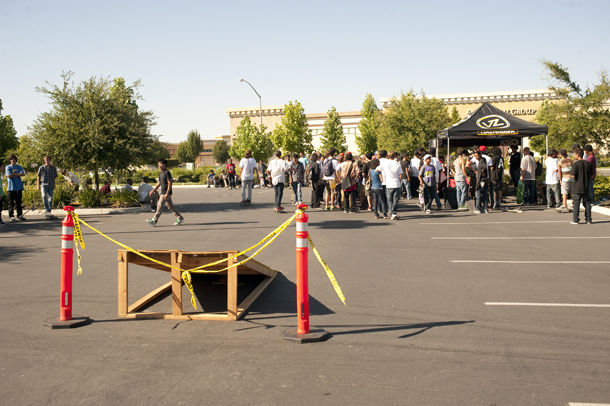 Had to rush off to our real purpose.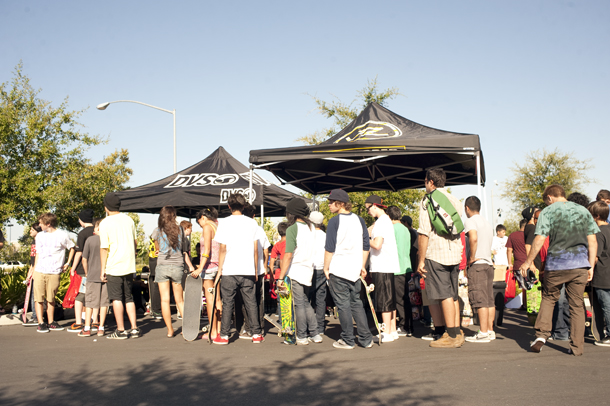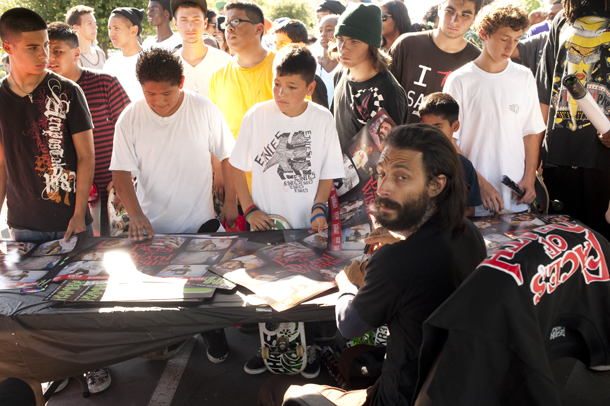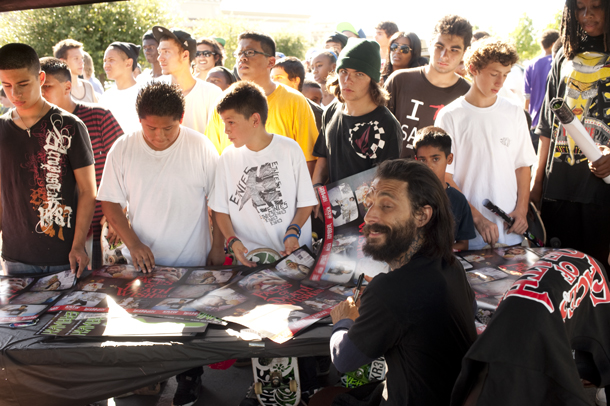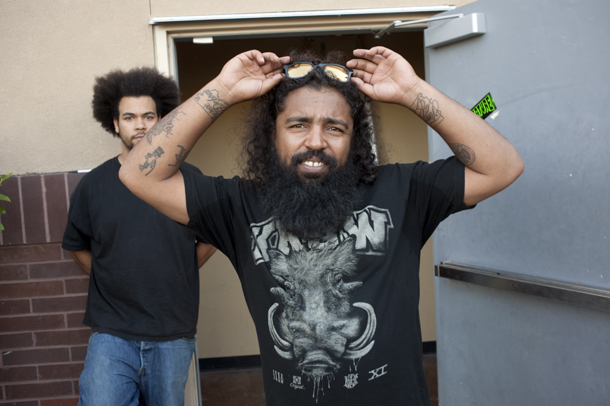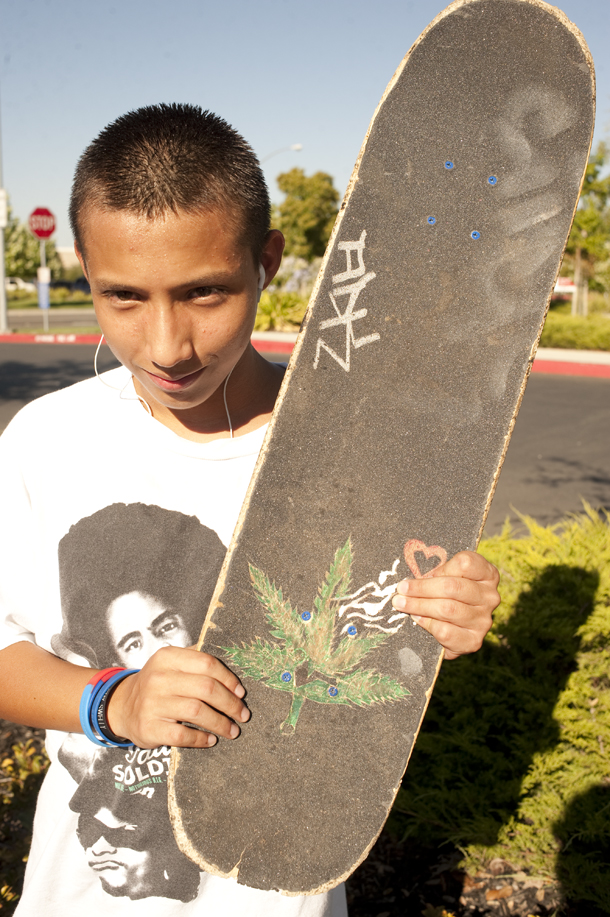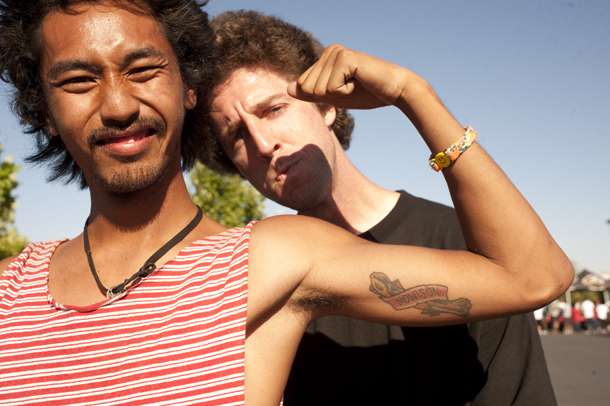 Beagle tattoo.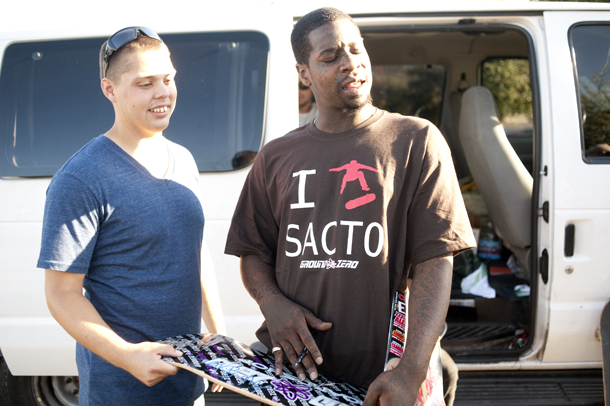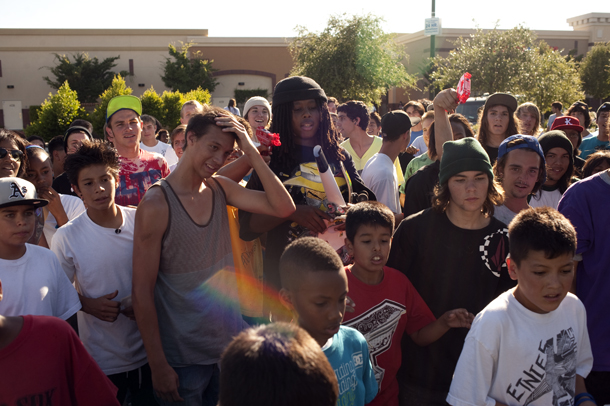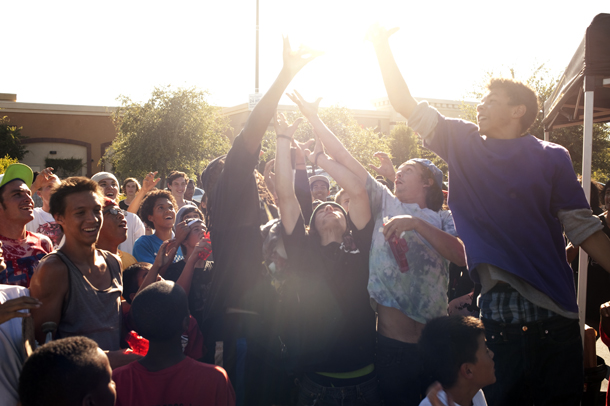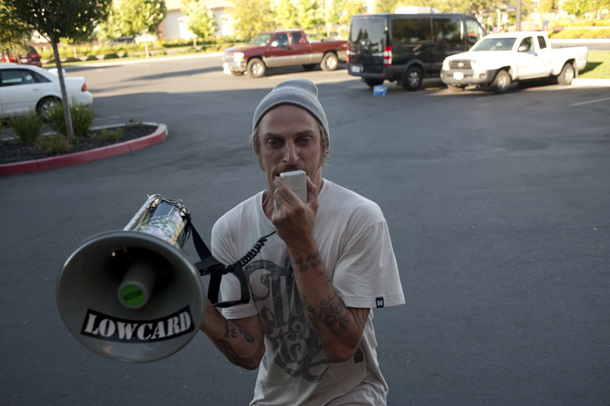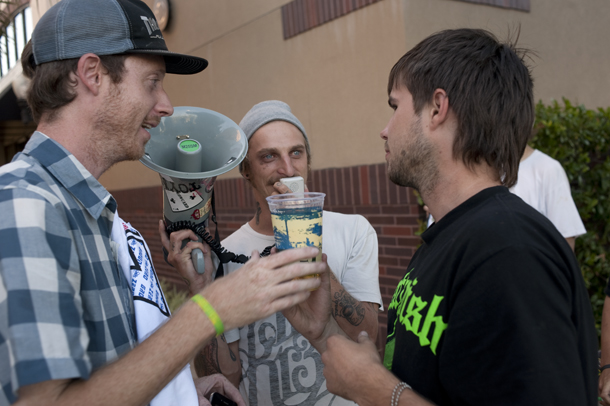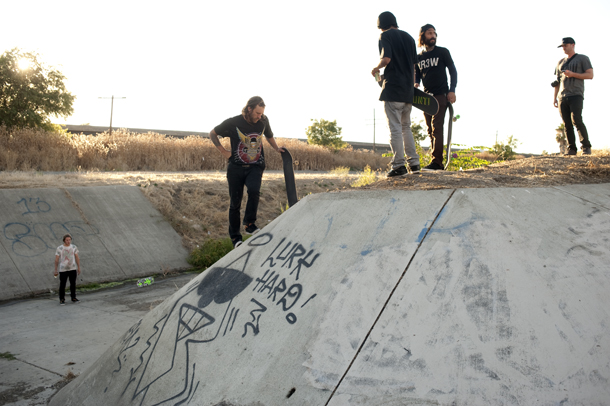 Sunset at the Lurk Hard hip.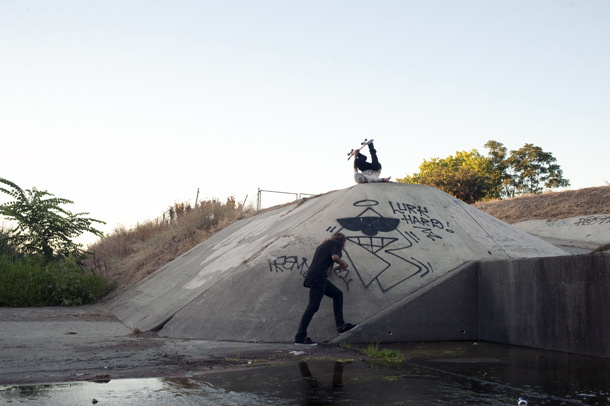 This thing is a bitch.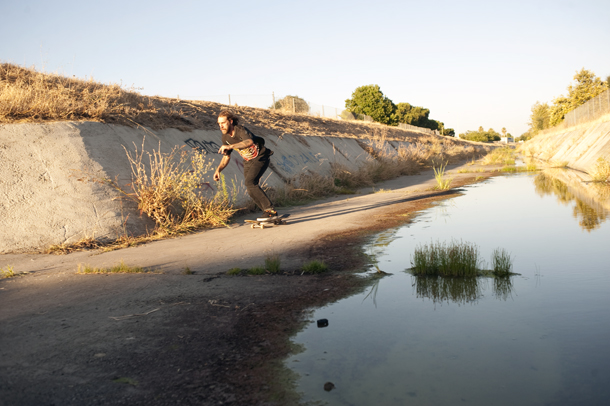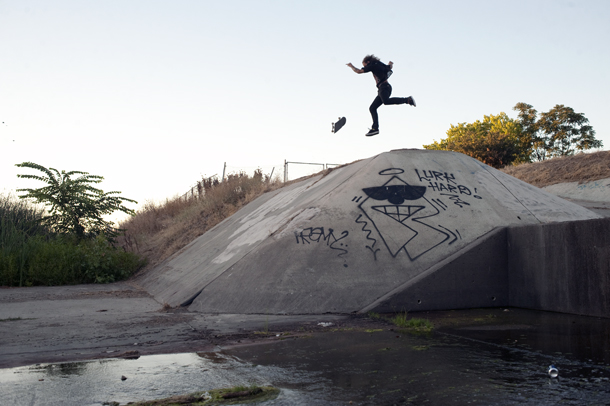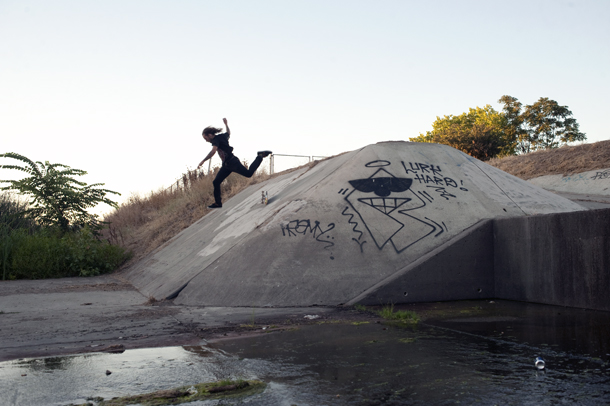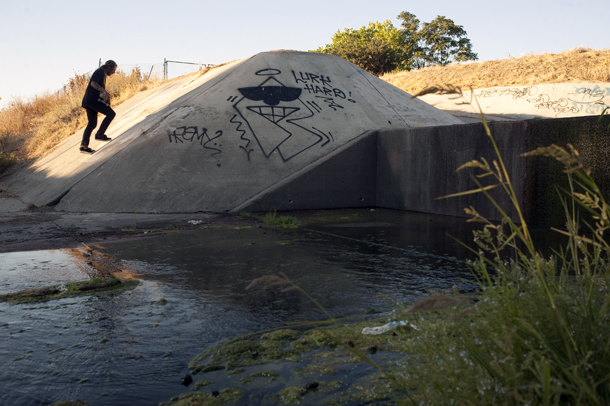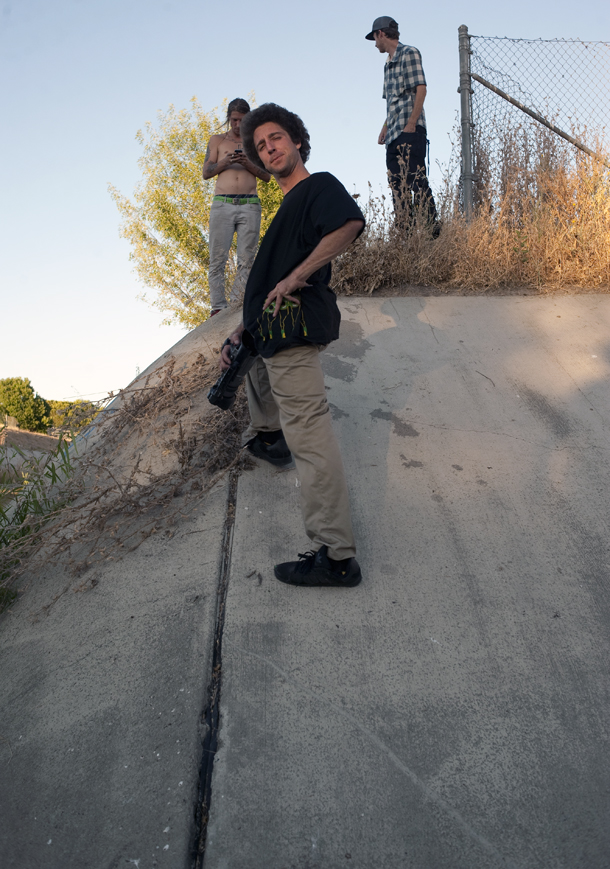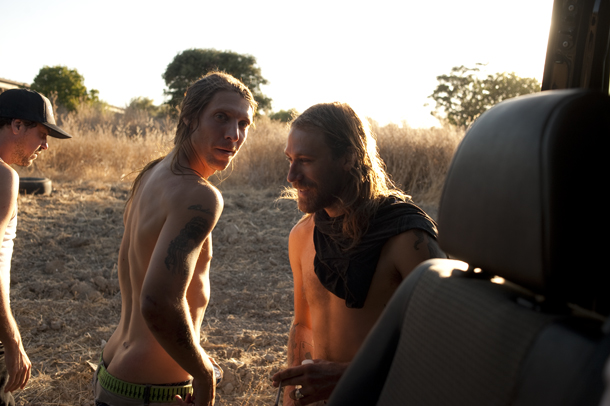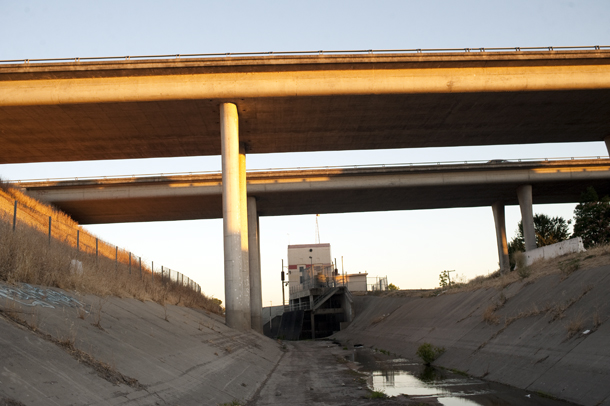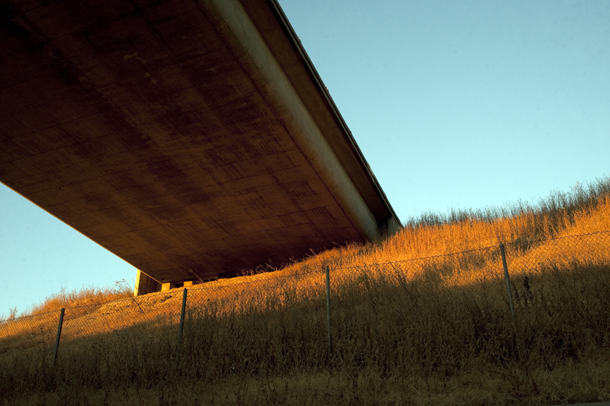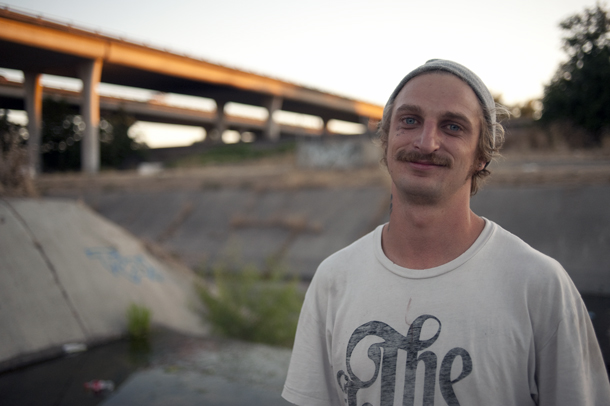 Time to start driving.
12/31/2009

Here's a wrap up of 2009 from Burnout.