Burnout: Seaside
1/24/2012
Choi's secret seaside spots
Still not exactly sure what the spot was supposed to be.
Possible scenarios.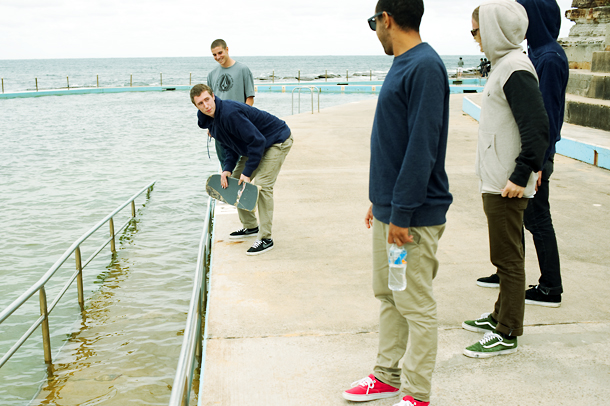 If there's a kinker, you know the SOTY'll be the first one up on it.

Hello ...

Nah, nah...

Lead us, Remy!

Azar already busted it.



Here we go ... 80's vert ramp ...

... complete with late-century embuttement.

Game fuckin' on.
12/31/2009

Here's a wrap up of 2009 from Burnout.