Burnout: Slippin'
10/16/2013
Slippin'

Baloney Van, Pretty Sweet Tour in progress...




Masterlensman, readying.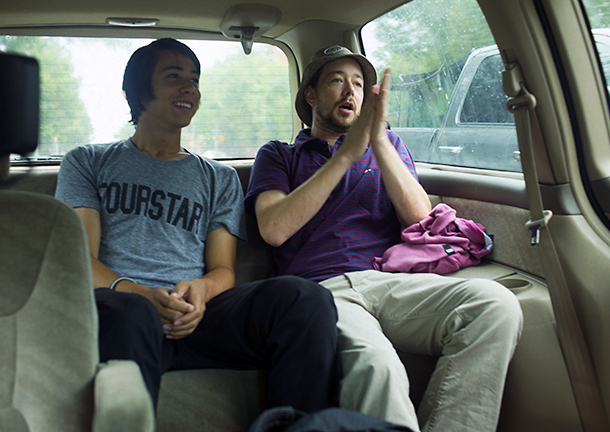 Lookin' good.

Surprise stop at an unwitting fan's house.
Logistics.



Made ourselves right at home.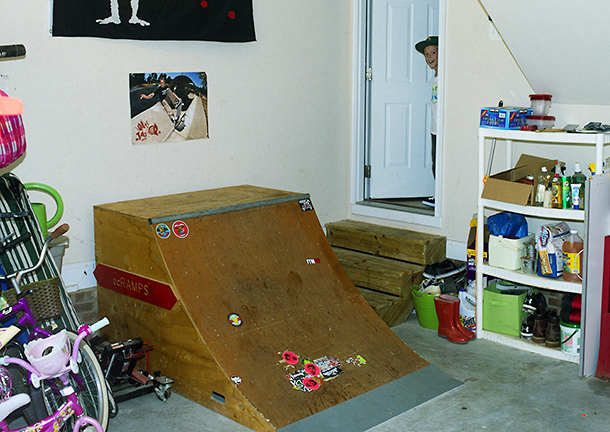 Mind blown.

Hard to beat a private demo.



Dad didn't get off easy either.

Biebel won, but that face says it wasn't no cake walk!

Nice time. Thanks y'all!

Later, backstage at Vertical Urge.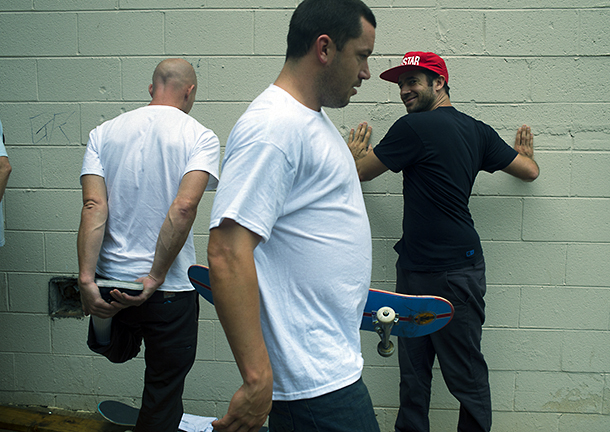 'Not so much here as here ....'
'Ah shit! It's Rick Howard!!!'

Are we late?

Packed house.

Straight to biz.
Playing, paying, Berlestyle.


Nothin' hypes a crowd like air time.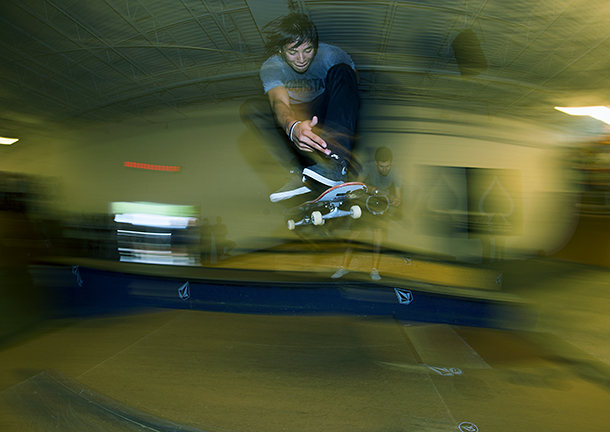 Some of that tech shit never hurts, though.

At a certain point the whole park started sweating. Every surface was slick as snot.

Good for Oster slides.

How was the demo, Casey?
'Insane!!!!!!'
12/31/2009

Here's a wrap up of 2009 from Burnout.