Burnout: Streets of Oz
2/06/2012
Out of the parks, back out onto the streets of Sydney.
Stretching it out.
Rhino of Australia showed us some jukers.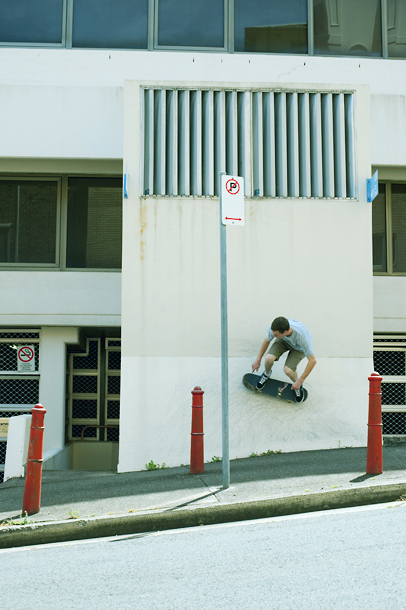 Embuttement.

Cutback.

Nice.

Action erupted soon after.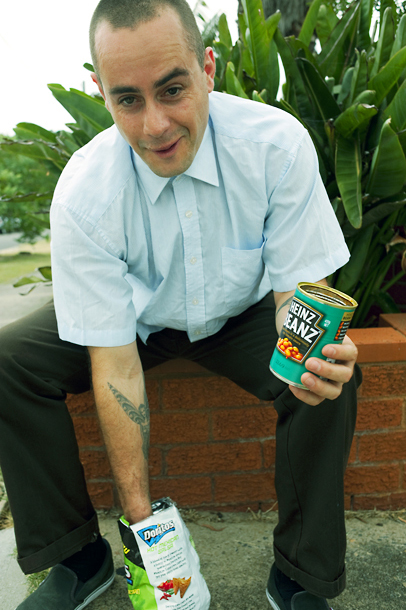 Fusion cuisine.

Here we go ...

Tough guy, huh?
Grind ollie over and out.
Baker Maker, but still sick.


Vibes were high.


New axe for the SOTY.

Brainstorming.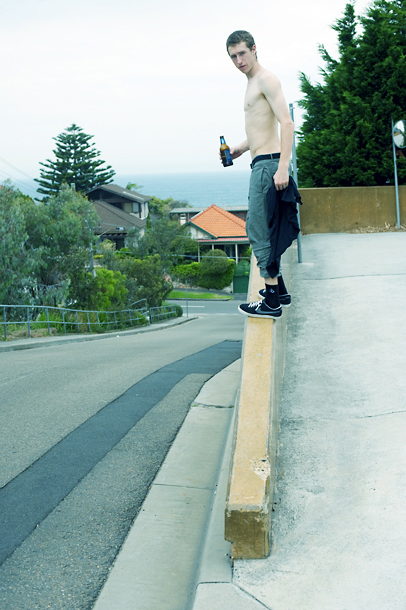 Up ledge? Nope.

Banksville!

A whole street of 'em!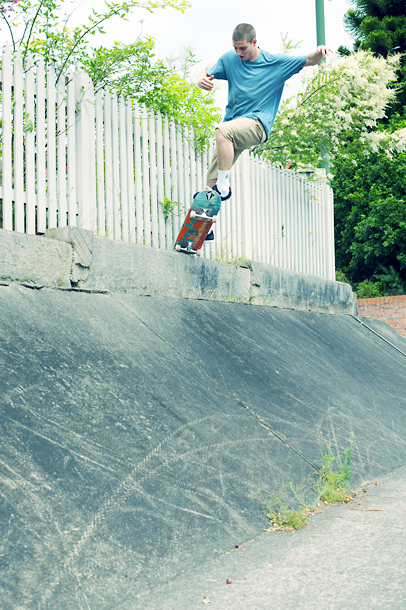 Surf culture, everywhere.

Then we went to the chippy.

Good fun, that street skating.
12/31/2009

Here's a wrap up of 2009 from Burnout.