Burnout: Surgery!
4/03/2012
A few more late-night attempts with the Eswic bros in Las Vegas.
Bet you didn't know Jon Fitzgerald was with us. He's subtle like that.

Fuckin' get fancy!

Dakota in the kink zone.

Next time hemmy. Ain't nobody fuckin' with that.

Sensible $30 Whole Foods brunch.

Donovon was ready to rip - two-tone Canadian tux style!

How dare anyone mock Ed's board assembly stance.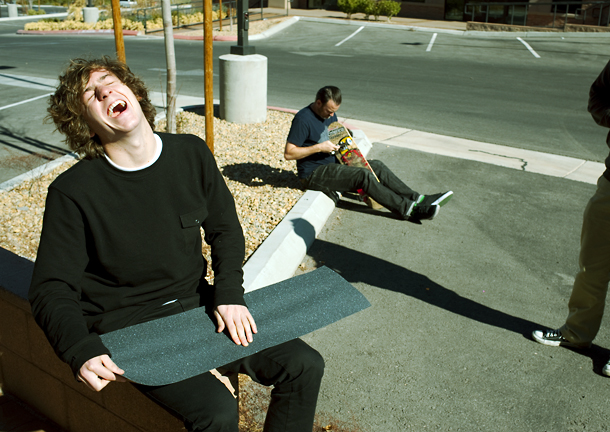 Bro vibes ...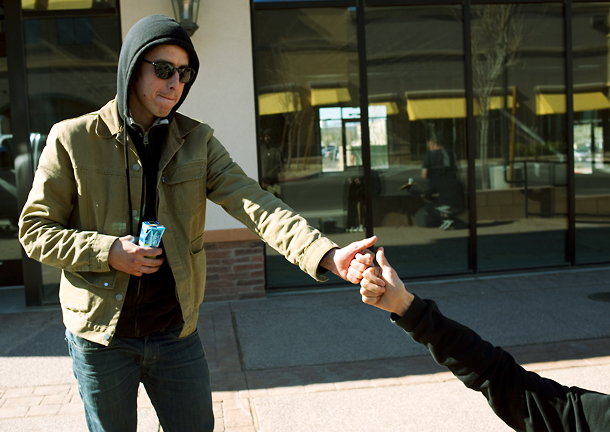 ... higher and higher.

Here we go.

This is almost Anatomy-worthy.

Yep.
Next time, Ed.



Dakota's Soap incident number one.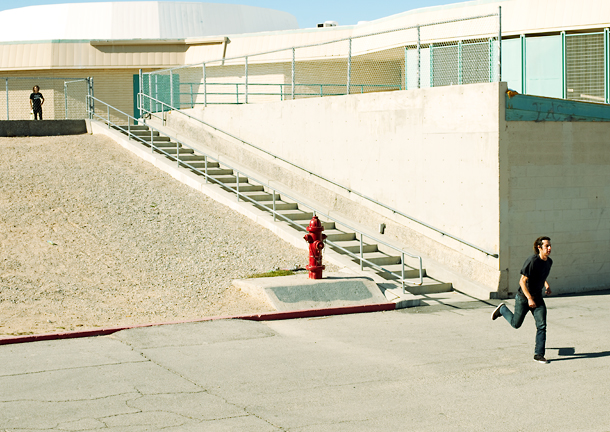 Look out.


Soaping number two ends poorly.
'Am I bleedin'?'



Don't worry. Ed is like a doctor.

Does this help?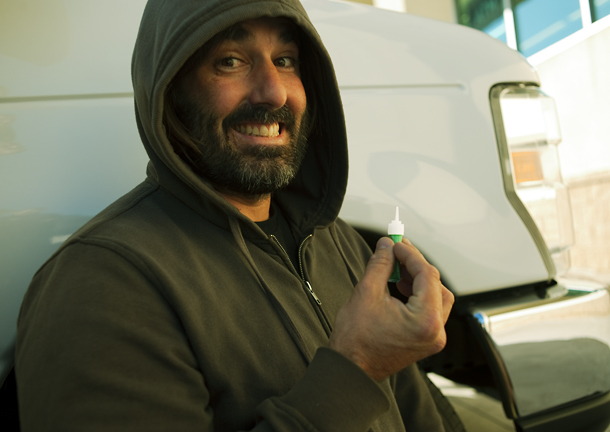 Secret ingredient.

Gross.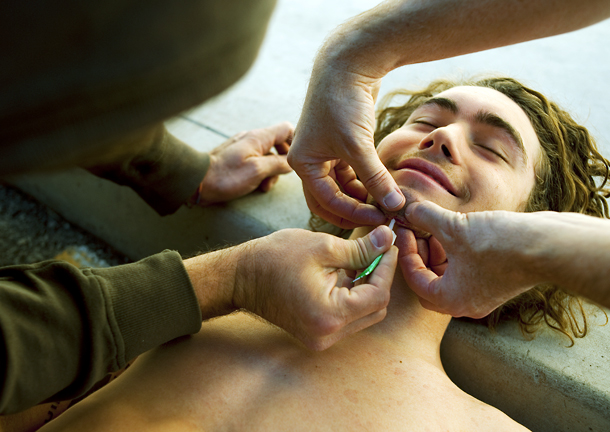 Grosser.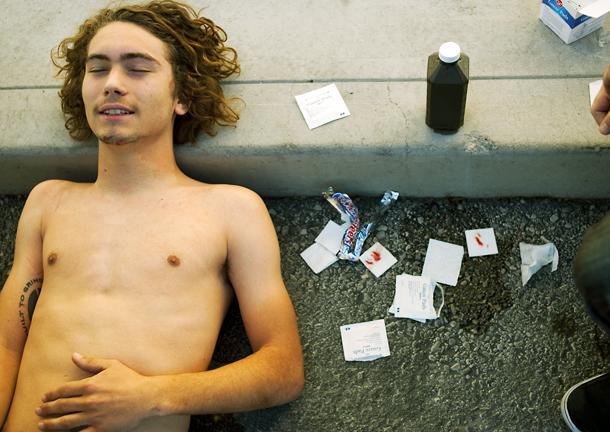 That fixed it, right?

'Did anyone impossible this?'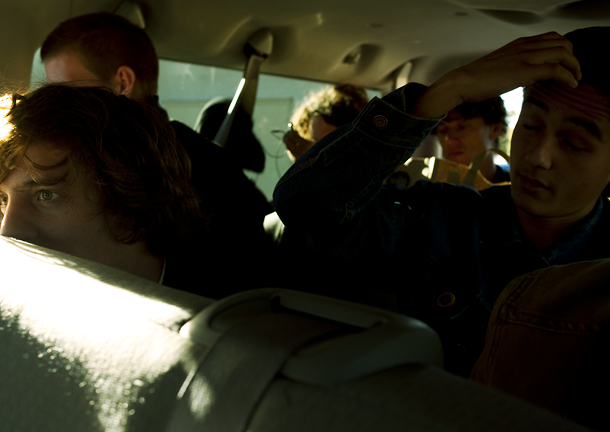 We miss you, Keegan.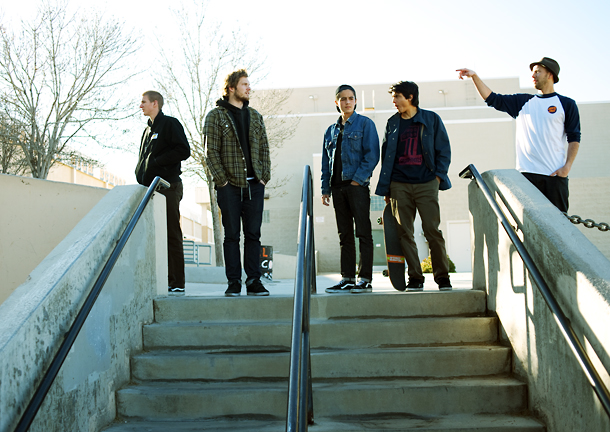 Garrett, far right, was our knowledgeable Sherpa.

Ed, however, was constantly blazing his own trail.

This thing.

Hardy with a boo-yah of a kickflip.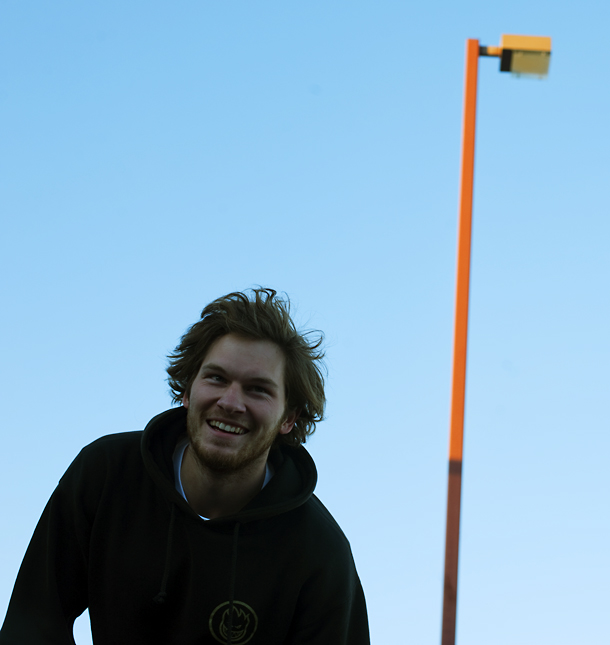 Nice.

As a reward, you get one of the prized middle seats.
8/19/2020

Julian Davidson gets the second surprise of his life when the Baker Boys turn him pro for Deathwish. See who rolled through on Juju's big day, again!