Burnout: Tanked!
9/30/2014
A long-overdue day out in the Baker Boys' Skate Tank, on the eve of Skate Tank - the Movie! Coming soon...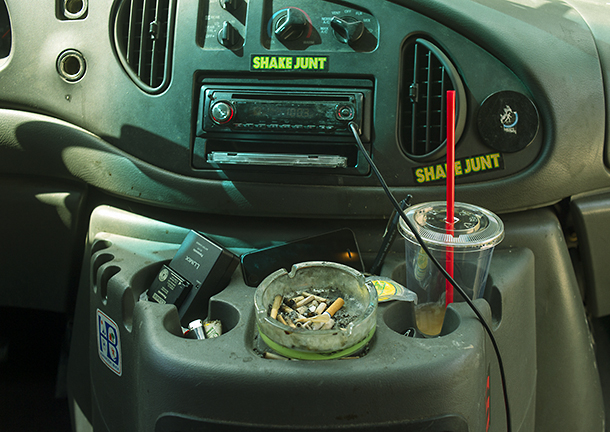 Command module.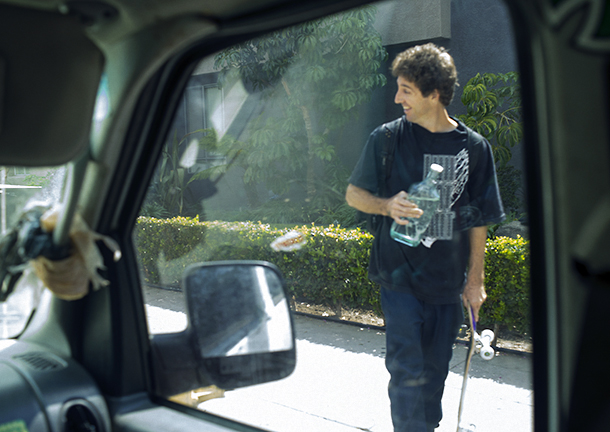 The Cap'n.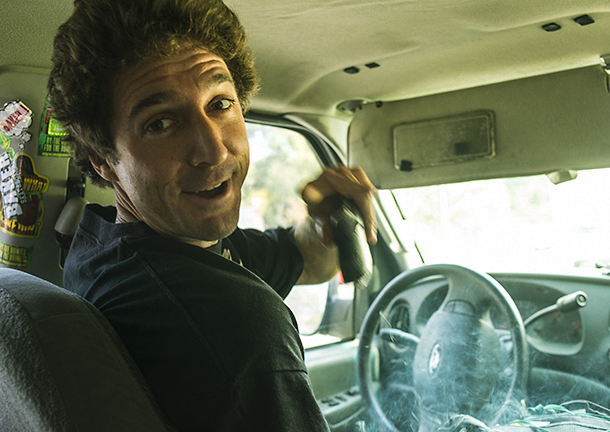 'Yeeah!'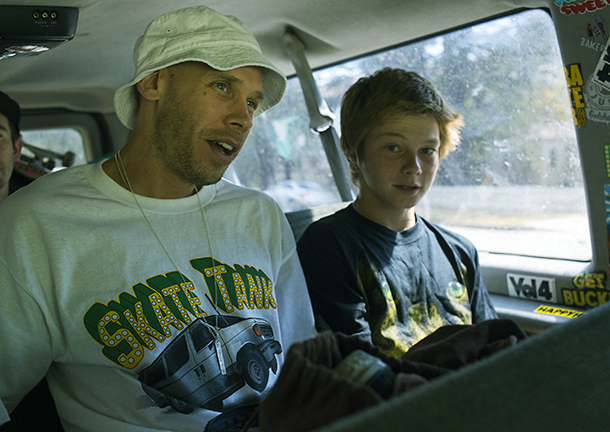 Multi-generational stoke on every bench.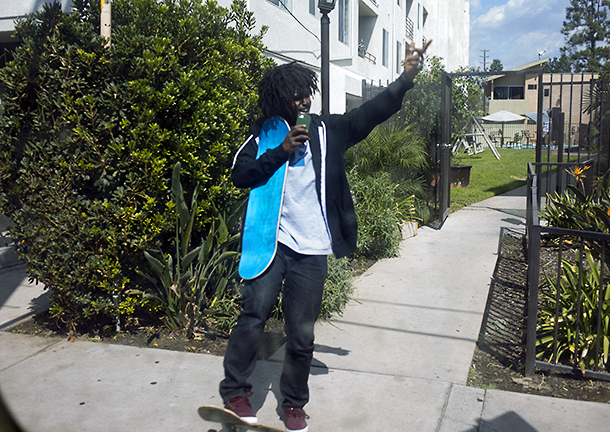 CJ!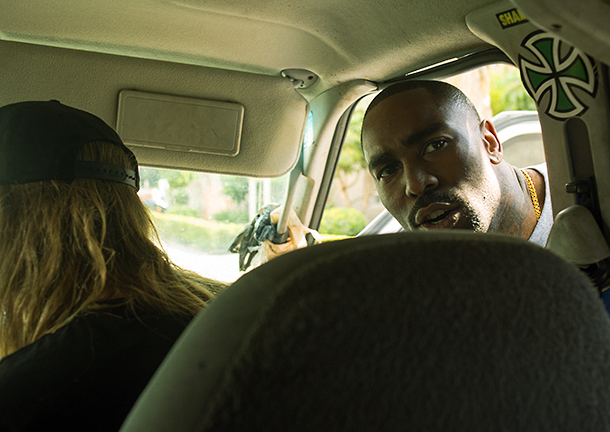 TK surveys the seating. Takes a pass.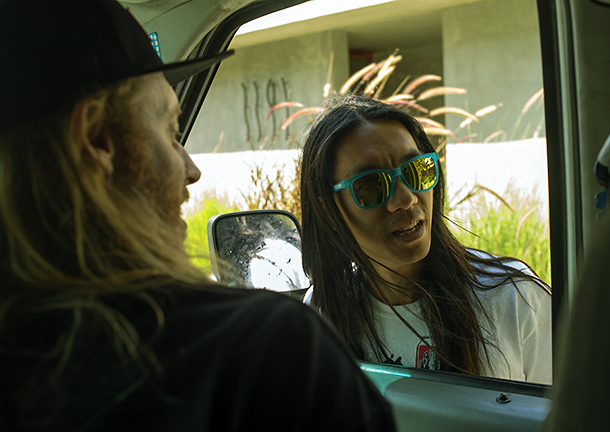 'Shit. I wanna be in here!'

Yes!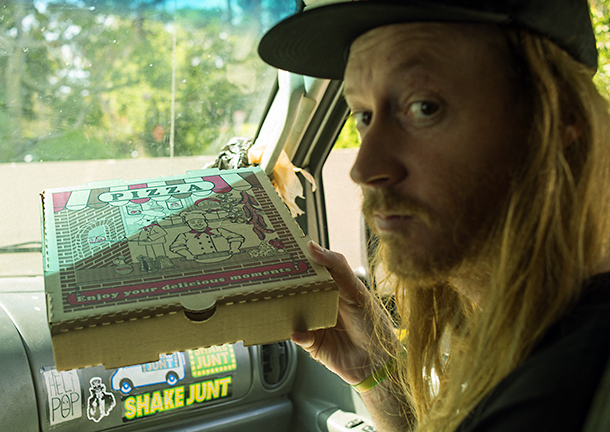 Breakfast stop. Sensible.

Theotis is gonna make it. He just needs those head shots!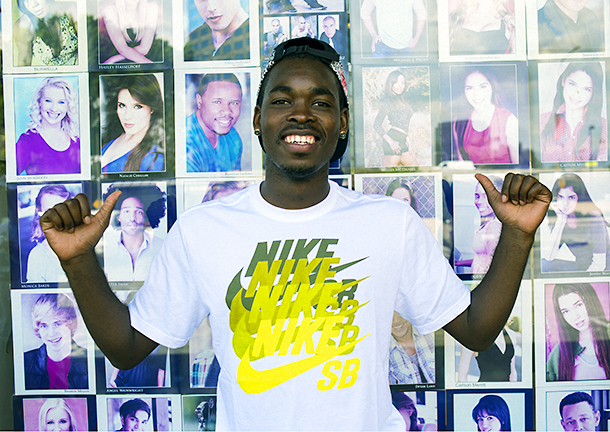 Inevitable!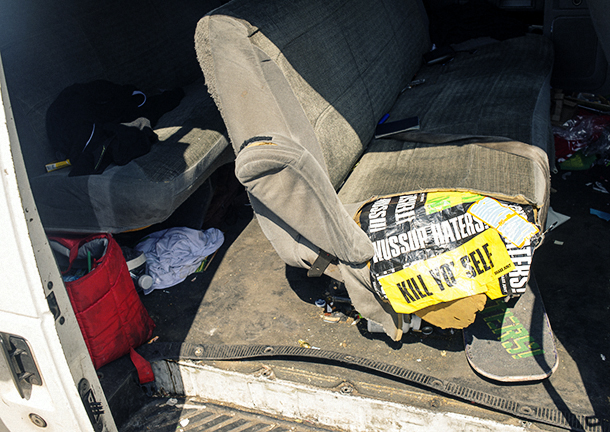 That lived-in look.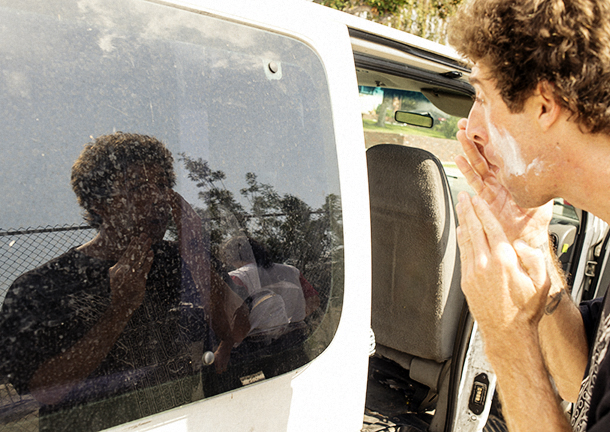 Coating up.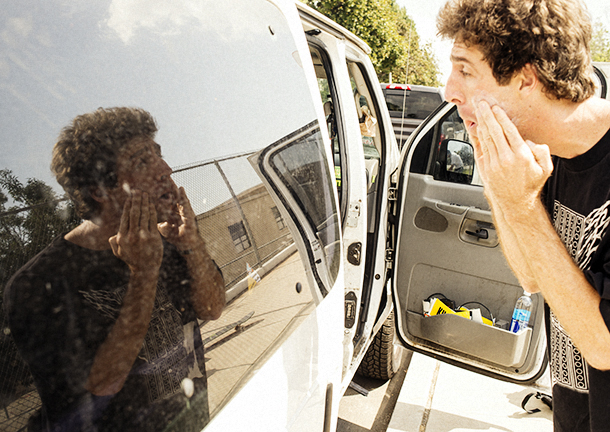 Mirror, mirror on the tank ...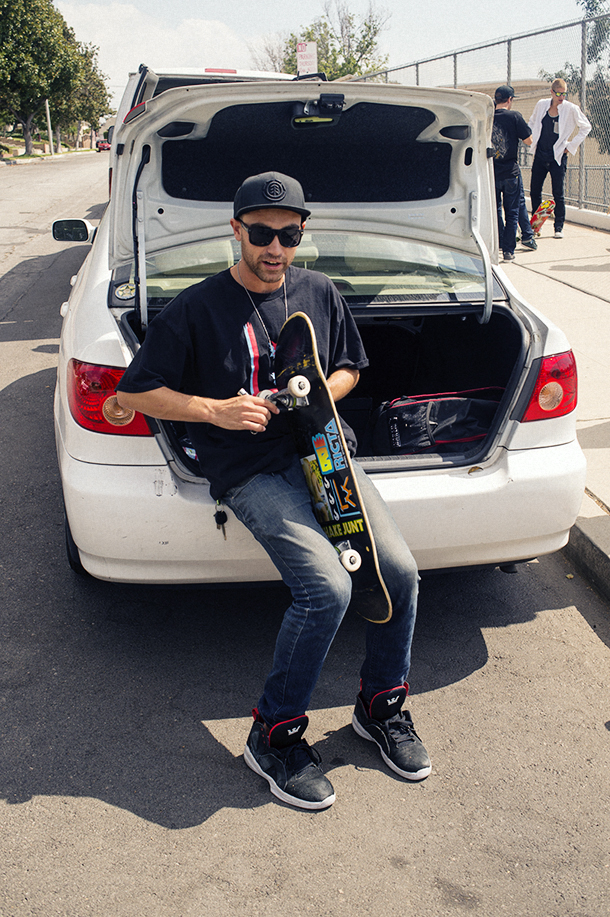 Oh shit!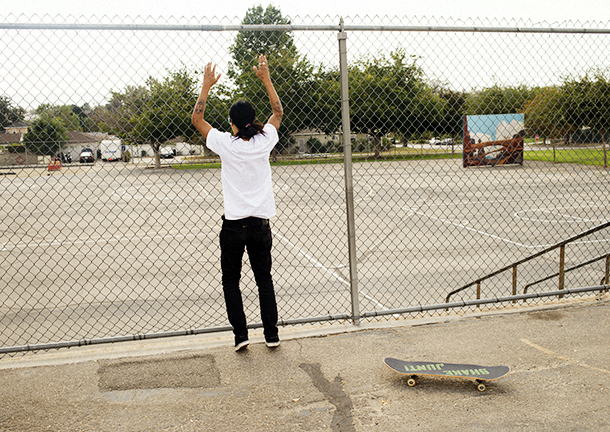 Wide open.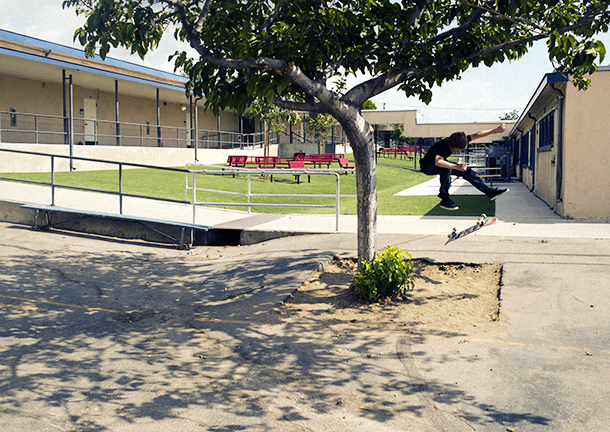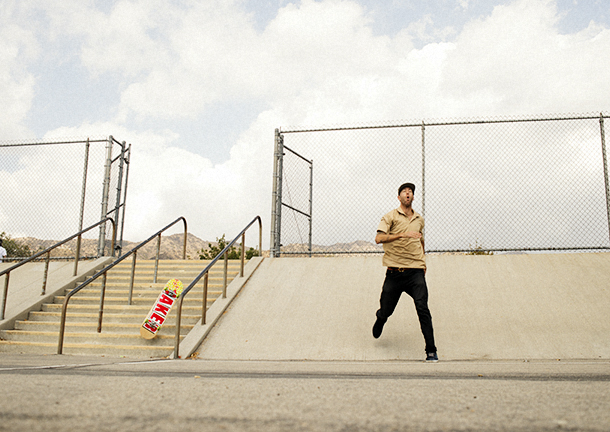 Ice-breaking warm ups.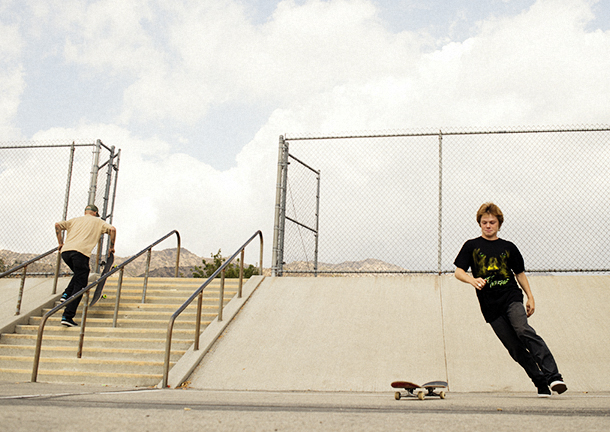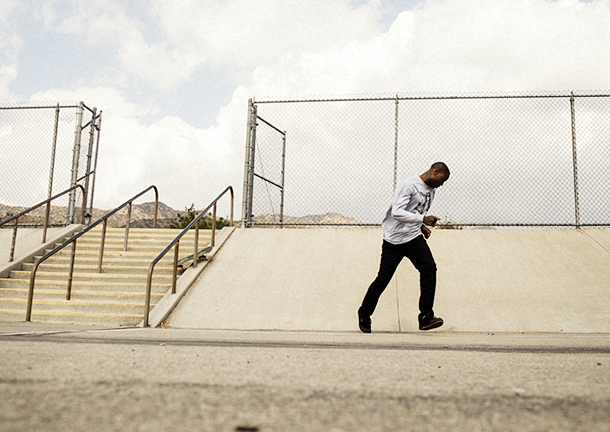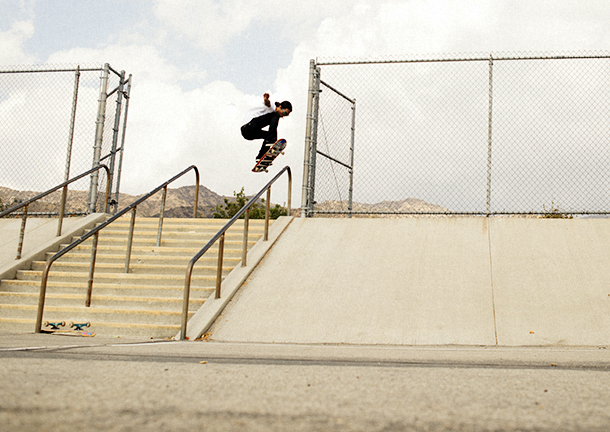 Nuge is a first-try guy.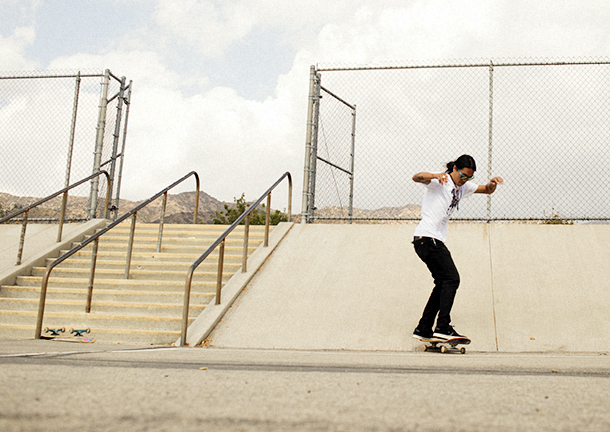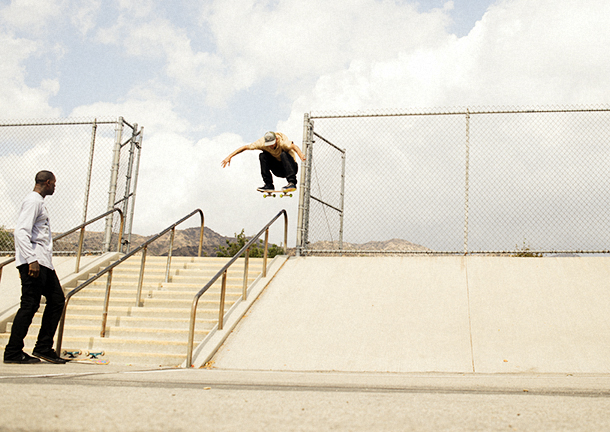 The rest caught up pretty quick.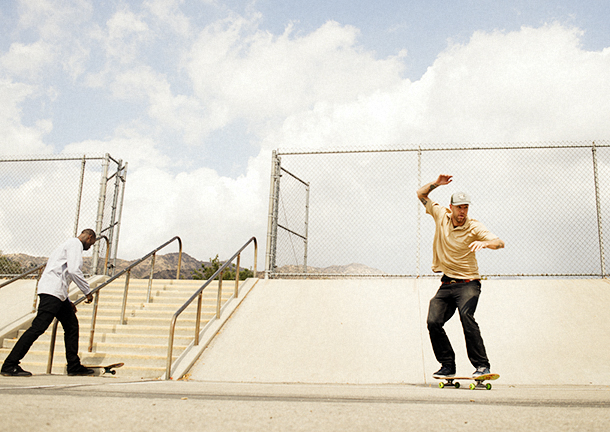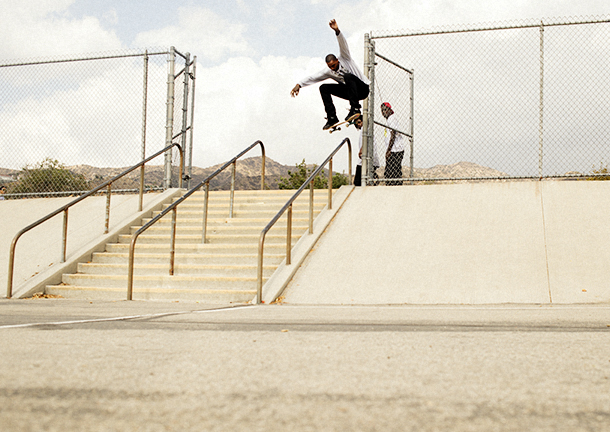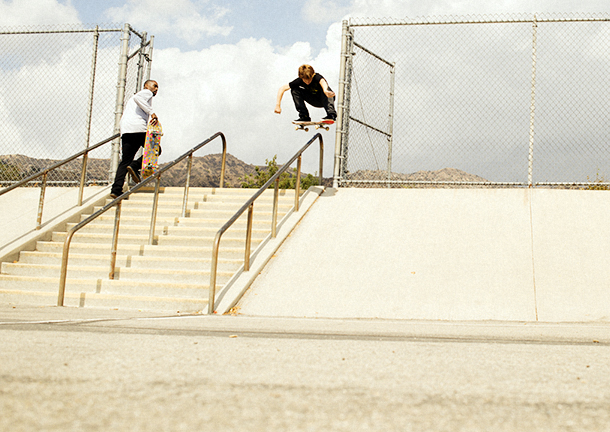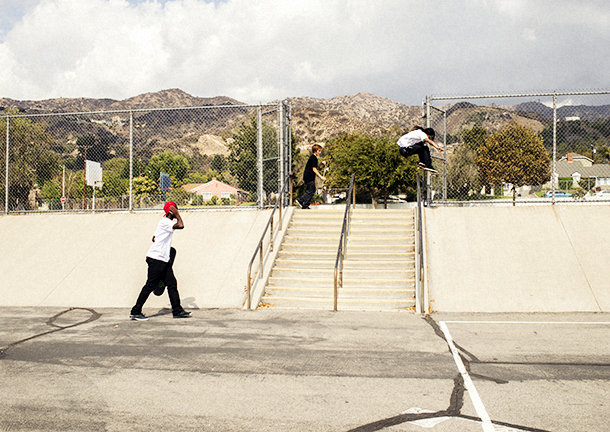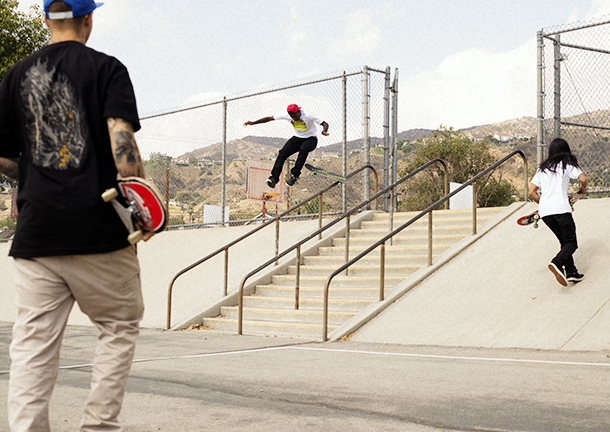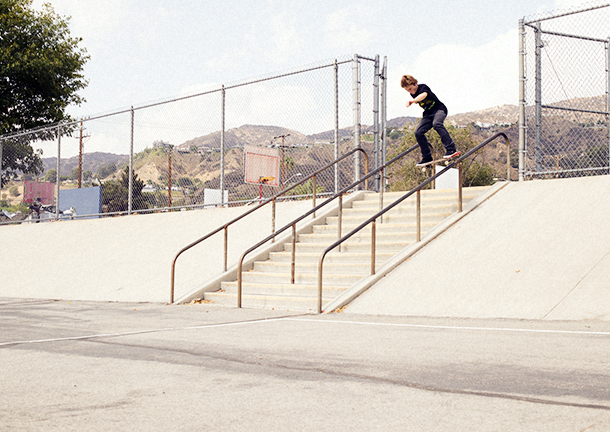 Can't keep those kids off the rails.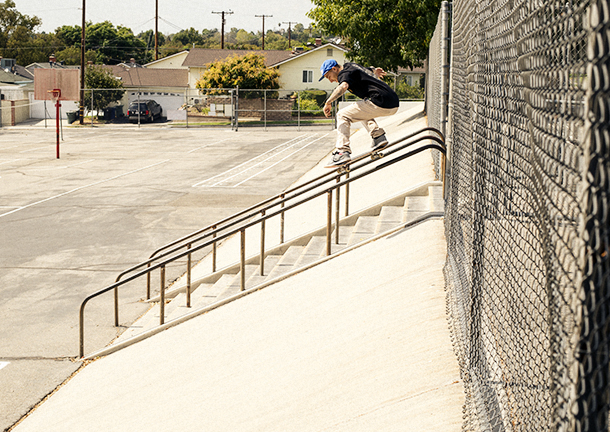 Nicky T's in the club.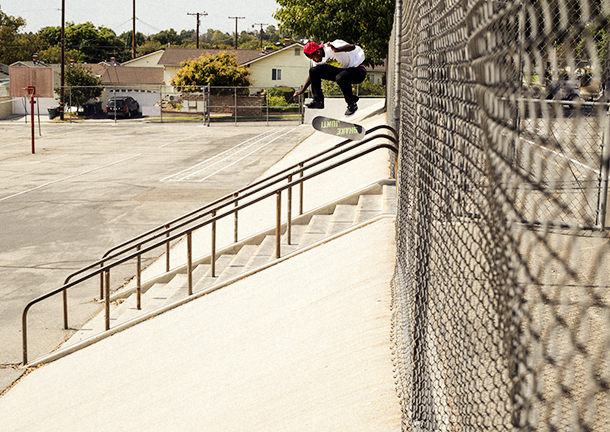 Slow and smooth.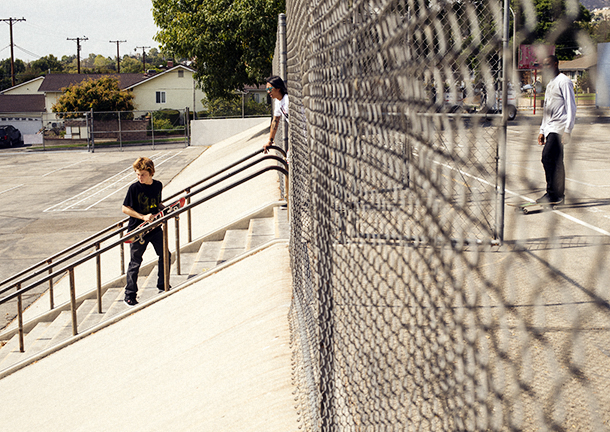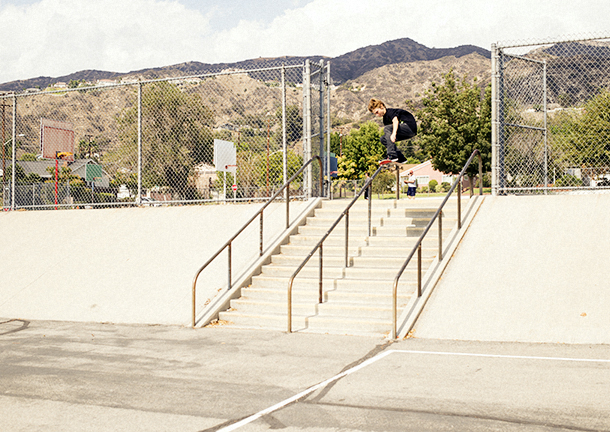 Jumping into it. Then the cops showed up (scene deleted)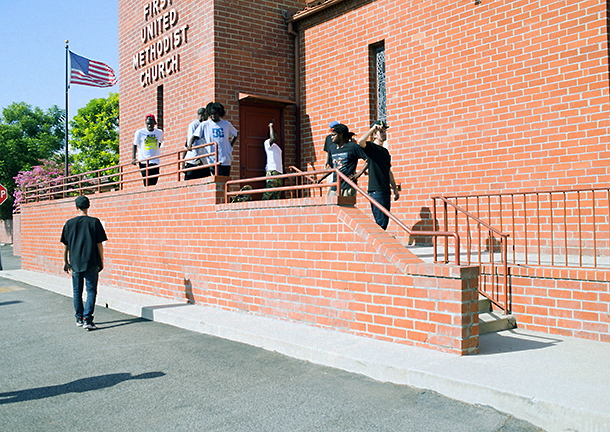 Down the street. Potential stunts.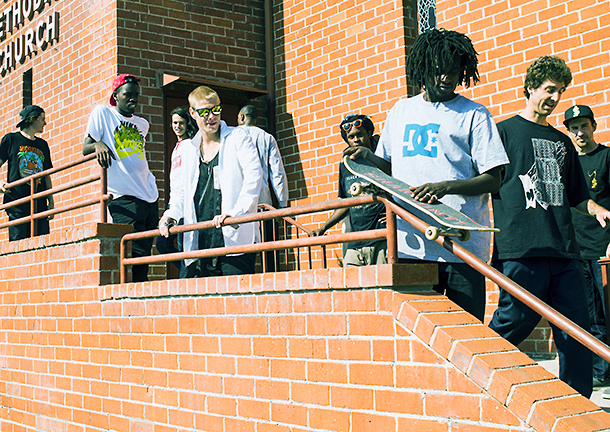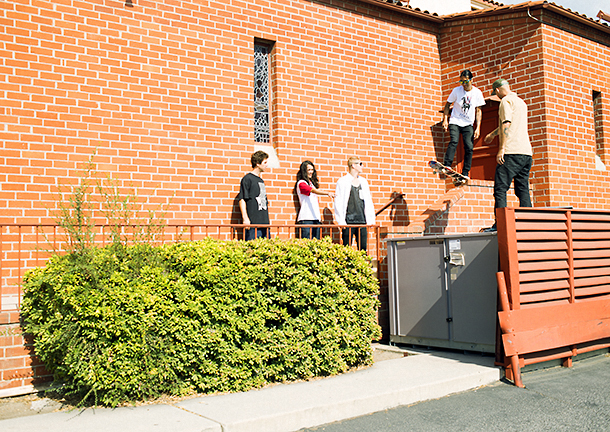 Some of that Eastern Exposure shit!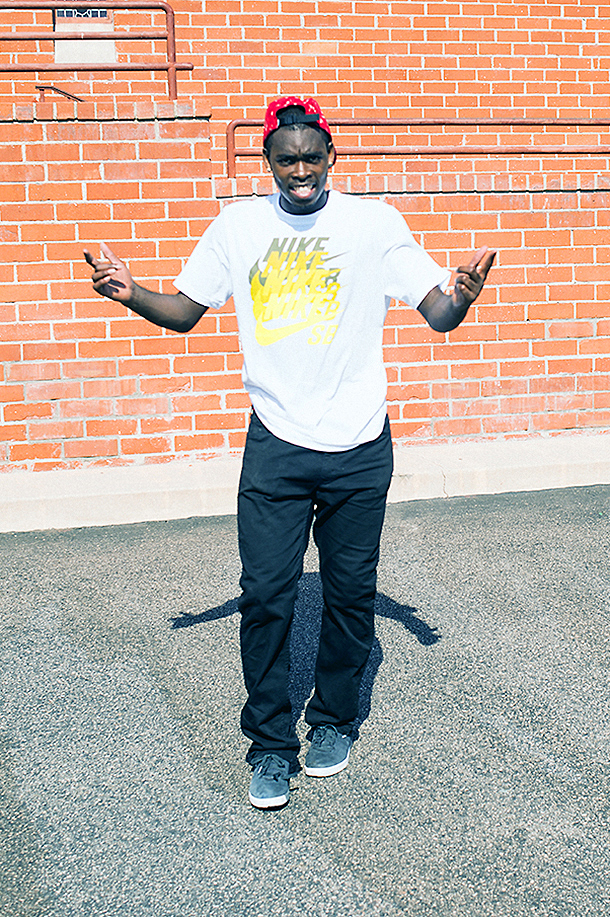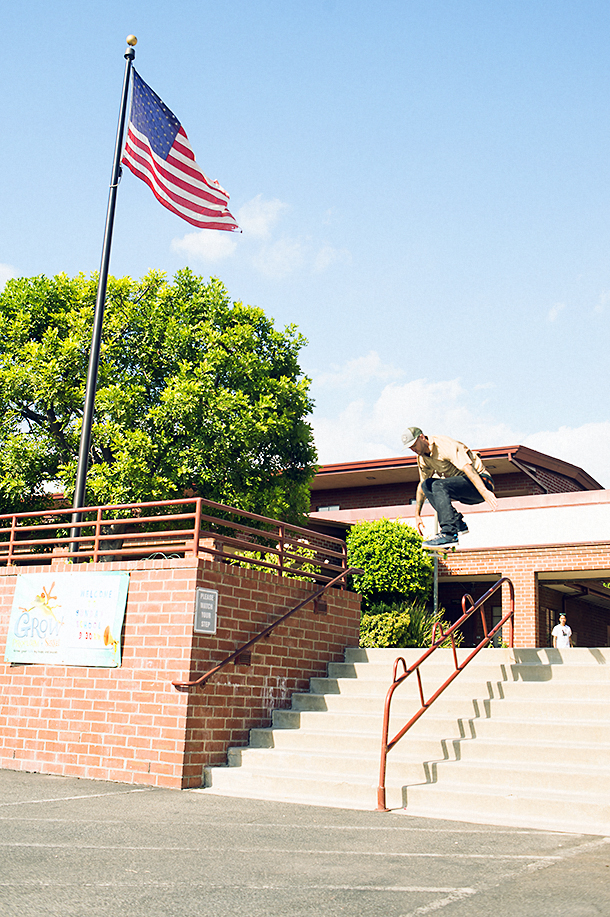 USA! USA!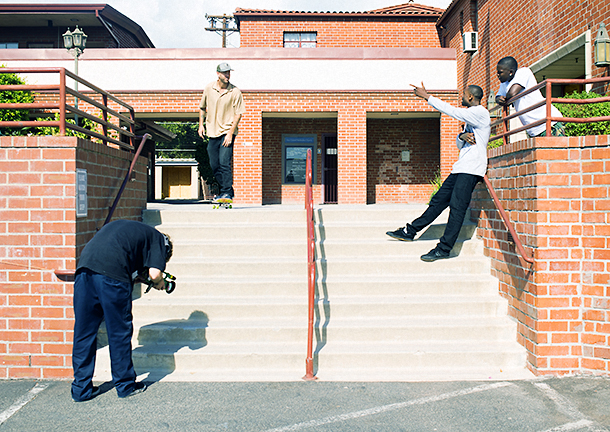 Calling out the Boss. Bold move!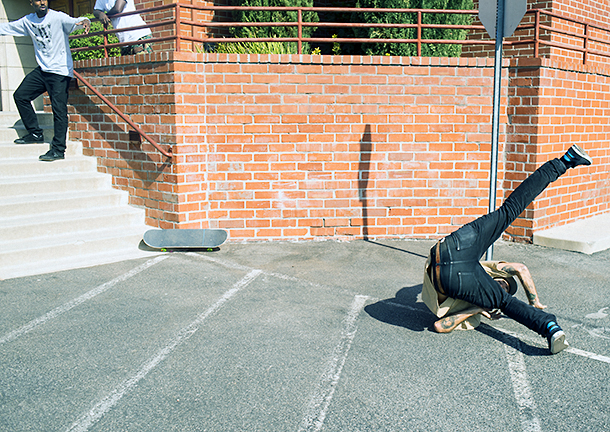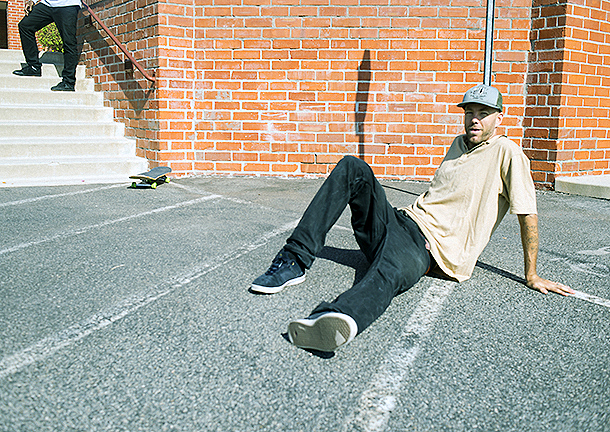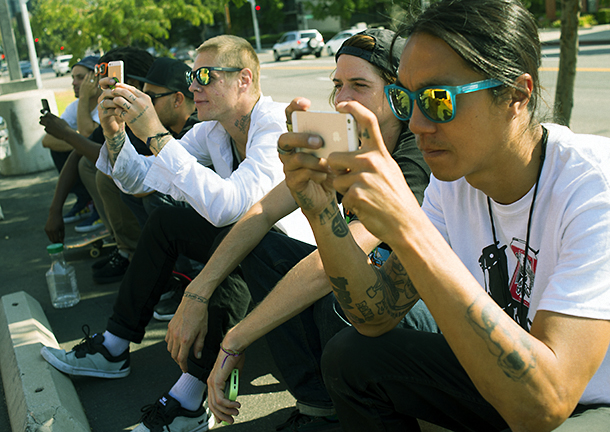 Everybody ready?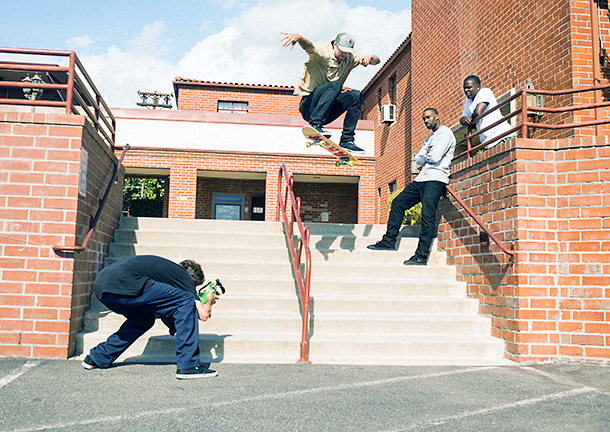 Like money from home!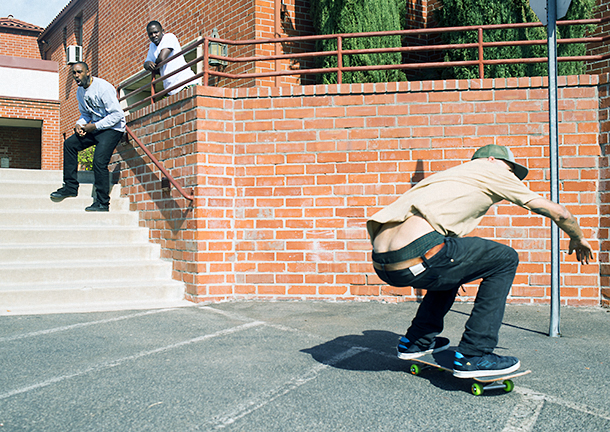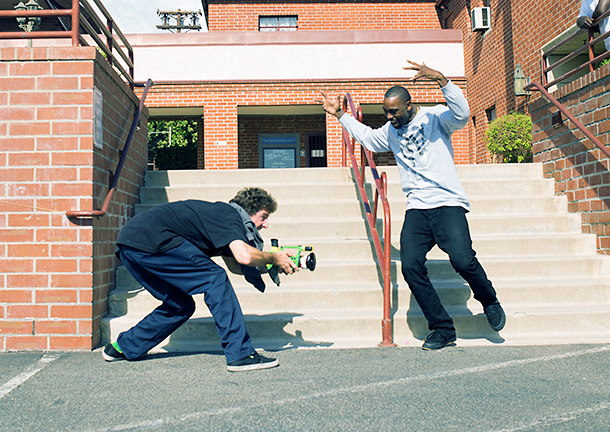 Let the party begin!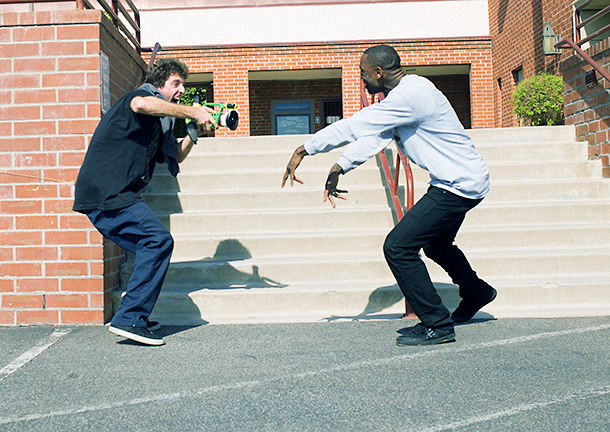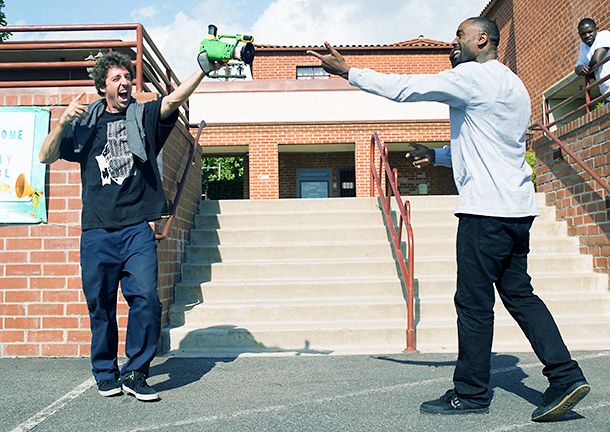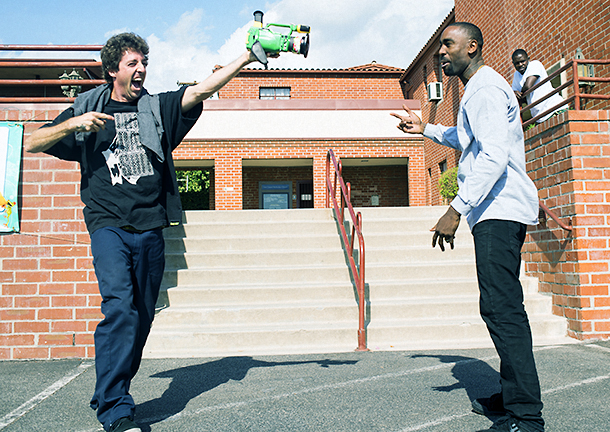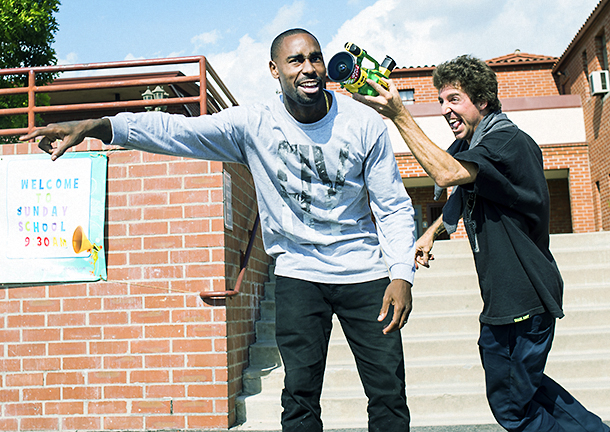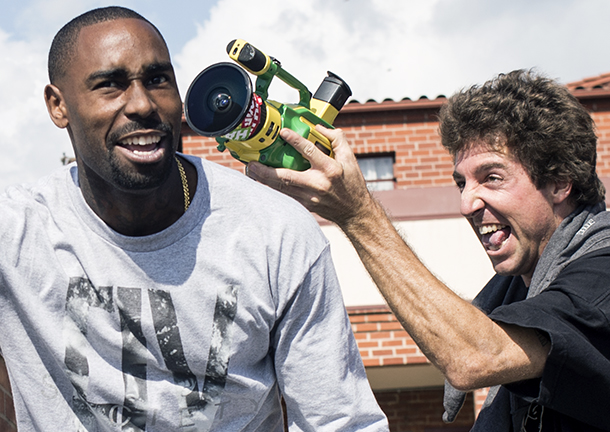 Yes!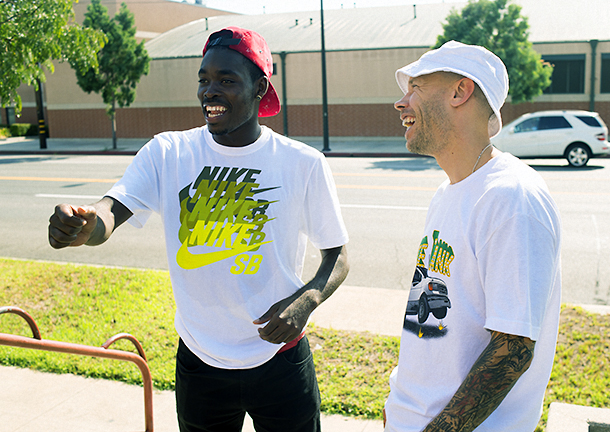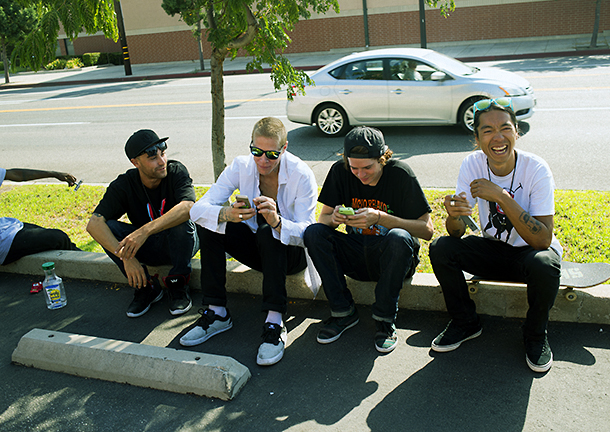 Nailed it.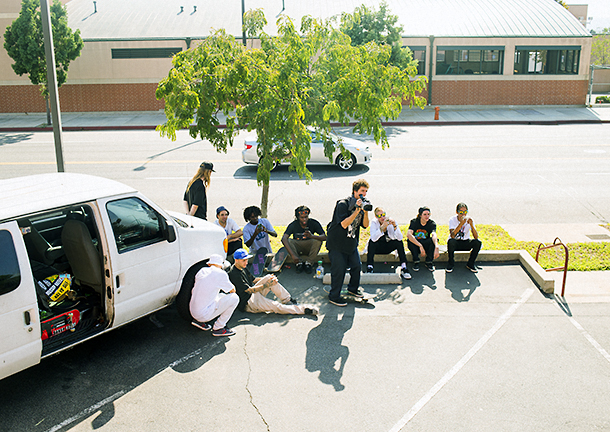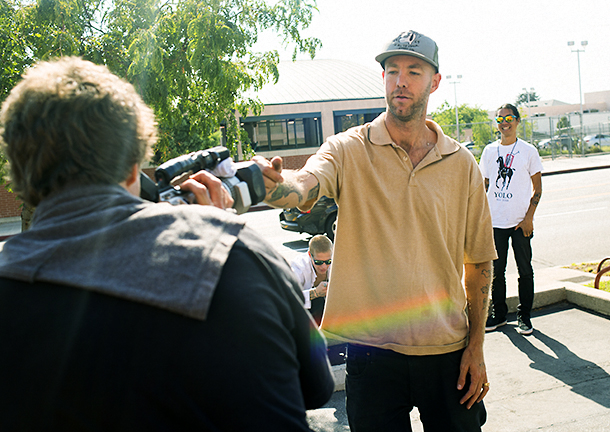 Two times if you know me.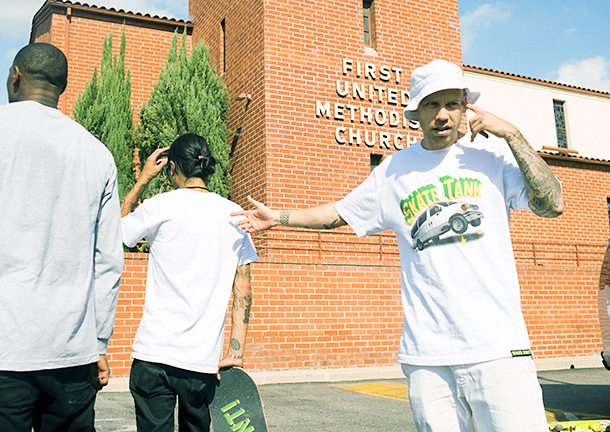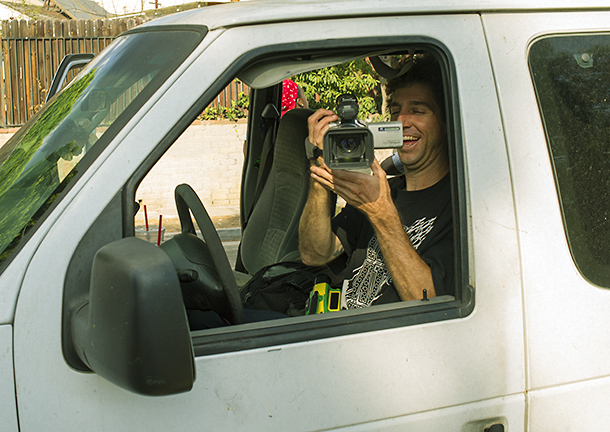 Bless this mess.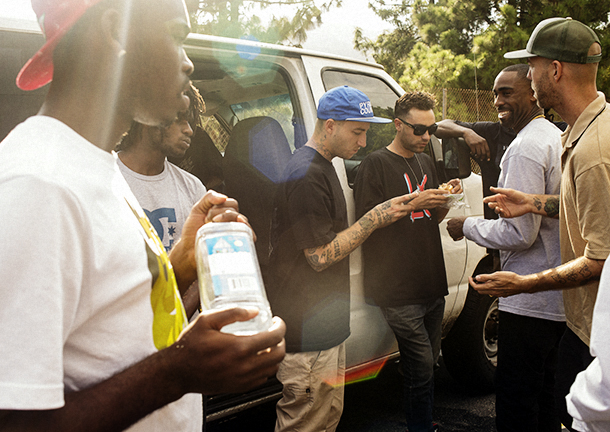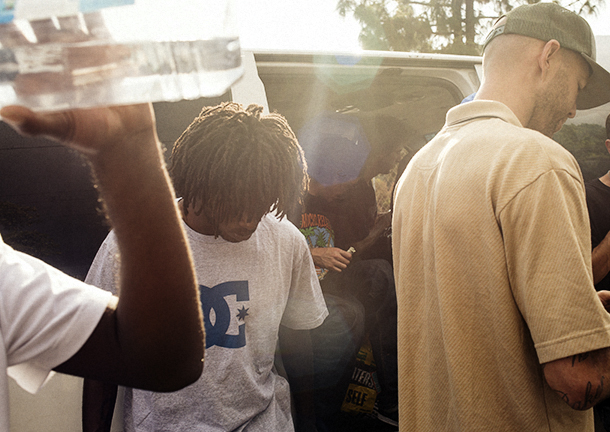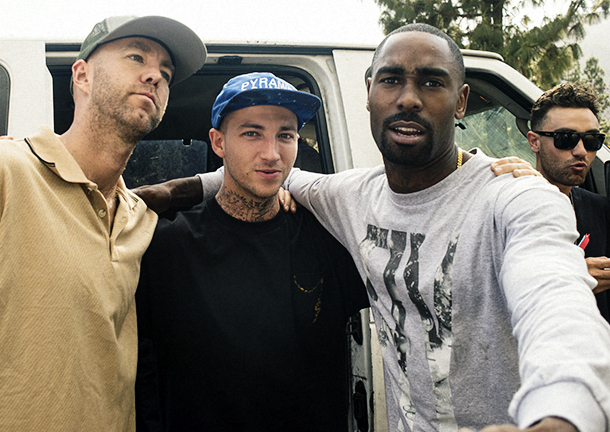 Over here.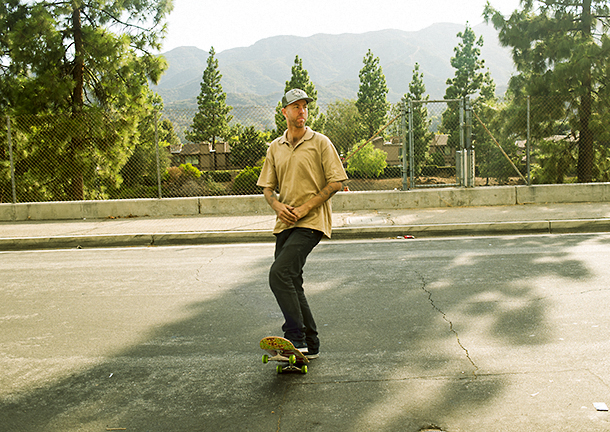 Drew's out.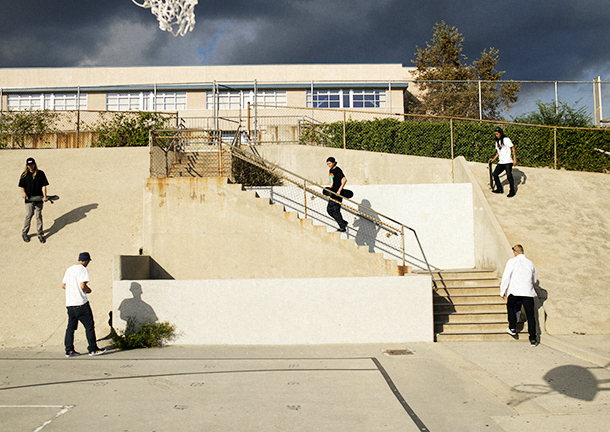 Later ...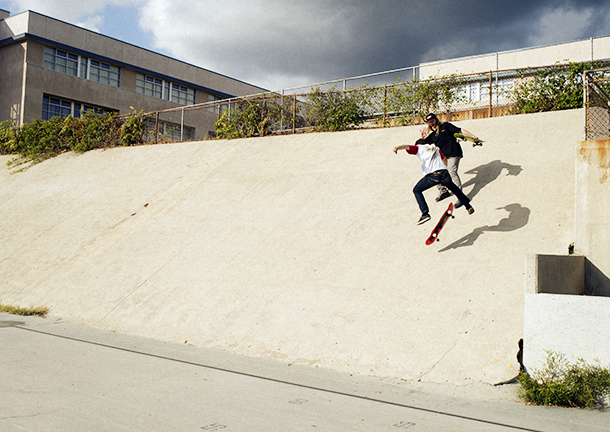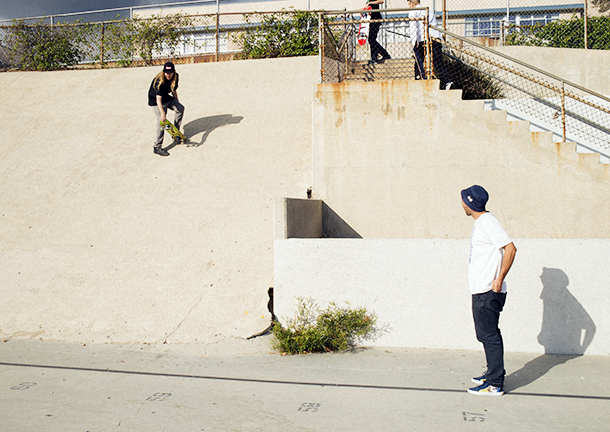 Thought Doughnut don't macho tail drop?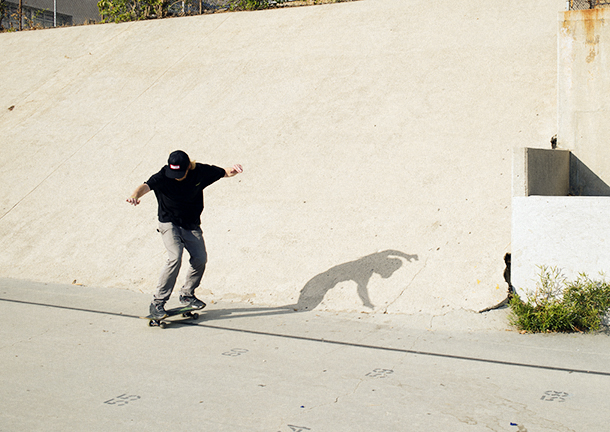 Motivated by the haters.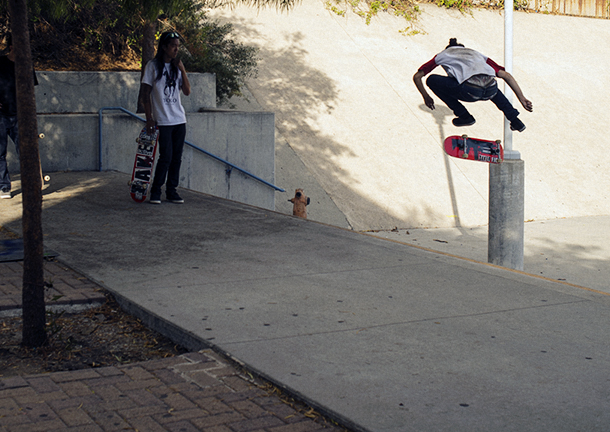 Stair jammin'.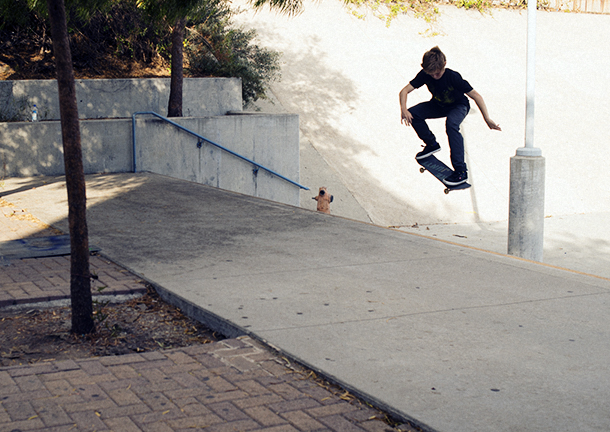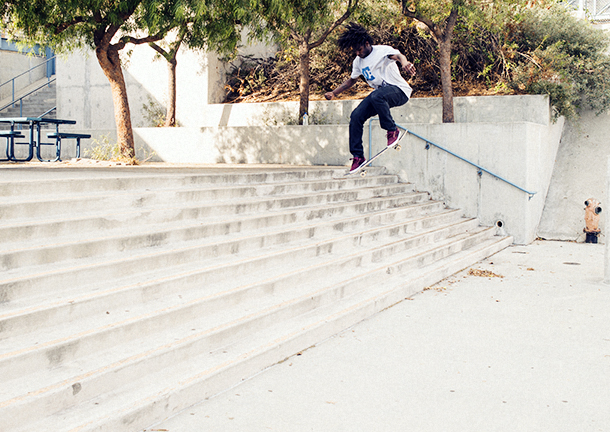 360s like a g.d. top!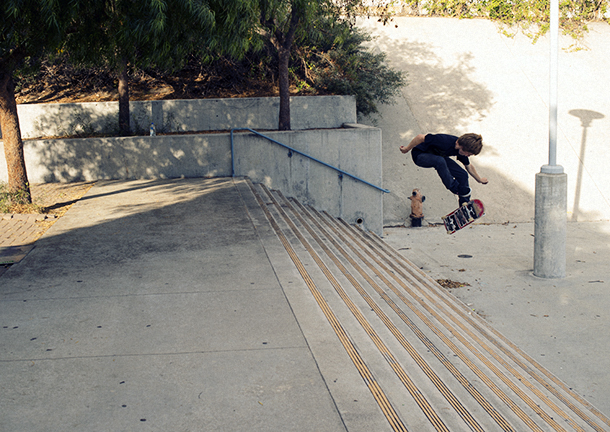 Flickin' tré, T Funk-wise.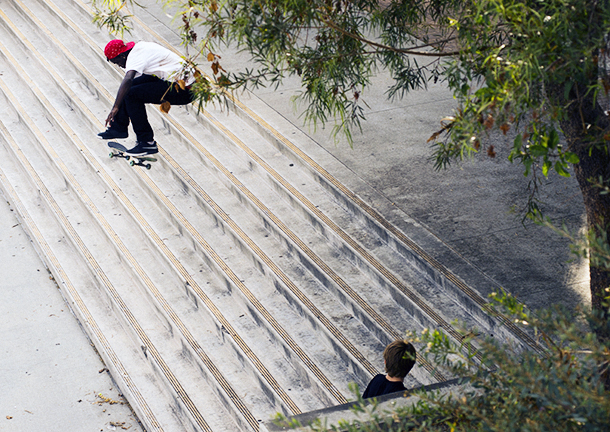 Theotis, front heel in the foliage.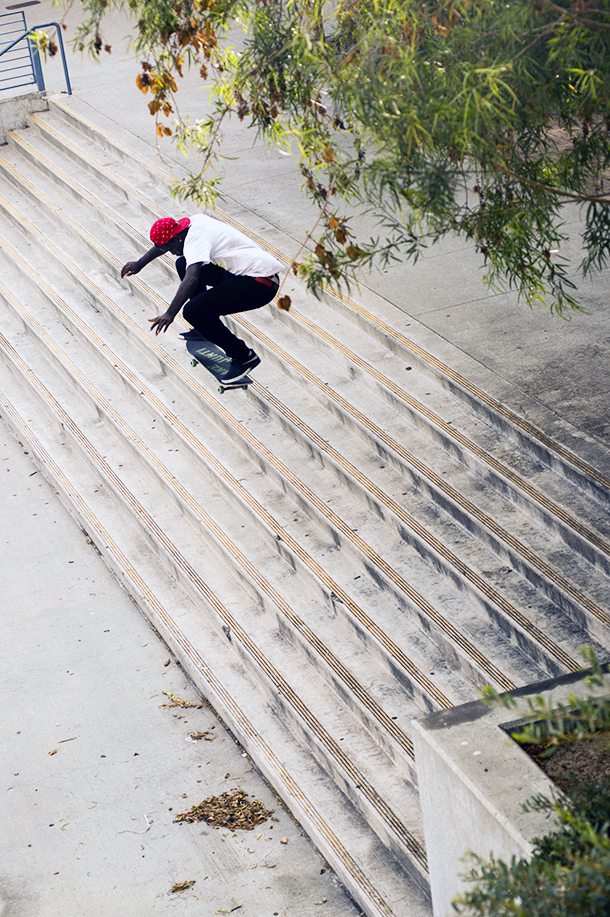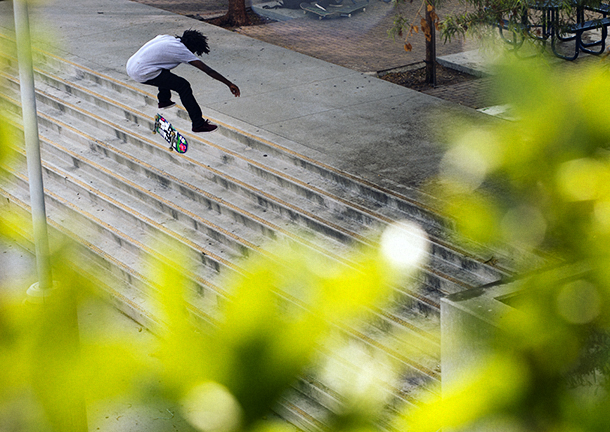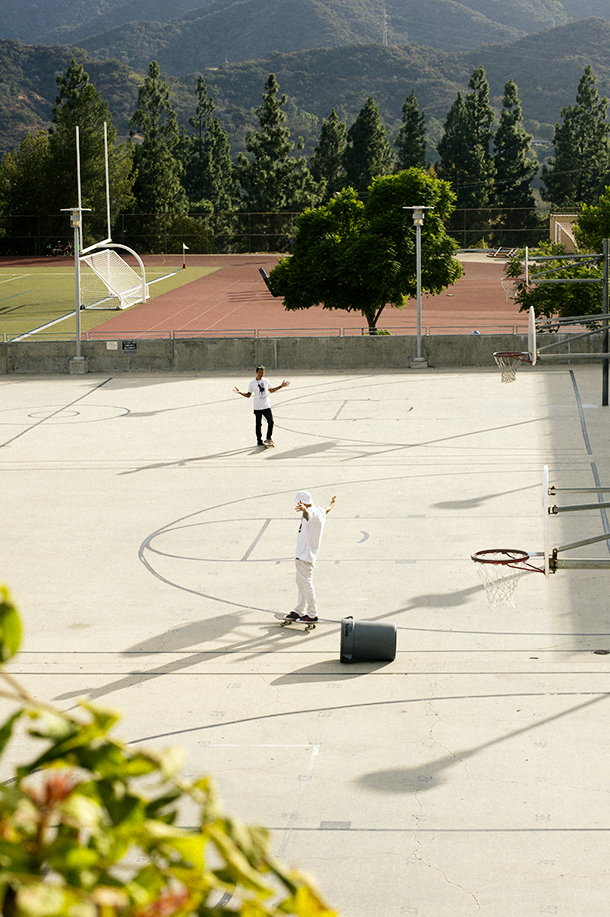 What?!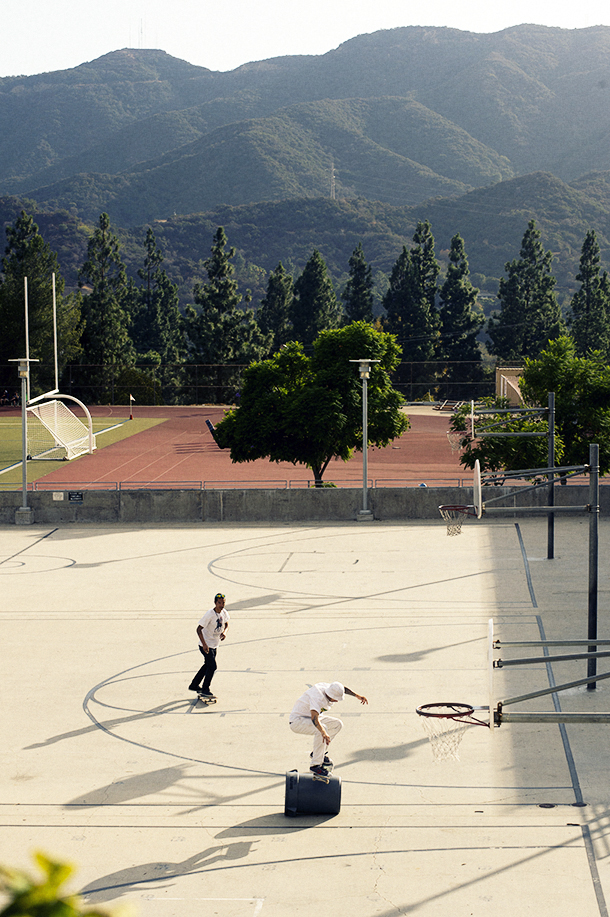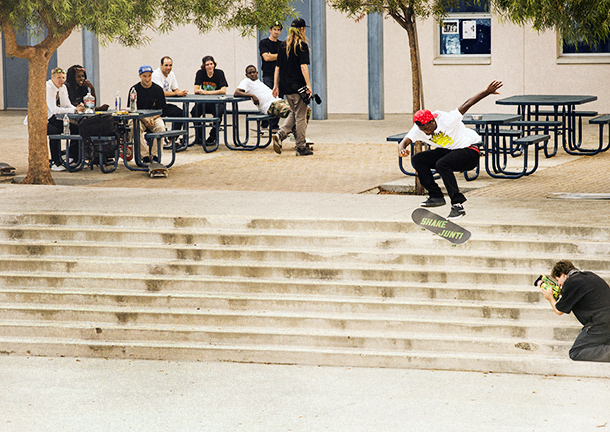 And the patented biggie heel.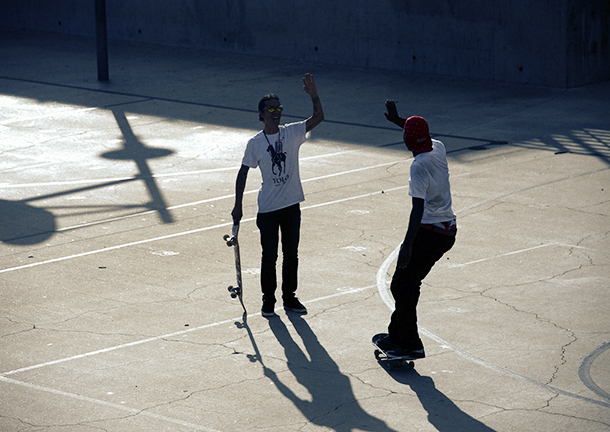 Yes!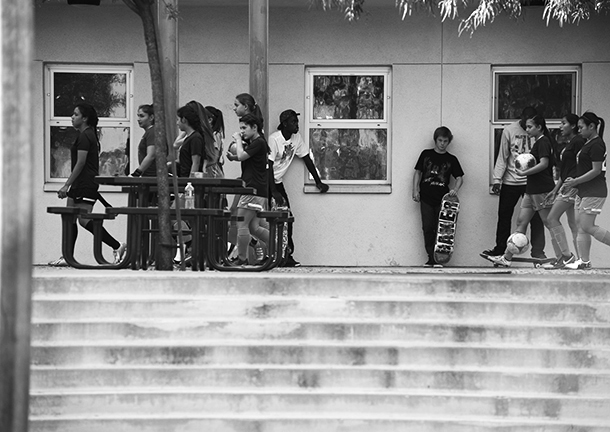 Nothing can distract the Funk.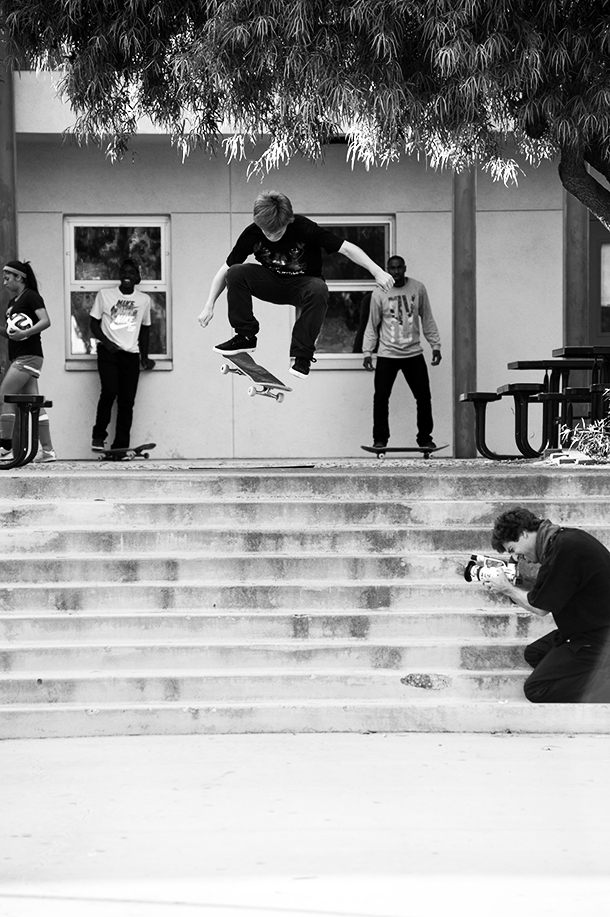 Frontside nollie bigspin. Very rare.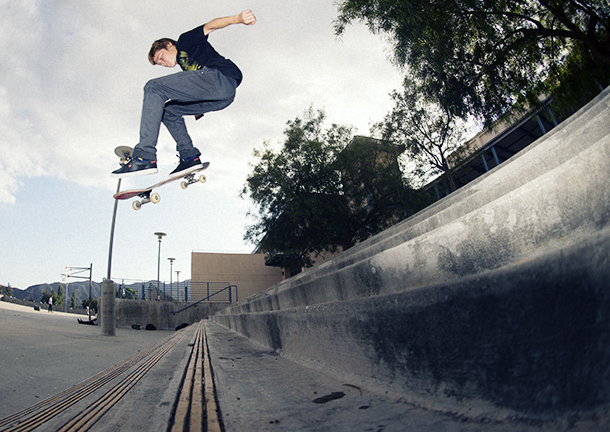 Wow!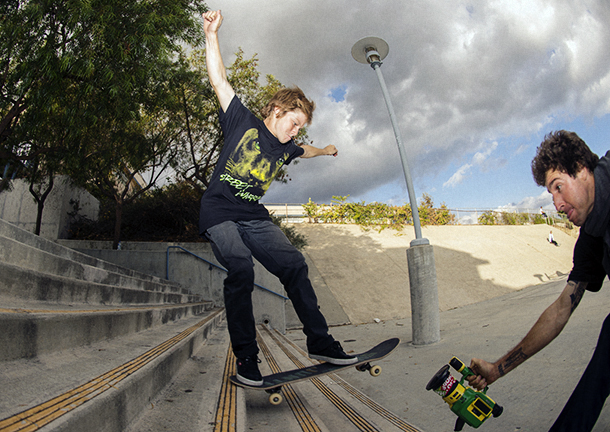 Icing on the cake.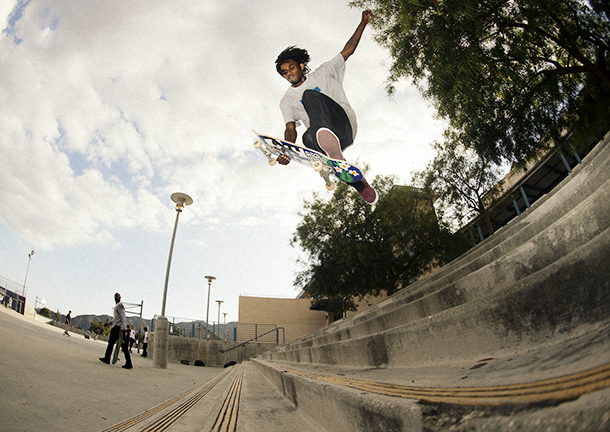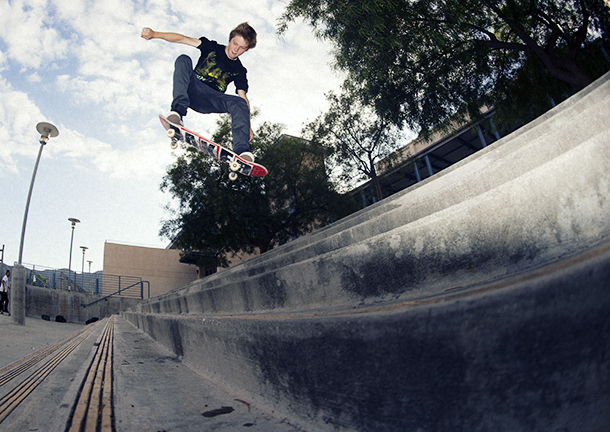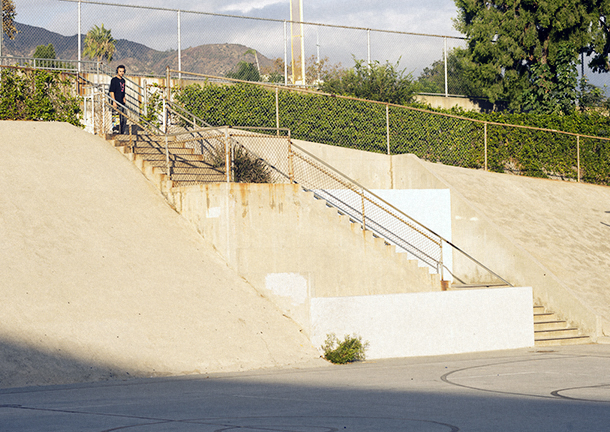 The Sinner emerges at the top of the mountain.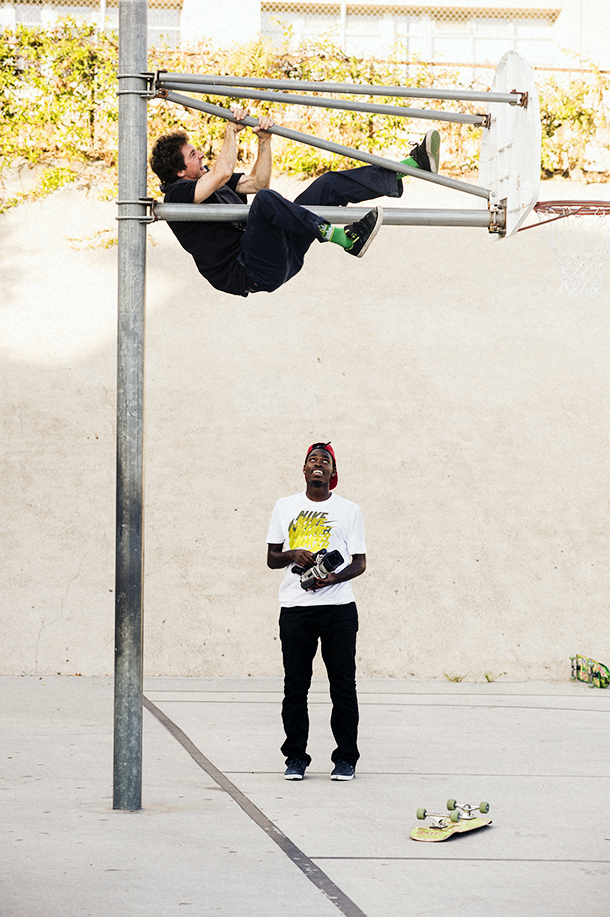 Beagle gets pinnacle ... with a little help.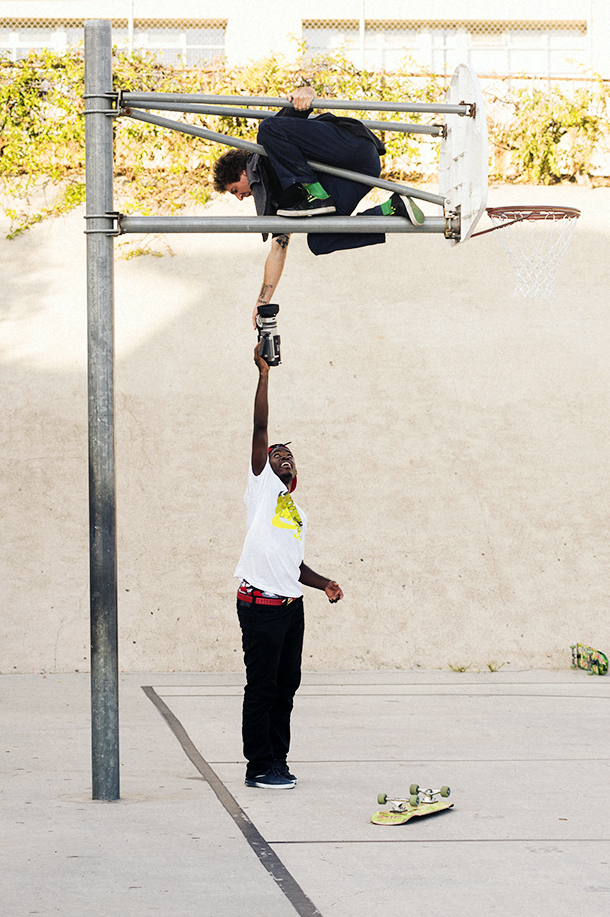 Always.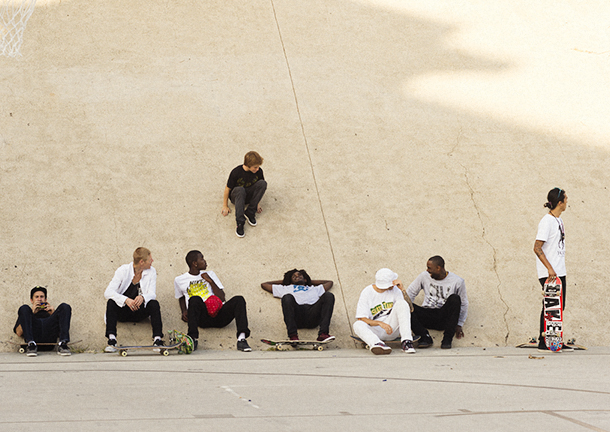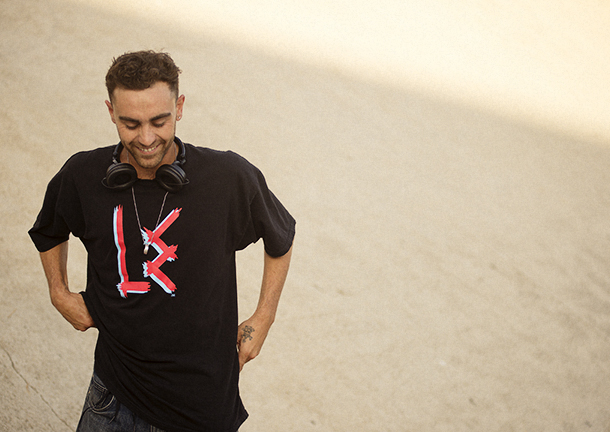 'Nah, nah ...'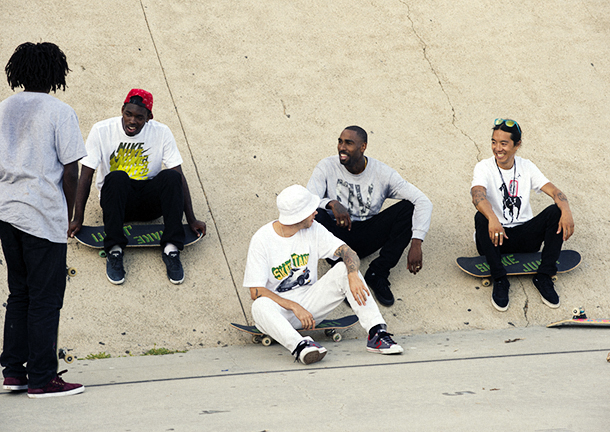 Cool down.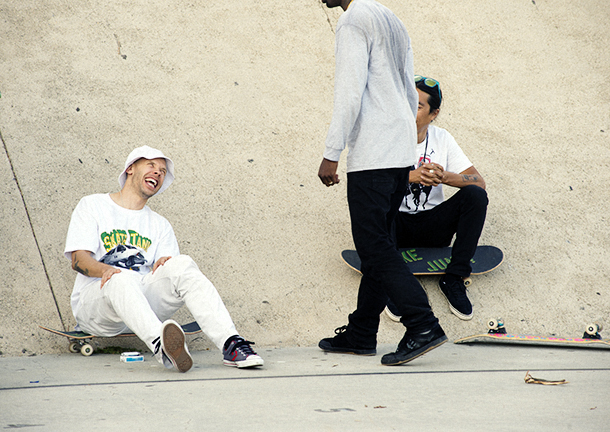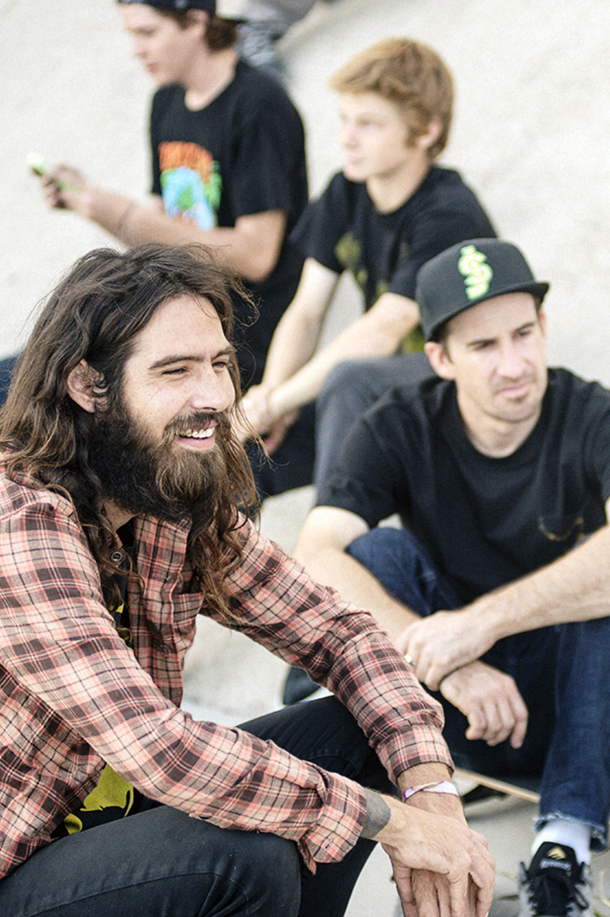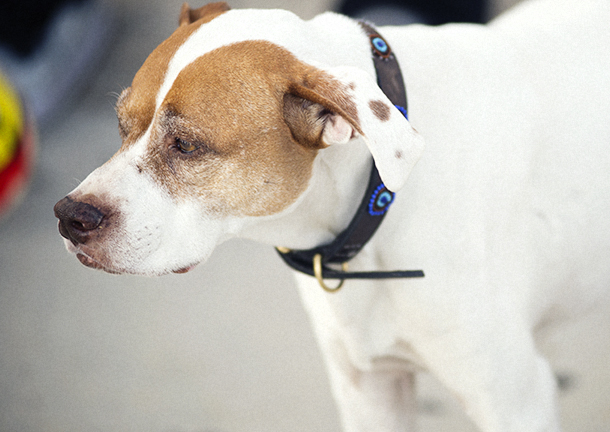 Show dogs, everywhere.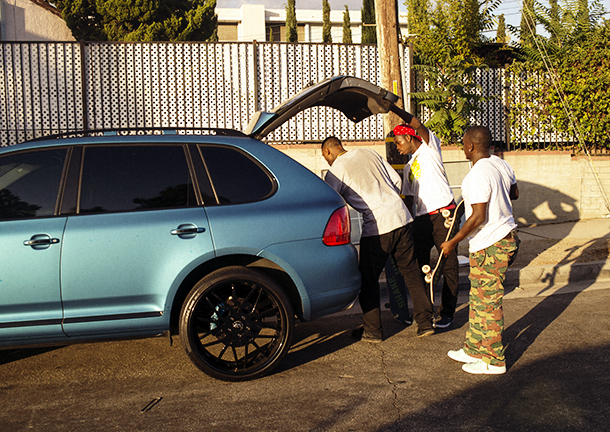 Theotis loads up the Millenium Falcon.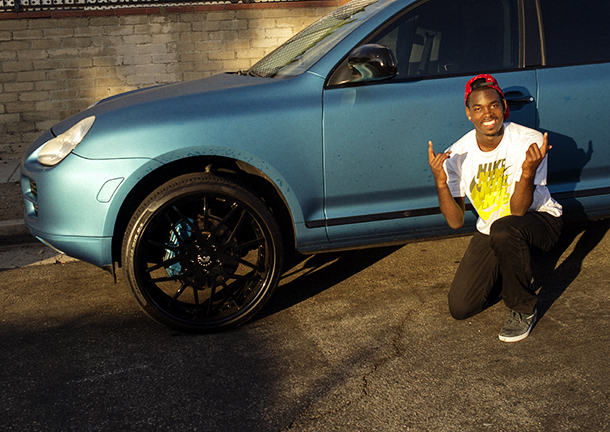 Belee dat. Wait, is that still his catchphrase?!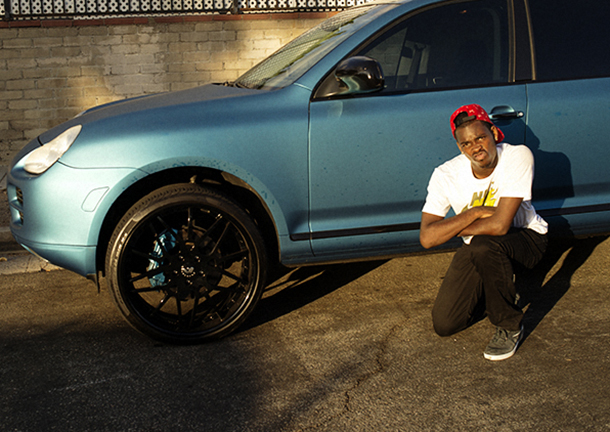 Mighta changed up by now. Whatever it is, I'm backin' it.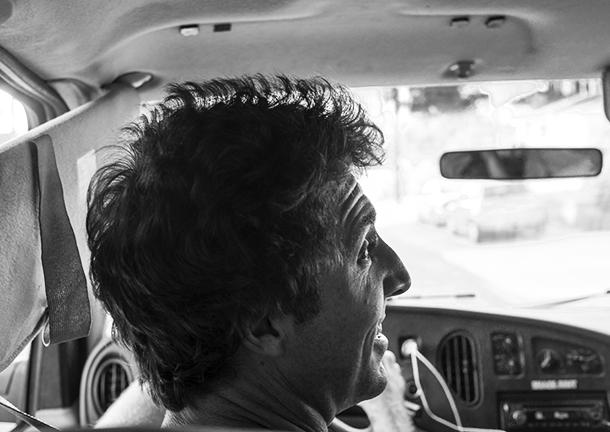 Last spot.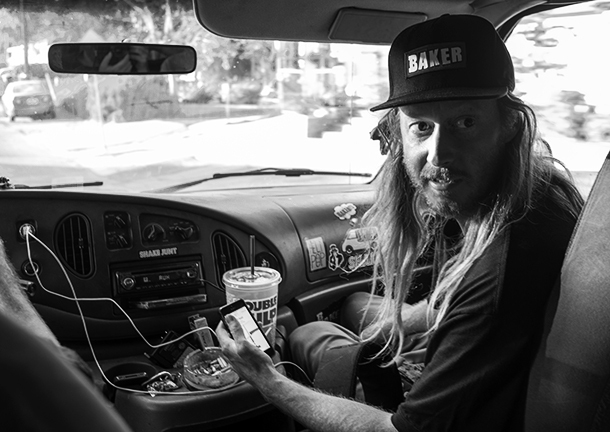 'What song you wanna hear, Dee?'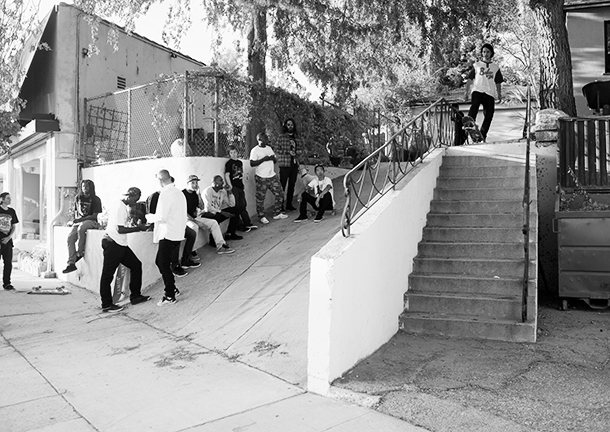 Dun-dun-duuuuunnnnn!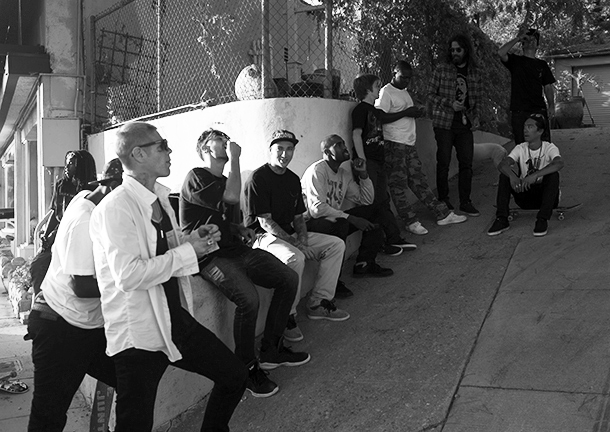 No pressure or nothin'. Haha!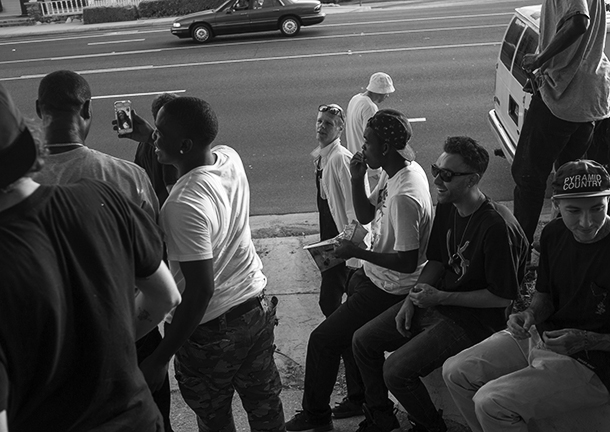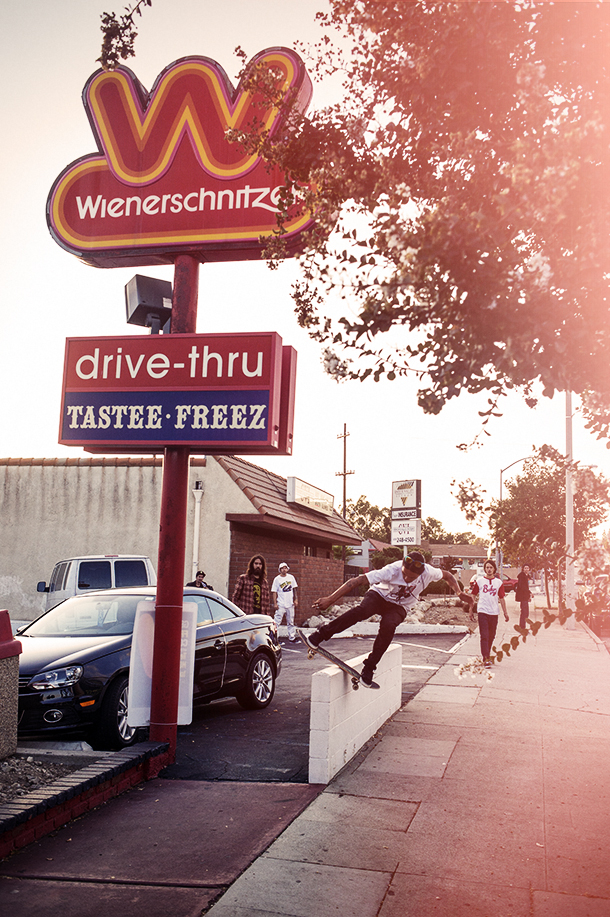 Last, last spot.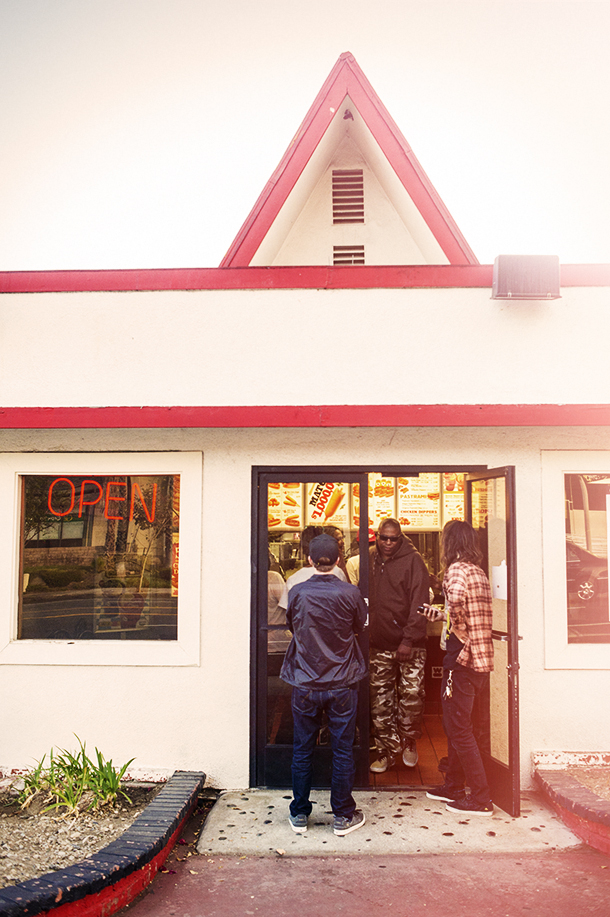 Nope. Nobody said these Skate Tankers played it safe. Thanks again, boys! Can't wait to see this video!
12/31/2009

Here's a wrap up of 2009 from Burnout.