Burnout: The Big Kahuna
4/10/2013
Last day on the Isles starts with some cross training.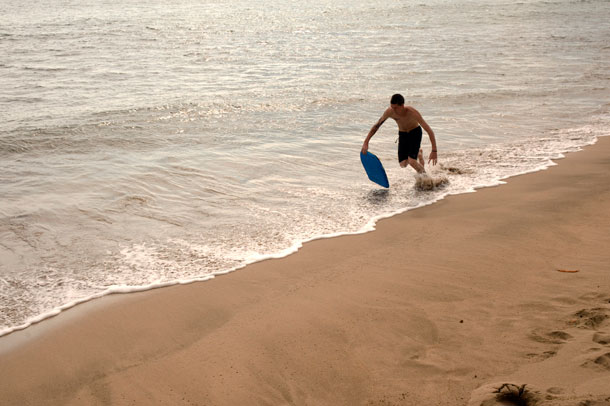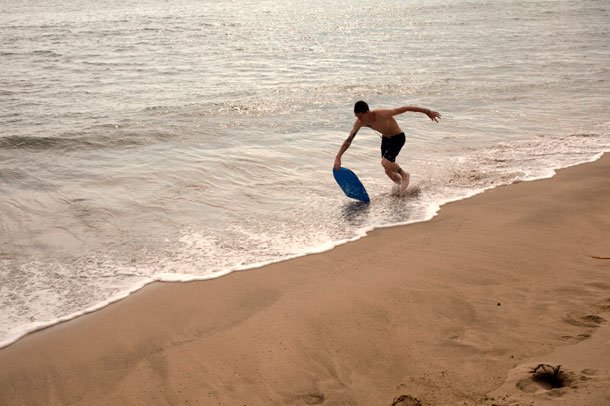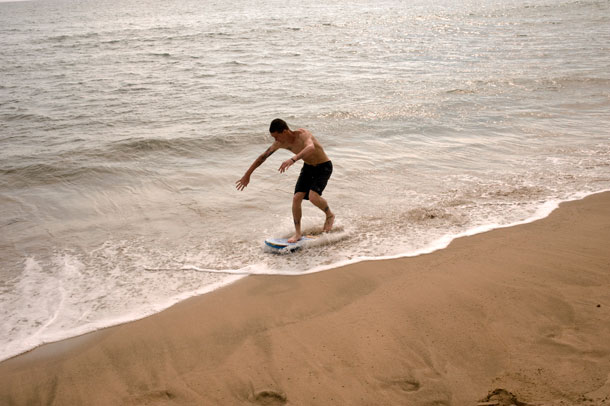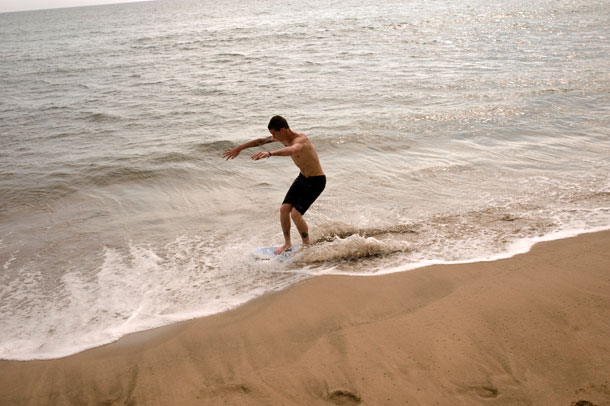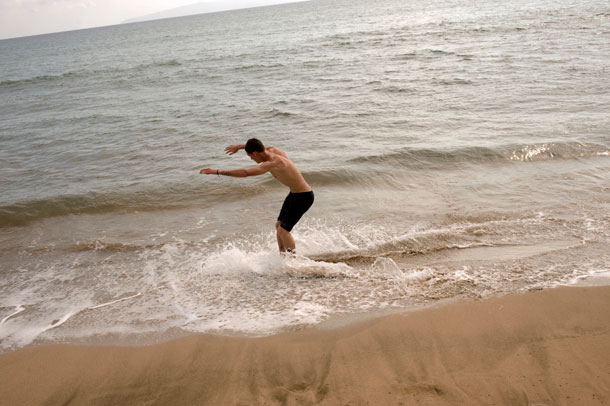 Always thought the green room would be a little more climactic.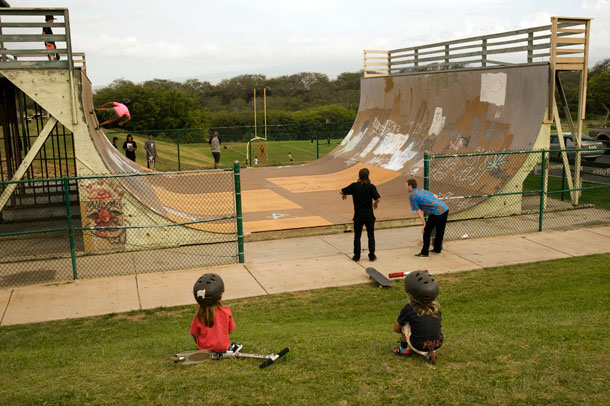 The loneliest discipline.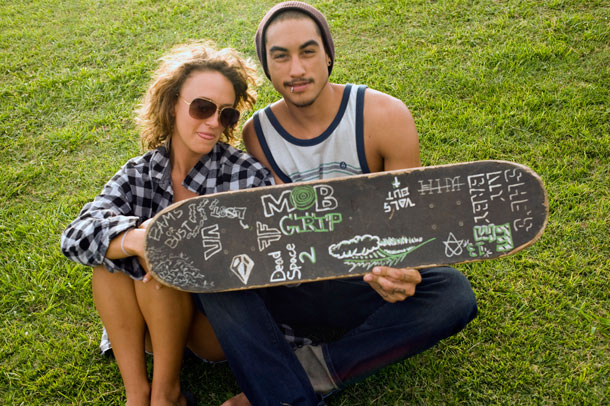 Locals.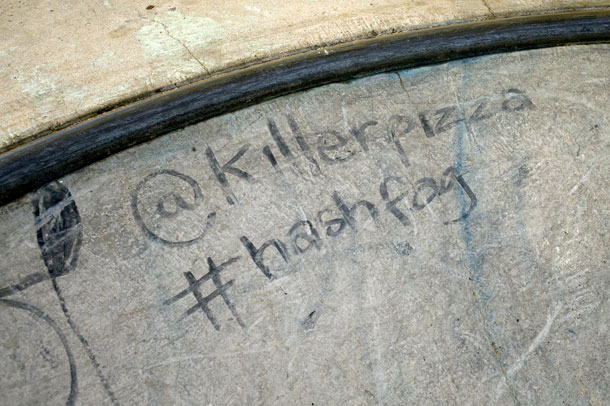 That's, like, your opinion, man.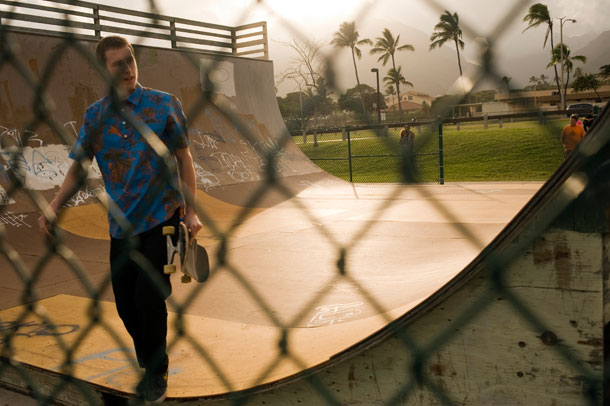 SOTY 11 has a look around.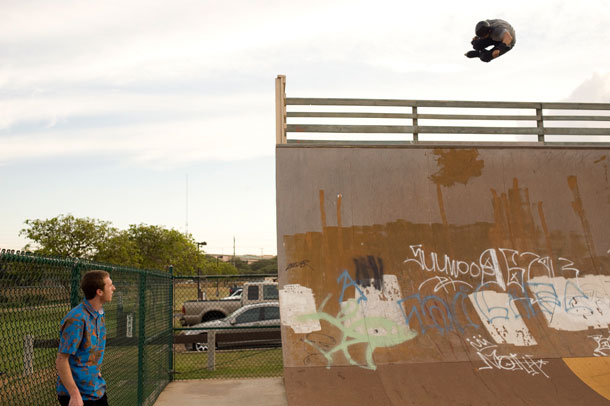 Wait. Is that an adult male?!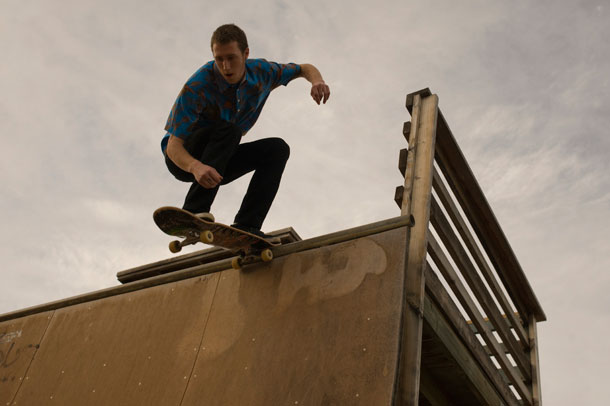 Elevator drop.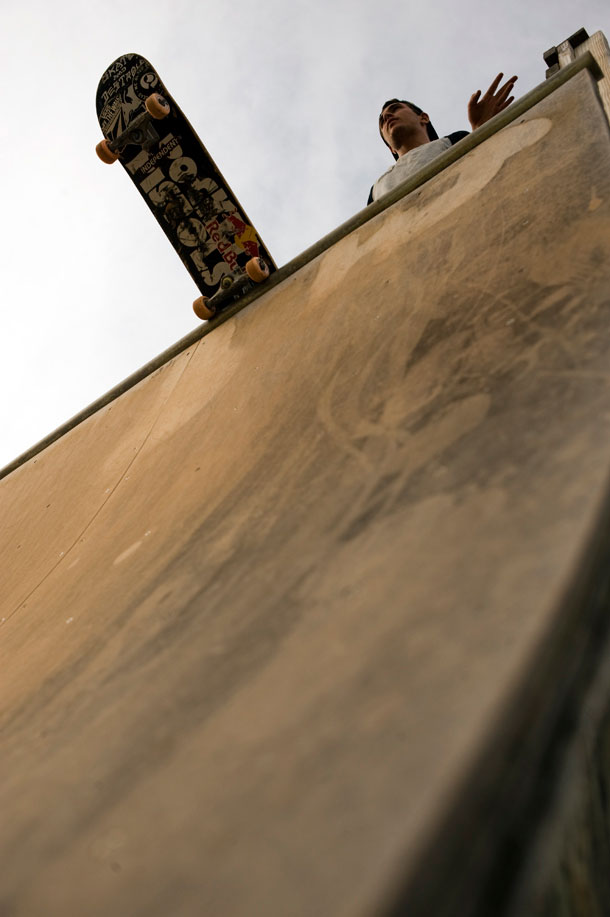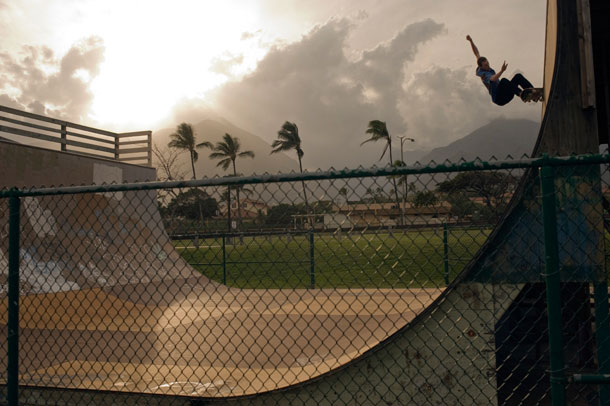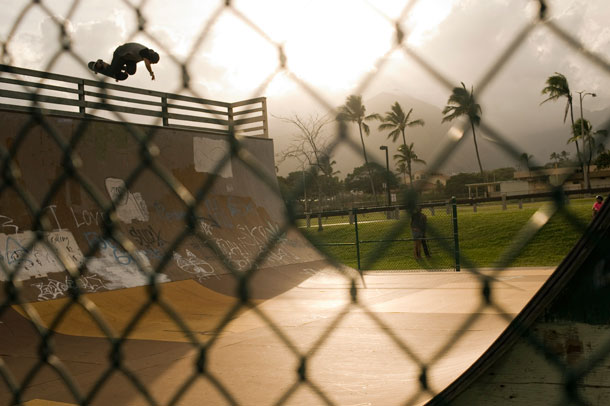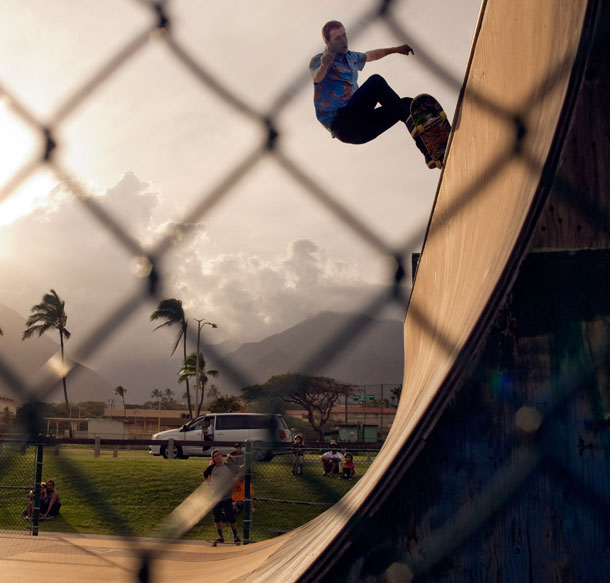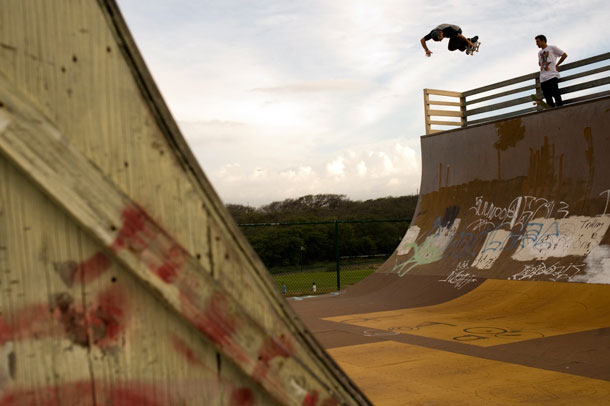 Padless madness, always with these two.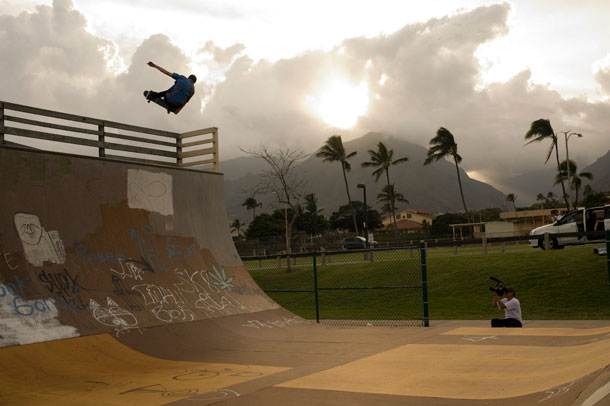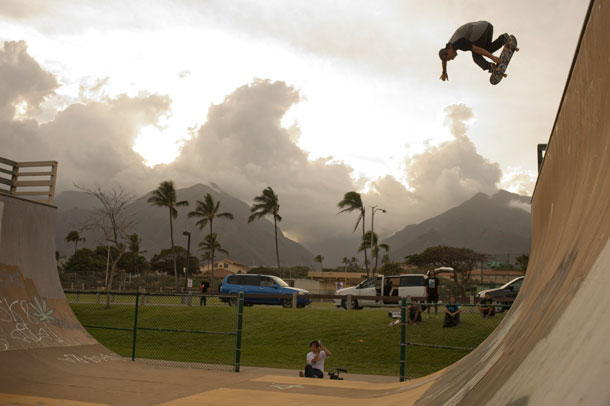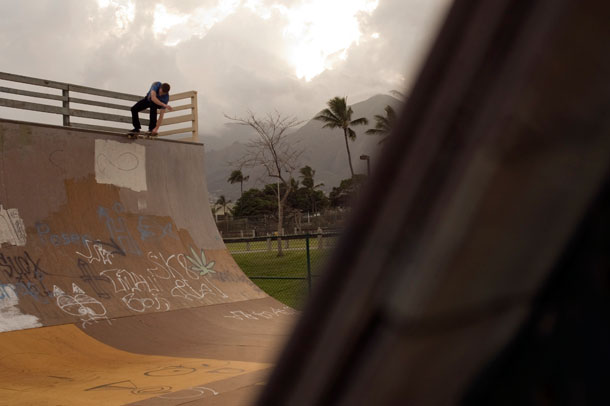 A Southern fave - the nose hop tail grab to forwards. Nice.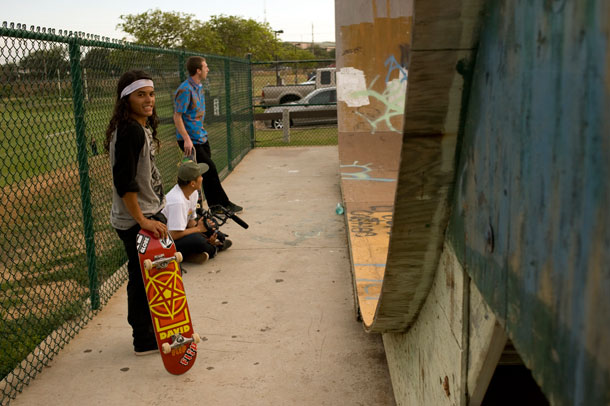 Gonzo gets prepared mentally. He knows what's next.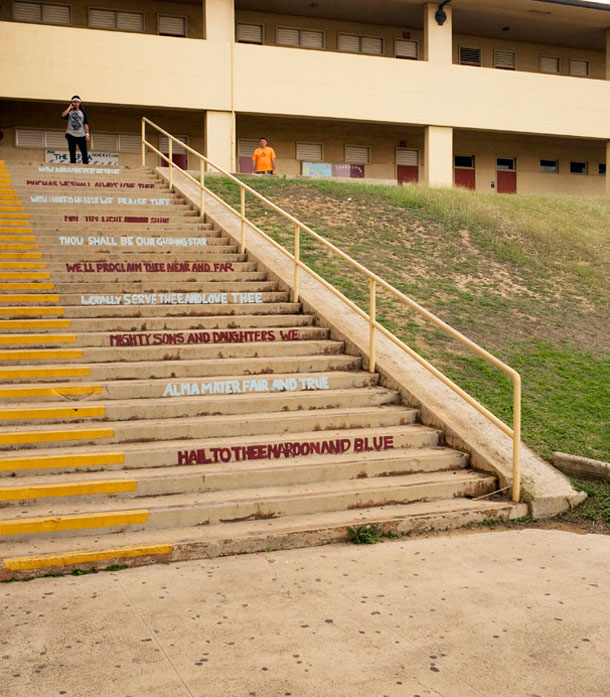 Dun-dun-dunnnn!!!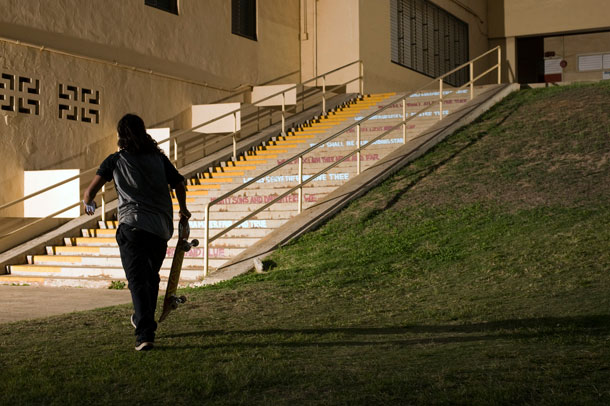 Kicked out once, came back, almost dark.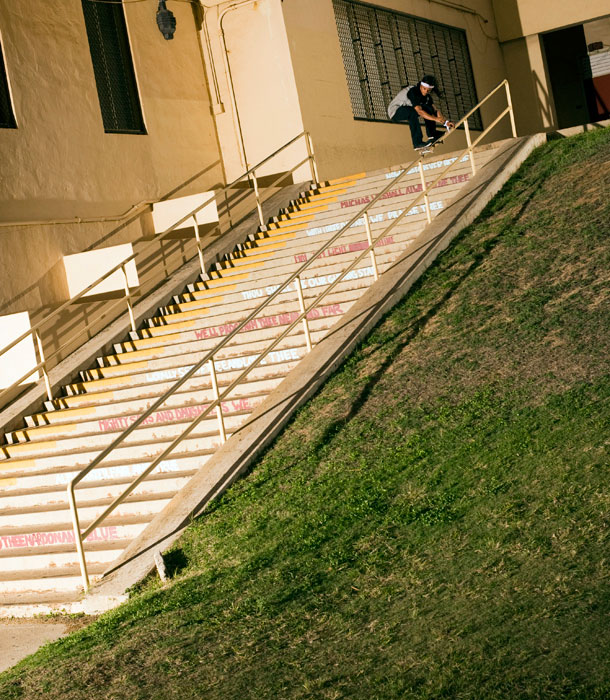 Hecka steel.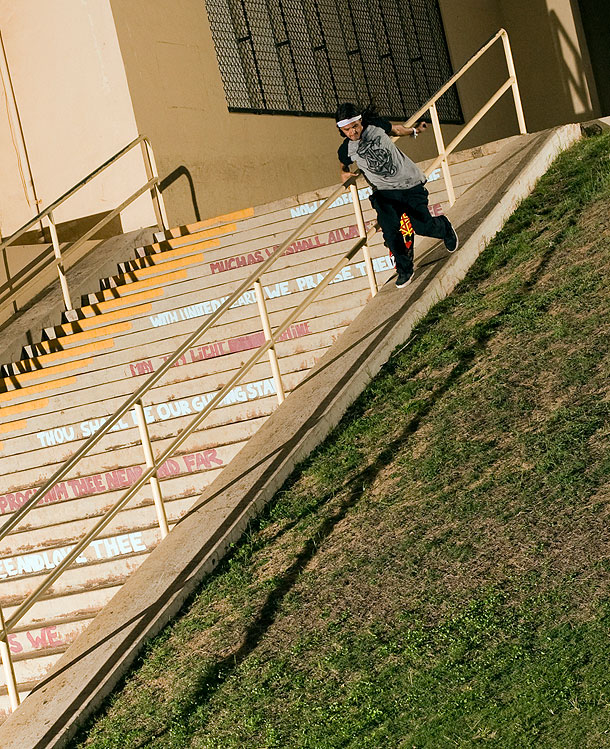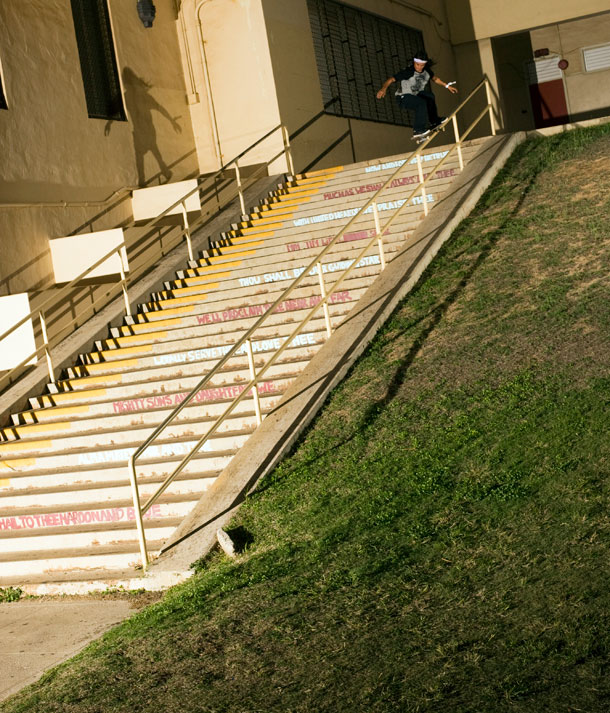 The almost make.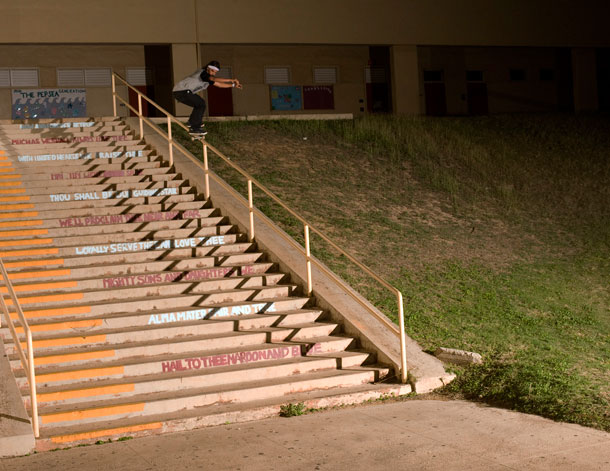 The actual make. In the dark. Totally tubular. Thank you Hawaii! Thank you for everything! Aloha!


12/03/2021

We made it through SOTY season with some of the finest ripping we've seen to date. Check the list to see who's in the running for Rusty. Finalist voting starts next week.