Burnout: Updog's
9/23/2011
Updog's
Hurricane on the horizon, we power on to
Updog's
.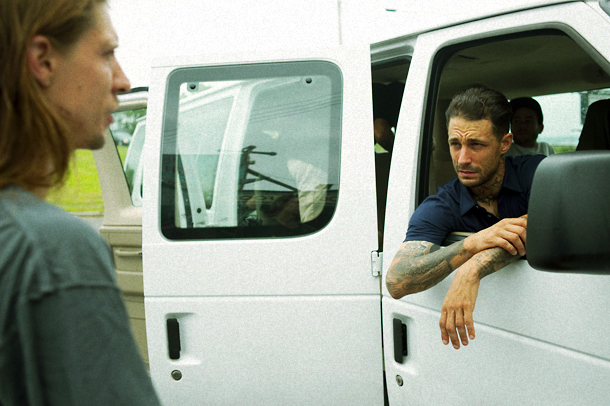 Management, making the tough calls.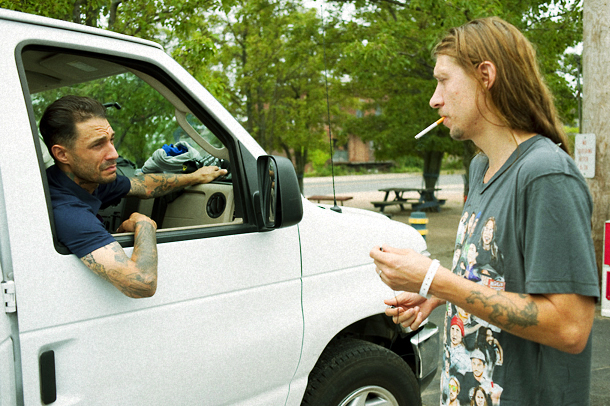 'Fuck yo hurricane ...'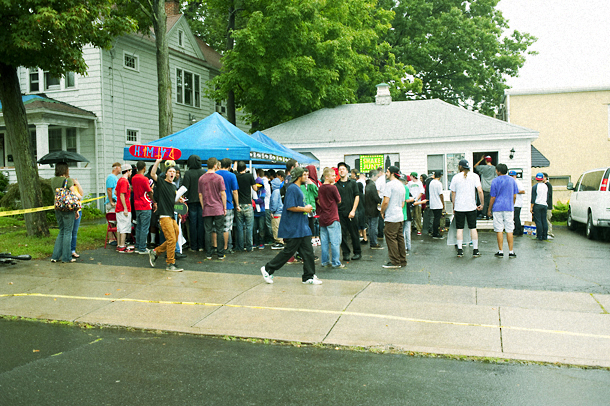 Braving the rain at Avid/860.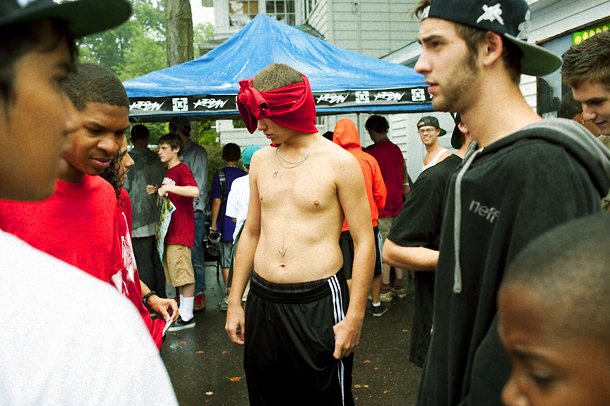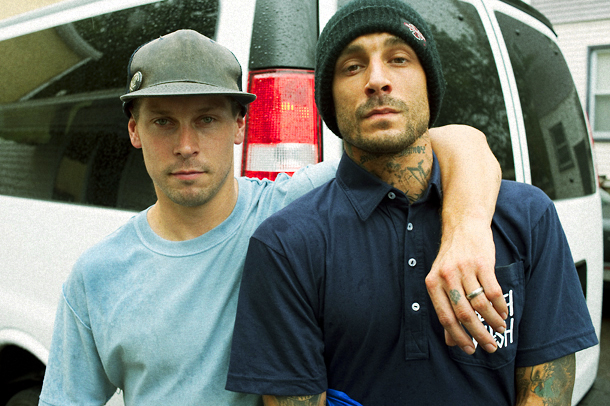 Here we go.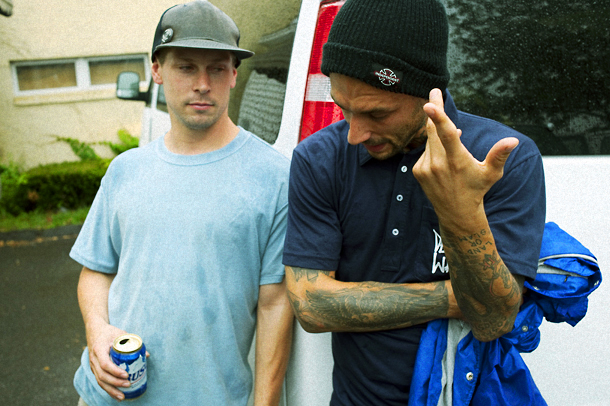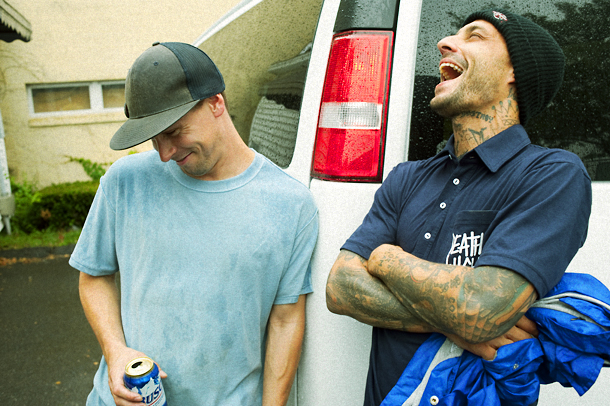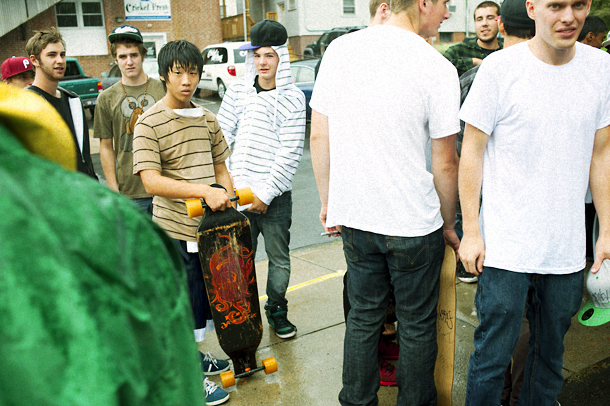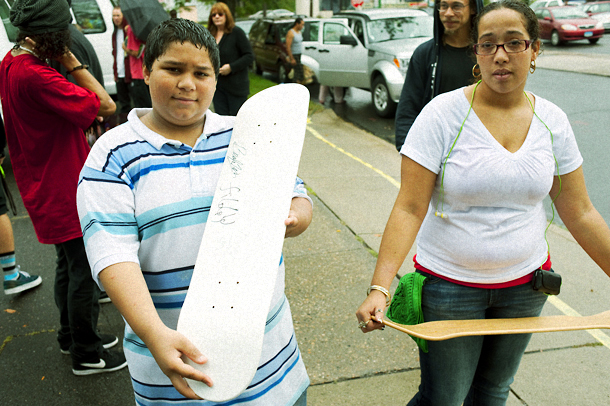 Somebody needs some graphics.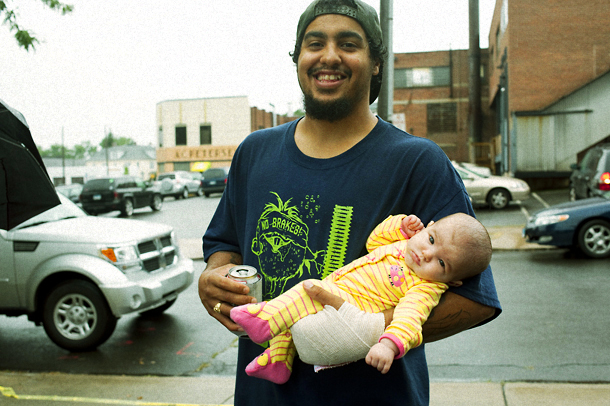 Bring your infant, if you got one.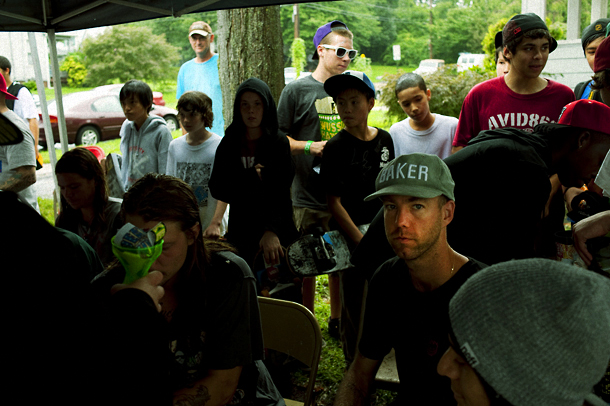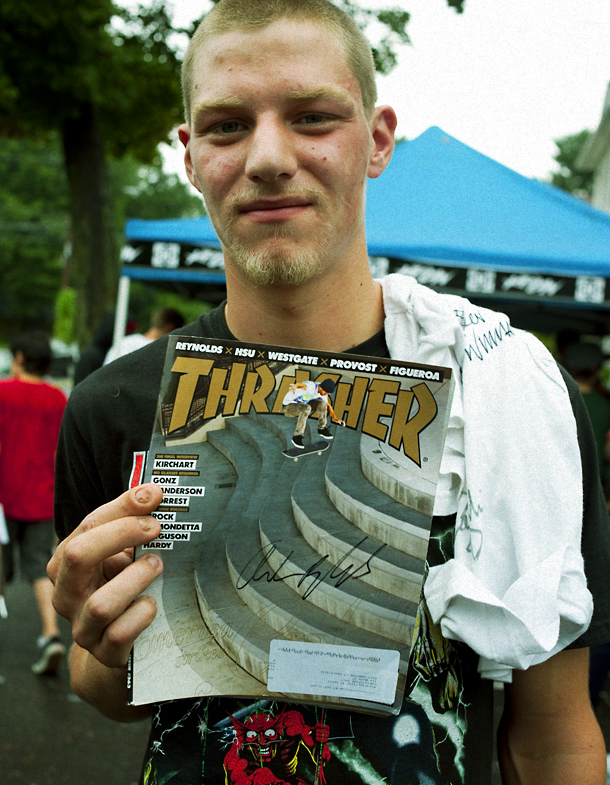 Yes!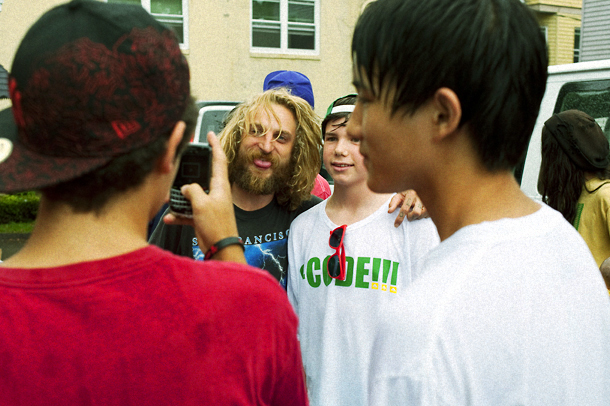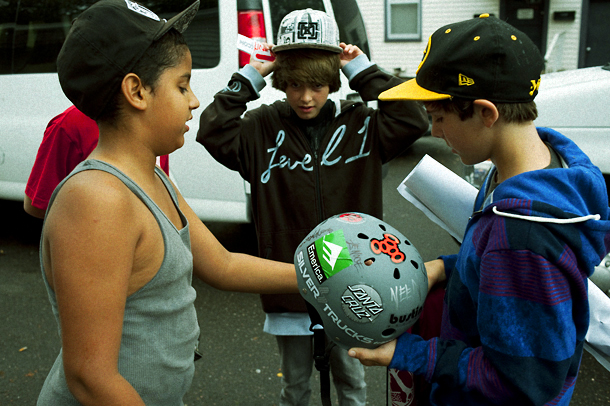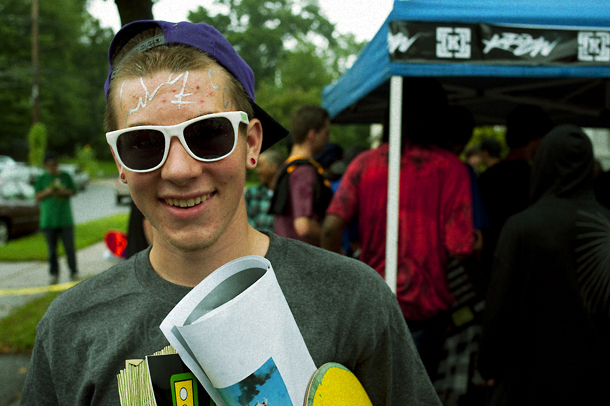 Introverts, everywhere.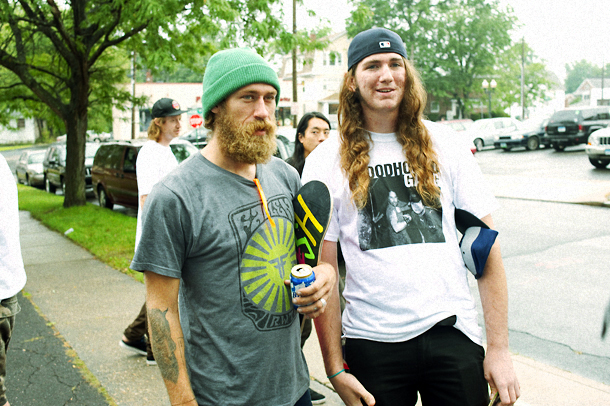 Rockers, sticking together.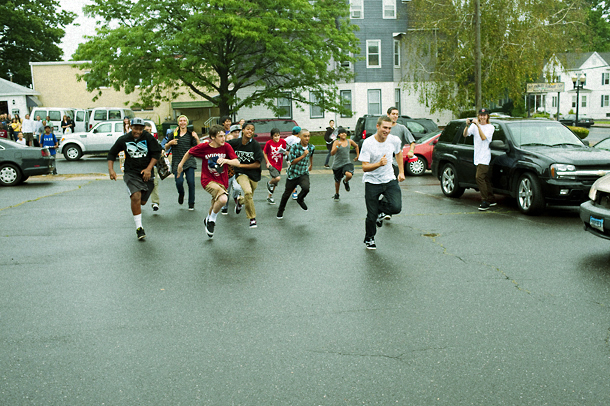 Doughnut's product sprint.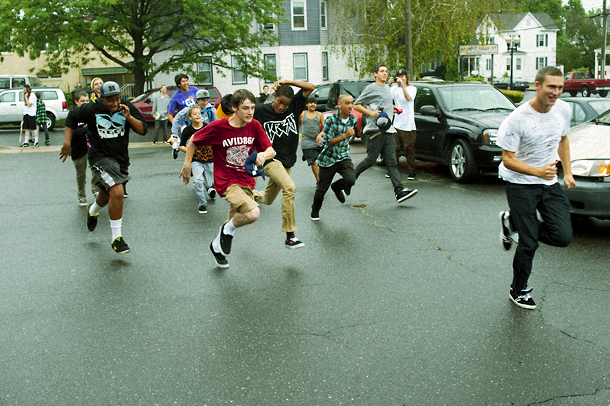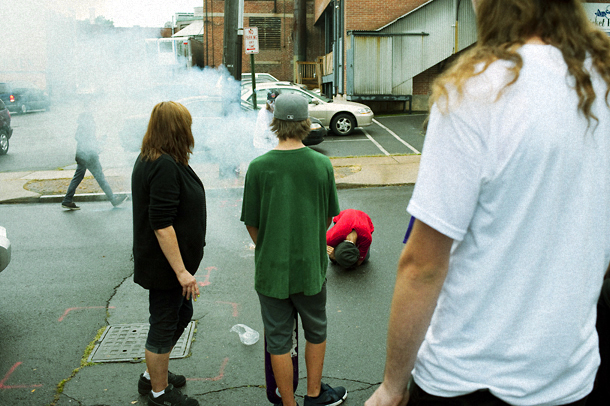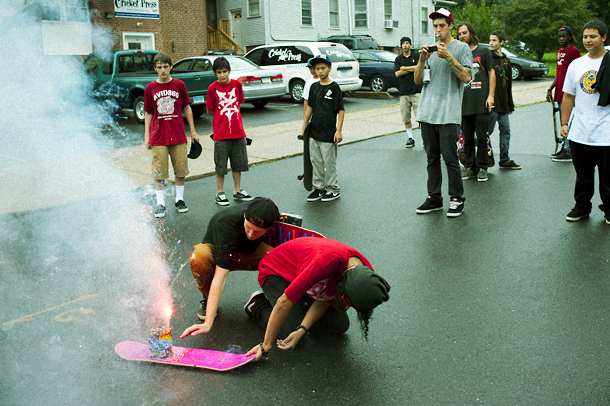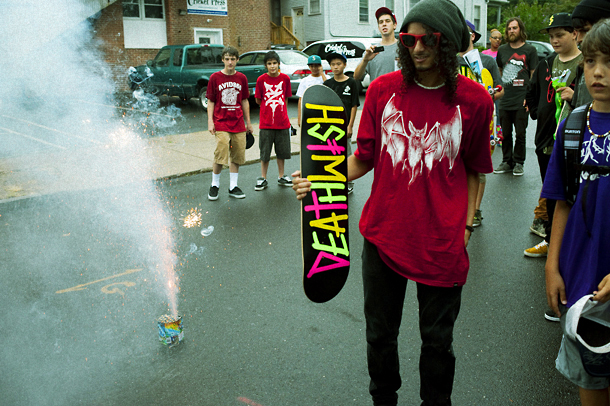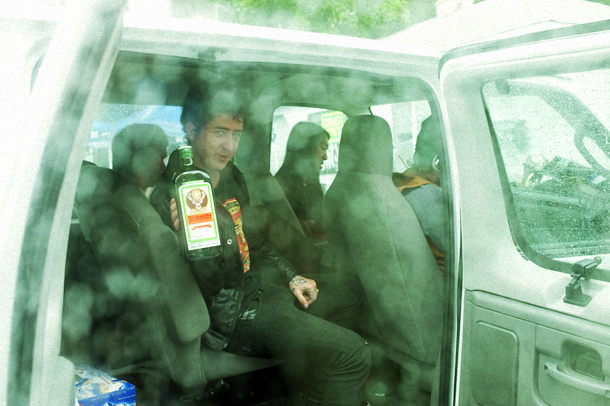 Let's go ahead and cancel the next 24 hours.
12/31/2009

Here's a wrap up of 2009 from Burnout.