Burnout: Weed
8/25/2010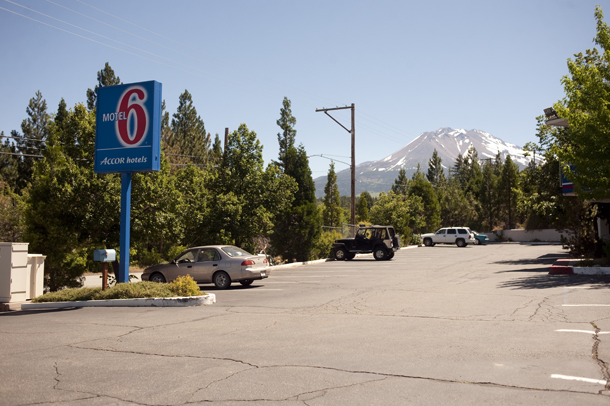 Woke up in beautiful Weed, California.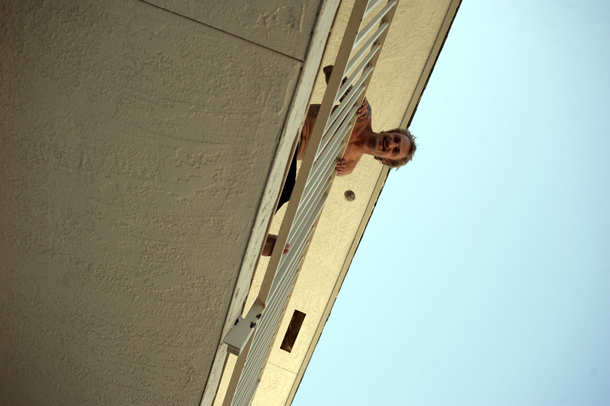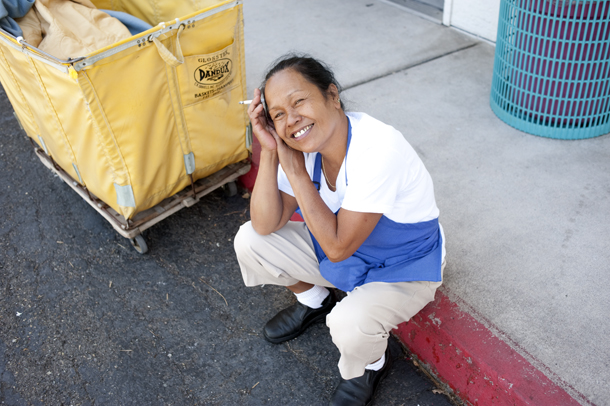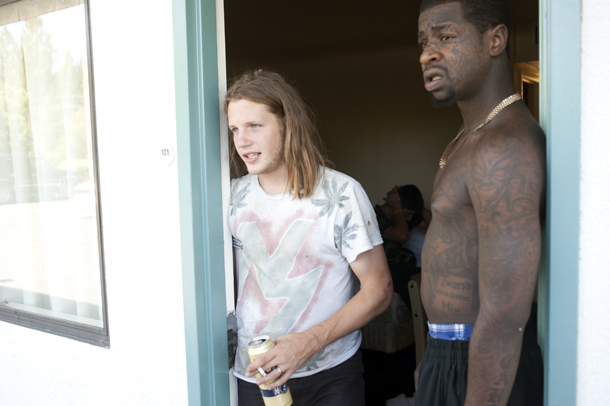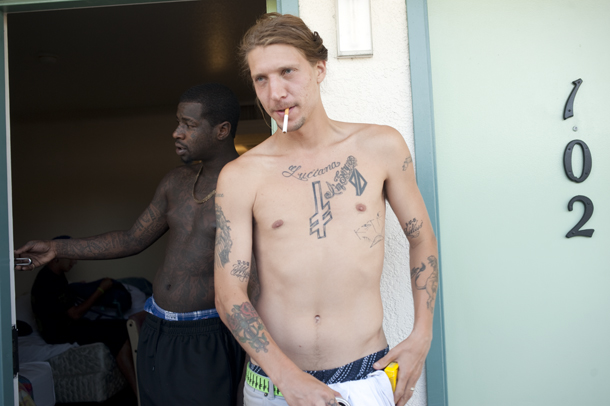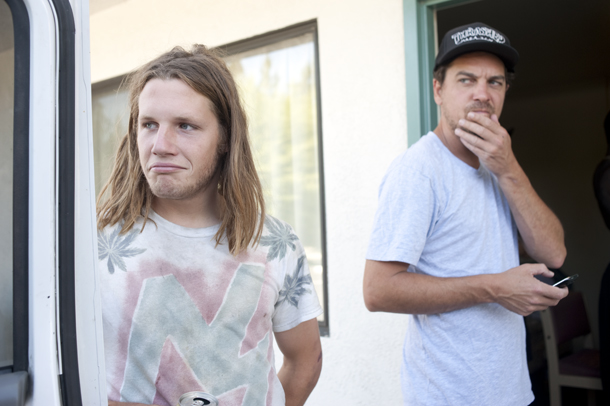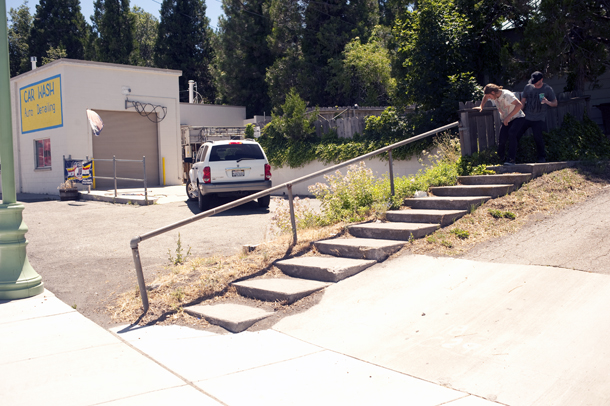 Kenny Anderson board slid it.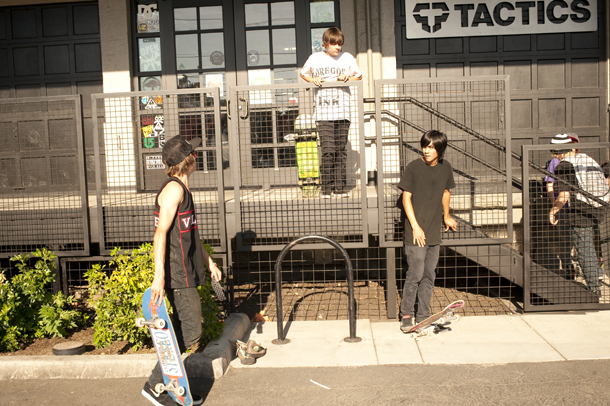 Short drive up to Eugene for a meet and greet at Tactics.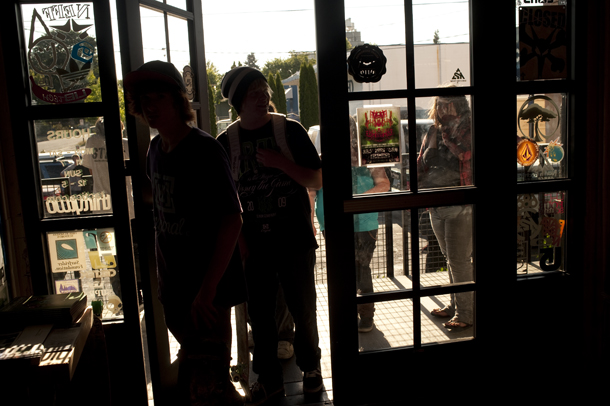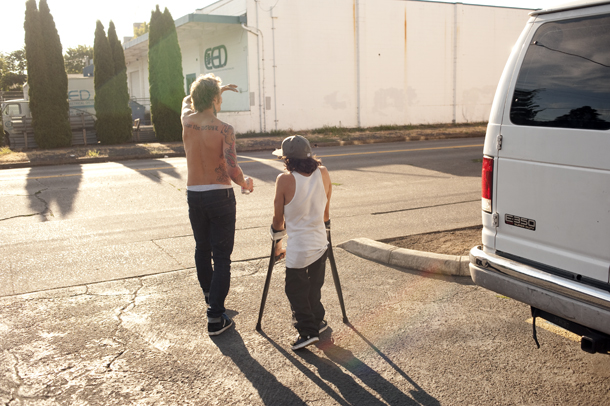 The fans bid Slash a fond farewell.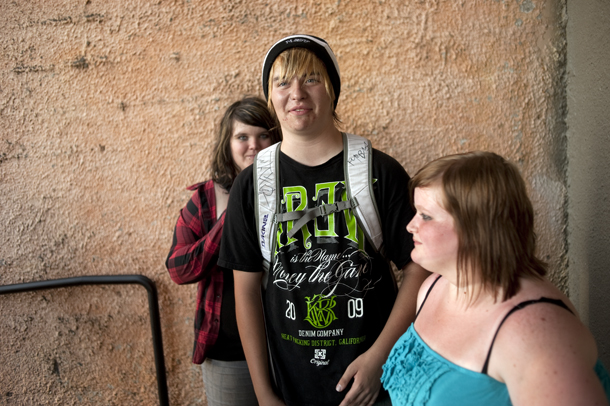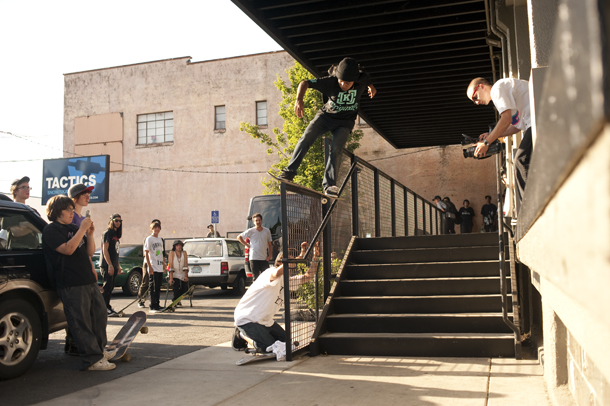 Action out front.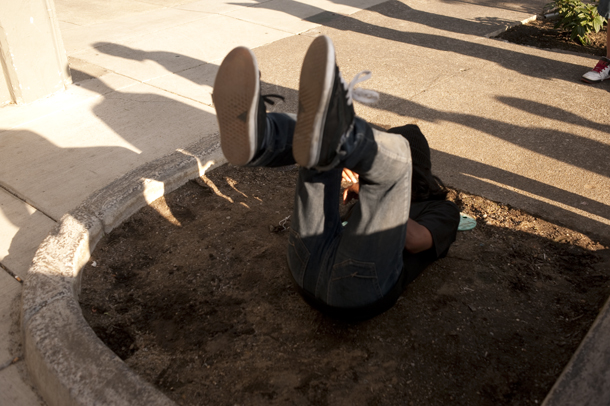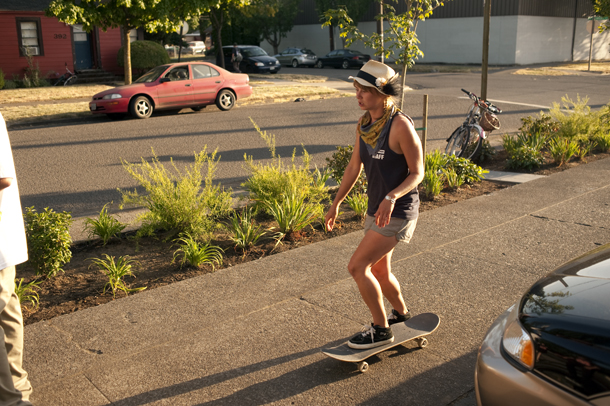 Eugene is a college town.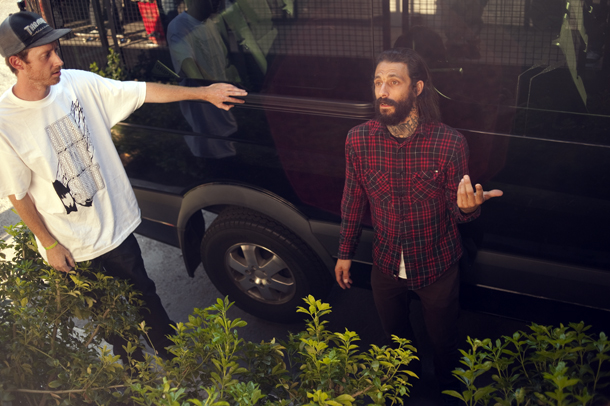 Jim tries to persuade the crew to go street skating.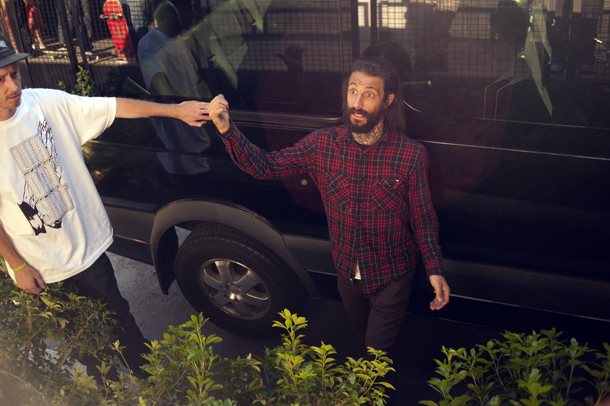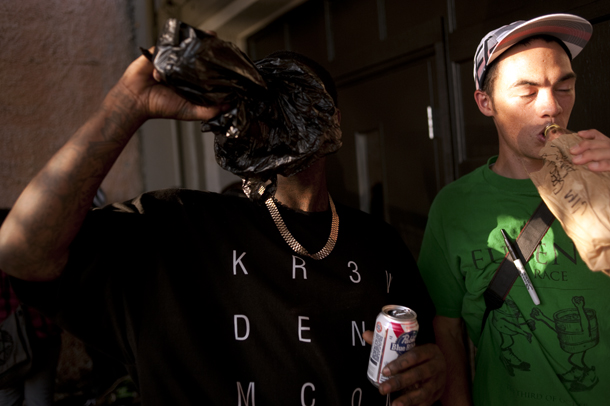 Fat chance.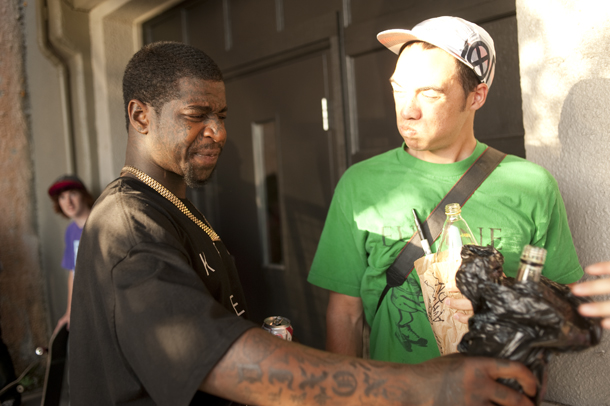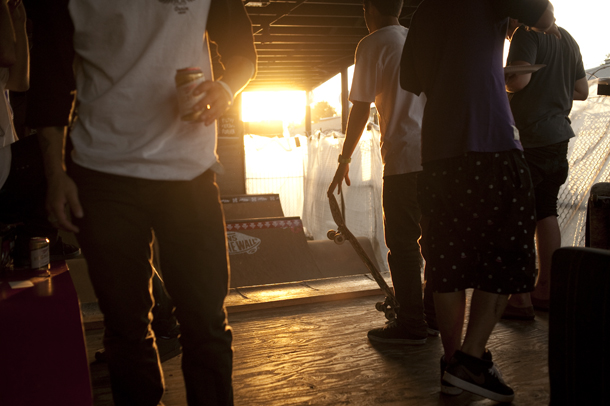 Killer mini and BBQ.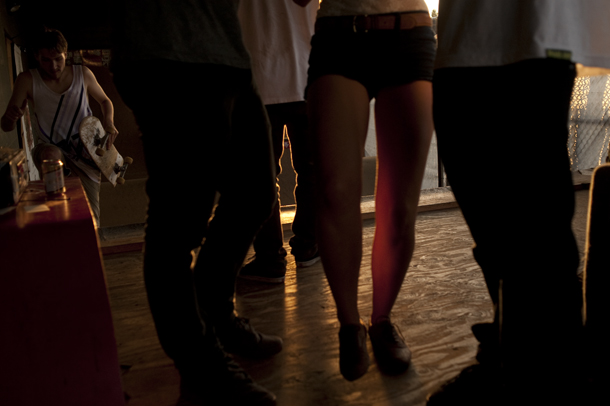 Beats a six-block every time.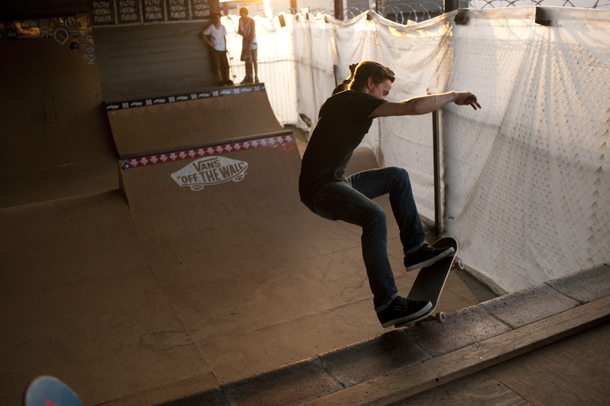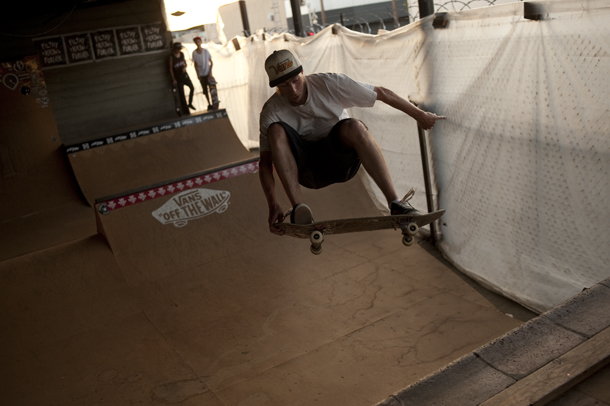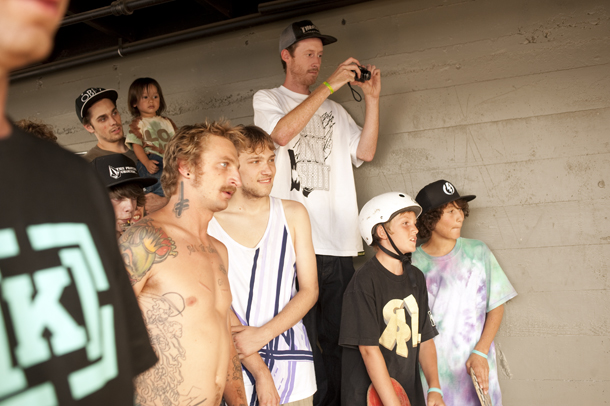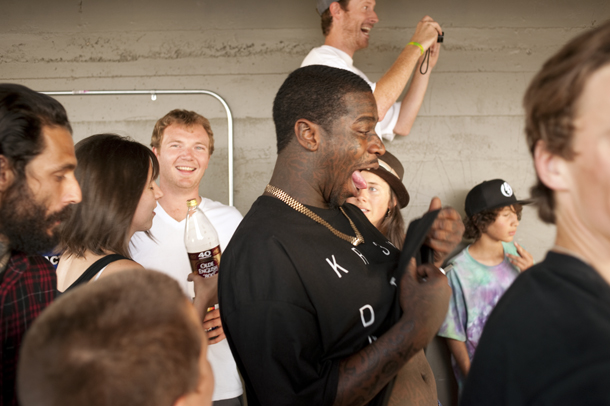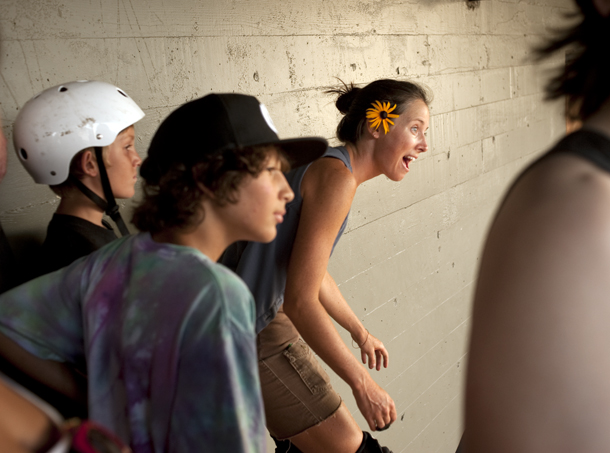 Heavy sesh.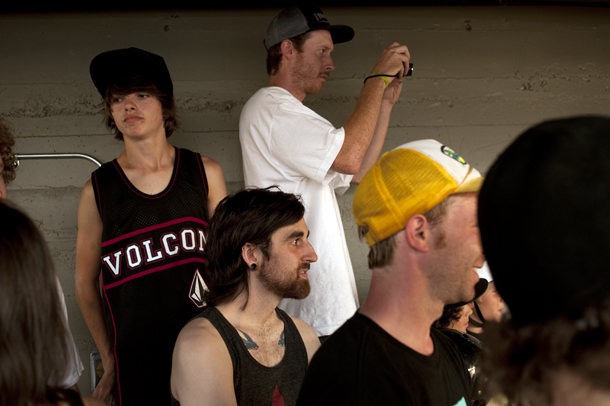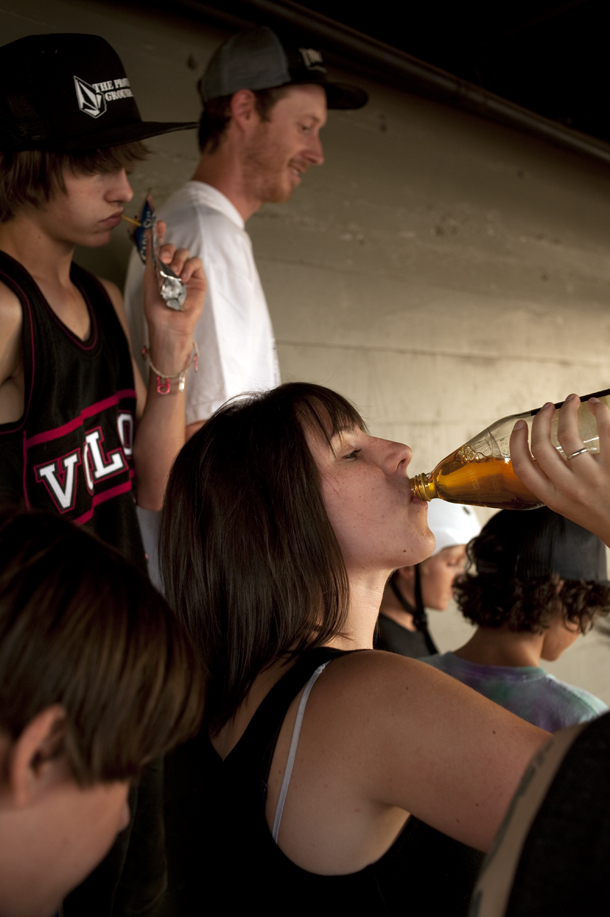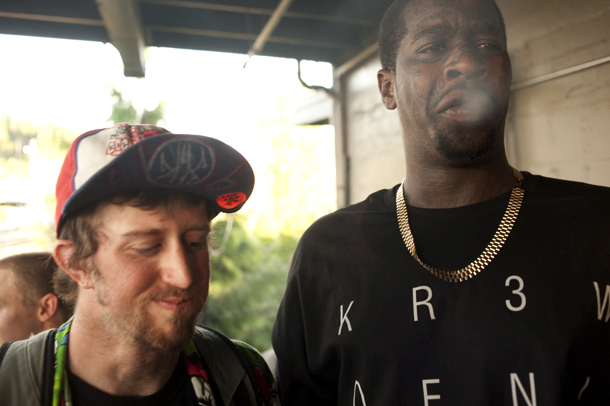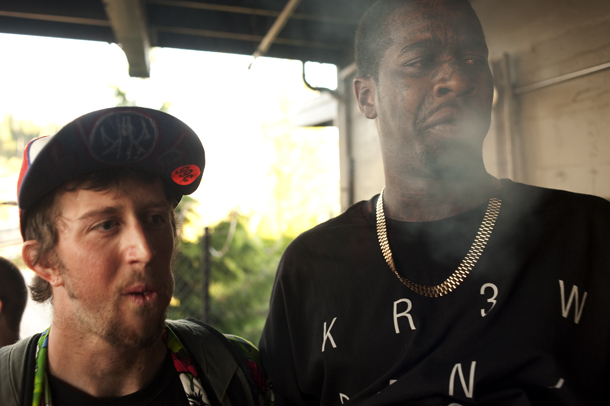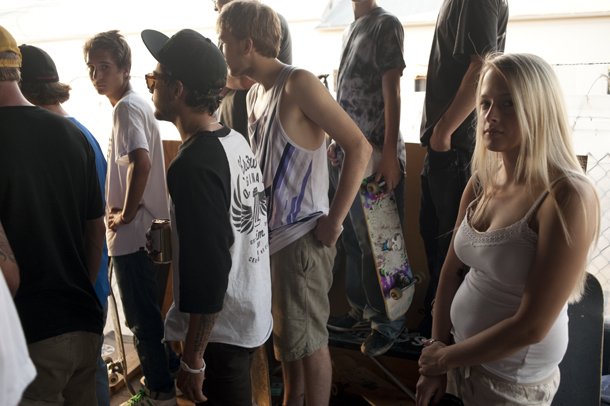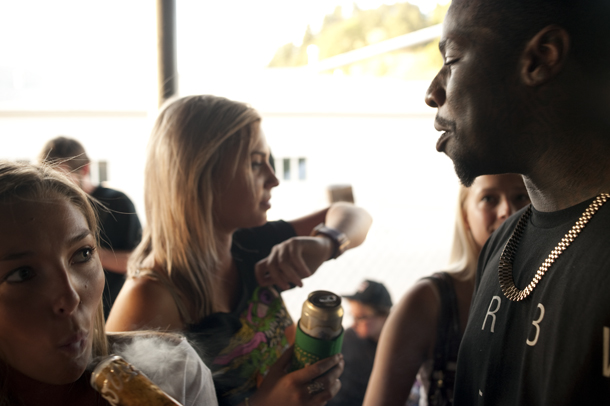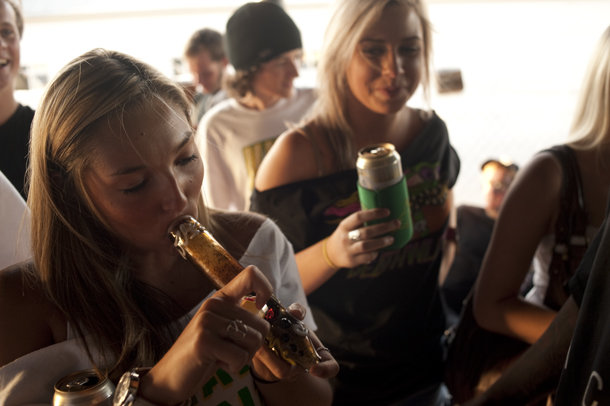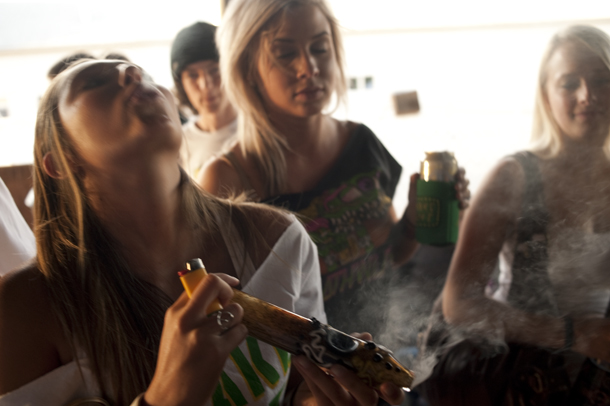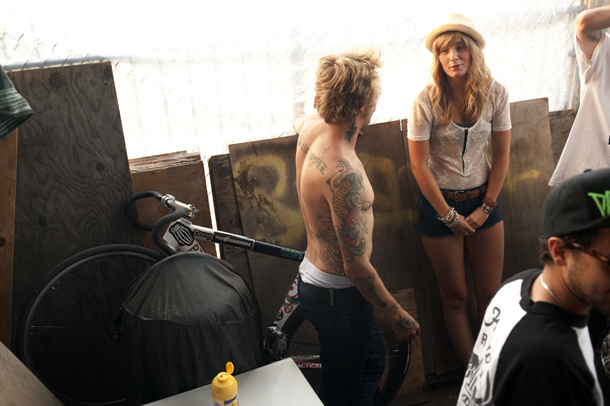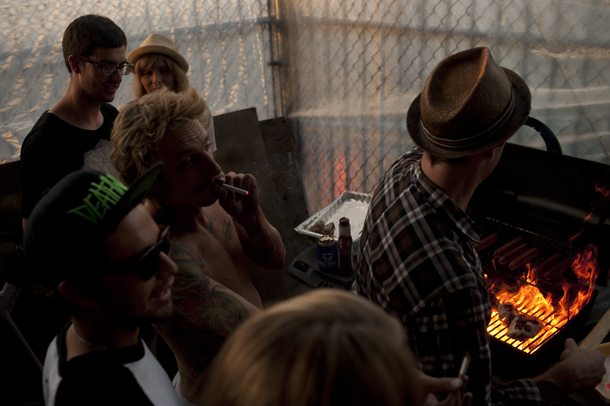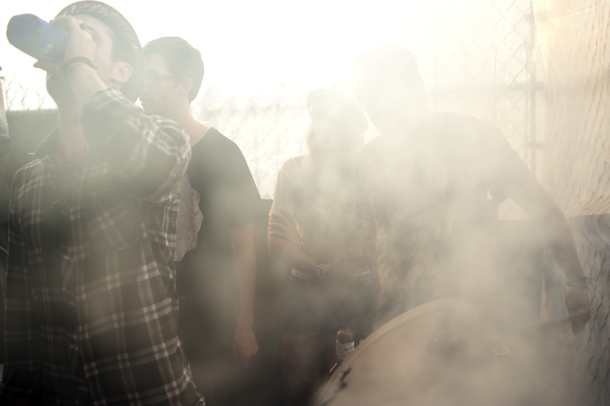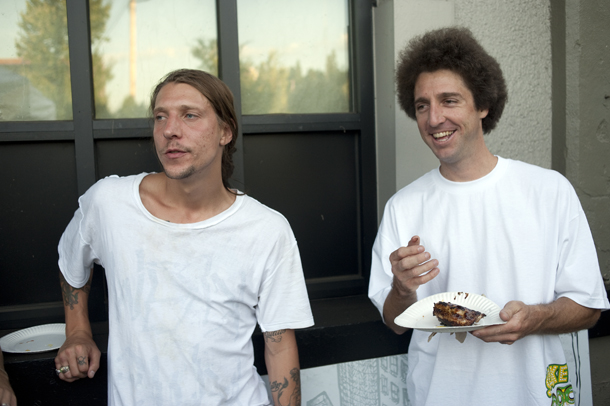 If there's chicken, you know Beagle's down.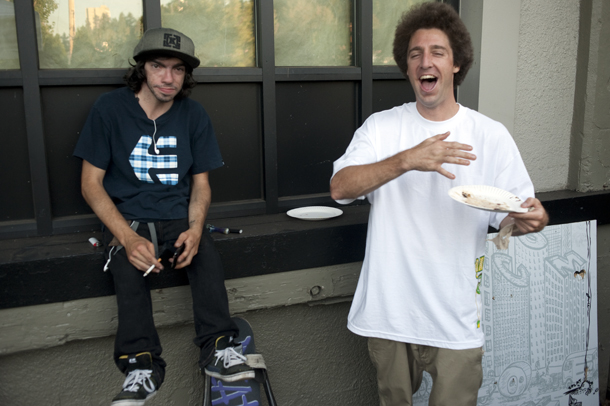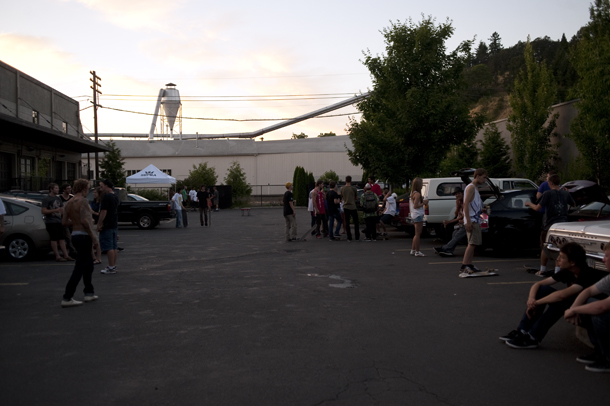 Party time in the back parking lot.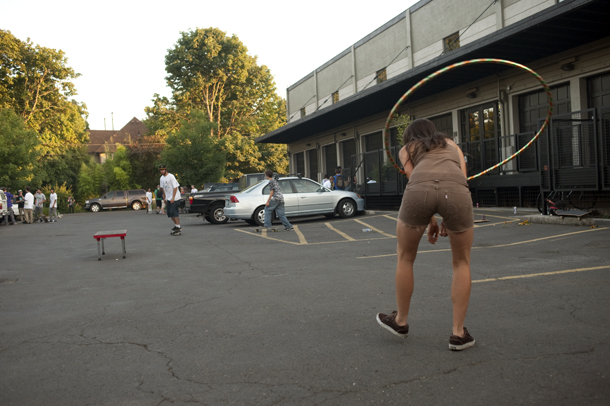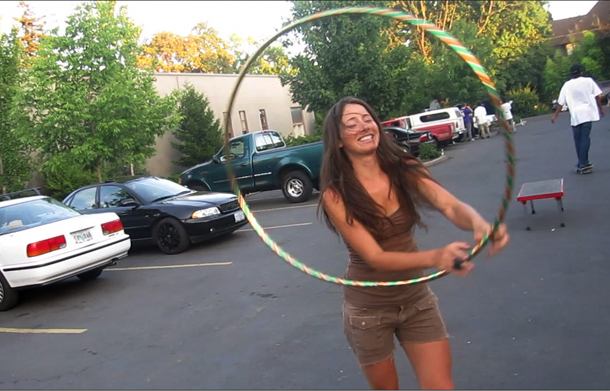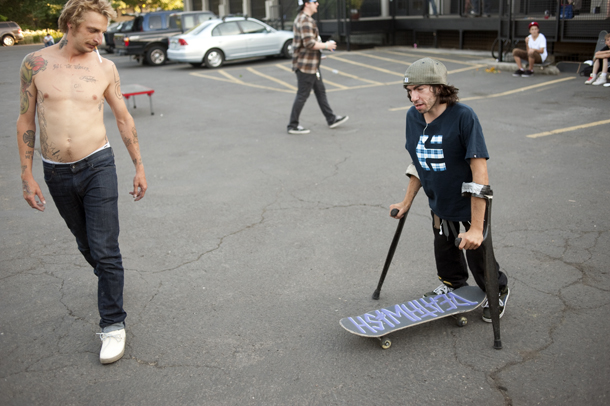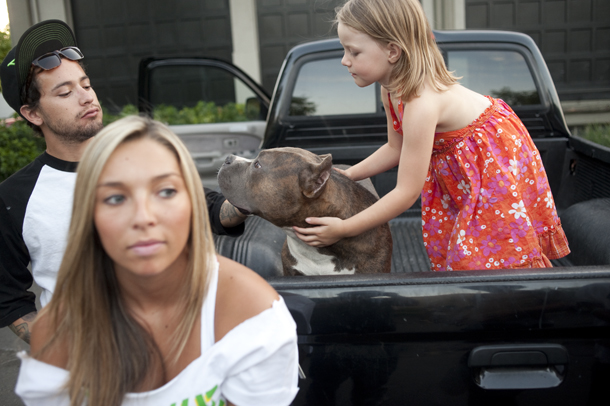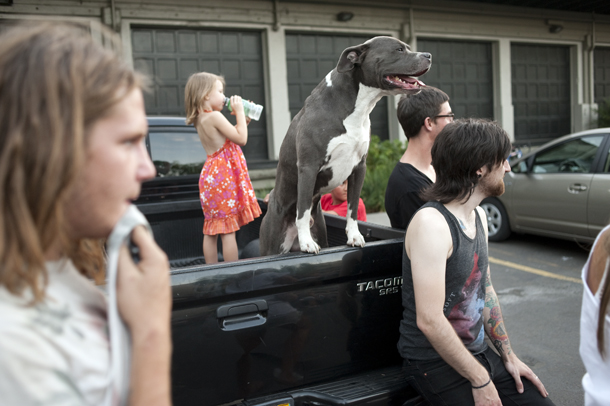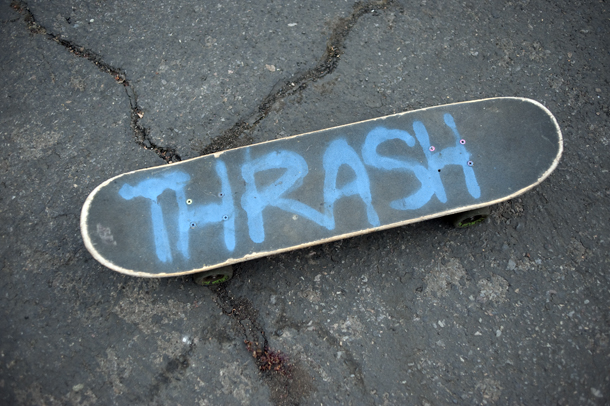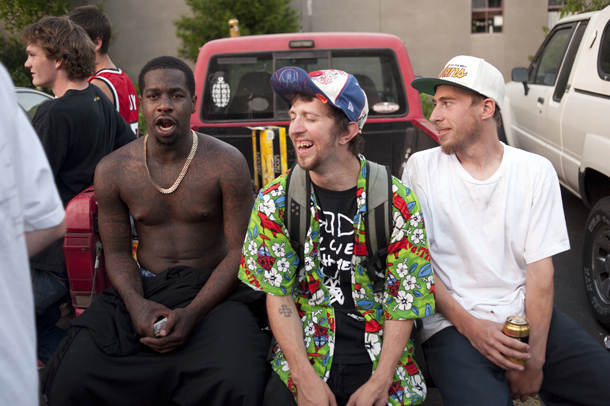 New friends and good times.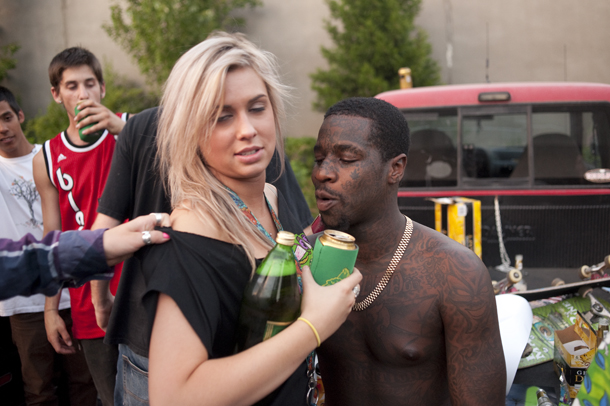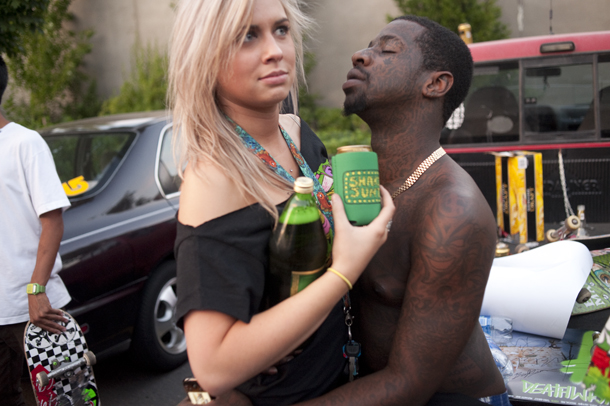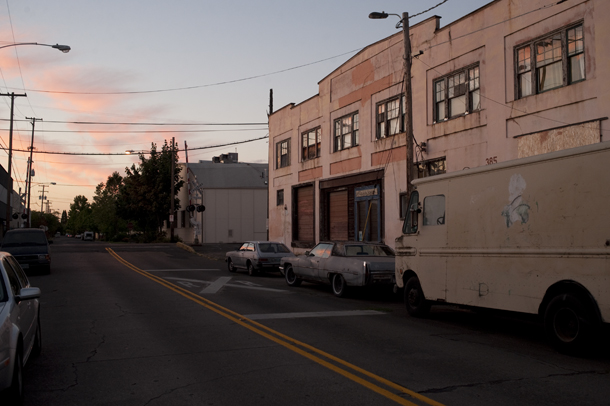 Real nice.

Back at the hotel, this girl jumped in the van to go party. Thrill seeker!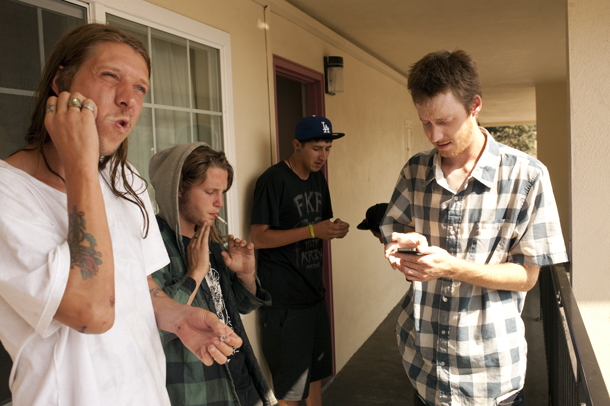 Next morning.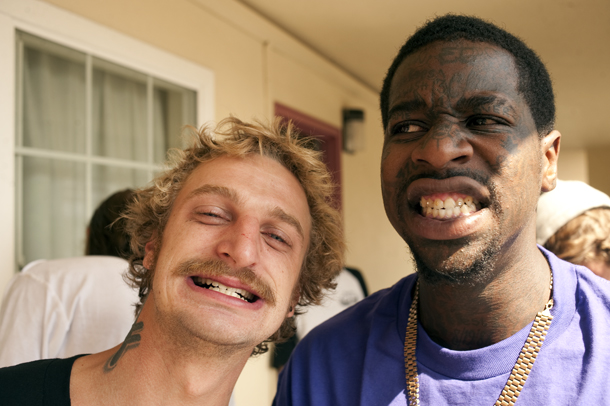 This is when I left the trip and Hambone jumped on.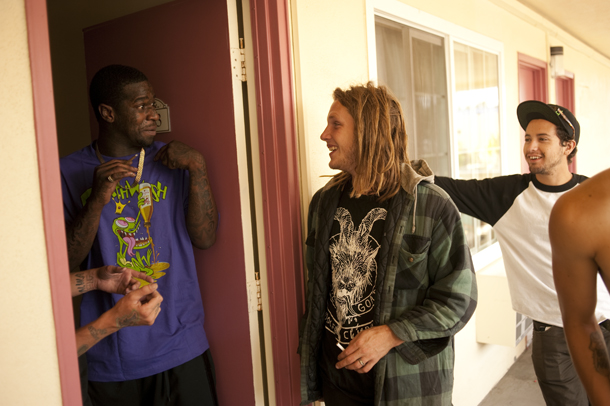 Somehow I know they'll get on fine without me.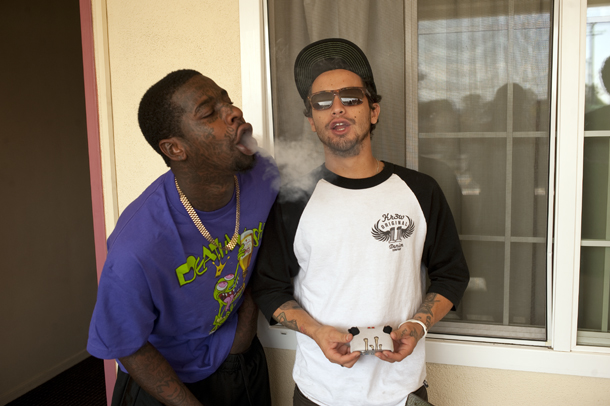 6/21/2019

Jake led one of the most extraordinary lives of all time. There's no way to fully document his legend but we did our best. Based on the June 2019 memorial mag (and expanded here), this massive feature has 50 years' worth of Jake photos as well as testimonials from his closest friends. It's almost impossible to absorb all of this content in one sitting and it's meant to be sampled in various stages. His story will live forever and his spirit continues in everyone who loves to roll. We love you, Jake!