Free DVD With Every Mag
12/26/2013
Free DVD With Every Mag, Free Mag With Any Shirt

The February issue of Thrasher is coming packed with a free 90-minute DVD featuring the gnarliest parts from the raddest skate videos of the year—and you can get this mag + DVD for FREE with any shirt or new subscription! How radballs is that?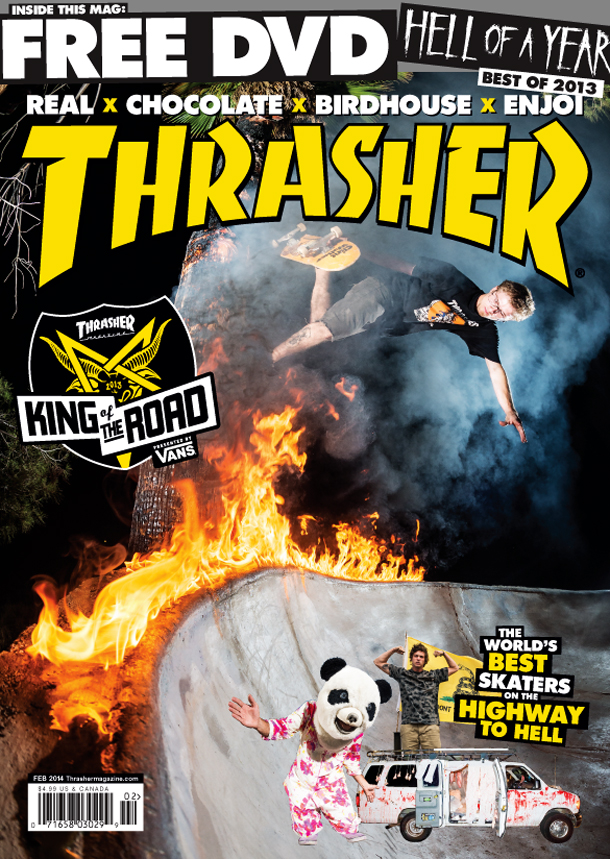 Ben Raybourn flies out of the frying pan and into King of the Road victory with a sizzling backside boneless. Photo: Zaslavsky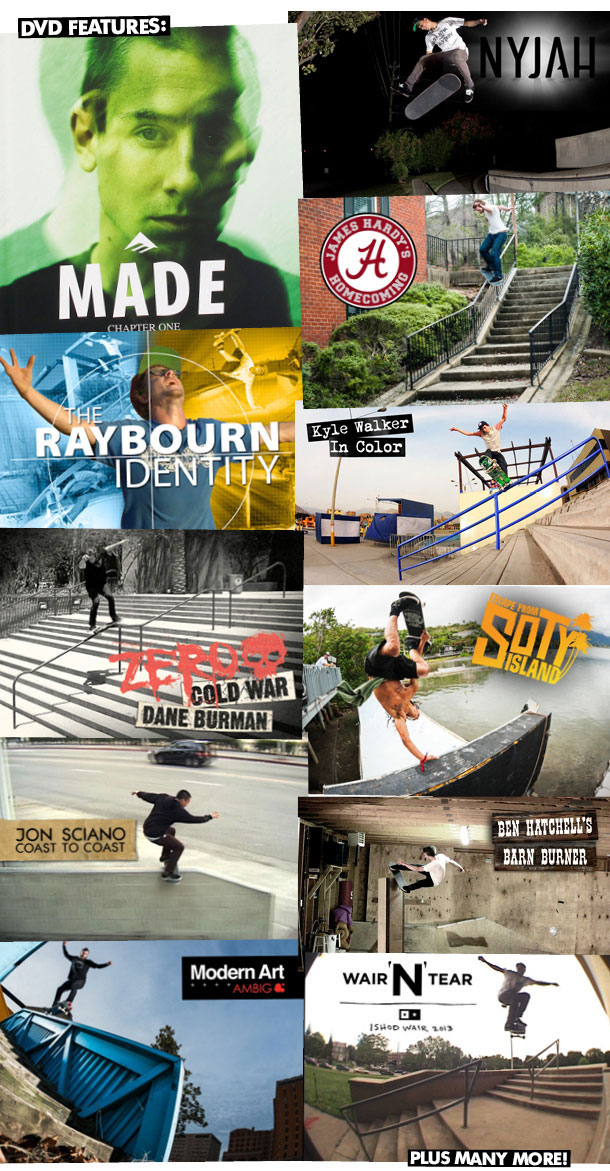 9/12/2012

Xeno and the Anti-Hero crew finish up in Portland and continue on their path.