Free DVD With Every Mag
12/26/2013
Free DVD With Every Mag, Free Mag With Any Shirt

The February issue of Thrasher is coming packed with a free 90-minute DVD featuring the gnarliest parts from the raddest skate videos of the year—and you can get this mag + DVD for FREE with any shirt or new subscription! How radballs is that?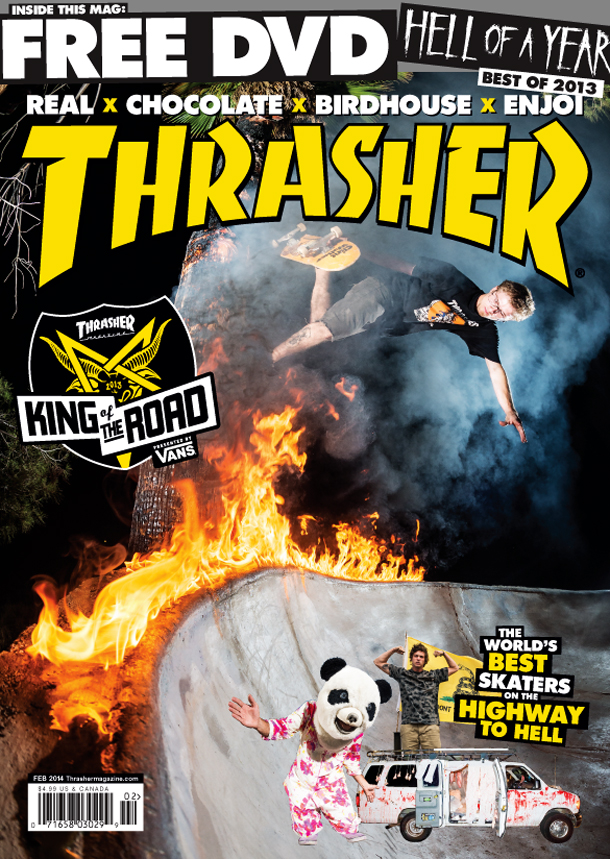 Ben Raybourn flies out of the frying pan and into King of the Road victory with a sizzling backside boneless. Photo: Zaslavsky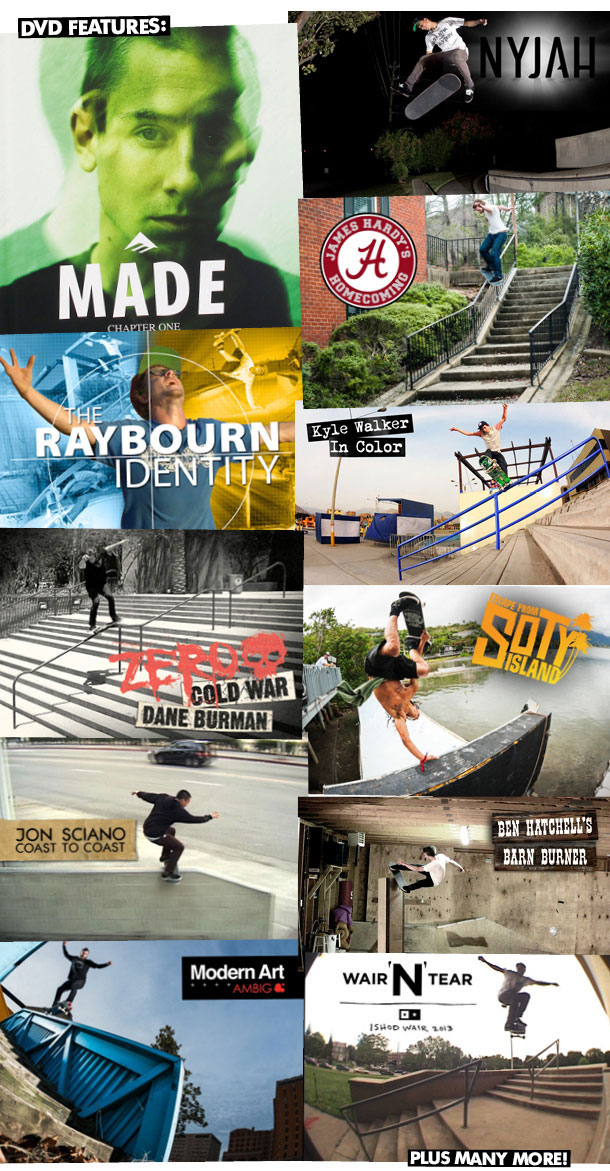 10/05/2018

Above and beyond doesn't even begin to describe the cosmic KOTR voyage Evan Smith embarked on. Watch his sickest moves and wildest moments now!