Pat Duffy's 10 Tunes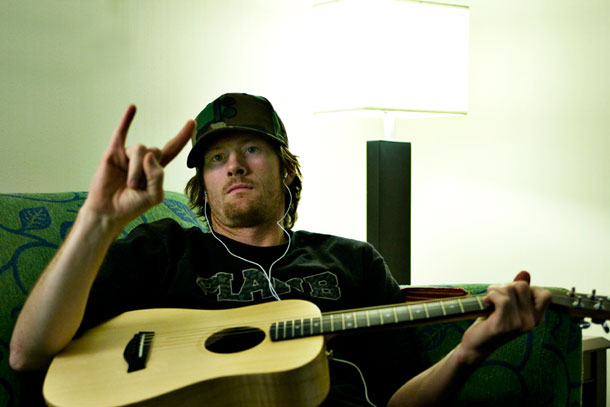 09
Pat Duffy's Top Ten Jams
by Jody Morris
We caught up with Pat Duffy and got his top ten tunes he's been rockin' of late. Iron Maiden? Hell yeah...
1. Lights In The City - Black Death All-Stars
2. I Wanna Be In LA - Eagles of Death Metal
3. Tennessee Jed - Greatful Dead
4. Living Dead Girl - Rob Zombie
5. Whitewash - Buckethead
6. Hard Sun - Eddie Vedder
7. Look Out Young Sun - Grand Ole Party
8. The Trooper - Iron Maiden
9. Been A Long Time Leaving - Waylon Jennings
10. Consolers of the Lonely - The Raconteurs


Playlist available for preview and purchase via the iTunes store: Pat Duffy's Top Jams
1/24/2022

The term "musical prodigy" doesn't quite capture the bass-playing abilities of Mononeon. It's more accurate to say he's one of the best to ever pick up the instrument. See for yourself.