SpaceGhostPurrp x Trash Talk
7/17/2012
SGP and TT are touring up the West Coast right now. Check out some photos from last night's stop in San Francisco.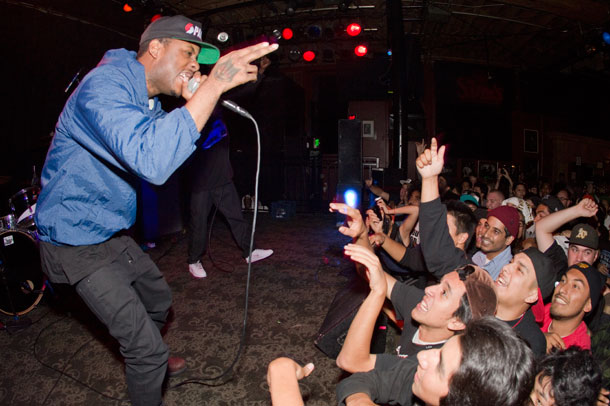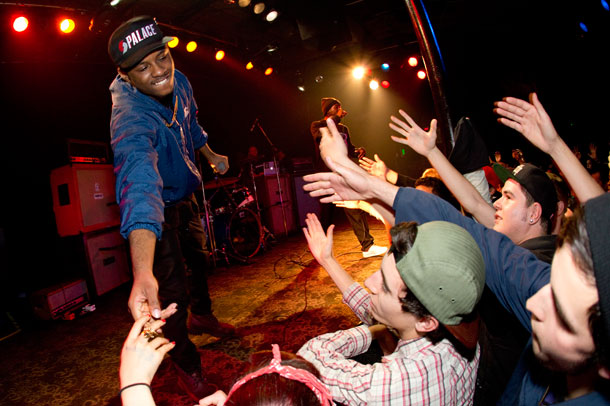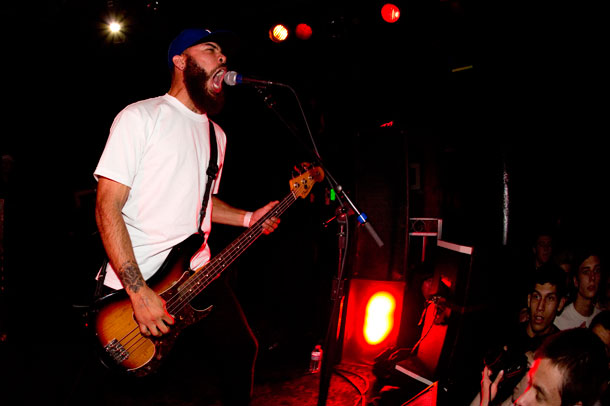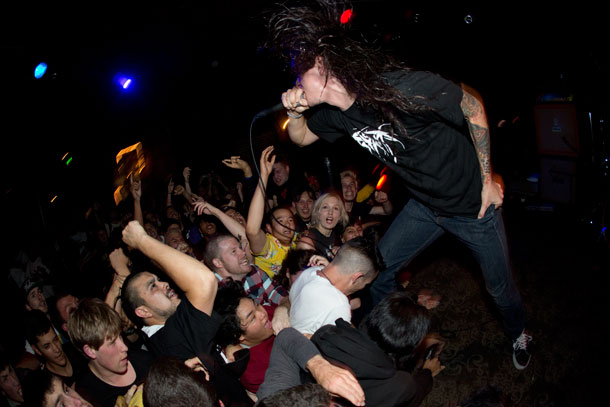 Photos: Jordan Joseffer
6/08/2023

The music of Beirut has been featured in many skate vids over the years, most notably in Mark Suciu's "Verso" masterpiece. Mark caught up with Zach Condon, the man behind the band, in this exclusive interview.