Trash Talk announces "No Peace"
4/22/2014
Trash Talk just announced that their new album, No Peace, will be dropping May 27th. Listen to "Cloudkicker" here.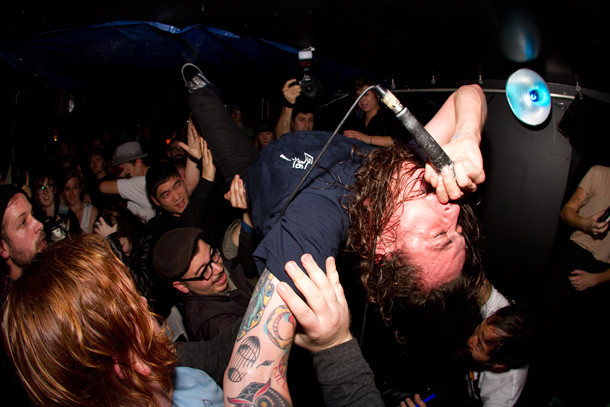 Photo: Jordan Joseffer
5/29/2023

The music of Beirut has been featured in many skate vids over the years, most notably in Mark Suciu's "Verso" masterpiece. Mark caught up with Zach Condon, the man behind the band, in this exclusive interview.